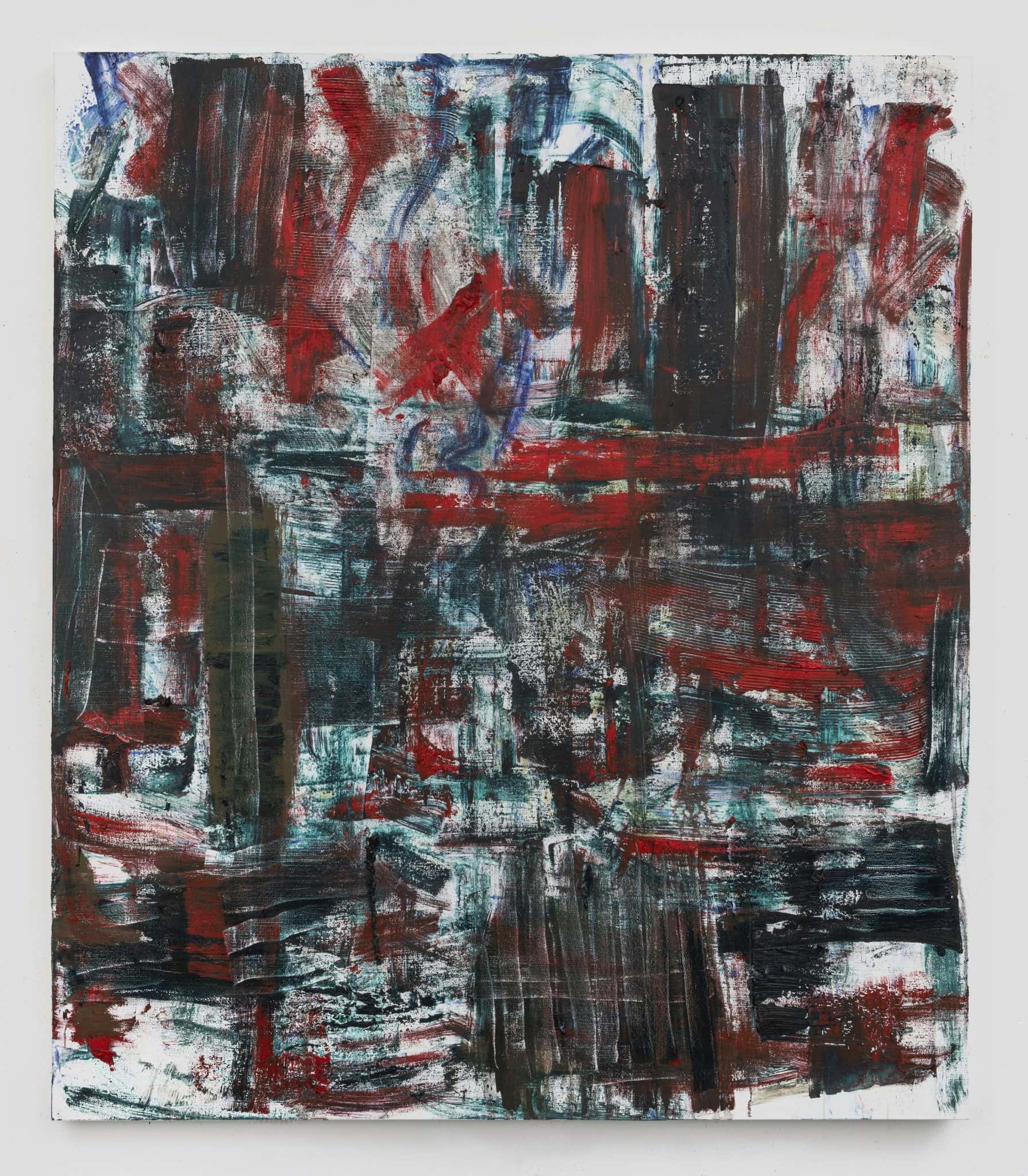 Frieze New York 2020
Louise Fishman
May 8 — 15, 2020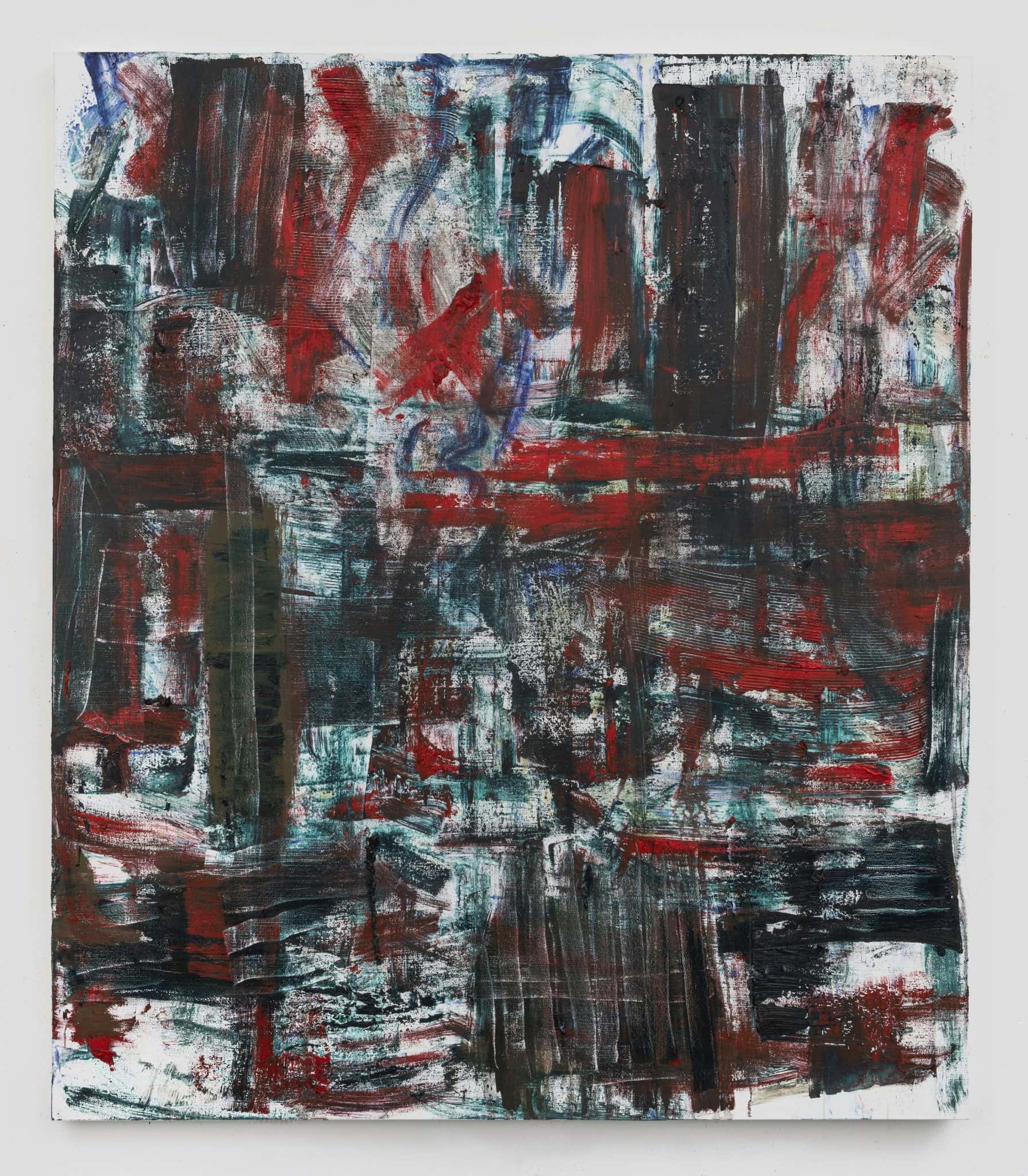 ---
For the 2020 online edition of Frieze New York, Vielmetter Los Angeles is pleased to present RADICAL HOPE, by New York-based painter Louise Fishman.
RADICAL HOPE is a recently executed painting by Fishman and a striking example of the artist's distinctly personalized and process-based painting practice.
Over the past five decades, Louise Fishman has produced an expansive body of abstract paintings — full of energetic gestures, scrapes, and slashes, bold pigments, and revelatory layers. RADICAL HOPE is a prescient artwork completed just weeks before our global pandemic — serendipitously prompting a much-needed sense of possibility, generosity, and vision.
Louise Fishman
"RADICAL HOPE," 2020
Oil on linen
66 x 57" [HxW] (167.64 x 144.78 cm)
Inventory #FIS159
Courtesy of the artist, the Louise Fishman Estate, and Vielmetter Los Angeles
Photocredit Adam Reich, NY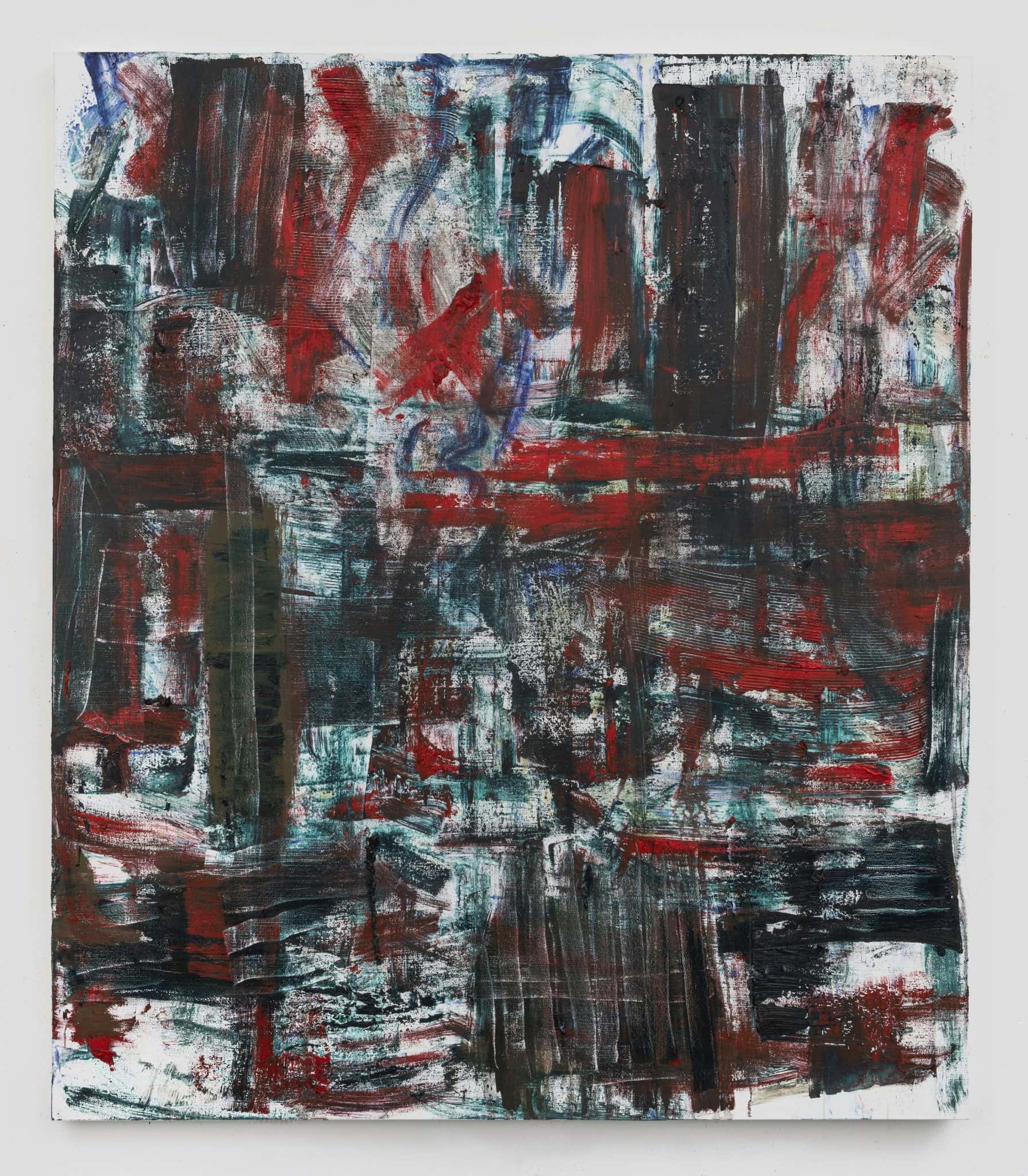 Louise Fishman was born in 1939 in Philadelphia. In 1956 she began studying art at the Philadelphia Museum School of Art, then at Stella Elkins Tyler School of Art, where she earned her BFA in Painting and Printmaking, and a B.S. in Art Education in 1963. She completed her MFA in Painting and Printmaking at the University of Illinois in Champaign/Urbana, and headed directly to New York in 1965, where she has lived and worked ever since. Her work is represented in many public collections, including the Metropolitan Museum of Art, New York; the Whitney Museum of American Art, New York; the National Museum of Women in the Arts, Washington, D.C.; the Art Institute of Chicago, Chicago, IL; the Carnegie Museum of Art, Pittsburg, PA; the High Museum of Art, Atlanta, Georgia; the Jewish Museum, New York; the Kunstmuseum Lichtenstein, Vaduz, Lichtenstein. In 2016, the Neuberger Museum of Art organized the artist's first career retrospective, curated by Helaine Posner; the retrospective traveled to the Weatherspoon Art Museum, the University of North Carolina at Greensboro and was accompanied by a second exhibition at the ICA Philadelphia titled Paper Louise Tiny Fishman Rock, curated by Ingrid Schaffner. A retrospective of work on paper, A Question of Emphasis: Louise Fishman Drawing is forthcoming at the Krannert Art Museum, Champaign, IL in January 2021.