Images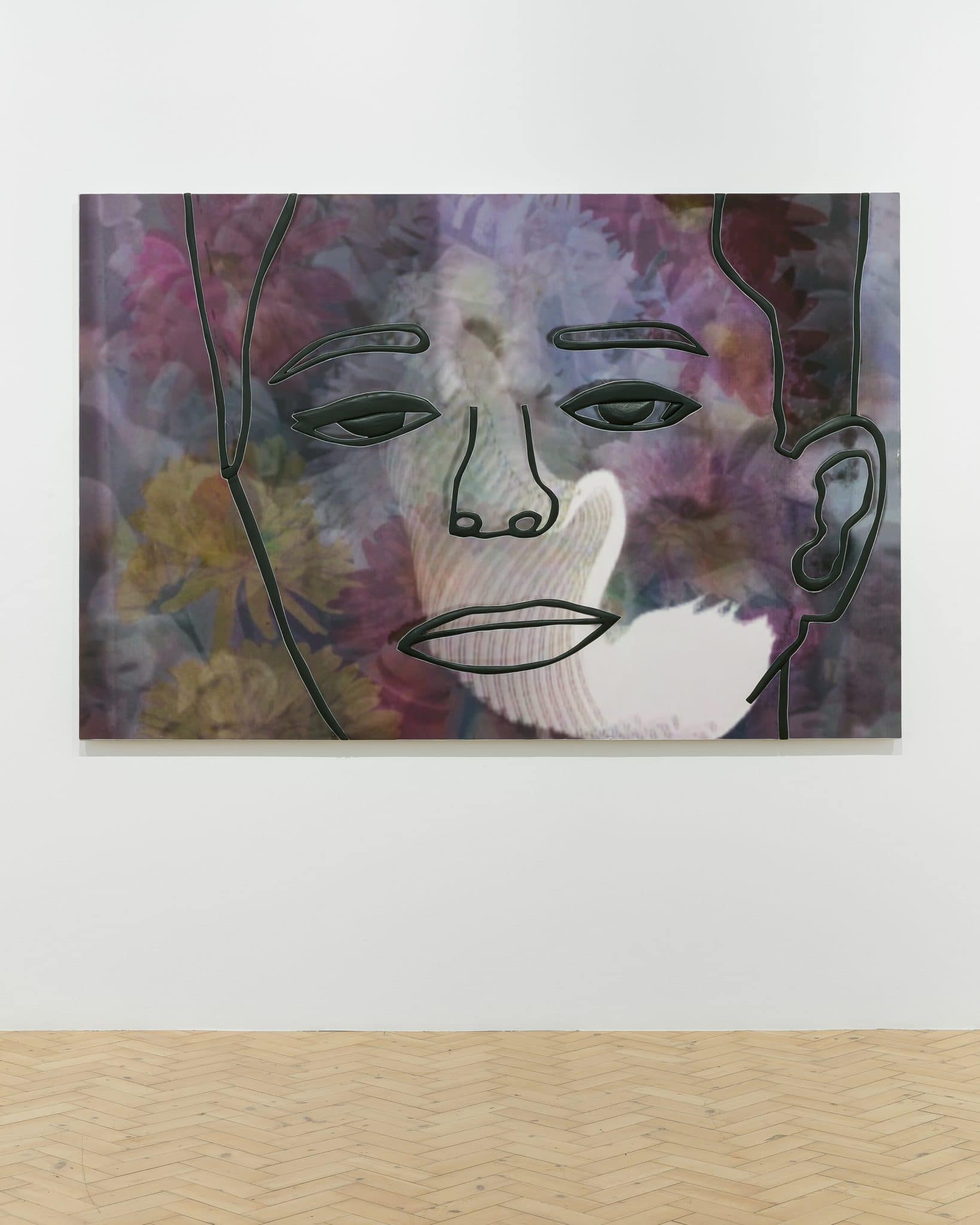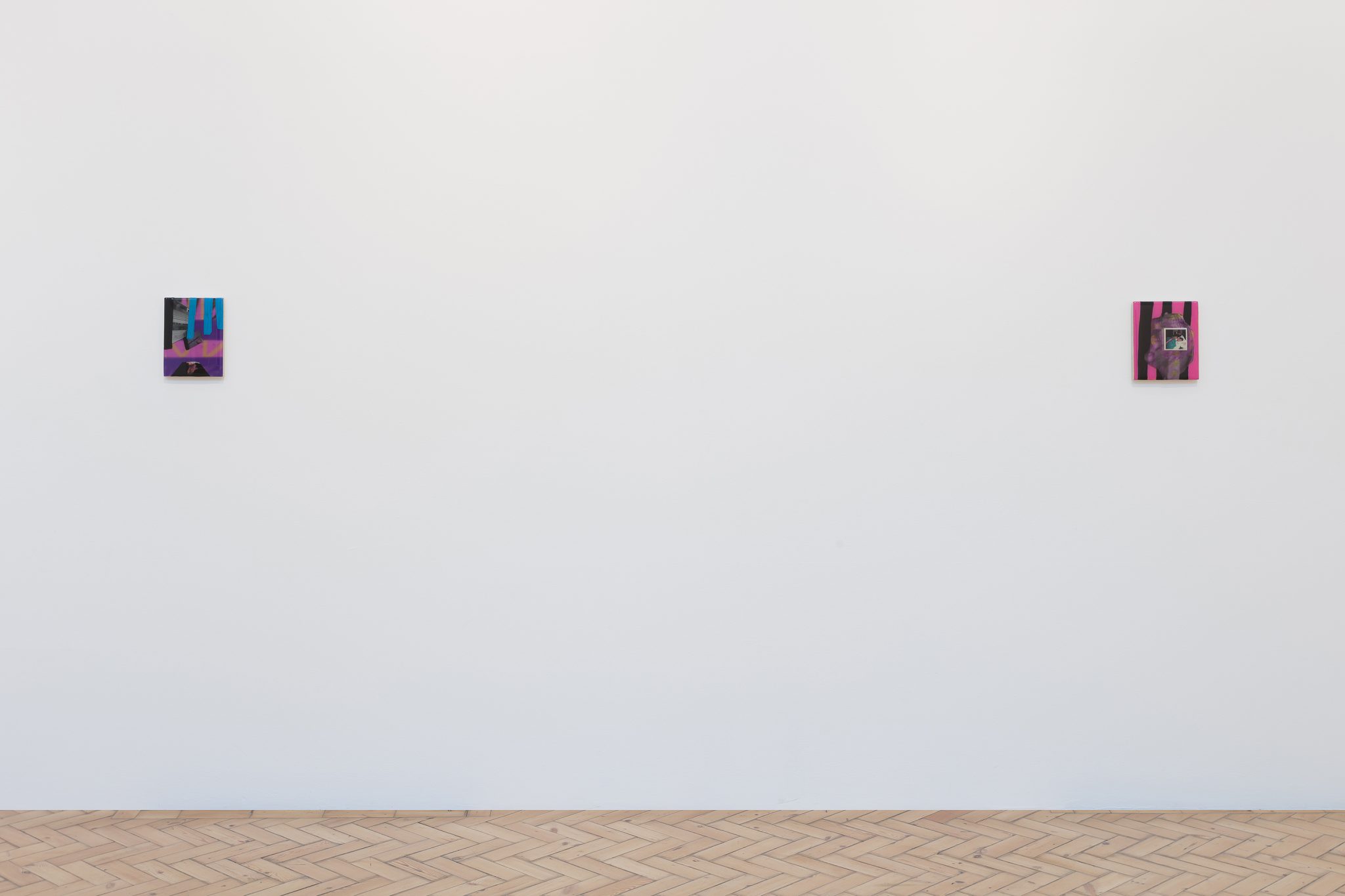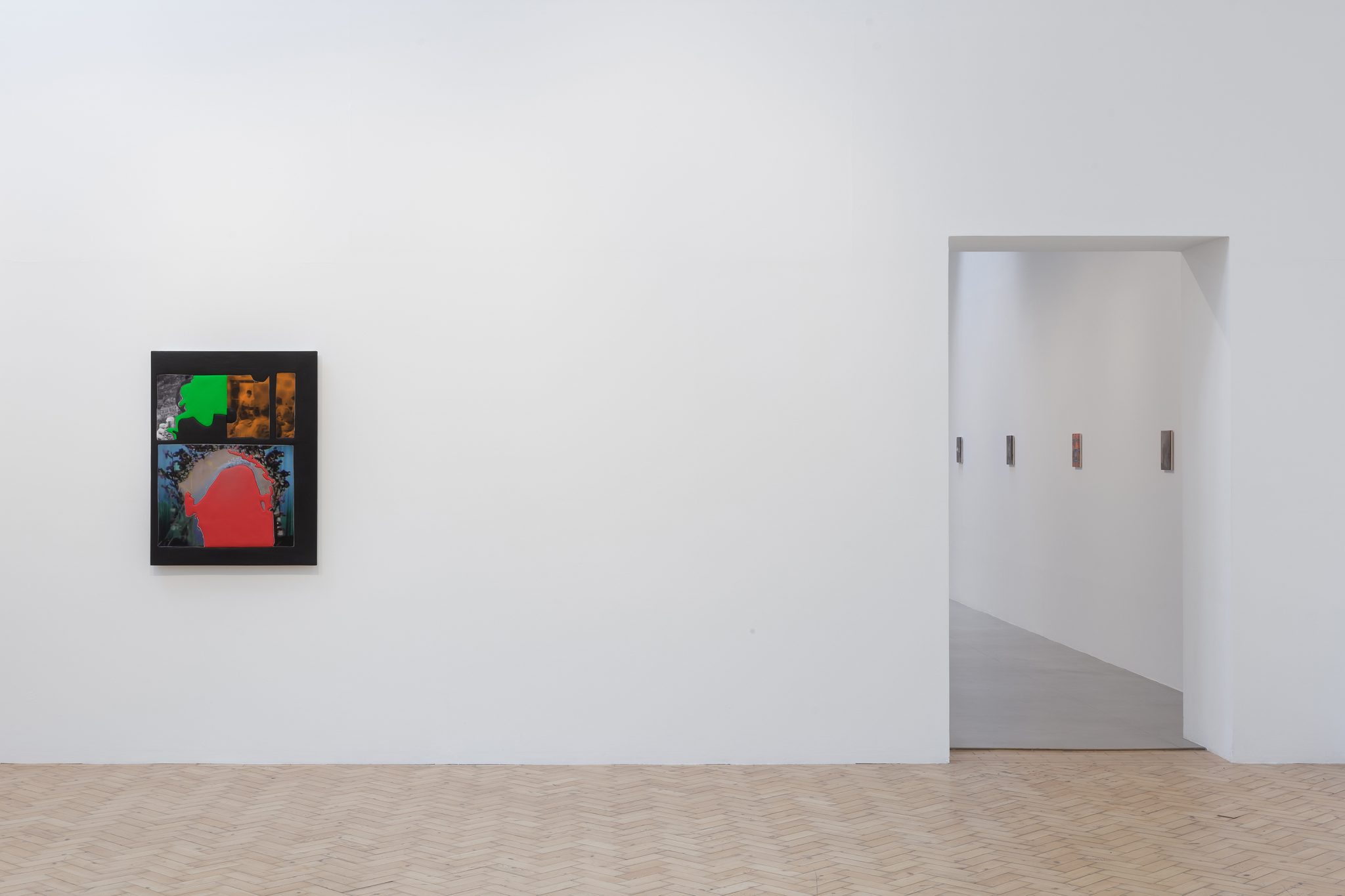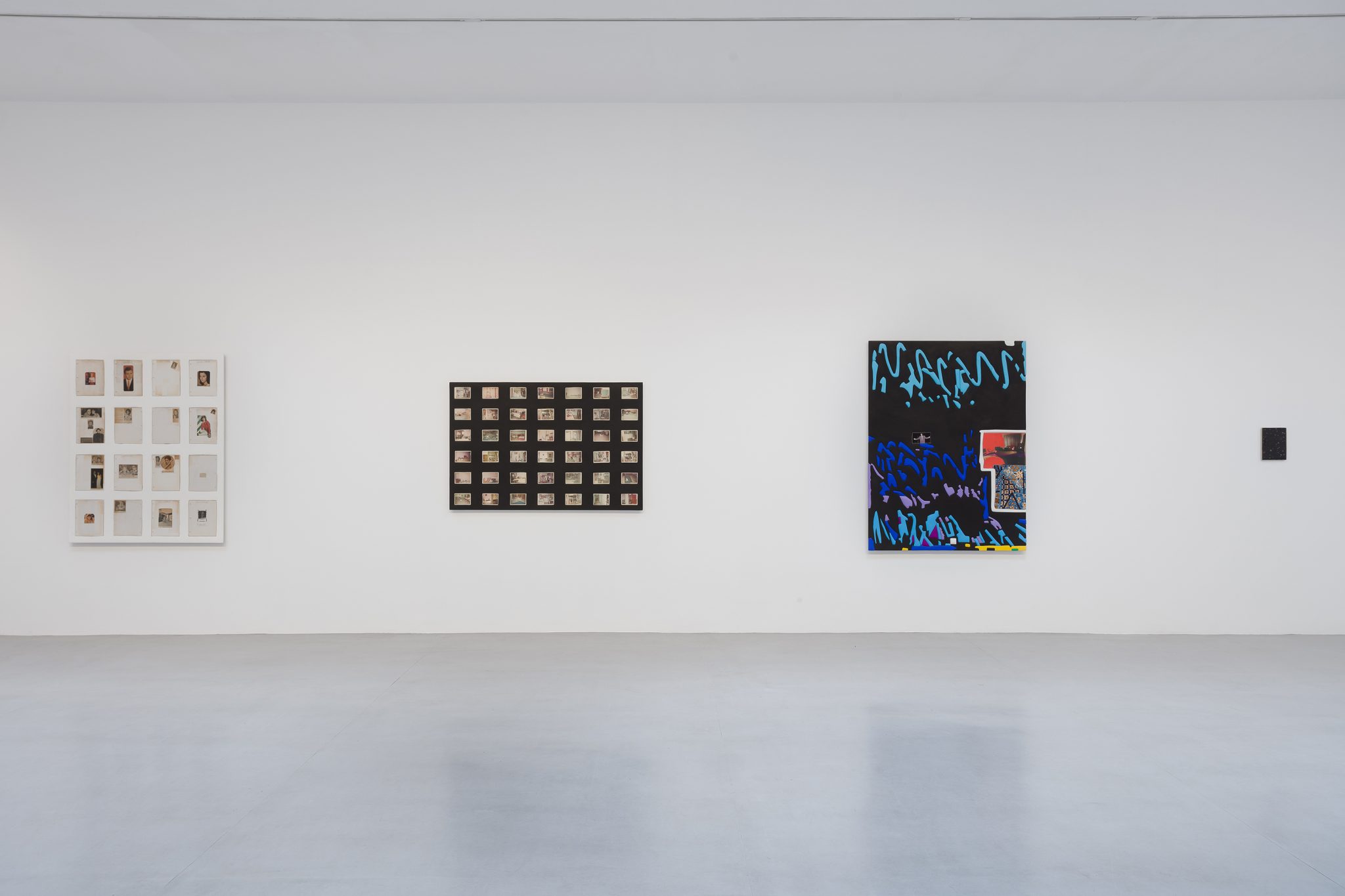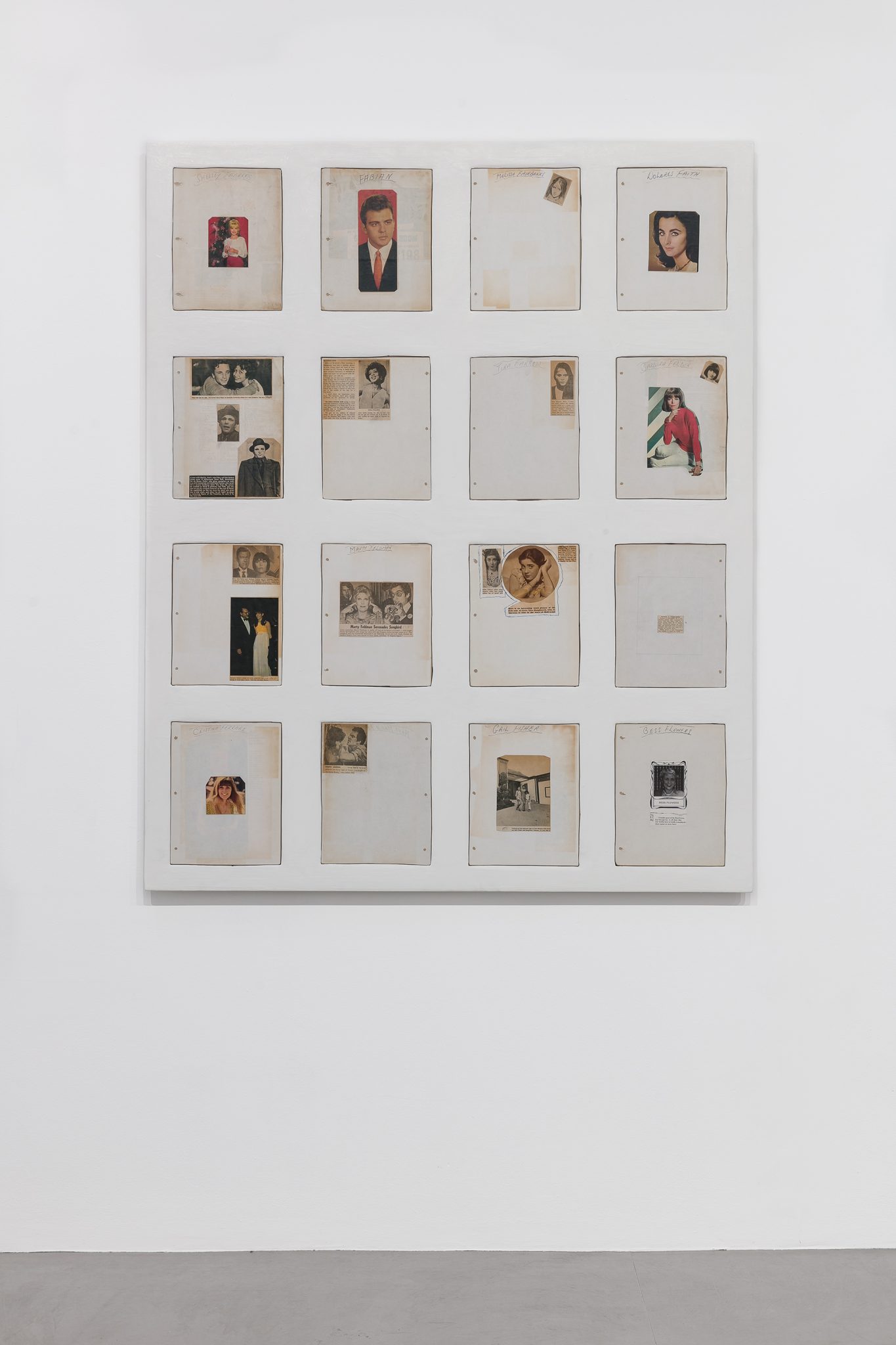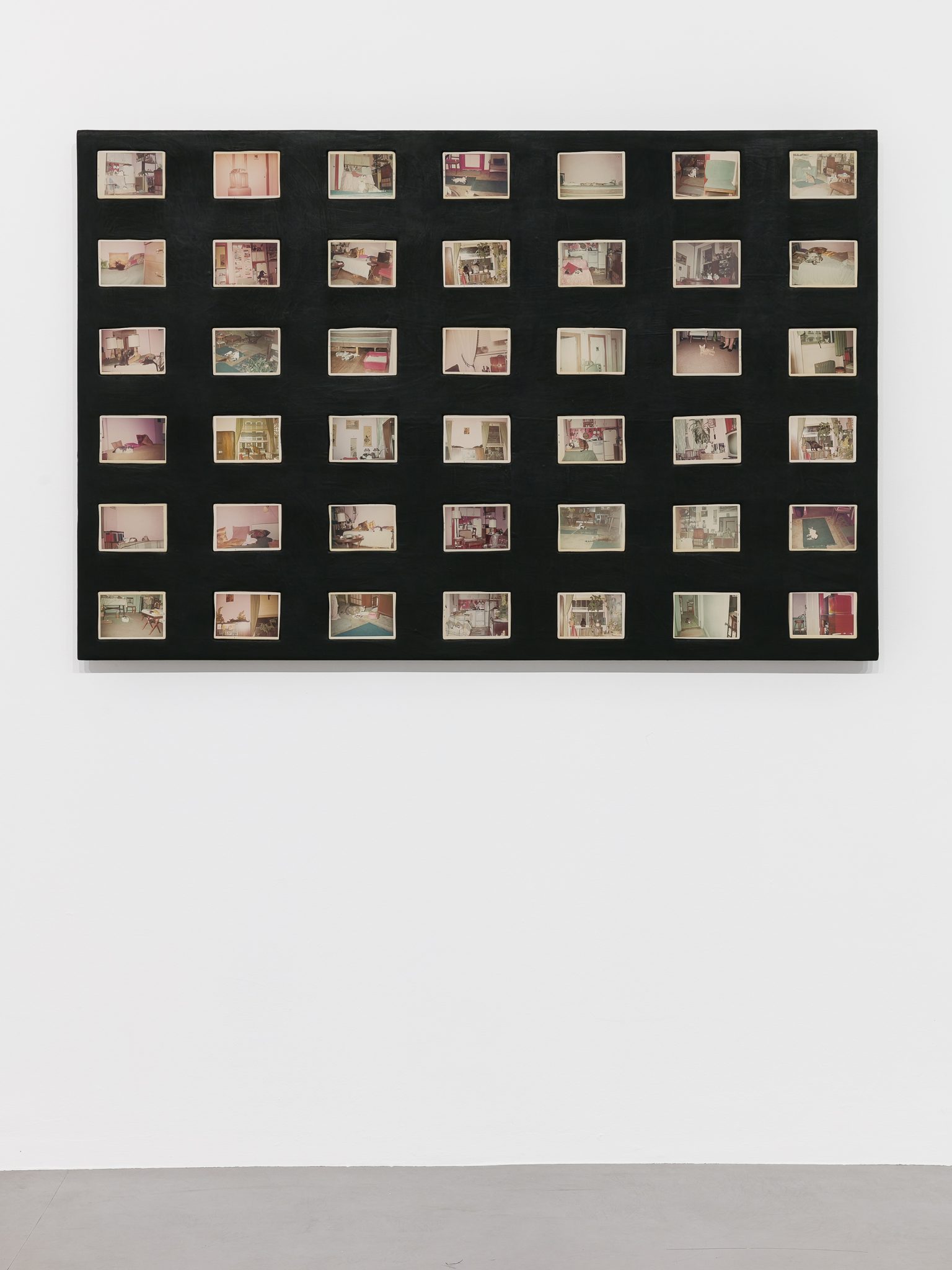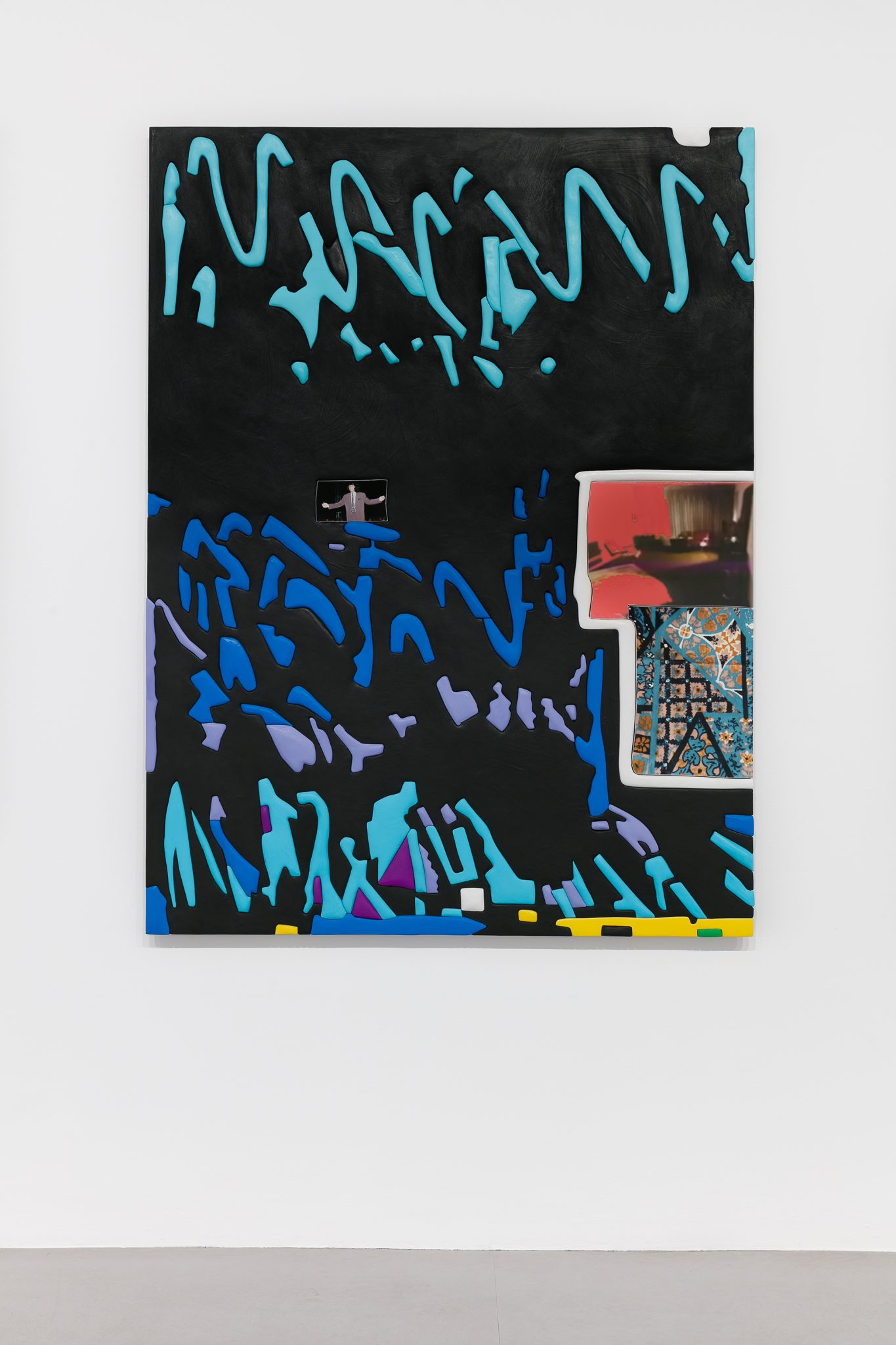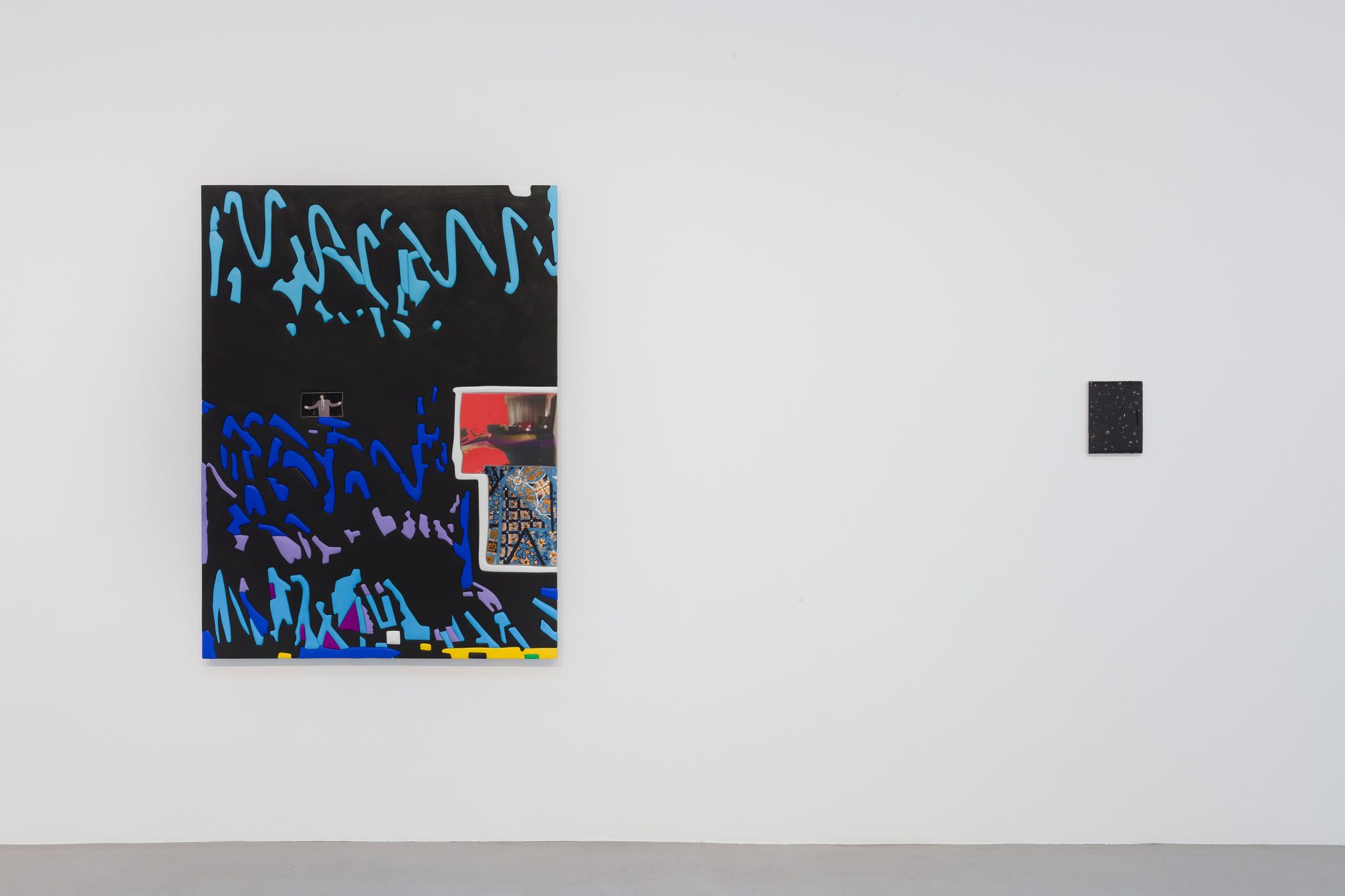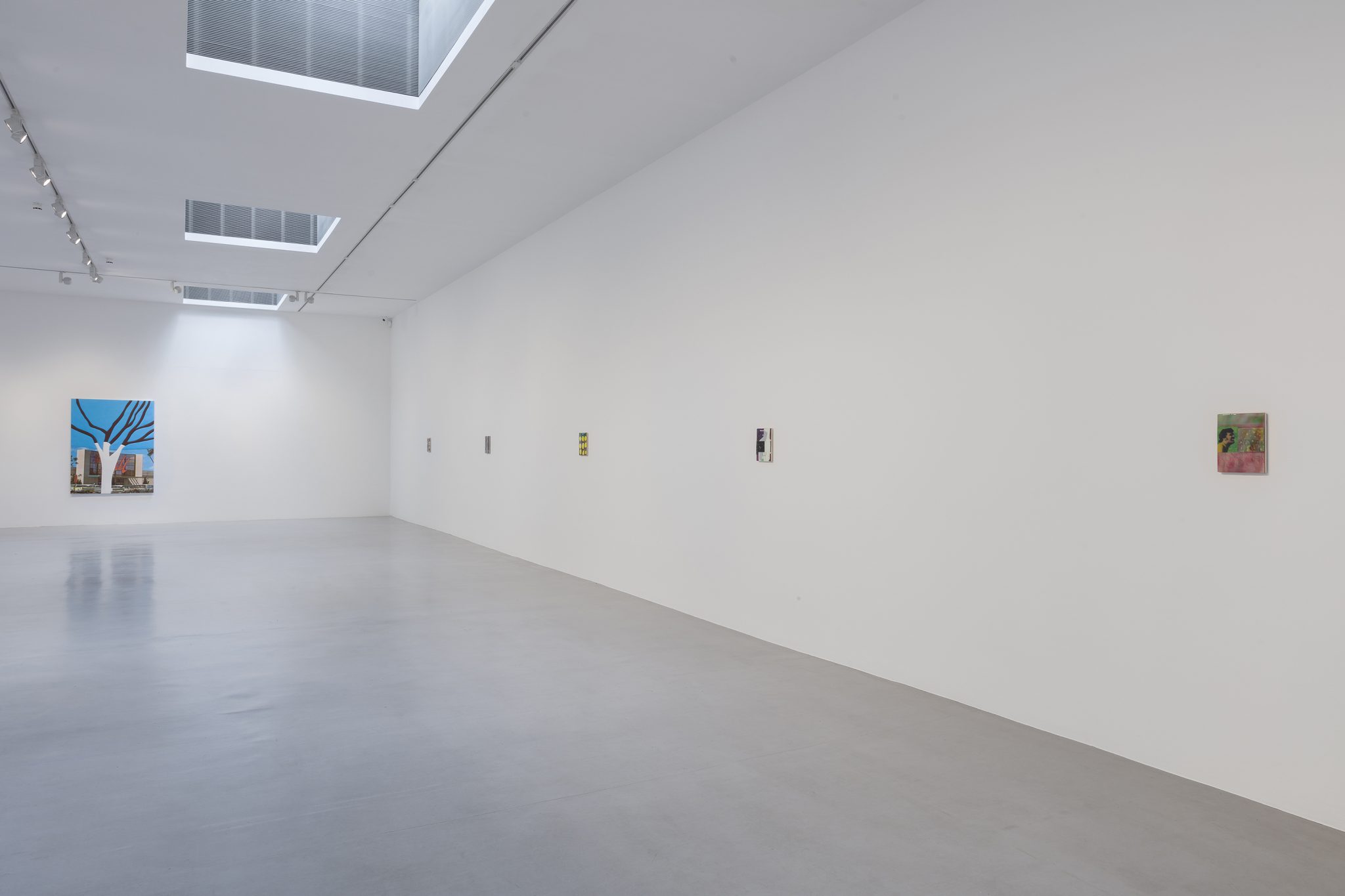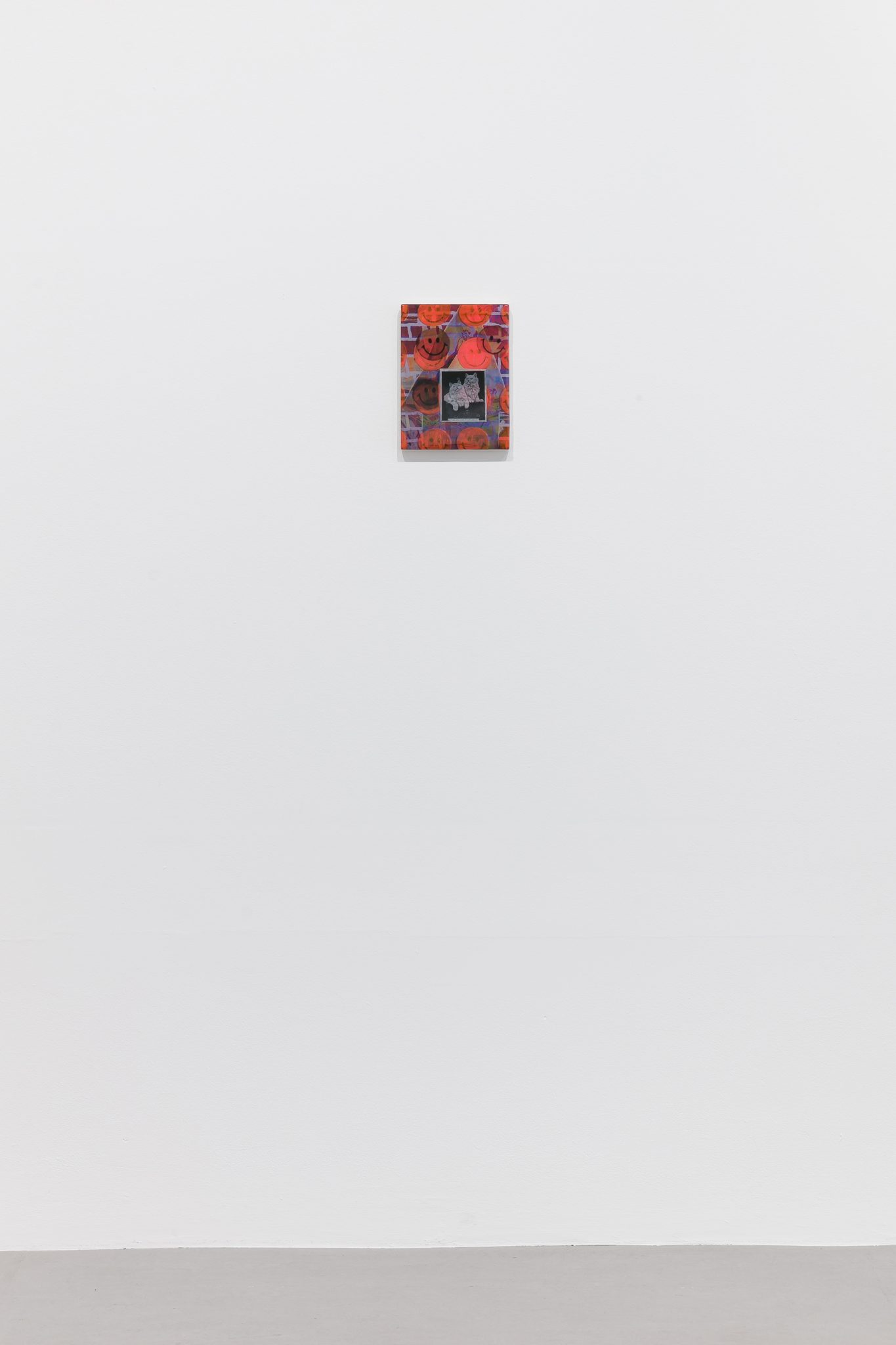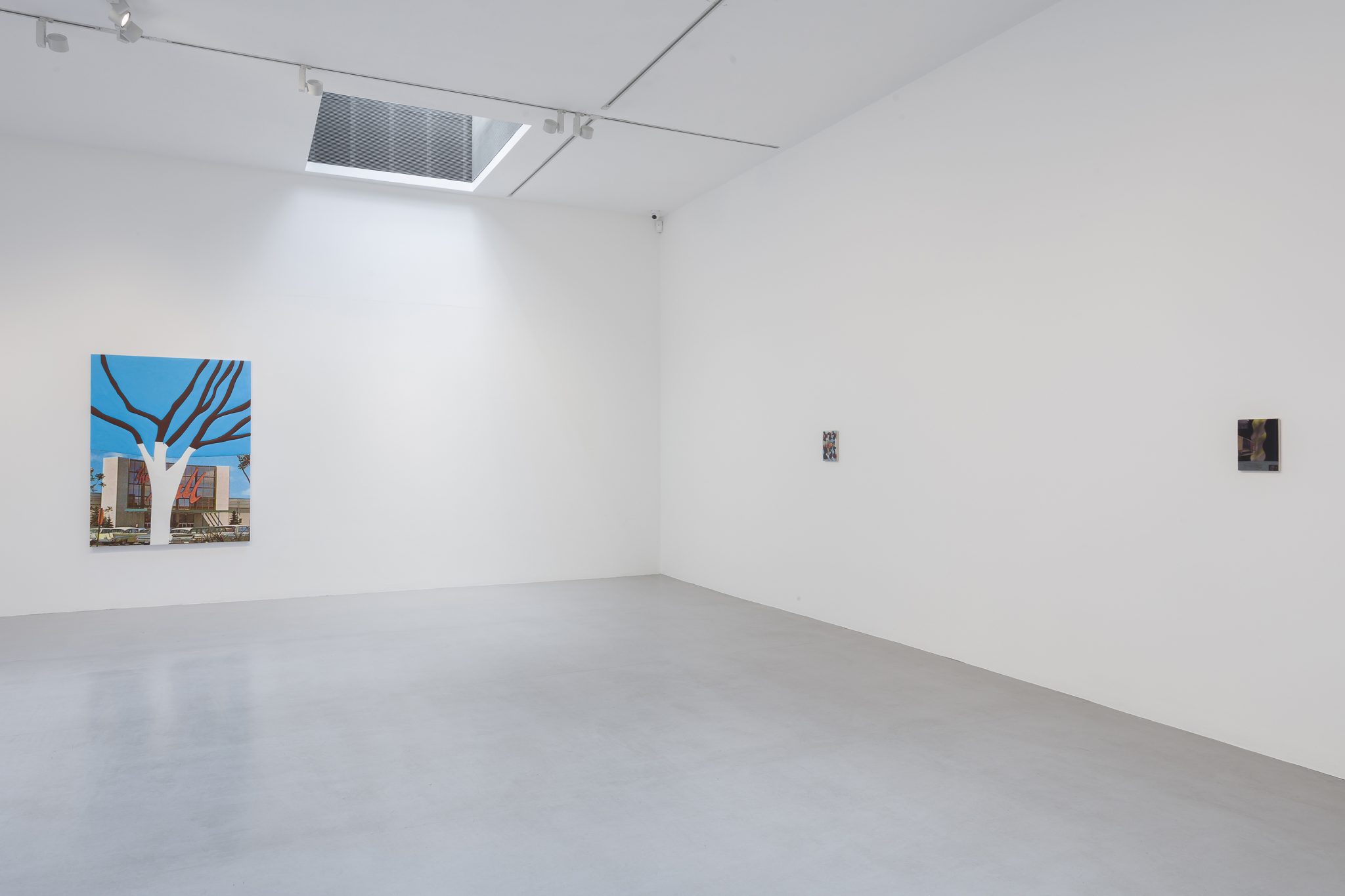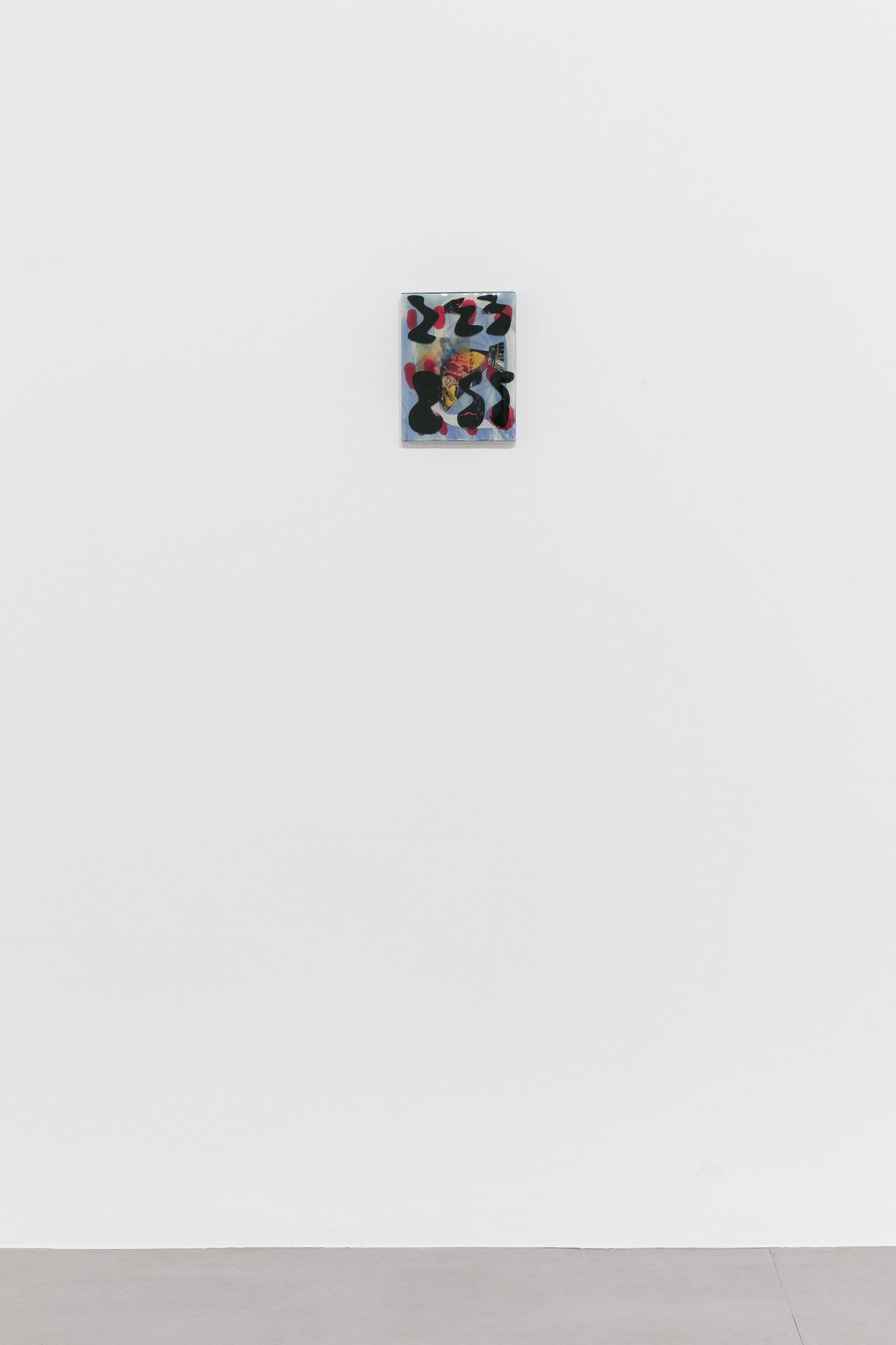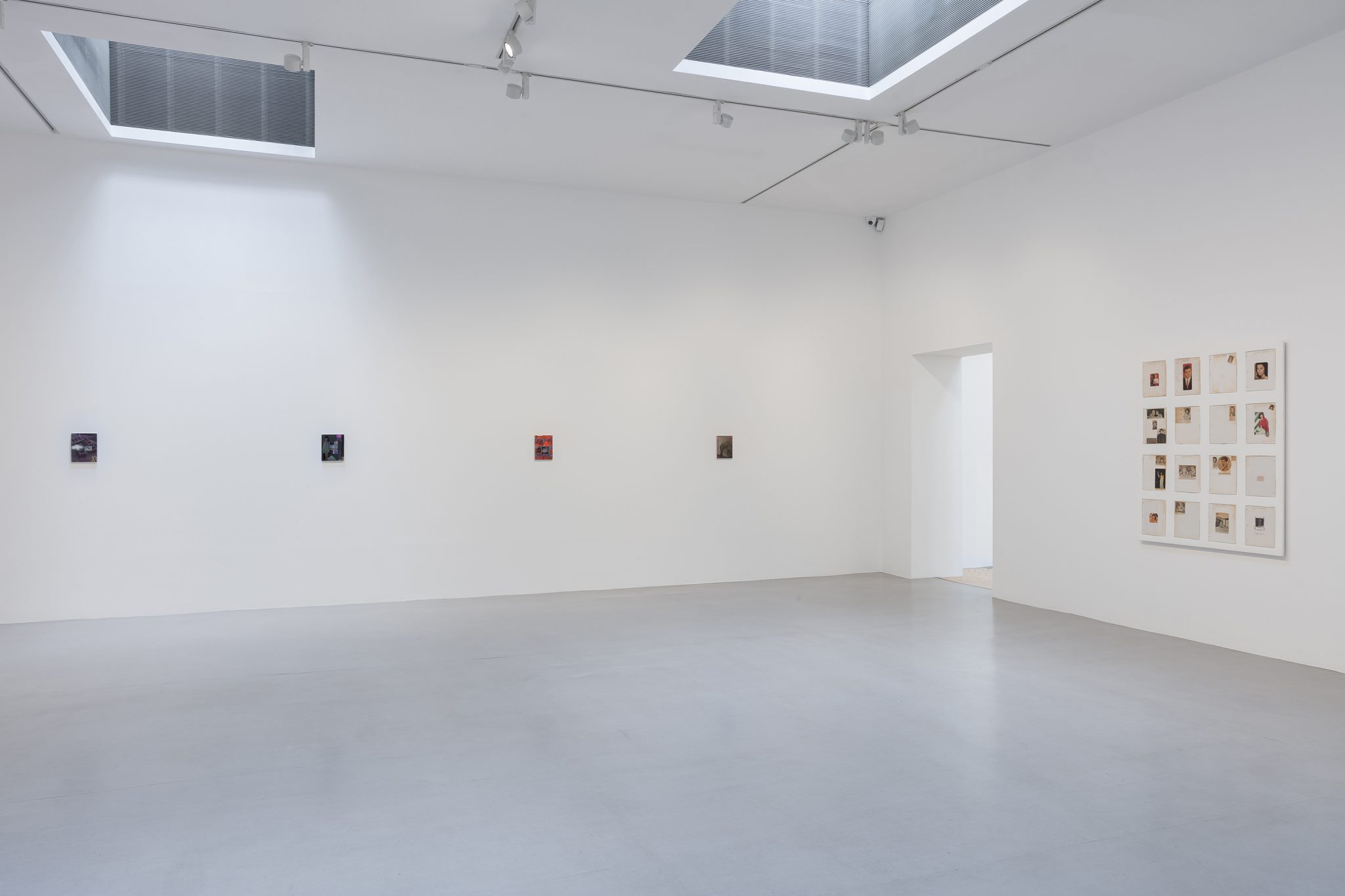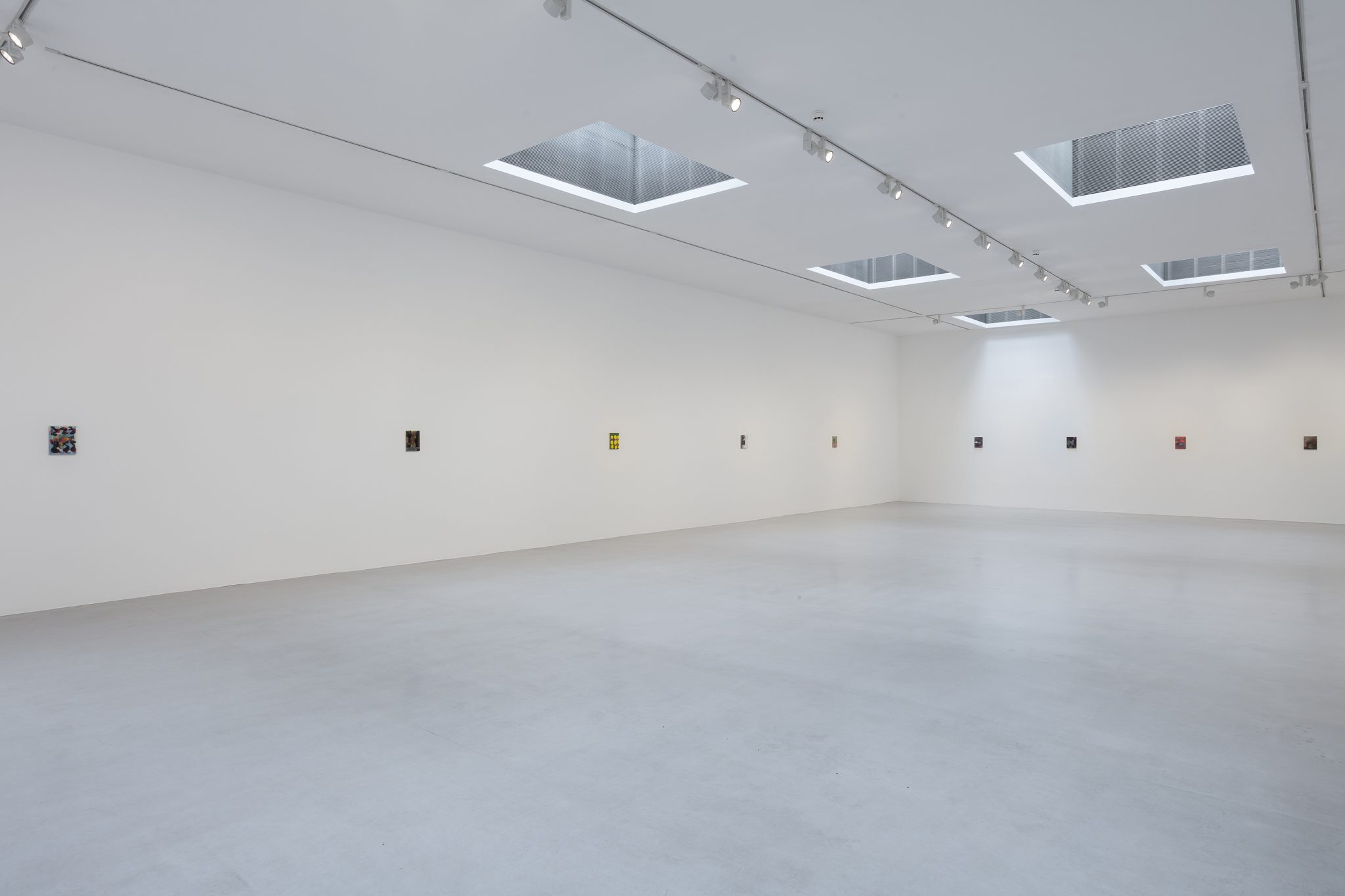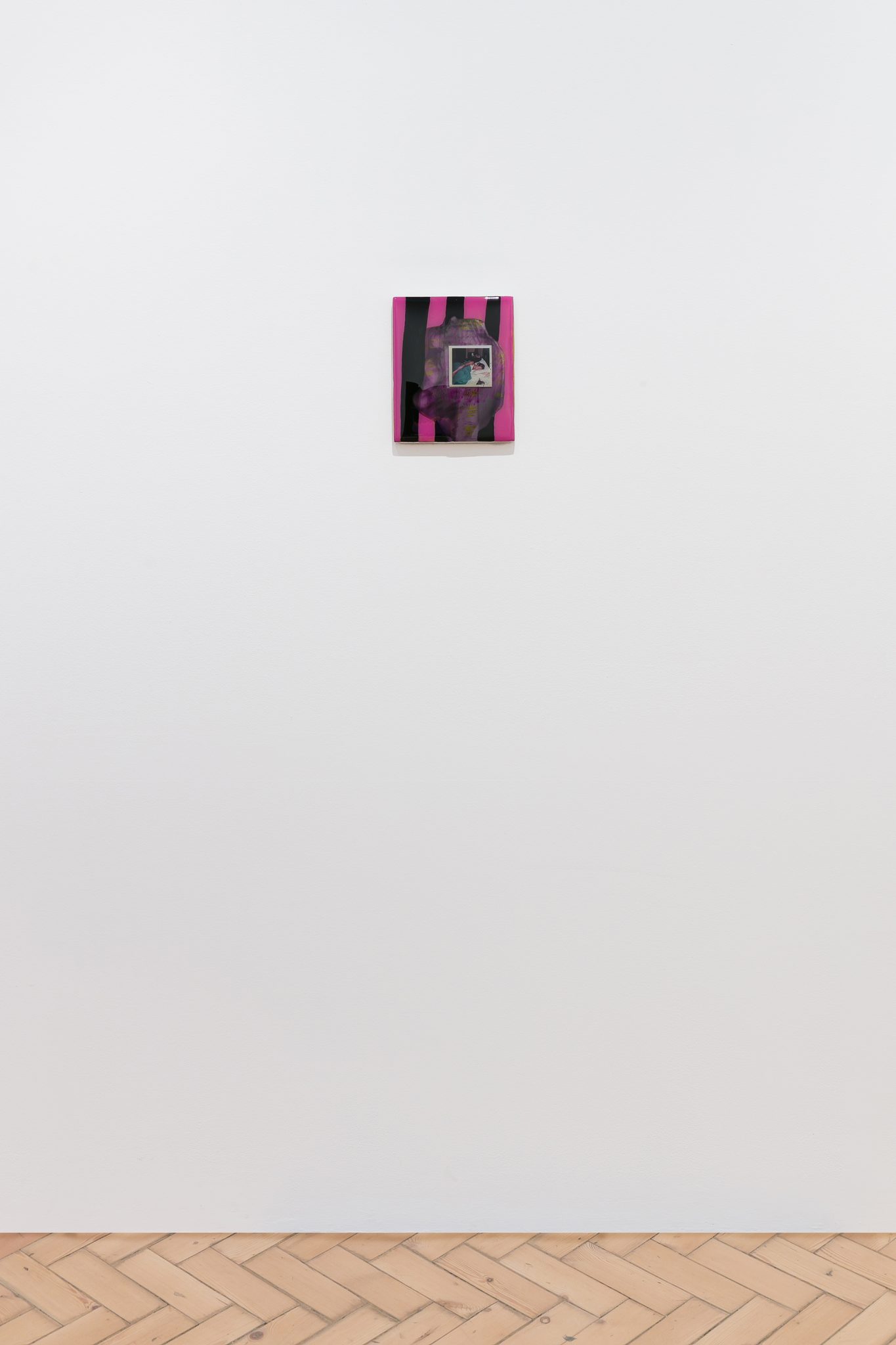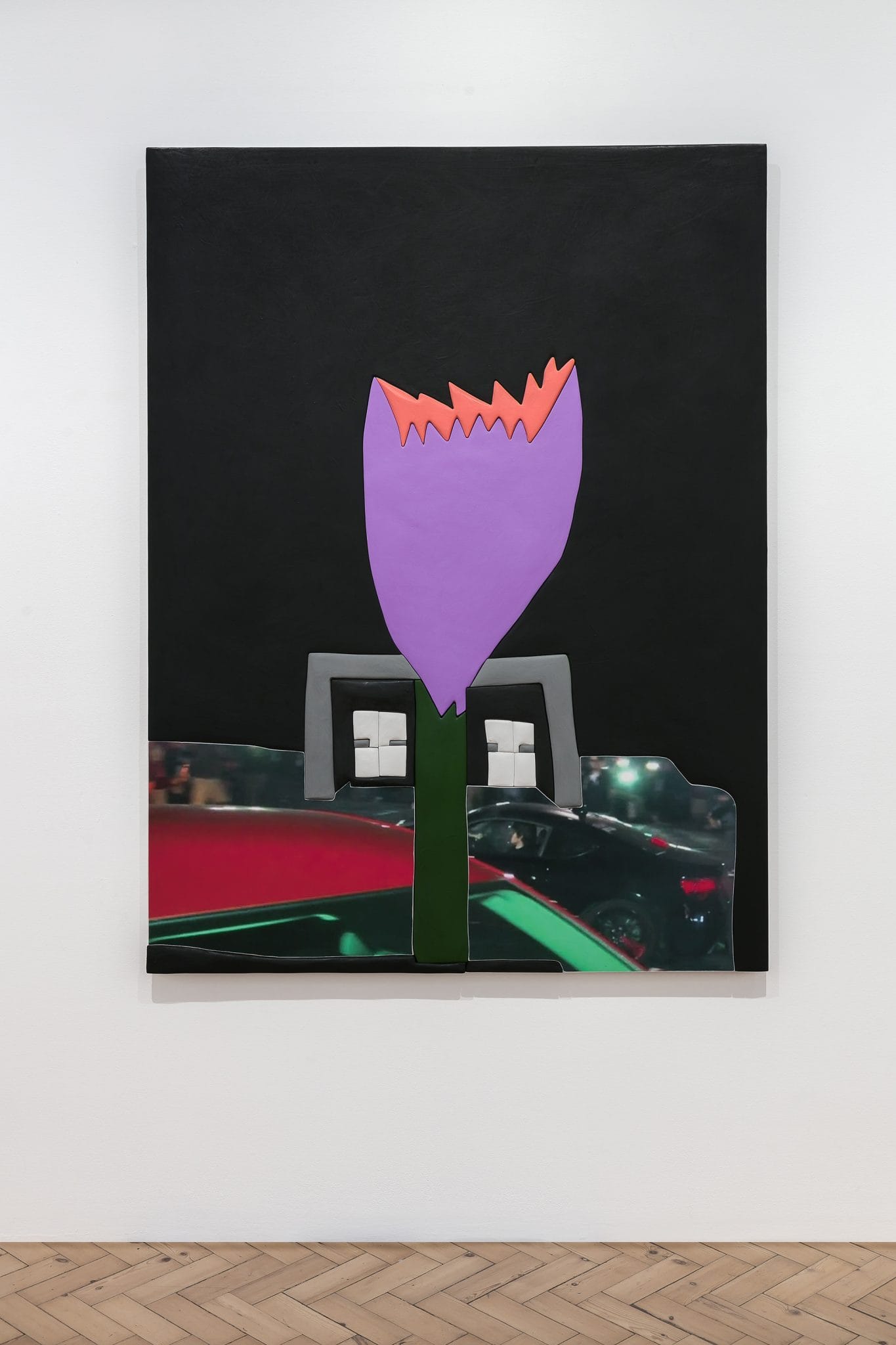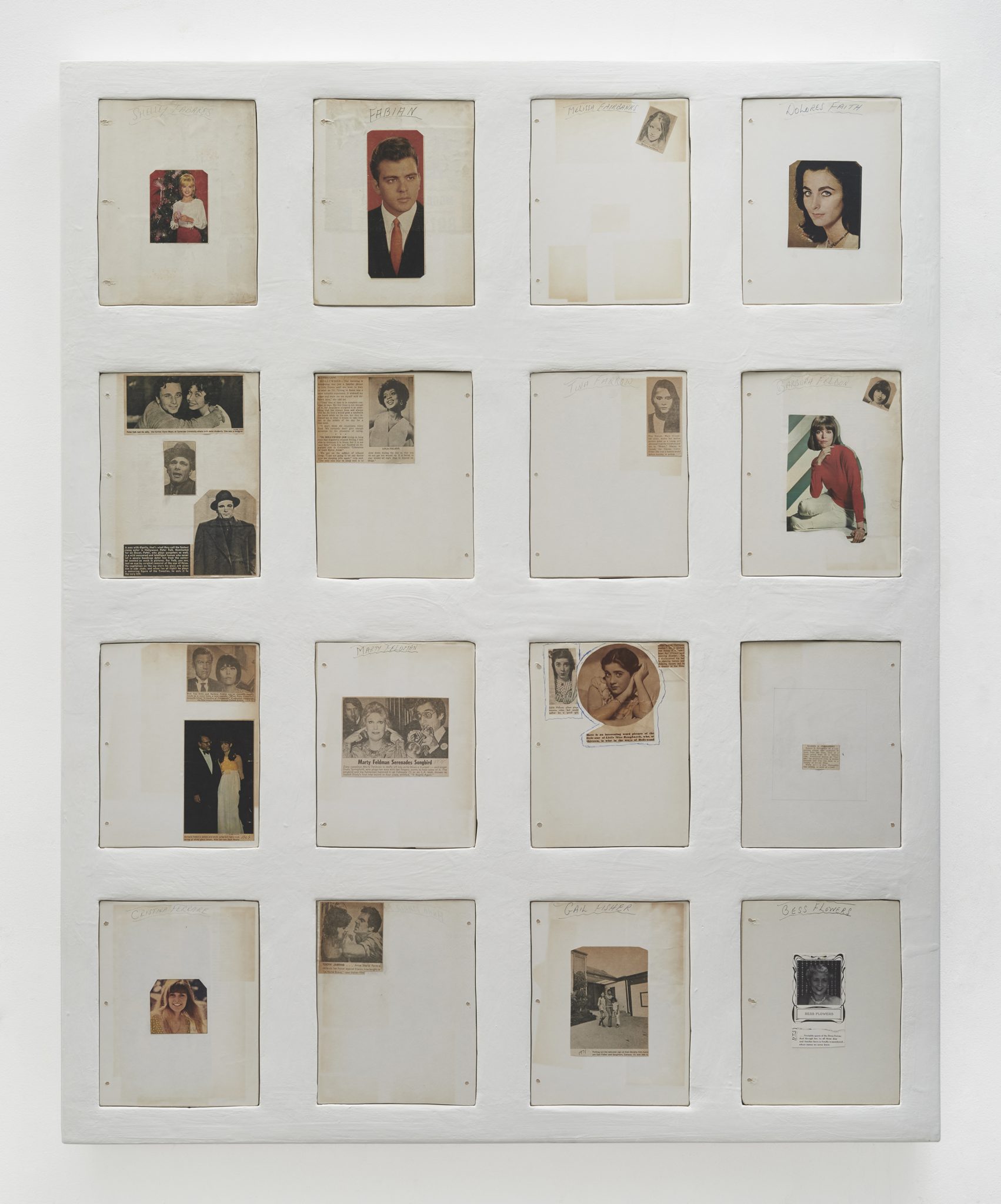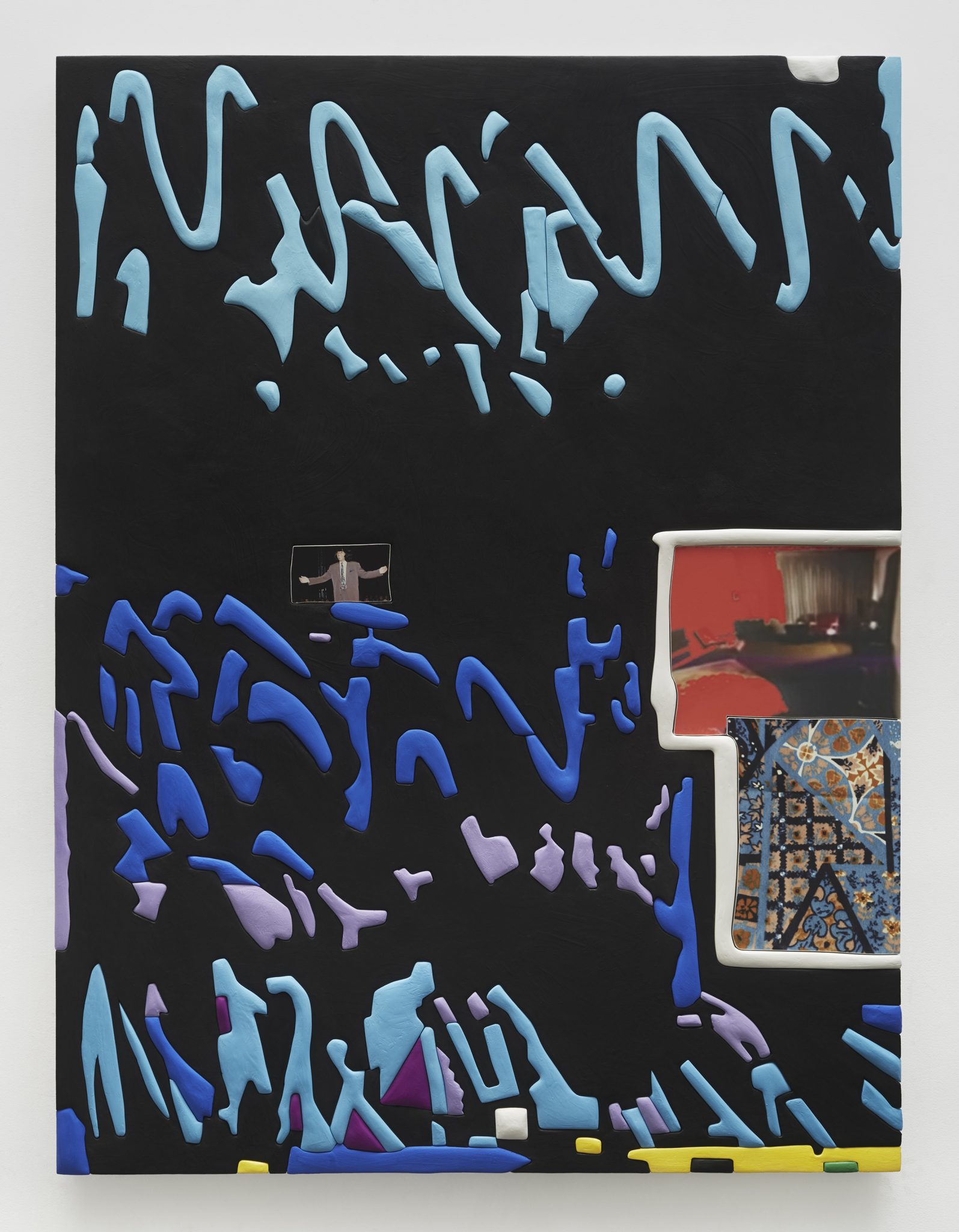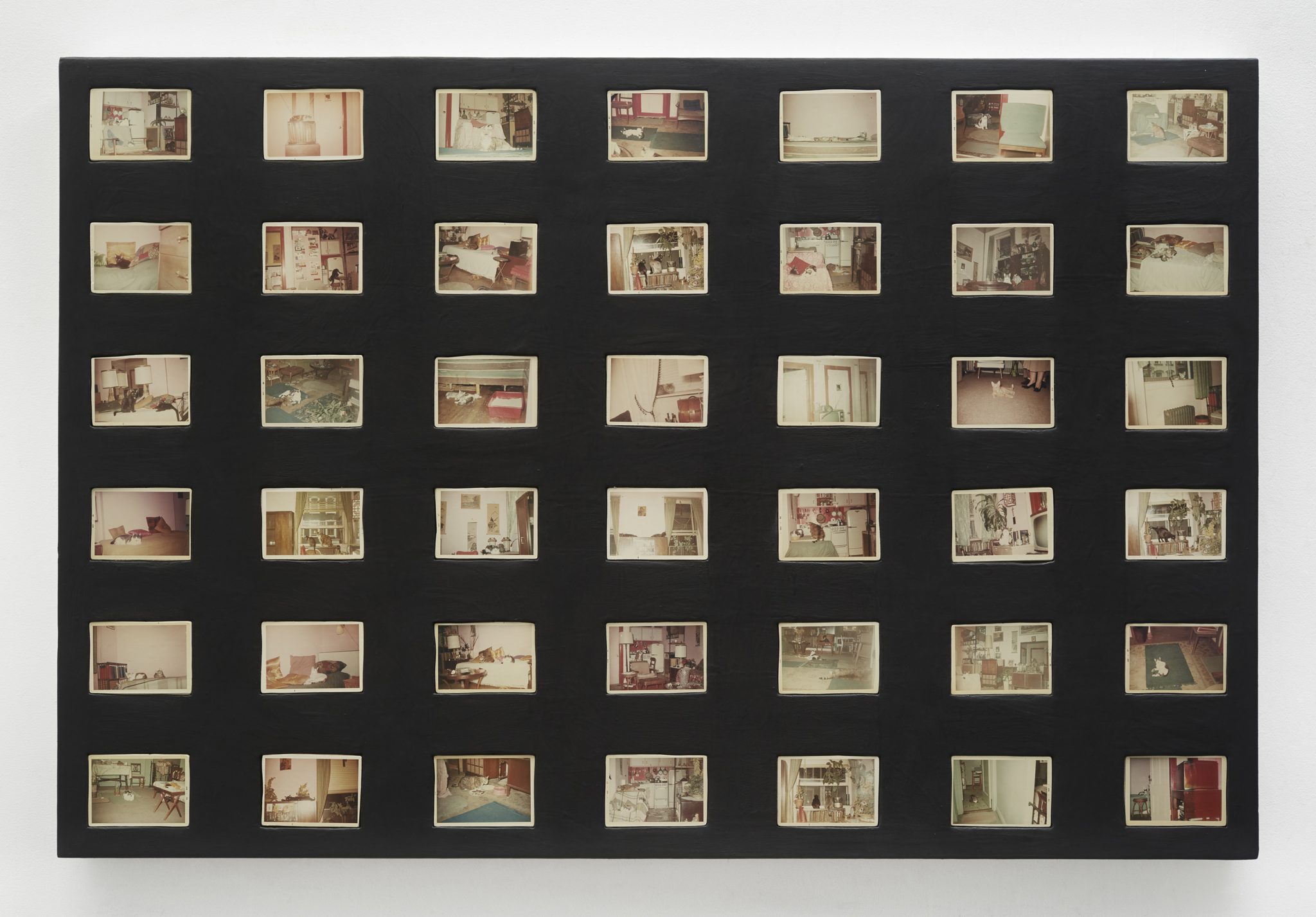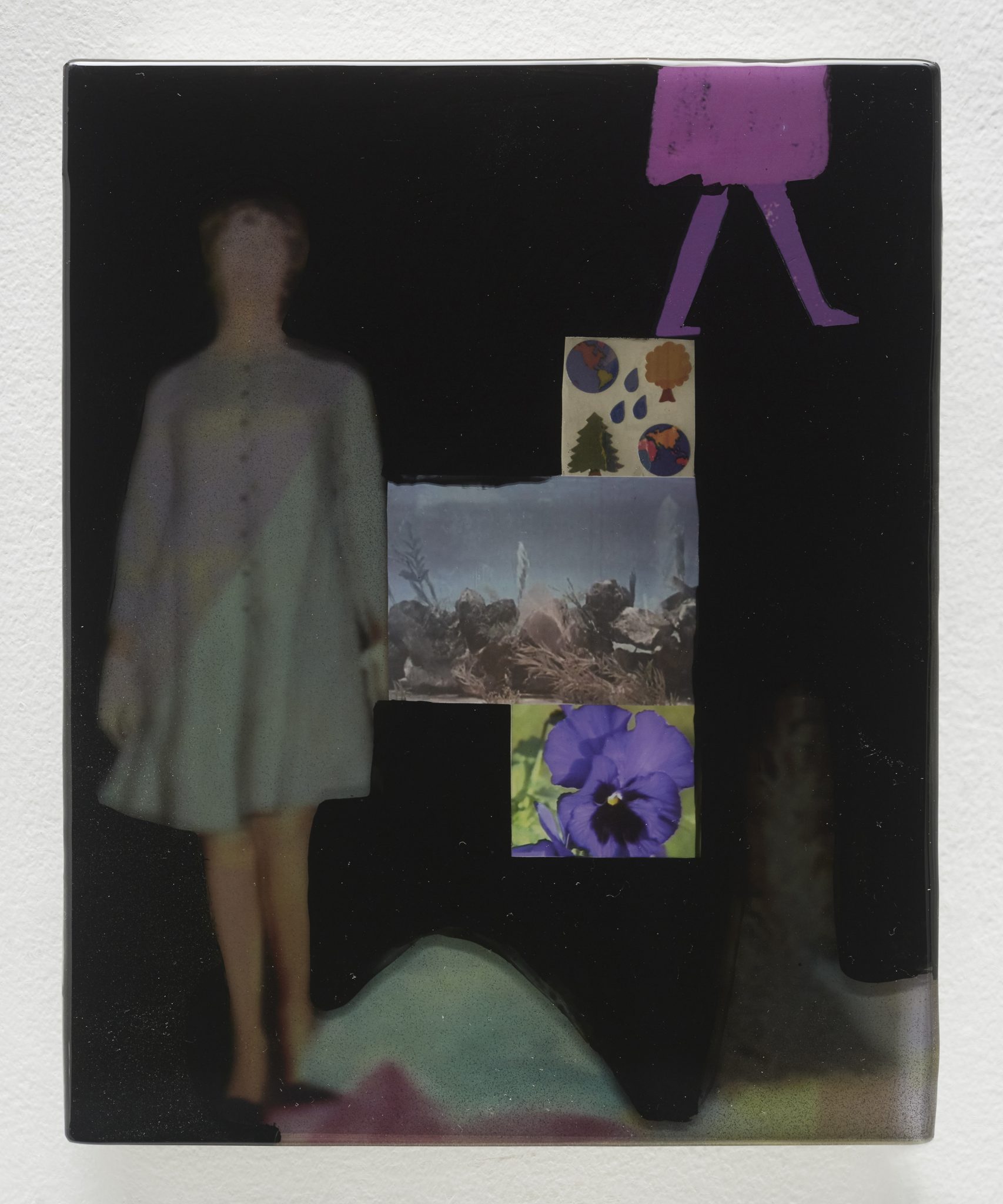 Press Release
Sleep Rock is the first solo exhibition in the UK by New York-based artist Sadie Benning. The exhibition's title evokes a dream state where perception is blurred by the merging of memory, vision and association.
Installed sequentially in the galleries, this new body of work reads with a filmic register – frame by frame – as pictures are apprehended from a distance, or seen in detail close-up. An important operation of scale is brought into play, both in the varying sizes of the panels and in Benning's use of images. Fragments are enlarged or brought closer, photographs dissolve into painterly abstraction and images remain mutable, reflecting an indexical relationship to the multiplicity of meanings projected onto them.
Sleep Rock includes a series made with a completely new approach to materials: transparencies, analogue photos and digital prints are embedded within layers of resin, enamel and spray paint on wall-based panels. In other works, Benning cuts large panels into pieces, layering the components with aqua-resin before re-assembling them to create works that hover between painting and sculpture. Benning's approach to images, materials and installation reveals a hybrid approach that actively resists categorisation and fixity. This in-between quality reflects decades of enquiry into the operation and influence of cultural material, beginning with Benning's earliest video works made in the late 1980s and subsequent explorations in drawing, painting and music production. The process of amassing, recontextualising, editing, sequencing, and destabilising both found and original content continues to propel Benning's current practice.