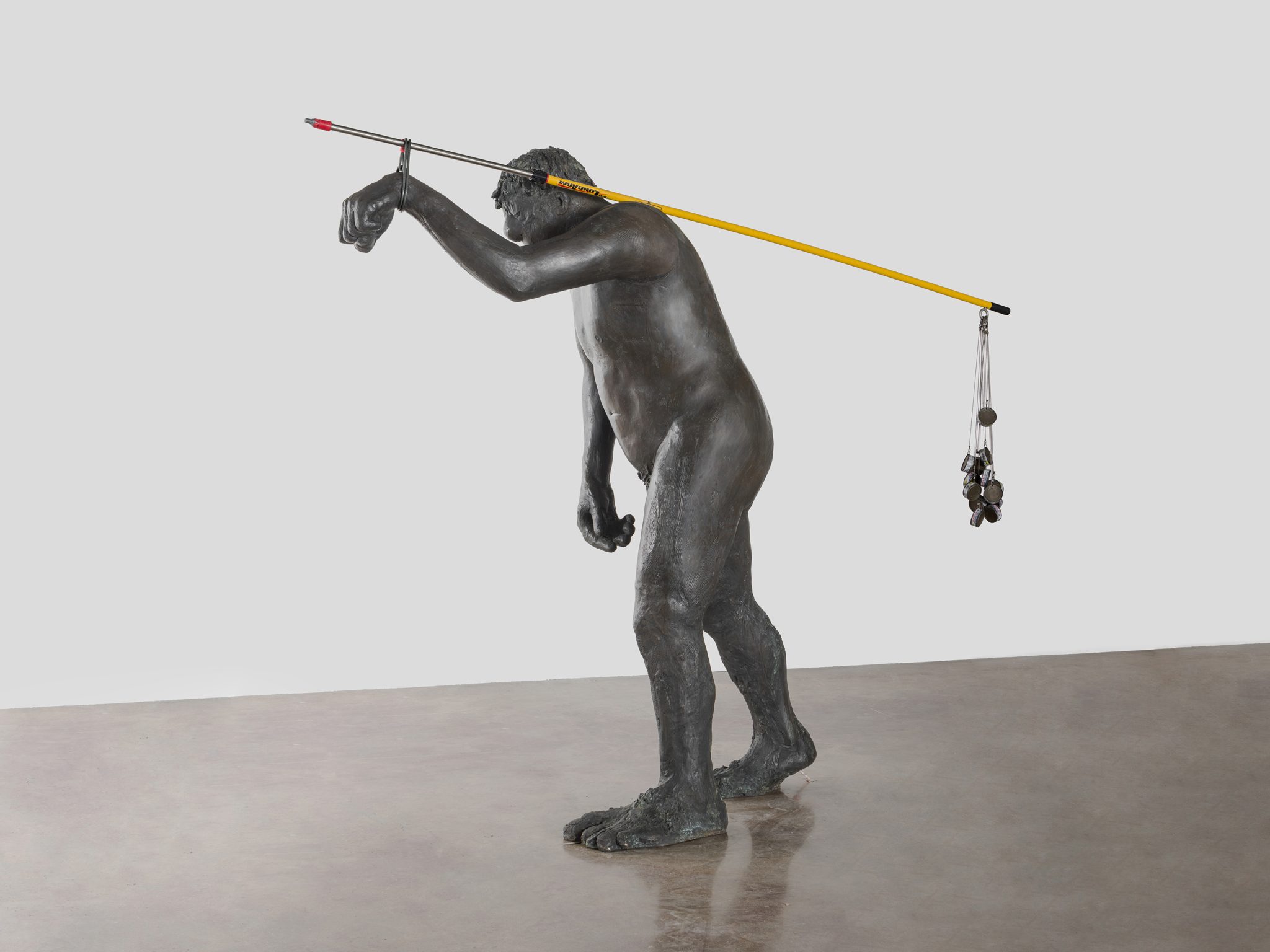 Nicole Eisenman
What Happened
October 11, 2023 — January 14, 2024
Whitechapel Gallery, London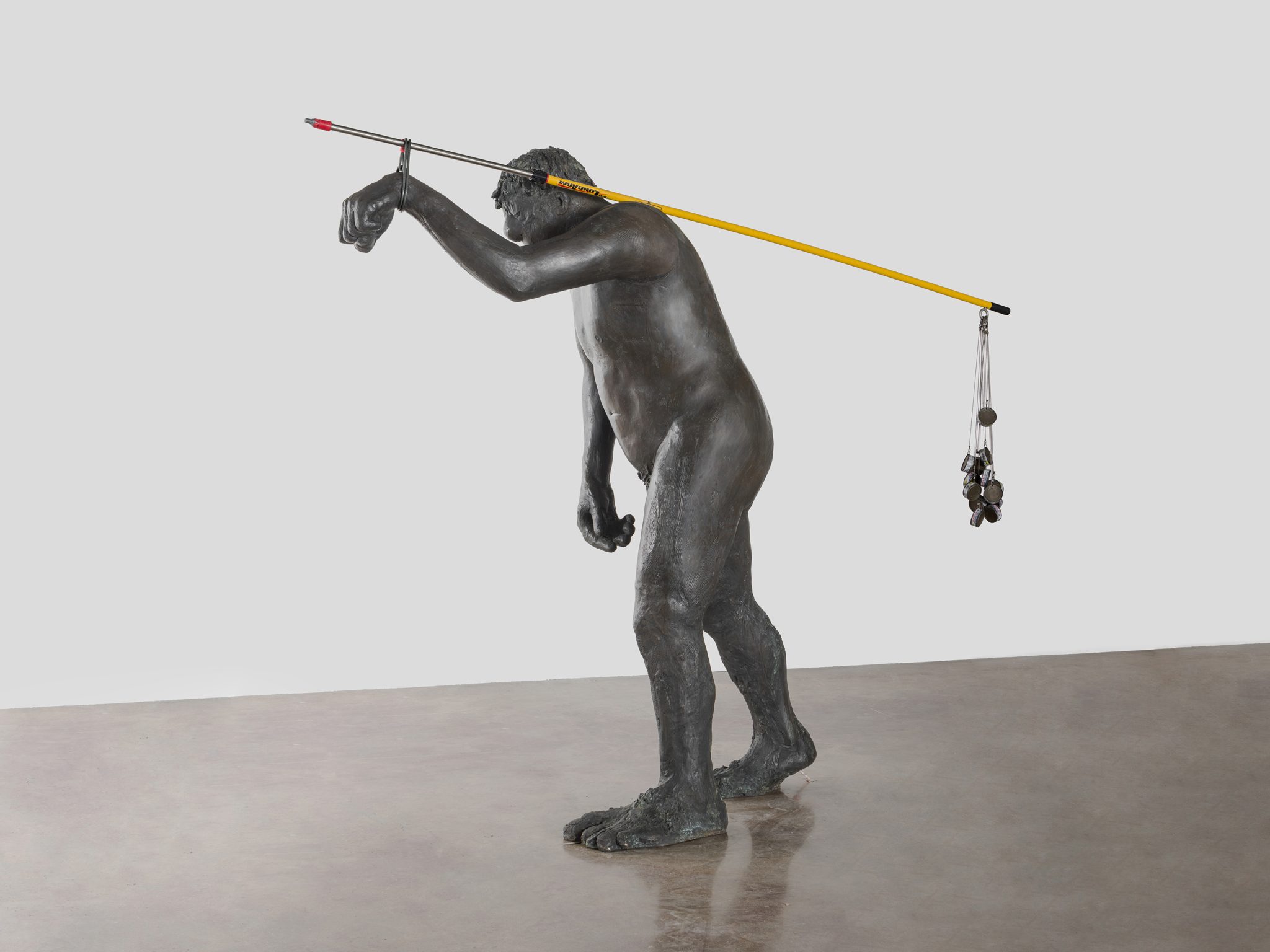 ---
The first major UK retrospective of the artist Nicole Eisenman opens at Whitechapel Gallery in London on October 11!
Nicole Eisenman: What Happened brings together over 100 works from across the artist's three-decade career. The exhibition showcases the extraordinary range and formal inventiveness that characterizes their practice and includes large-scale, monumental paintings alongside sculptures, monoprints, animation, and drawings. Illuminating the irreverent and humorous approach that Eisenman uses to explore pressing socio-political issues, the exhibition explores gender, identity, and sexual politics; civic and governmental turmoil; and protest and activism. Fusing lowbrow humor with political engagement, they combine satire and anxiety to explore the individual and collective pathos of the human condition.
A major sculpture in Eisenman's career, the iconic Perpetual Motion Machine bronze figure is part of an installation collectively titled Procession. An uncanny monument to the precarious experience of life in the 21st-century, the deftly rendered figure of Perpetual Motion Machine—consisting of a larger-than-life figure perpetually moving a paint stick from which bronze tuna cans hang from a gently swaying pole—alludes to the perpetual labor of an artist. The distinctly humanist focus of Procession has roots in Eisenman's allegorical painting practice.
Nicole Eisenman: What Happened is organized by Museum Brandhorst, Munich, Germany, and Whitechapel Gallery, and is curated by Mark Godfrey and Monika Bayer-Wermuth, with the support of Lydia Yee and Cameron Foote at Whitechapel Gallery.
More information at https://www.whitechapelgallery.org/exhibitions/nicole-eisenman-what-happened/