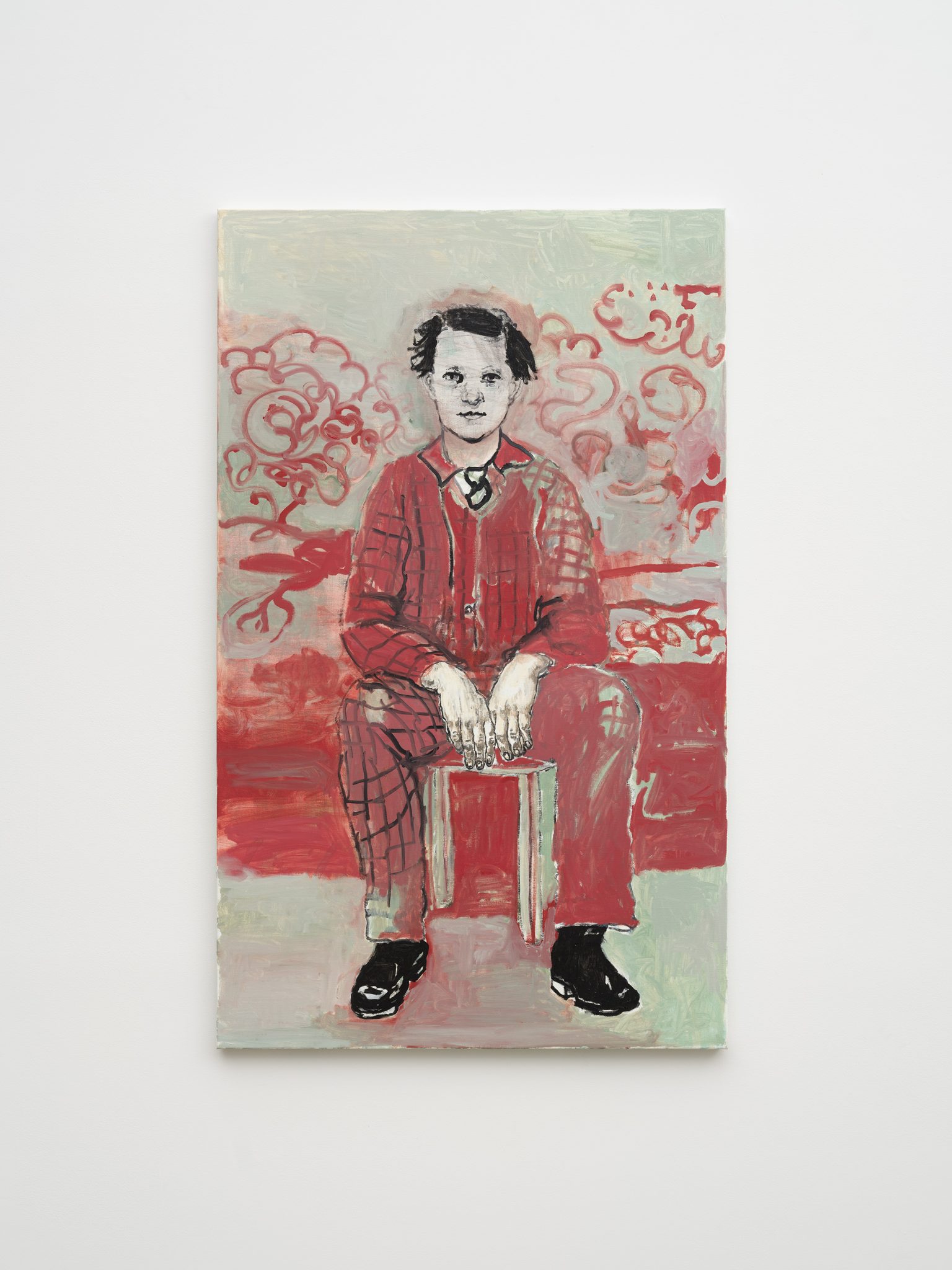 Hannah van Bart
Centraal Museum Utrecht
April 1 — August 20, 2023
Landhuis Oud Amelisweerd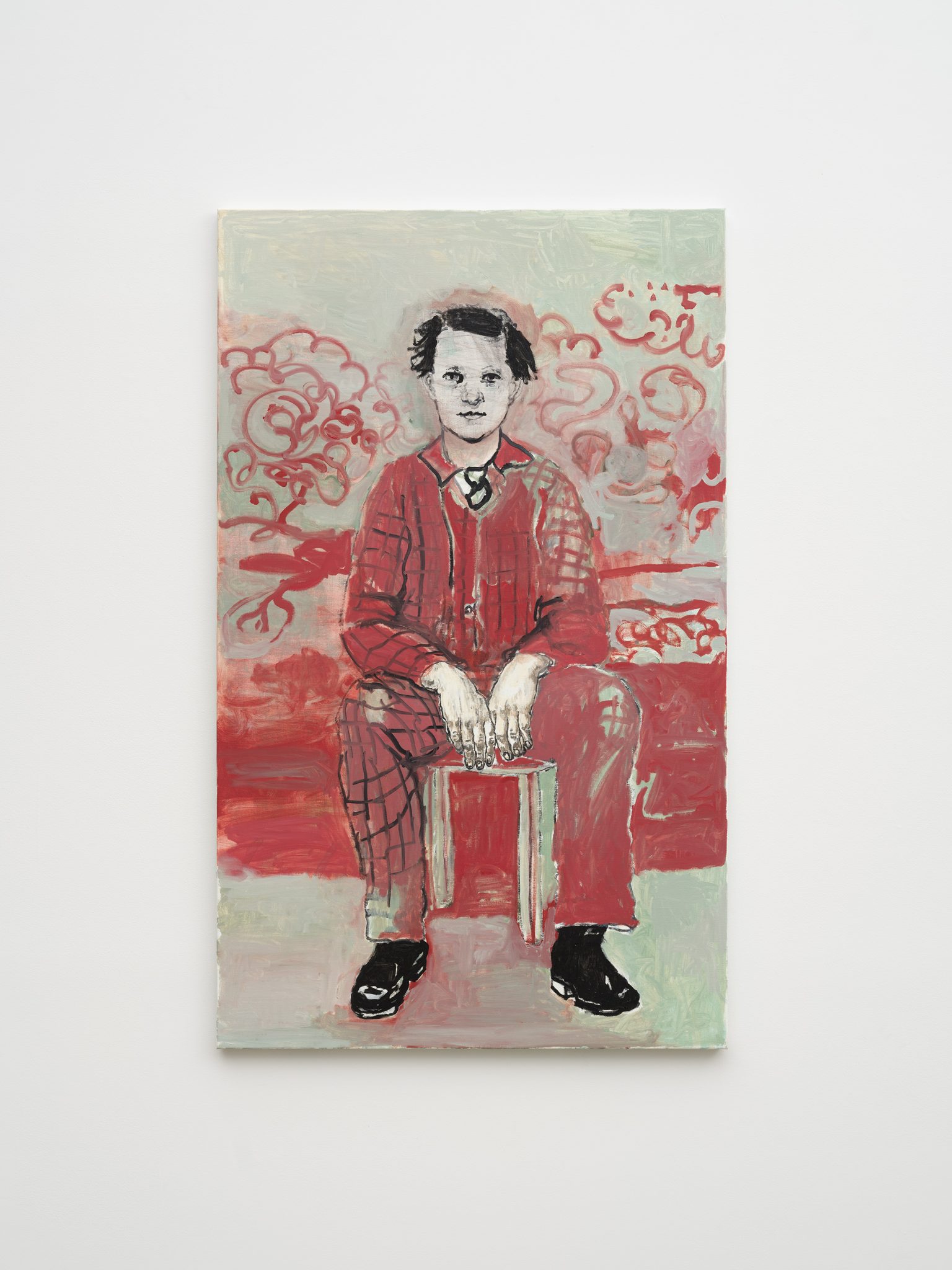 ---
This exhibition includes works from the past twenty years, all of which – with the exception of one painting – are being shown in the Netherlands for the first time.
 
Hannah van Bart (born in 1963 in Oud-Zuilen) paints portraits, still lifes and landscapes with a drawing-like character and a muted use of colour. The works, in which beauty and discomfort go hand in hand, are probing and atmospheric.
 
Although her art is figurative, Van Bart rarely has an existing image in mind at the outset. Common starting points are a type of light, a shimmer, a mud trail, or a reflection. She tries to reproduce a particular sensation in an explorative fashion. What does the sensation look like? What is perception and what is reality? She herself describes her creative process as a walk, a journey where a horizon beckons but the destination is unknown. 
 
The exhibition will also be accompanied by a catalog produced by Jap Sam Books.
More Information: https://landhuisoudamelisweerd.nl/centraalmuseum-hannahvanbart/
Hannah van Bart
"Untitled," 2016
Oil on linen
39 ¹⁄₄" x 25 ⁵⁄₈" x 1" [HxWxD] (99.66 x 65.07 x 2.54 cm); 40 ³⁄₈" x 26 ¹⁄₂" x 1 ³⁄₄" [HxWxD] (102.53 x 67.31 x 4.44 cm) framed
Inventory #BAR101
Courtesy of the artist, Vielmetter Los Angeles and Marianne Boesky Gallery, New York & Aspen. © Hannah Van Bart
Photo credit: Jeff McLane
Signed en verso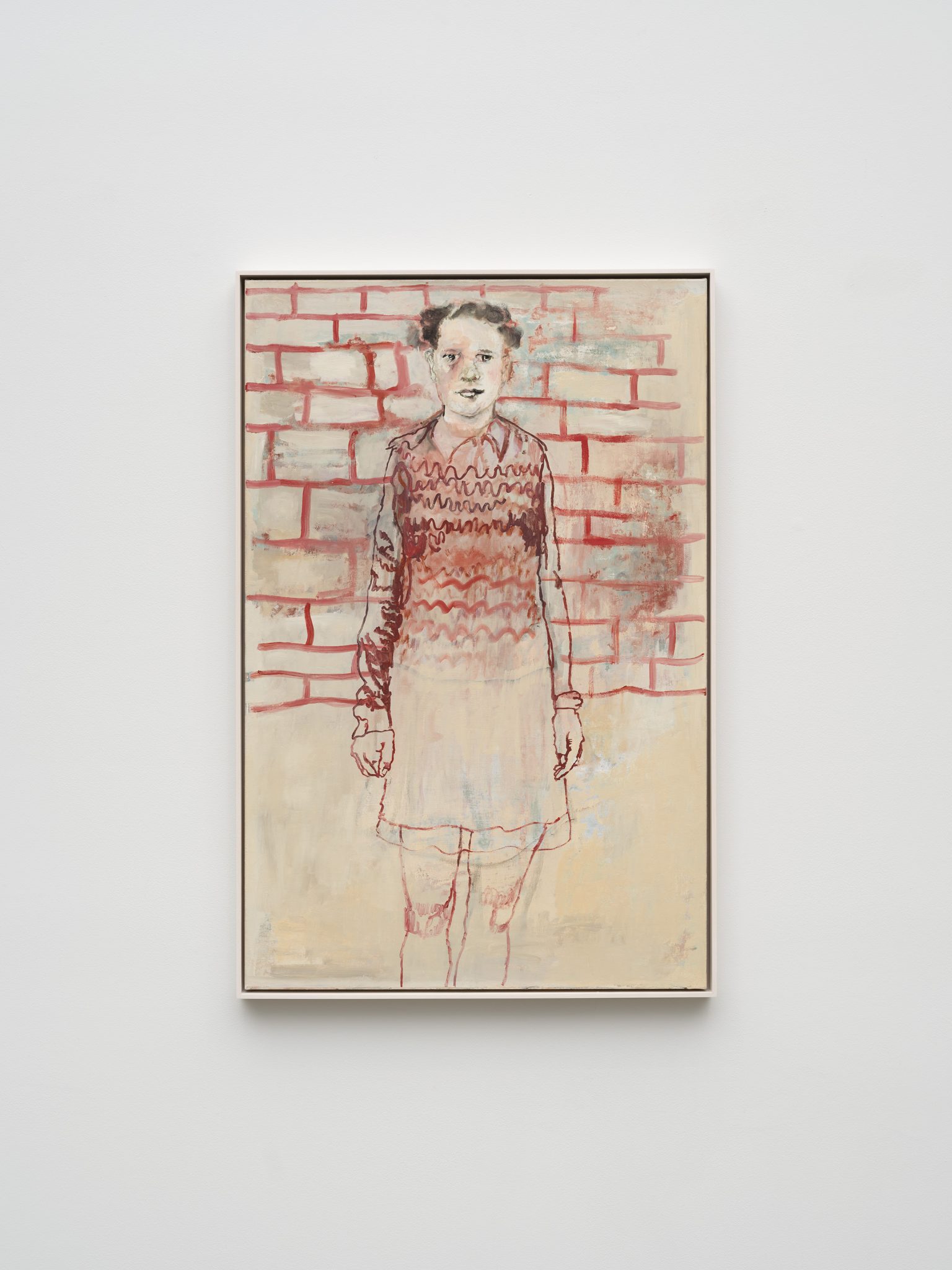 Hannah van Bart
"Untitled," 2021
Oil on linen
35 ¹⁄₂" x 25 ⁵⁄₈" x 1" [HxWxD] (90.17 x 65.07 x 2.54 cm)
Inventory #BAR109
Courtesy of the artist, Vielmetter Los Angeles and Marianne Boesky Gallery, New York & Aspen. © Hannah Van Bart
Photo credit: Jeff McLane
Signed en verso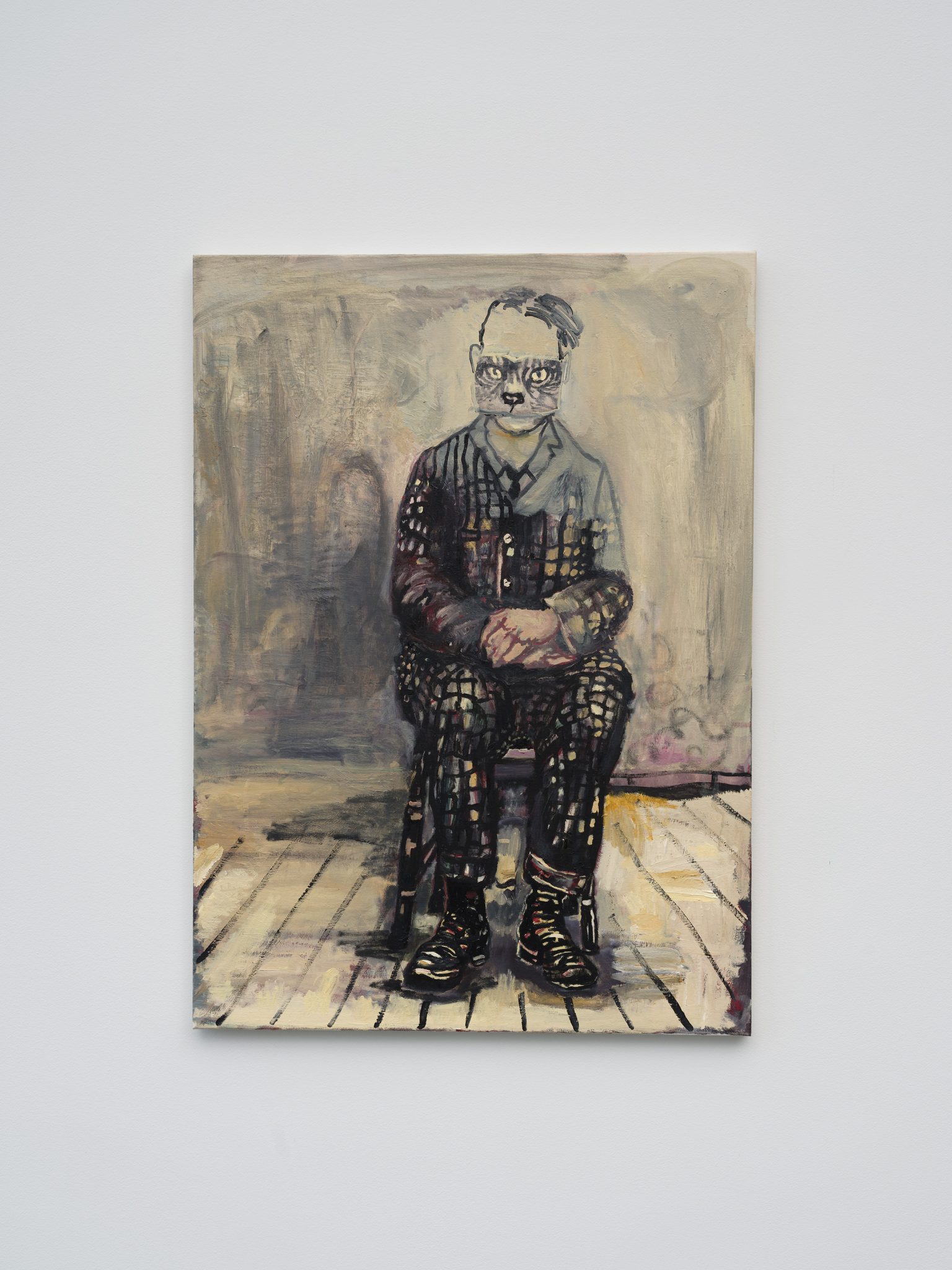 Hannah van Bart
"Untitled," 2021
Oil on linen
55" x 33 ¹⁄₂" x 1" [HxWxD] (139.7 x 85.09 x 2.54 cm)
Inventory #BAR116
Courtesy of the artist, Vielmetter Los Angeles and Marianne Boesky Gallery, New York & Aspen. © Hannah Van Bart
Photo credit: Jeff McLane
Signed en verso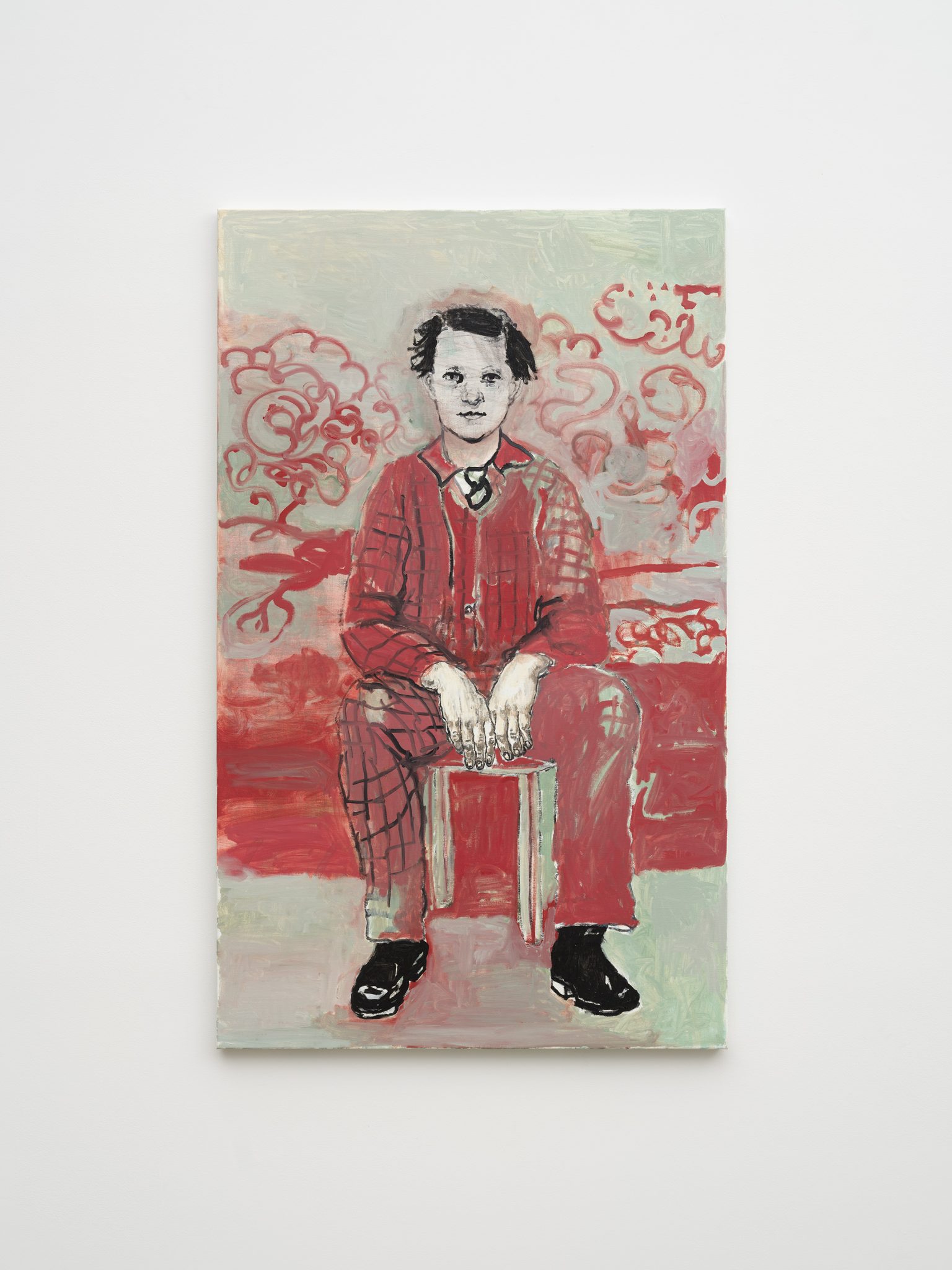 Hannah van Bart
"Untitled," 2021
Oil on linen
51 ¹⁄₈" x 35 ¹⁄₂" x 1" [HxWxD] (129.84 x 90.17 x 2.54 cm)
Inventory #BAR117
Courtesy of the artist, Vielmetter Los Angeles and Marianne Boesky Gallery, New York & Aspen. © Hannah Van Bart
Photo credit: Jeff McLane
Signed en verso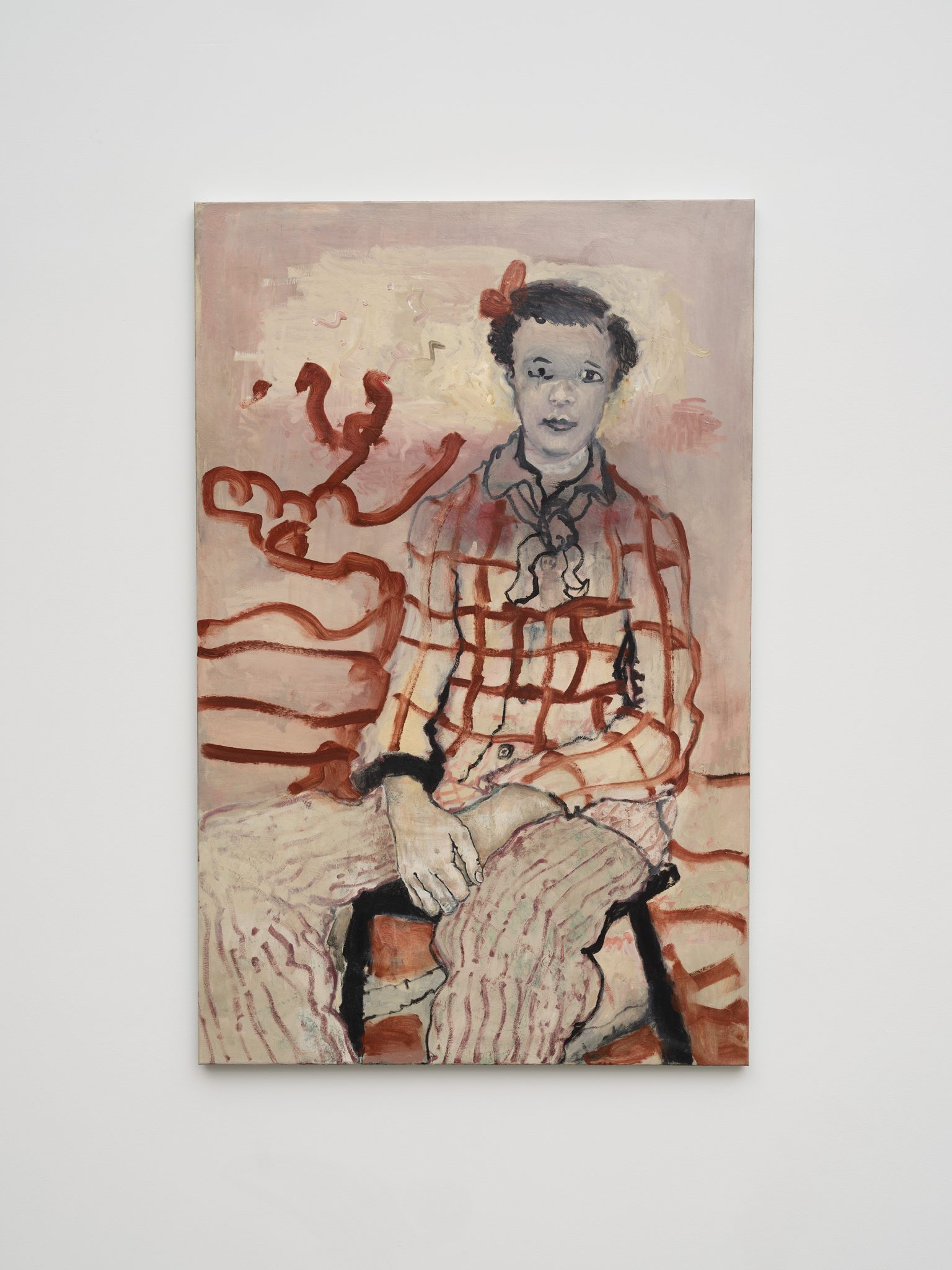 Hannah van Bart
"Untitled," 2022
Oil on linen
27 ³⁄₄" x 21 ³⁄₄" x 1" [HxWxD] (70.49 x 55.25 x 2.54 cm)
Inventory #BAR129
Courtesy of the artist, Vielmetter Los Angeles and Marianne Boesky Gallery, New York & Aspen. © Hannah Van Bart
Photo credit: Jeff McLane
Signed en verso