Images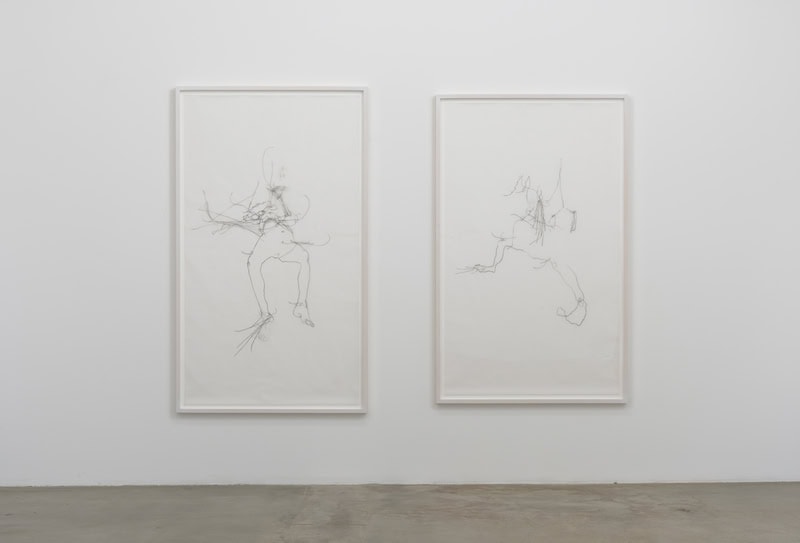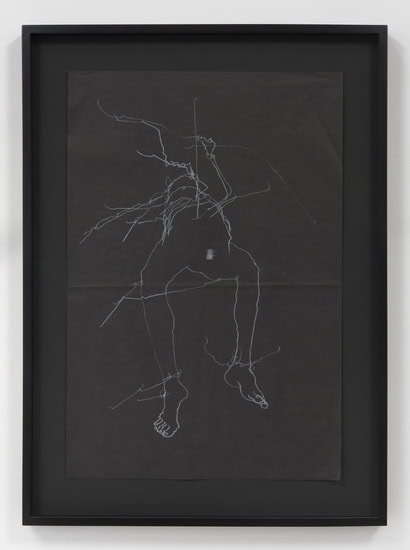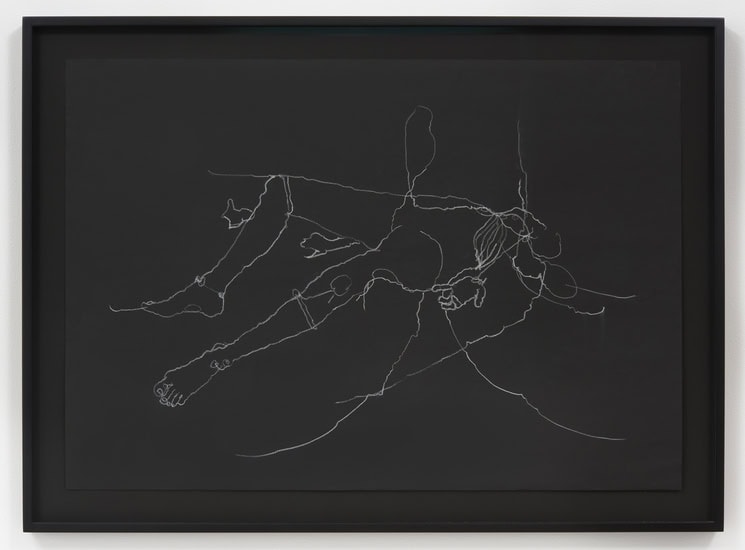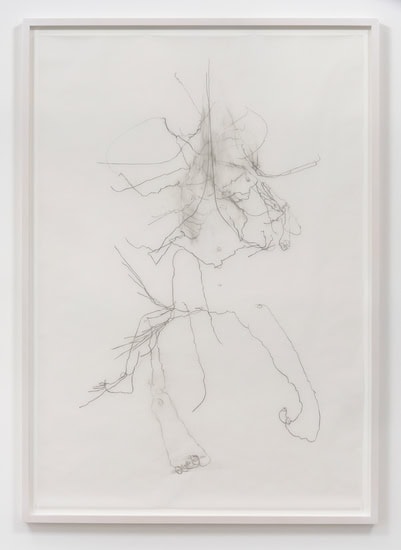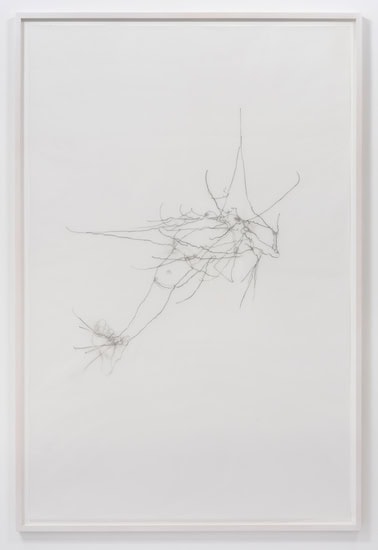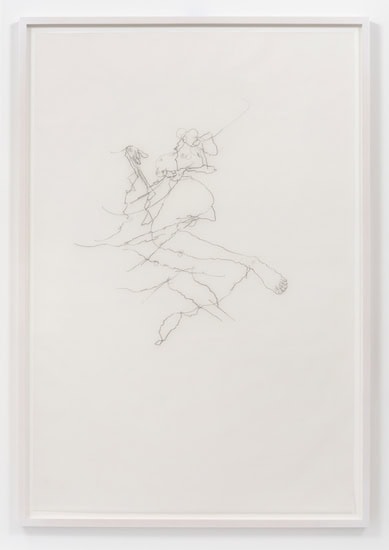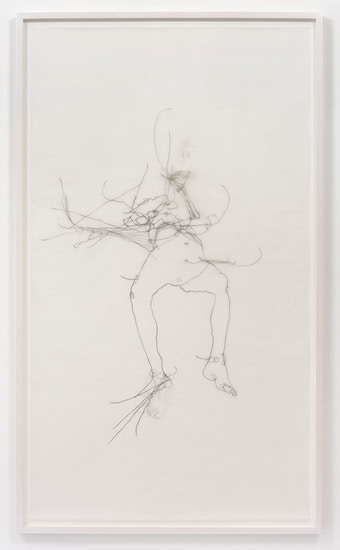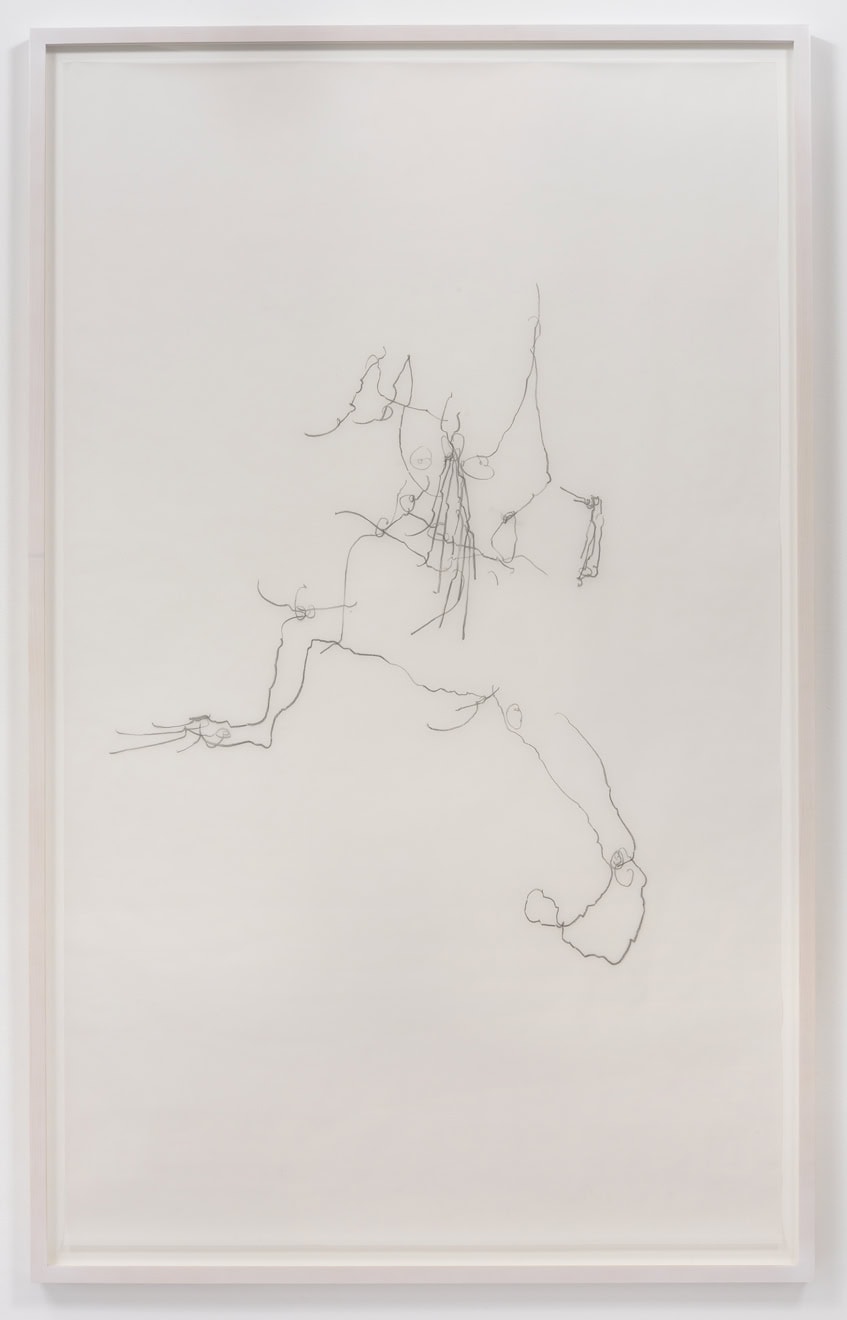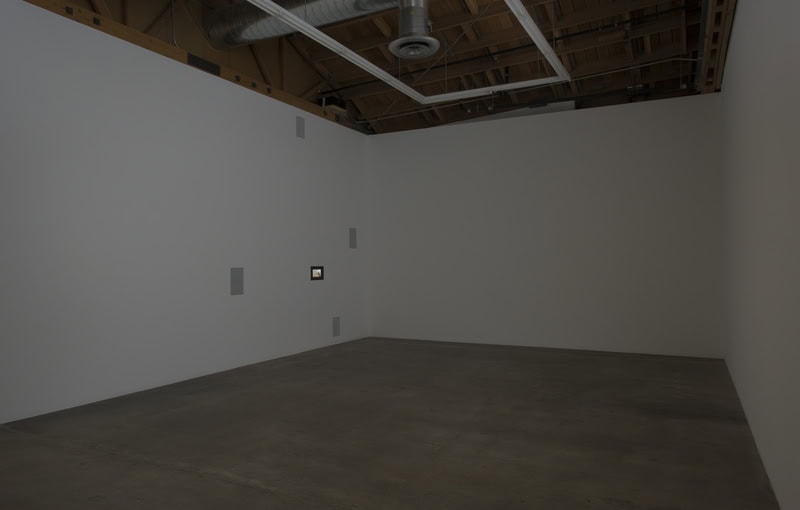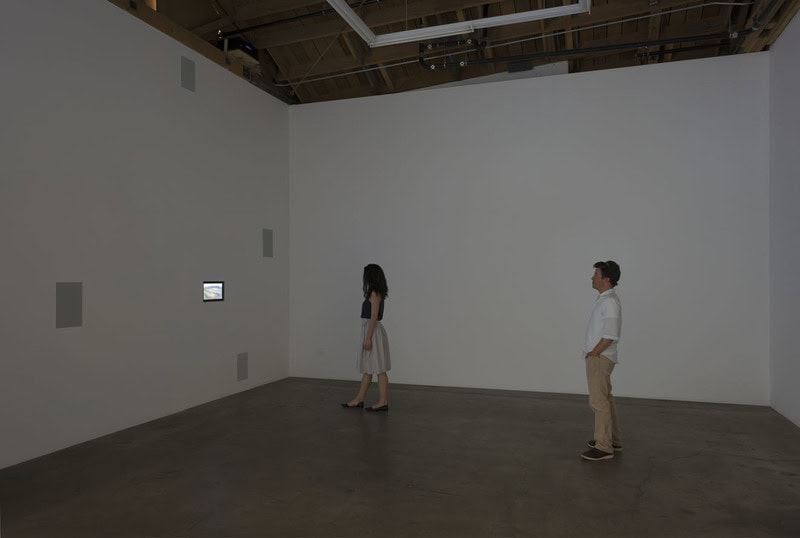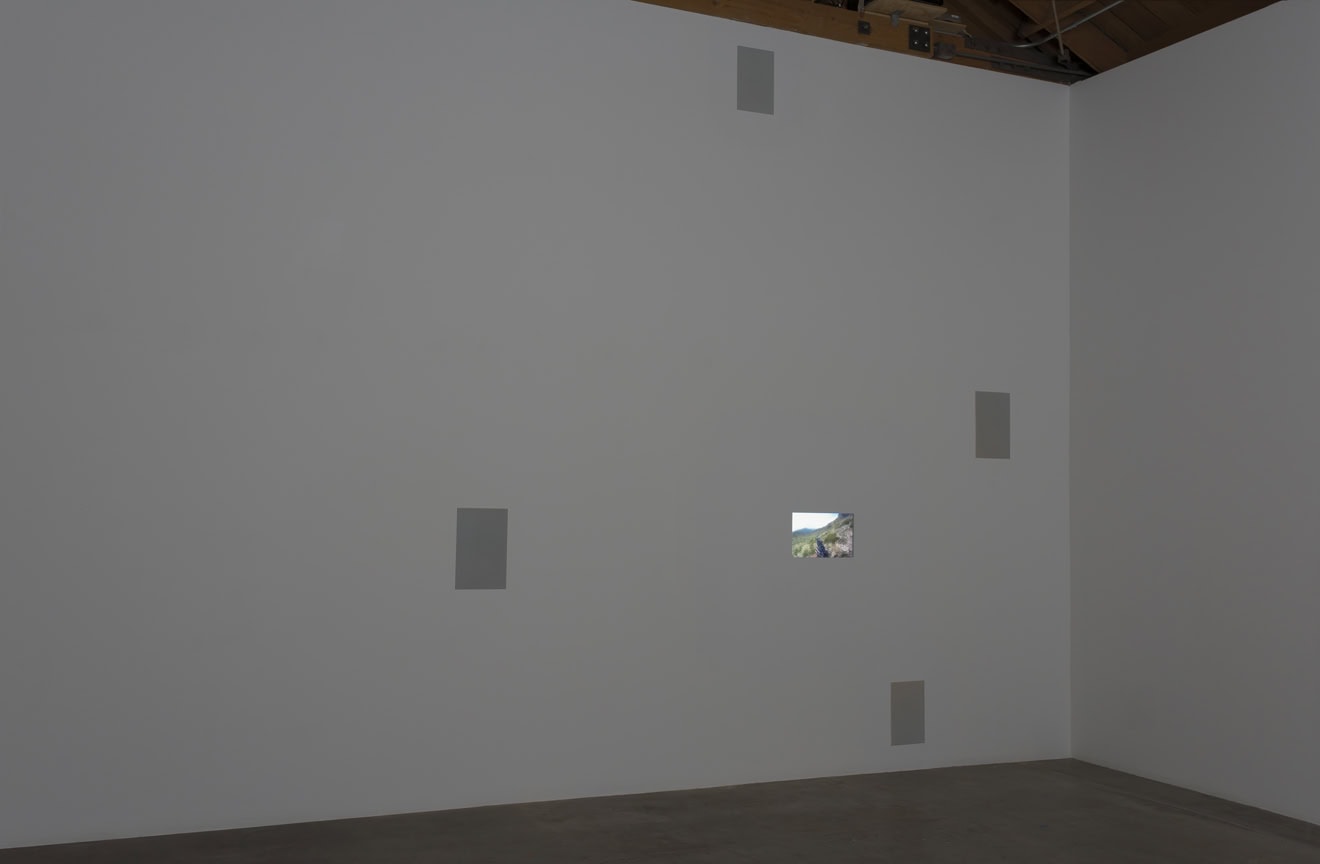 Press Release
<iframe src="https://player.vimeo.com/video/126693692″ width="32%" height="50″ frameborder="0″ webkitallowfullscreen mozallowfullscreen allowfullscreen></iframe>
<iframe src="https://player.vimeo.com/video/126695307″ width="32%" height="50″ frameborder="0″ webkitallowfullscreen mozallowfullscreen allowfullscreen></iframe>
<iframe src="https://player.vimeo.com/video/126695306″ width="32%" height="50″ frameborder="0″ webkitallowfullscreen mozallowfullscreen allowfullscreen></iframe>
Susanne Vielmetter Projects is very pleased to announce an exhibition of new work by New York based artist, Chloe Piene. Piene is known for her evocative figurative drawings and the power of her video work.
Piene will debut three new videos and a suite of drawings called Valkyrie. In these drawings, the artists wavering lines reflect an array of powerful psychological states, while omitting explicit visual information. The drawings take their name from the deity who lures men into combat, and choses who lives and who dies. Piene juxtaposes the invocation of this battle siren with a depiction of the fear and horror that soldiers experience in combat in her video work. The footage comes from cameras strapped to the helmets of soldiers. The video comes to life forcefully through the powerful sound that echoes through the gallery and the suggestive movements in the landscapes on the screen. In both her videos and drawings, Piene eclipses information and renders the invisible to create a harrowing experience in which the opposites of fear and strength materialize in the opposition of Soldier and Valkyrie.
The contrasts established in Pienes exhibition emerge from her research into the experience of military personnel. She drafted several pieces on criminal and military interrogation in 2009 and 2012, which culminated in a focus on combat and combat techniques. In 2013, Piene held a live event in conversation with a Special Operations Commander in New York.
Chloe Piene received her BA in Art History from Columbia University and an MFA from Goldsmiths in London. Pienes work is currently part of the Drawing Now exhibition at the Albertina Museum in Vienna, Austria. Her work is included in many important private and public collections, such as The Whitney Museum of American Art, the Los Angeles Museum of Contemporary Art, the San Francisco Museum of Contemporary Art, The Walker Art Museum, and the Olbricht and Hoffman Koenige Collections in Berlin, Germany, among others. Her work is featured in the upcoming book Drawing by Roger Malbert of the Hayward Gallery, London. Since 2012 she has been engaged as a public speaker about her work and broader issues involving leadership, purpose, courage and service. This is Chloe Pienes first solo exhibition with the gallery.