Images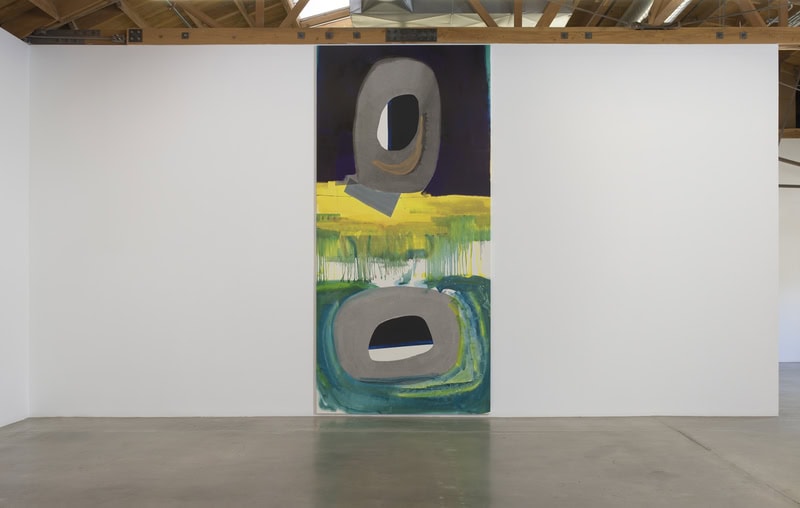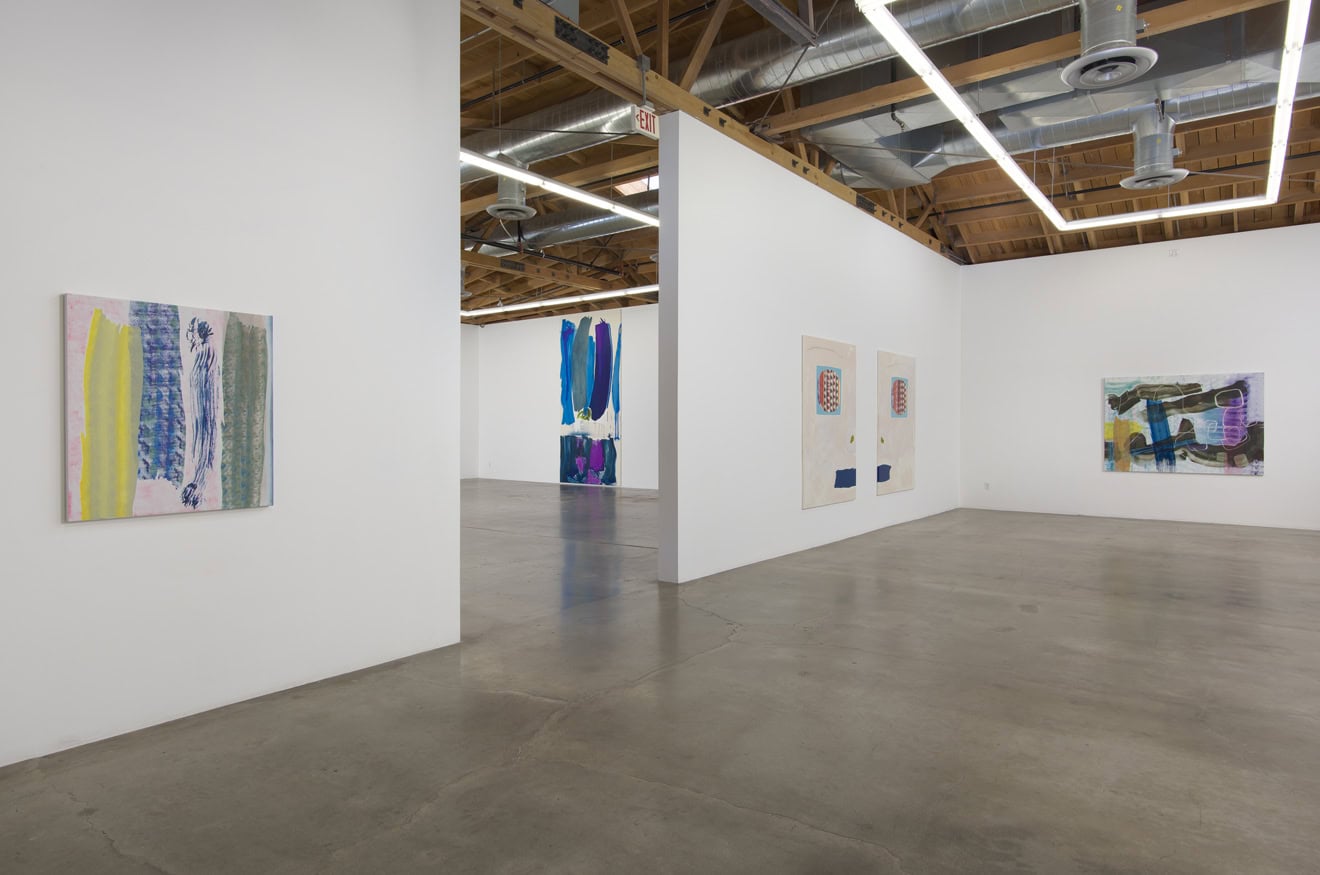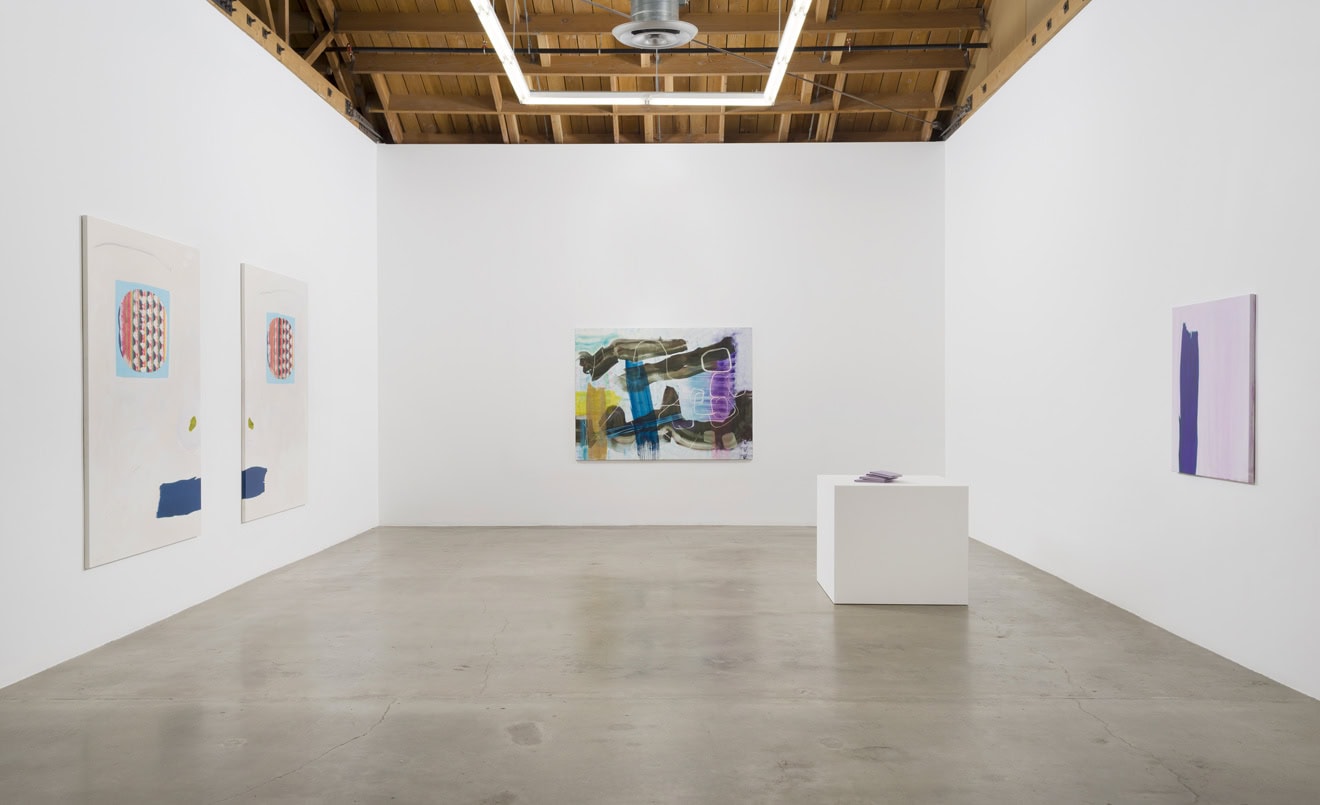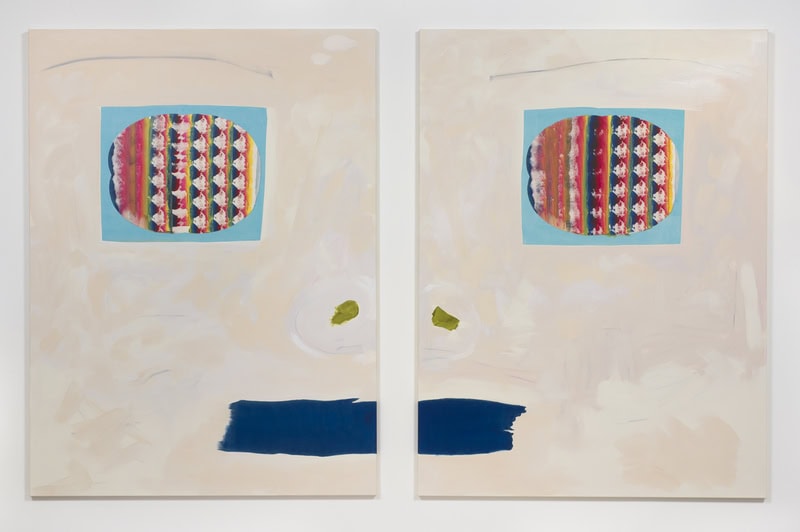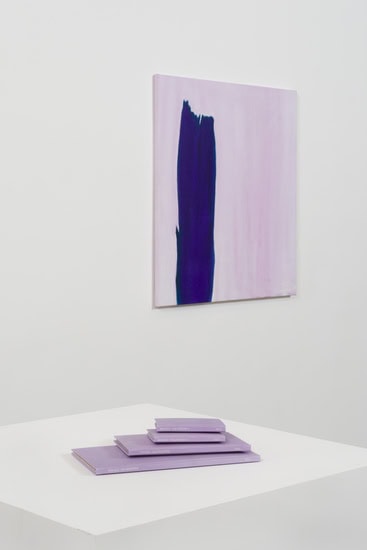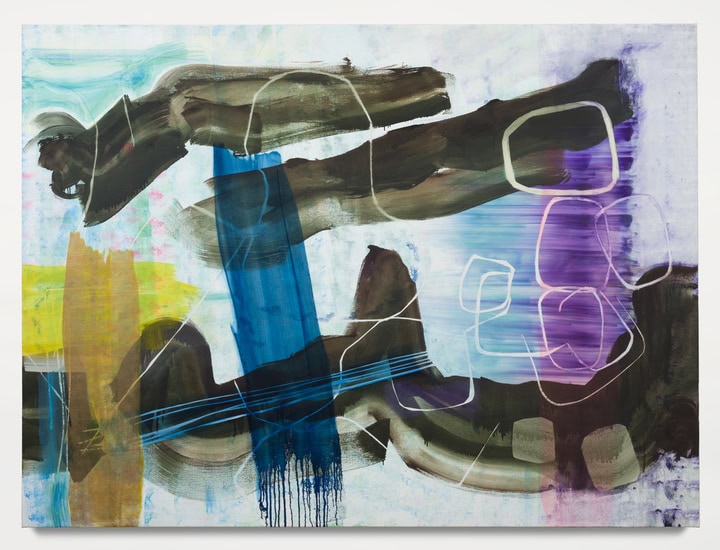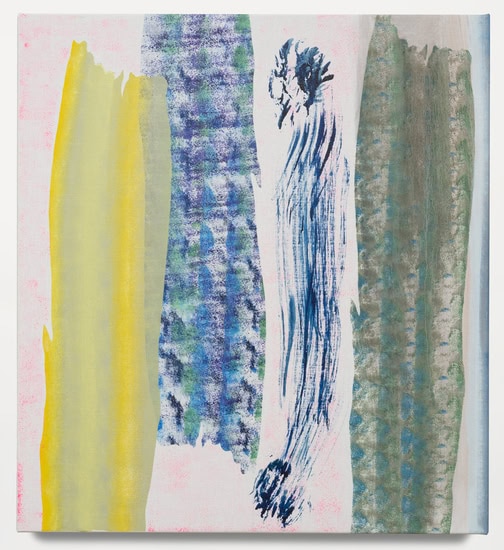 Press Release
Susanne Vielmetter Los Angeles Projects is pleased to announce Manufactured Paintings, Monique van Genderen's third solo exhibition with the gallery. The artists unique vocabulary and research in abstraction will include three totemic works in Gallery 1 and a group of smaller scaled works in Gallery 2.
Inspired by Morris Louis model of working in his dining room, evidently not knowing the final composition until the canvas was stretched for exhibition, van Genderens project is a twofold experiment. By pushing the physical boundaries of her studio in order to intervene on collectively accepted notions of scale, the artist set to work from disorienting vantage points. Due to decisions out-scaling the studio, her materials rested simultaneously on the floor and walls as she worked, forcing a certain relinquishing of control and allowing an alchemy between pigment and substrate to form and shape her compositions. The result is a maximized viewing environment in a restrained number of works for the larger front gallery.
In the second gallery van Genderen presents an equally daring group of paintings linked by the recurring motif of a single brushstroke. Hinged on the earlier generation of painters like Andy Warhol, Hans Hartung and Mary Heilmann, van Genderen mechanized one expressionistic gesture for the purpose of reproducing it across the suite with largesse. Friction between gesture and fabrication forms the primary thesis of van Genderens Manufactured Painting manifesto. Her picture plane manipulates scale toward spectacle and generates a physical and psychological sphere that is intent on expanding painting beyond the confines of its traditions.*
* – Margo Victor, Feb 5, 2015
Monique van Genderen received her MFA from the California Institute of the Arts, Valencia, CA. She has had solo exhibitions at the UCLA Hammer Museum, Los Angeles, CA; Kunstverein Heilbronn, Heilbronn, Germany; Wexner Center for the Arts, Columbus, OH; Pennsylvania Academy of the Fine Arts, Philadelphia, PA; Chinati Foundation, Marfa, TX; Ameringer | McEnery | Yohe, New York, NY; DAmelio Gallery, New York, NY; and Michael Janssen Gallery, Berlin. Her work has also been included in group exhibitions with the Los Angeles Nomadic Division (LAND), Los Angeles, CA; Kunstmuseum St. Gallen, Switzerland; Japanese American National Museum, Los Angeles, CA; New Museum, New York, NY; and in the 48th Corcoran Biennial in Washington, D.C.