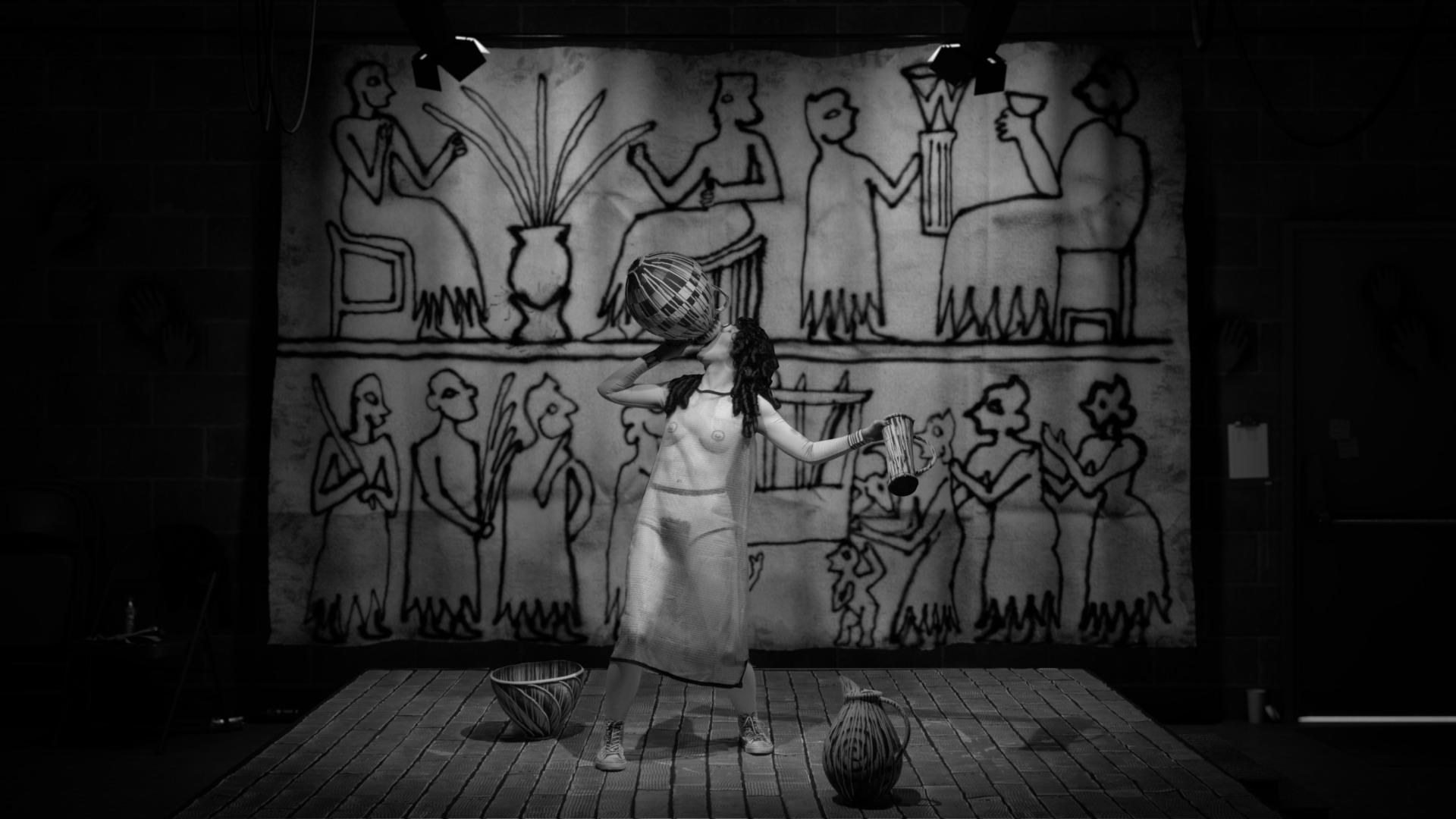 Mary Reid Kelley and Patrick Kelley
The Rape of Europa
August 12, 2021 — January 2, 2022
Isabella Stewart Gardner Museum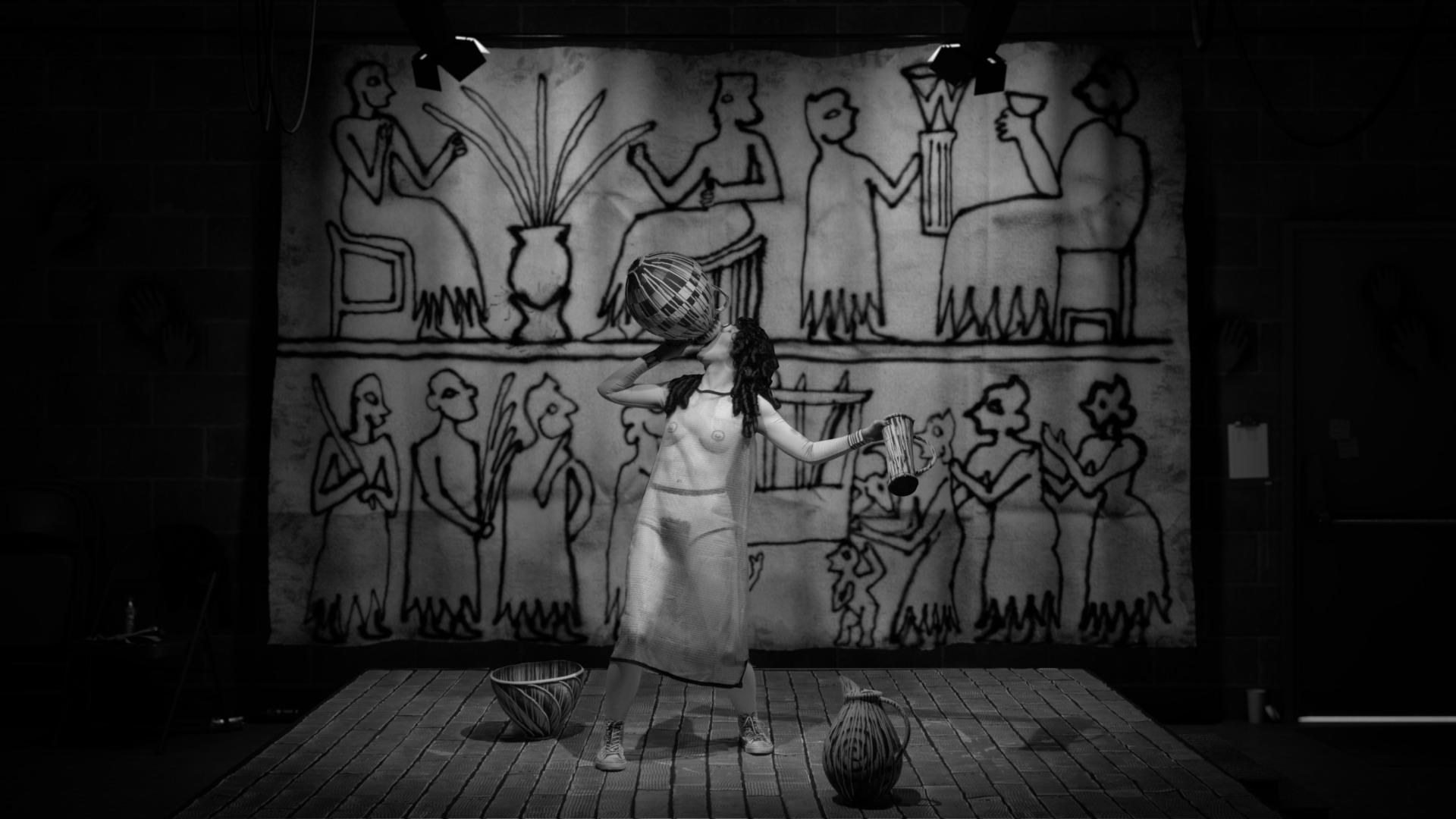 ---
The Gardner Museum commissioned Artists-in-Residence Mary Reid Kelley and Patrick Kelley to respond to Titian's Renaissance masterpiece The Rape of Europa, currently on view in the exhibition Titian: Women, Myth & Power on the second floor of the New Wing. The artists created a graphically stylized short film that combines painting and performance with Mary Reid Kelley's distinctive satirical poetry. In the film, Mary plays a range of historical and mythical characters trapped between comic and tragic scenarios, layered into a densely detailed collage by Patrick. Their dilemmas, expressed through rhymes and puns, refer to longstanding social issues of rape, sexual assault, and incest, and resonate with the present-day #MeToo movement.
In Roman mythology, the character of Europa was abducted by Jupiter, the king of the gods, in the form of a bull. He then raped her, and the children she bore him became the founders of the European continent. In the film The Rape of Europa, a disgruntled and traumatized Europa speaks out against sexual violence and the degradation of women, using a form of wordplay called "Tom Swifties," short phrases ending in a pun. Her angry rants are interwoven with theatrical skits that provide comic relief while addressing issues from incest to misogyny. The limerick, another poetic form often associated with bawdiness and sexual humor, is used in the skits to tell stories of the abuse and accomplishments of women in early history. This episodic, fable-like reenactment of stories from classical antiquity reminds us of the tales of the Roman poet Ovid, the principal inspiration for Titian's mythological paintings.
This work and its sexually explicit language belong to a long tradition of feminist art that reclaims misogynist humor and themes in order to reveal and counter the objectification of women. By giving a voice to the character of Europa, Mary Reid Kelley and Patrick Kelley humanize and liberate her from the subservient and silent role she had long been forced to play in the ancient myth described by male poets and artists.