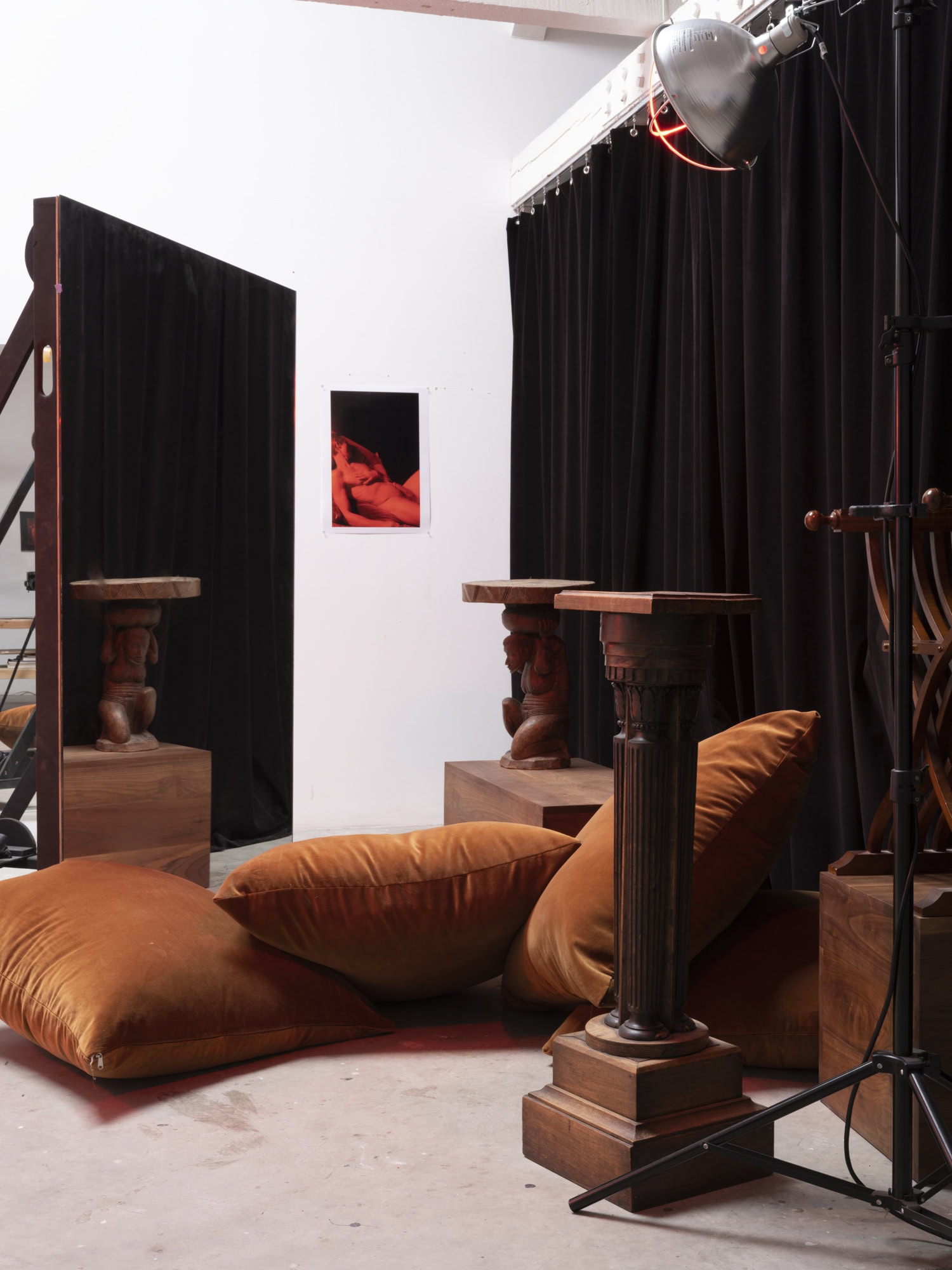 Paul Mpagi Sepuya
Daylight Studio/Dark Room Studio
November 25, 2022 — February 26, 2023
Deichtorhallen / PHOXXI Hamburg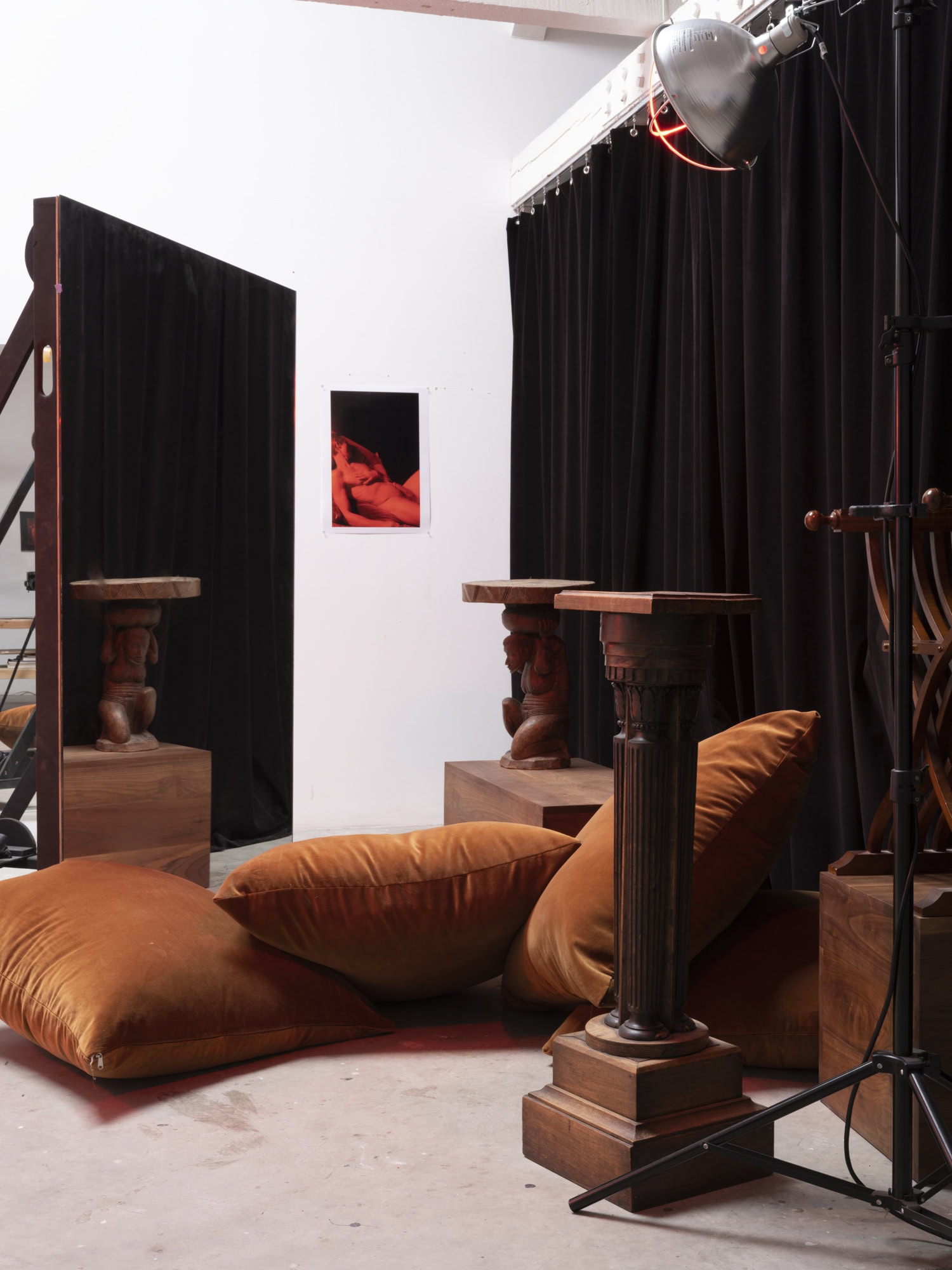 ---
Exhibition views Paul Mpagi Sepuya "Daylight Studio / Dark Room Studio", Deichtorhallen, PHOXXI, Hamburg, Germany, 2022; Photos: Henning Rogge © 2022 DEICHTORHALLEN HAMBURG
More Information: https://www.deichtorhallen.de/en/ausstellung/paul-mpagi-sepuya
For his upcoming exhibition at PHOXXI, PAUL MPAGI SEPUYA will present new works from his ongoing series Daylight Studio / Dark Room Studio for the first time from 25 November at PHOXXI, the temporary House of Photography at Deichtorhallen Hamburg. SEPUYA(*1982 in San Bernardino, CA, USA, lives and works in LA) is with no doubt one of the most relevant artist of queer photography on a worldy scale.
With his Daylight Studio works SEPUYA weaves together histories and spaces of possibility of the portrait with contemporary interpretations of the portrait. Conceptual and aesthetic devices of 19th and early 20th century studio photography are reinvented to illuminate contemporary issues of portraiture: the interaction of photographer and sitter, the interior with all its symbolically loaden details and requisites and not lastly the space itself as an intimate, safe space of playfulness.
In the Daylight Studio and related bodies of work like figures, grounds and studies (2015-2017) and Dark Room (2017-2021), SEPUYA has been interested in centering subjective and material positions of blackness and queer-homoerotic desire in a conversation about the emergence, contemporary moment and possible future of the medium. The pictures do not aim to strictly define but rather question and reflect on the constructions of gendered and racialized sexuality. 
PAUL MPAGI SEPUYA takes the use of daylight and found tropes and requisites of historical studio photography as concepts setting them in a new context. He began expanding the frame of his photographs by including the studio itself as a subject of the work. From there, he began looking at the history of these depictions going back to the 19th century. Based on this, he began gathering and collecting objects, both contemporary, historic and antique that reference the tropes and decorations of the 19th to early 20th century photographer-artist studio. In the history of photography, this period marks the height of Western-European imperialism in Africa and South Asia. Through the appropriation and reinterpretation of the objects in the image, SEPUYA creates a backdrop that reflects on the relations of property and difference and ultimately attempts to dissolve them completely.