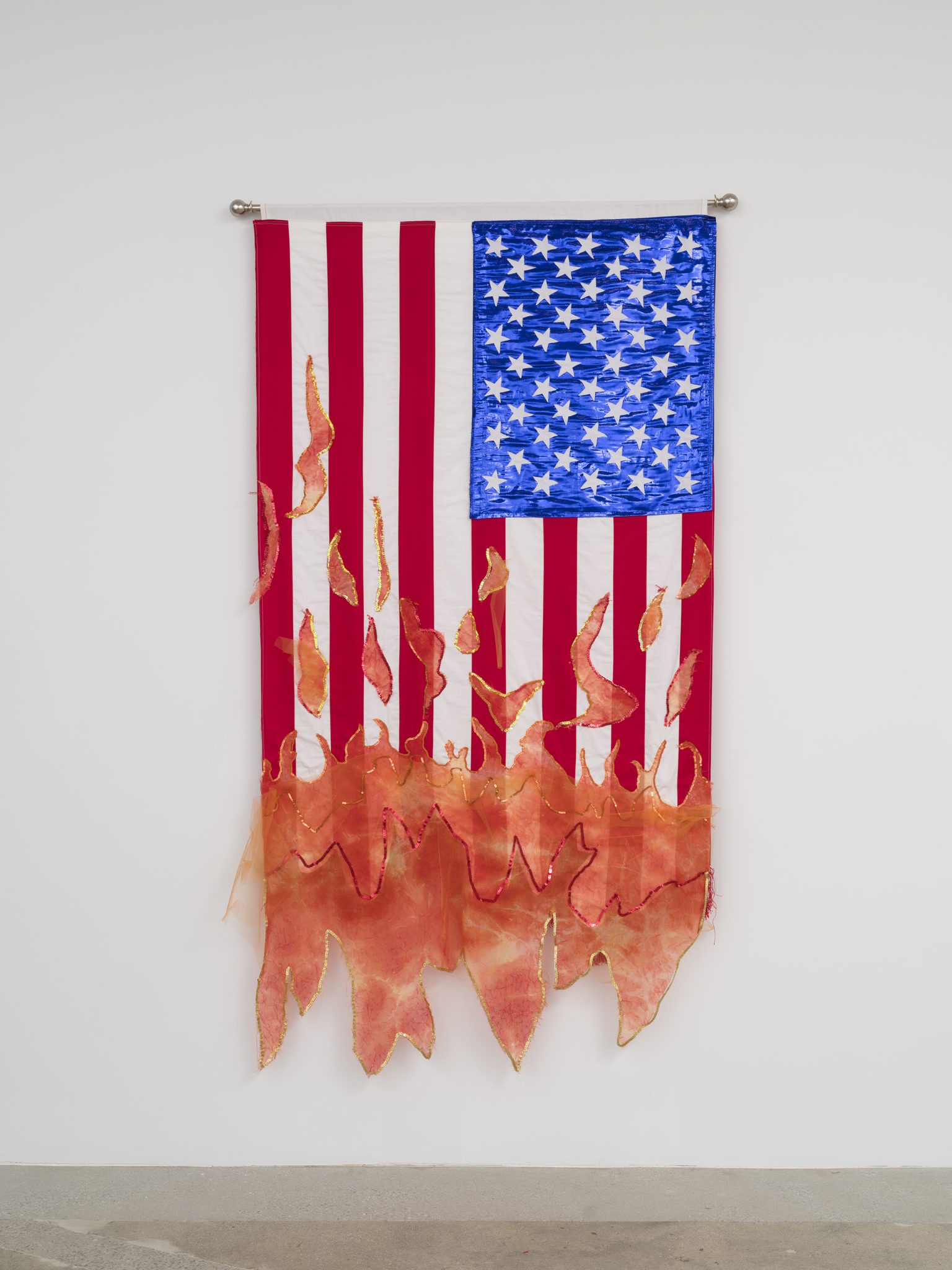 October 29, 2021 — February 27, 2022
Whitney Museum of American Art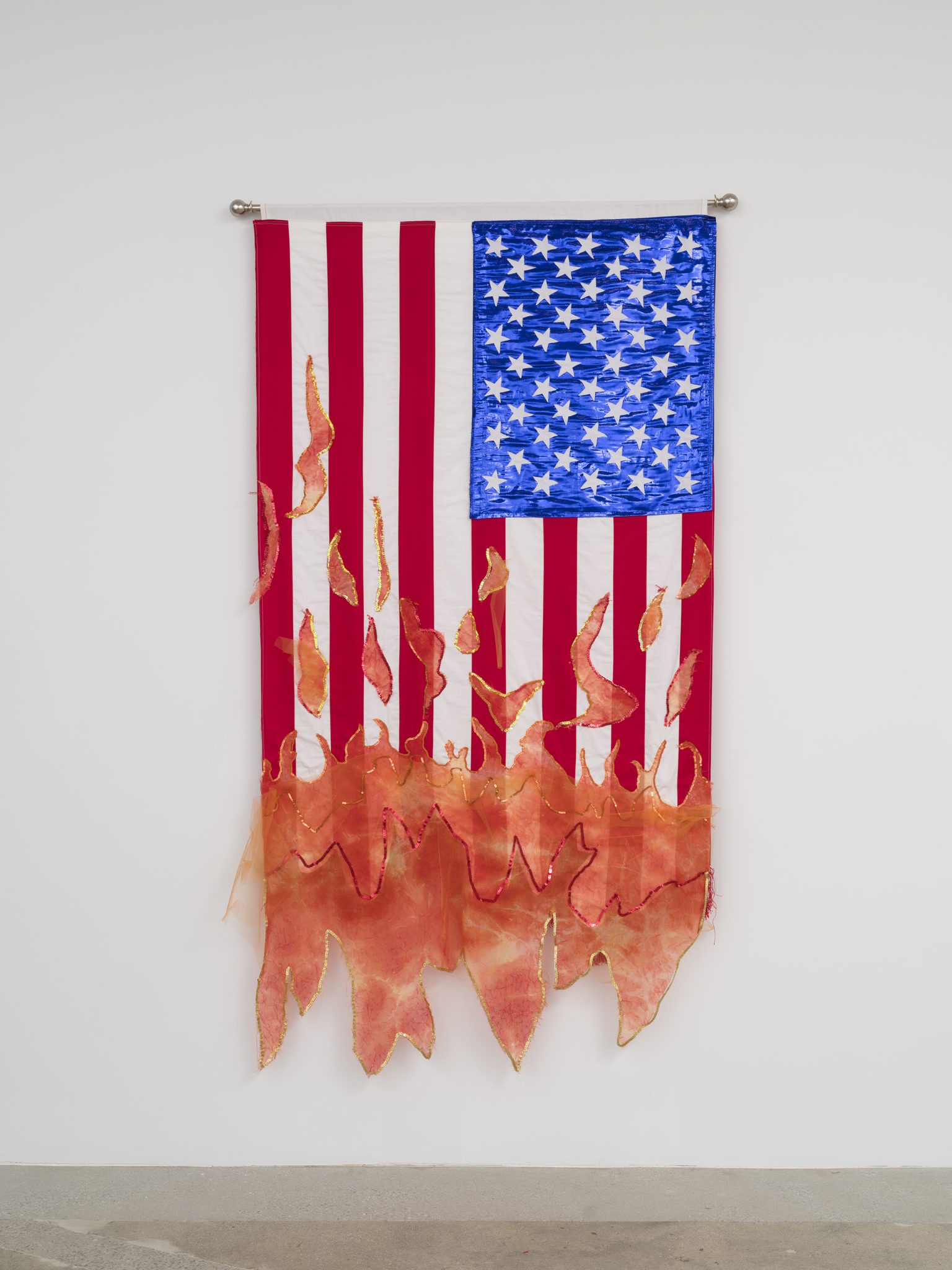 ---
For two decades, the members of My Barbarian—Malik Gaines, Jade Gordon, and Alexandro Segade—have used performance to theatricalize social issues, adapting narratives from modern plays, historical texts, and mass media into structures for their performances.
On the occasion of their twentieth anniversary, My Barbarian will present a two-part survey of their work. One part will reimagine iconic shows representative of the trio's array of theatrical styles through a series of live performances. These will be complemented by an exhibition that traces the history of the group's work through video performances, documentary footage, as well as sculptures, paintings, drawings, masks, and puppets drawn from their extensive archive.
To celebrate My Barbarian's creative output, the Whitney has commissioned Rose Bird, which will be composed, directed, and performed by the trio. This performance for the camera will be created in homage to the first female chief justice of the California Supreme Court, Rose Bird, a controversial figure due to her opposition to the death penalty—a sentence she repeatedly overturned during her decade-long tenure. Working with a variety of texts, Rose Bird will reimagine scenes from her biography as a teleplay and appropriate the media reports that framed both her personal life and work.
My Barbarian is organized by Adrienne Edwards, Engell Speyer Family Curator and Director of Curatorial Affairs, with Mia Matthias, Curatorial Assistant.
My Barbarian
"Burning Flag (banner)," 2005
Textiles, sequins, acrylic
75 ¹⁄₂" x 41" [HxW] (191.77 x 104.14 cm)
Inventory #MBB236
Courtesy of the artist and Vielmetter Los Angeles
Photo credit: Jeff McLane