Images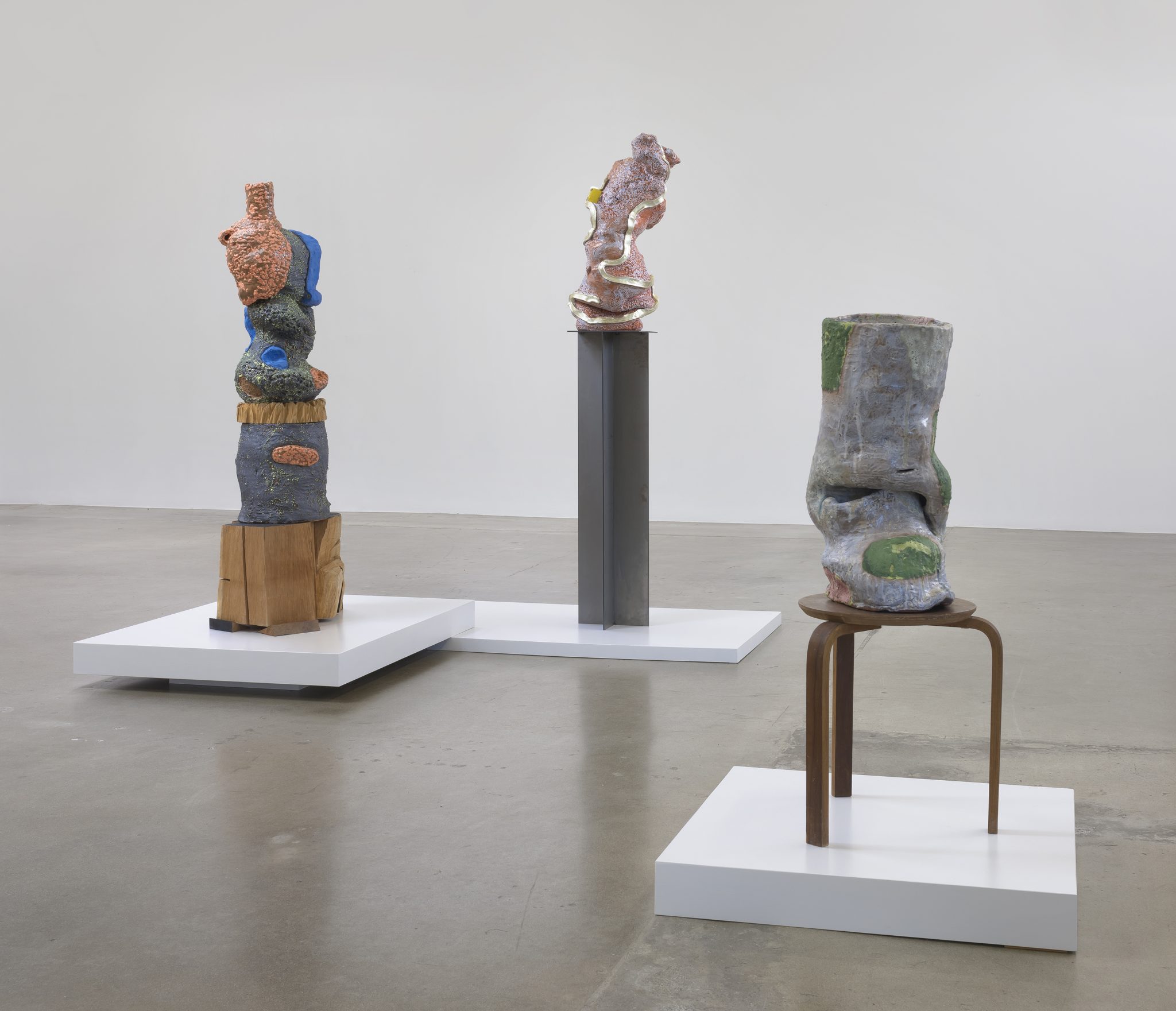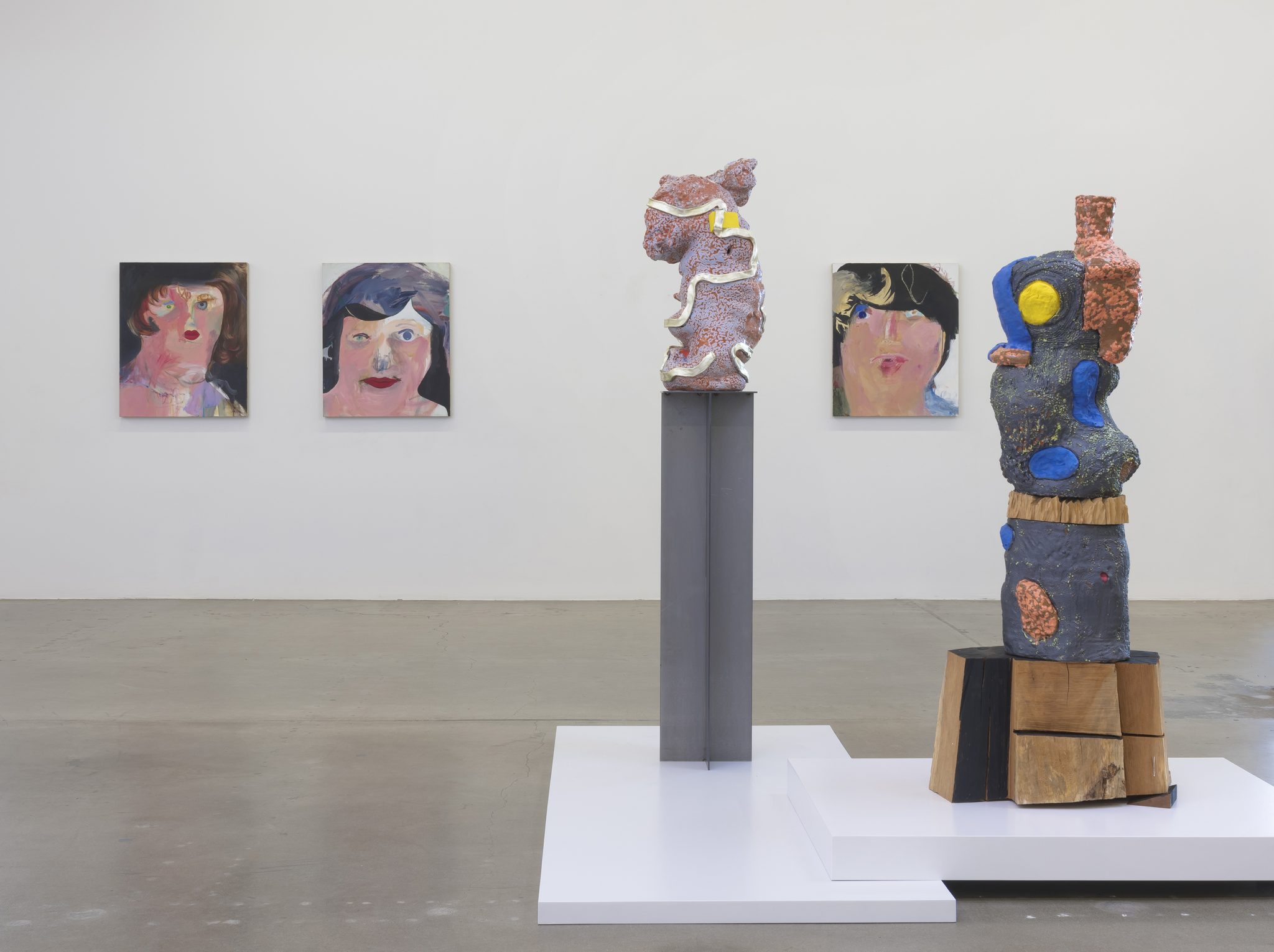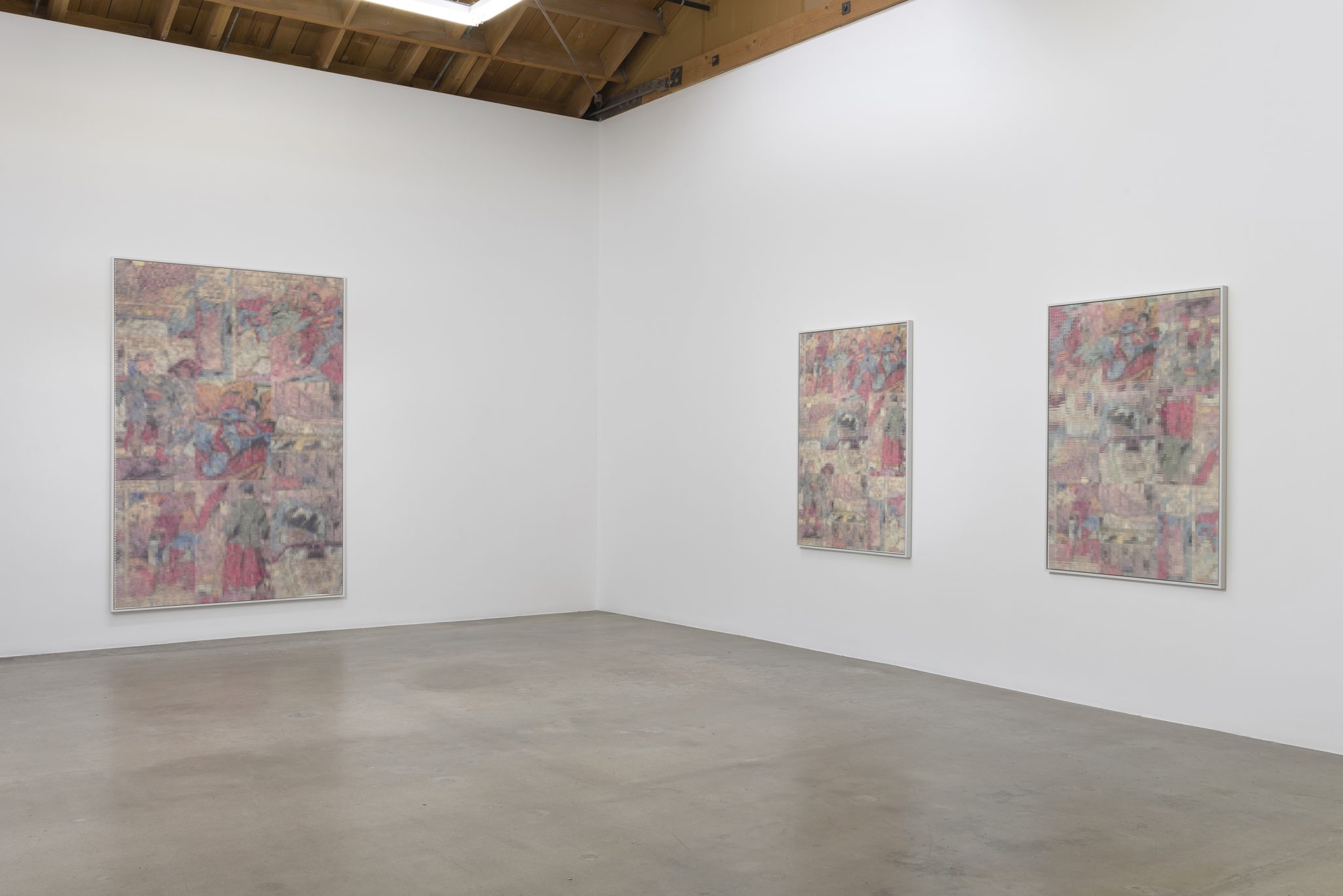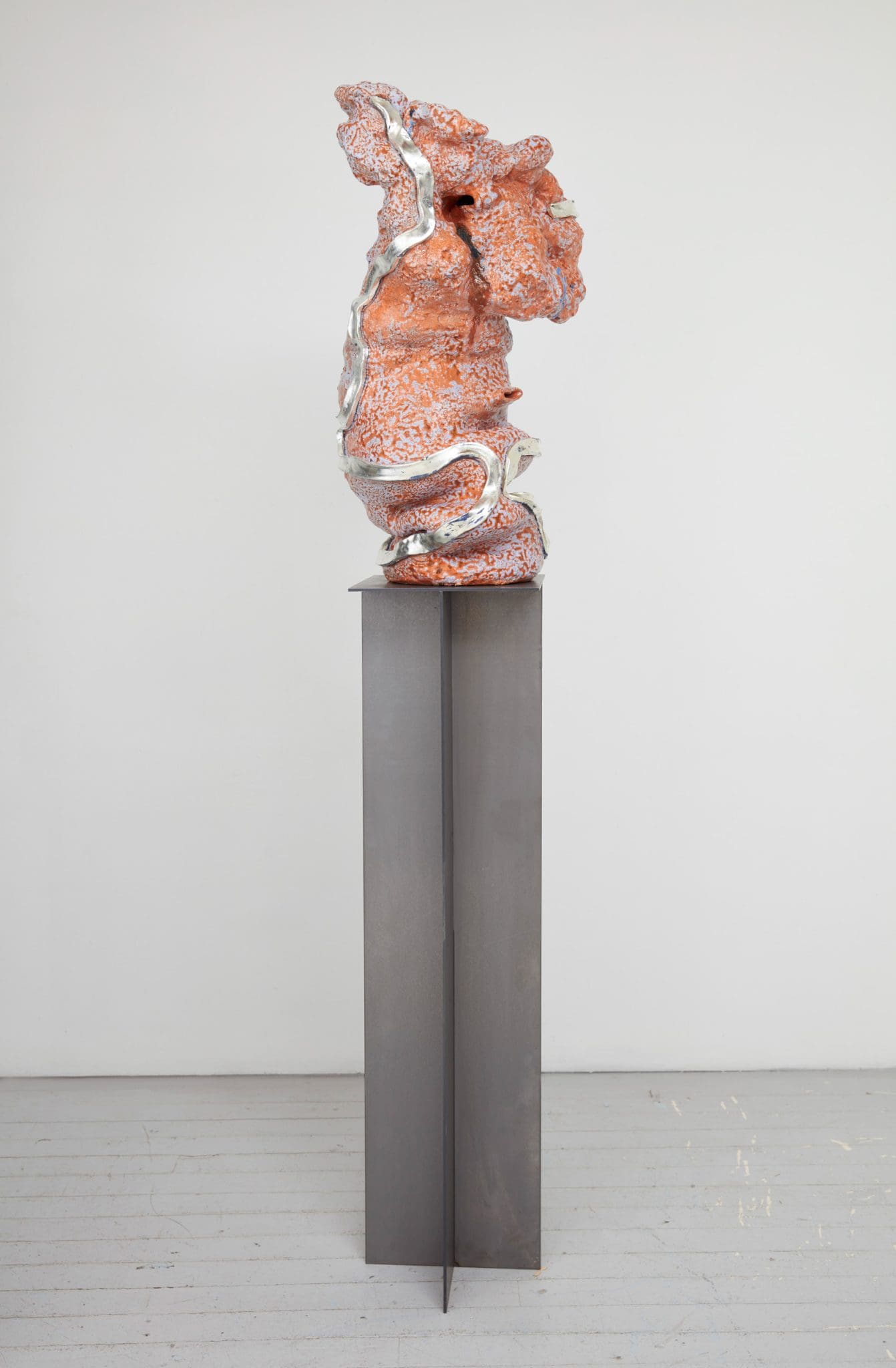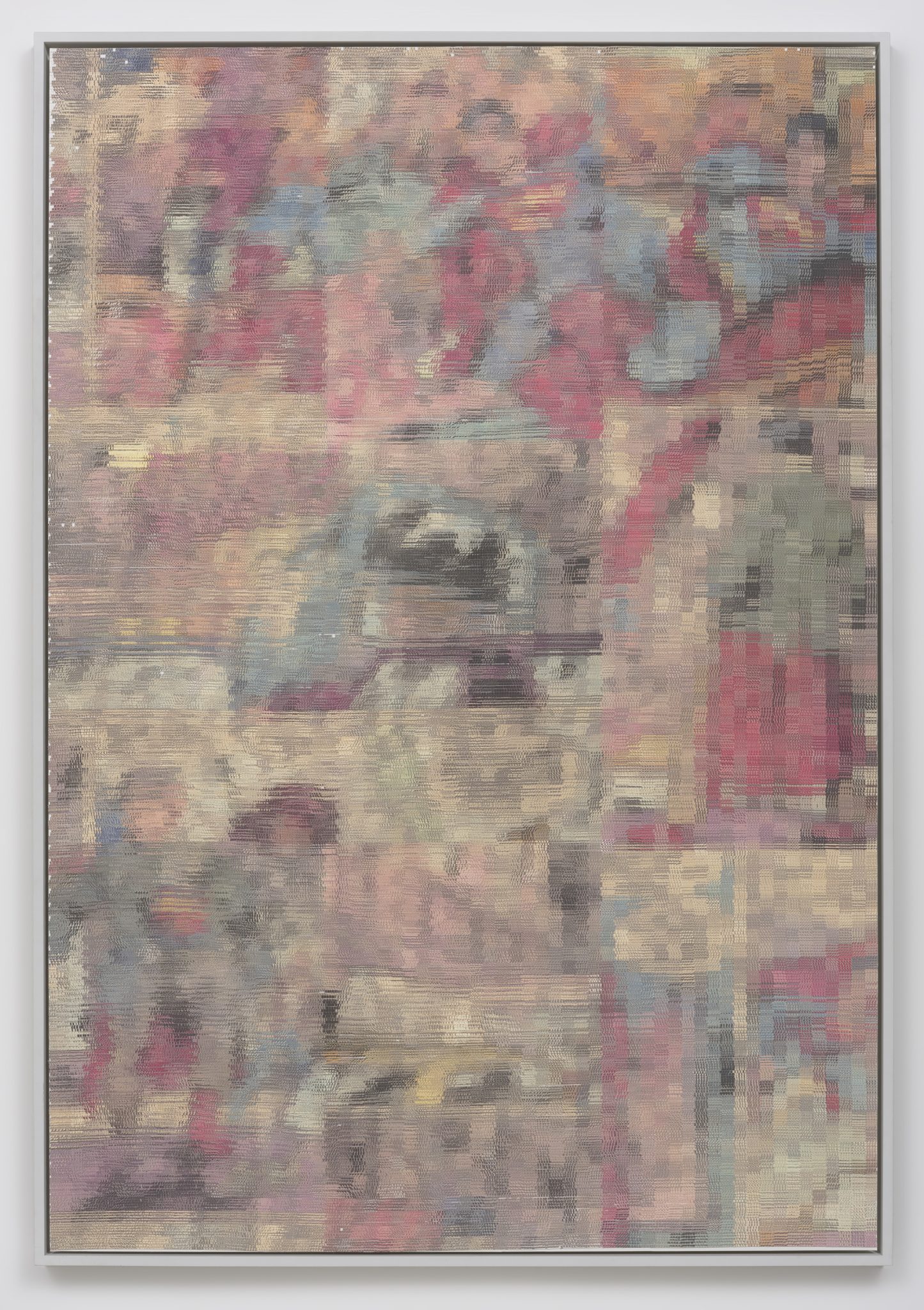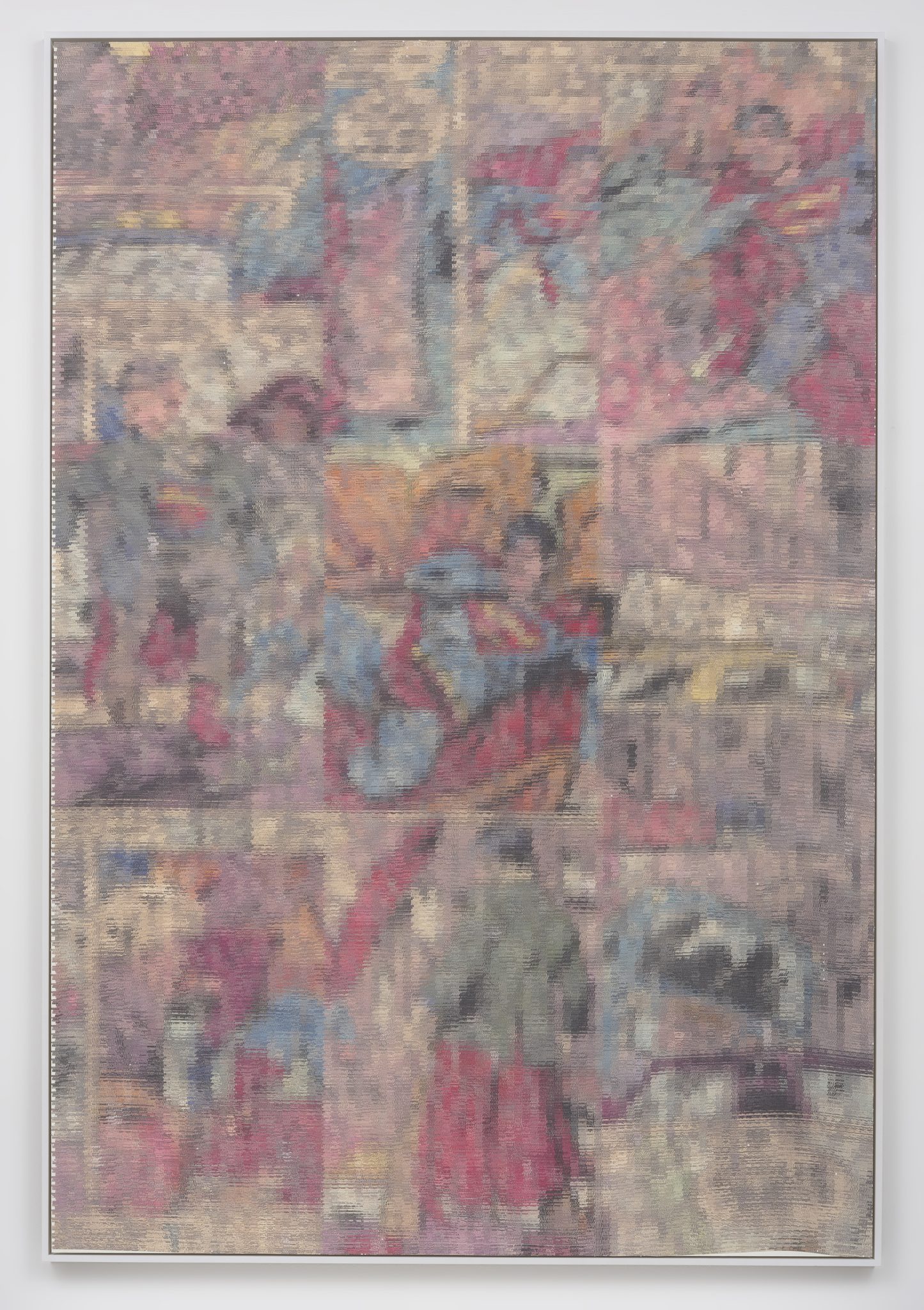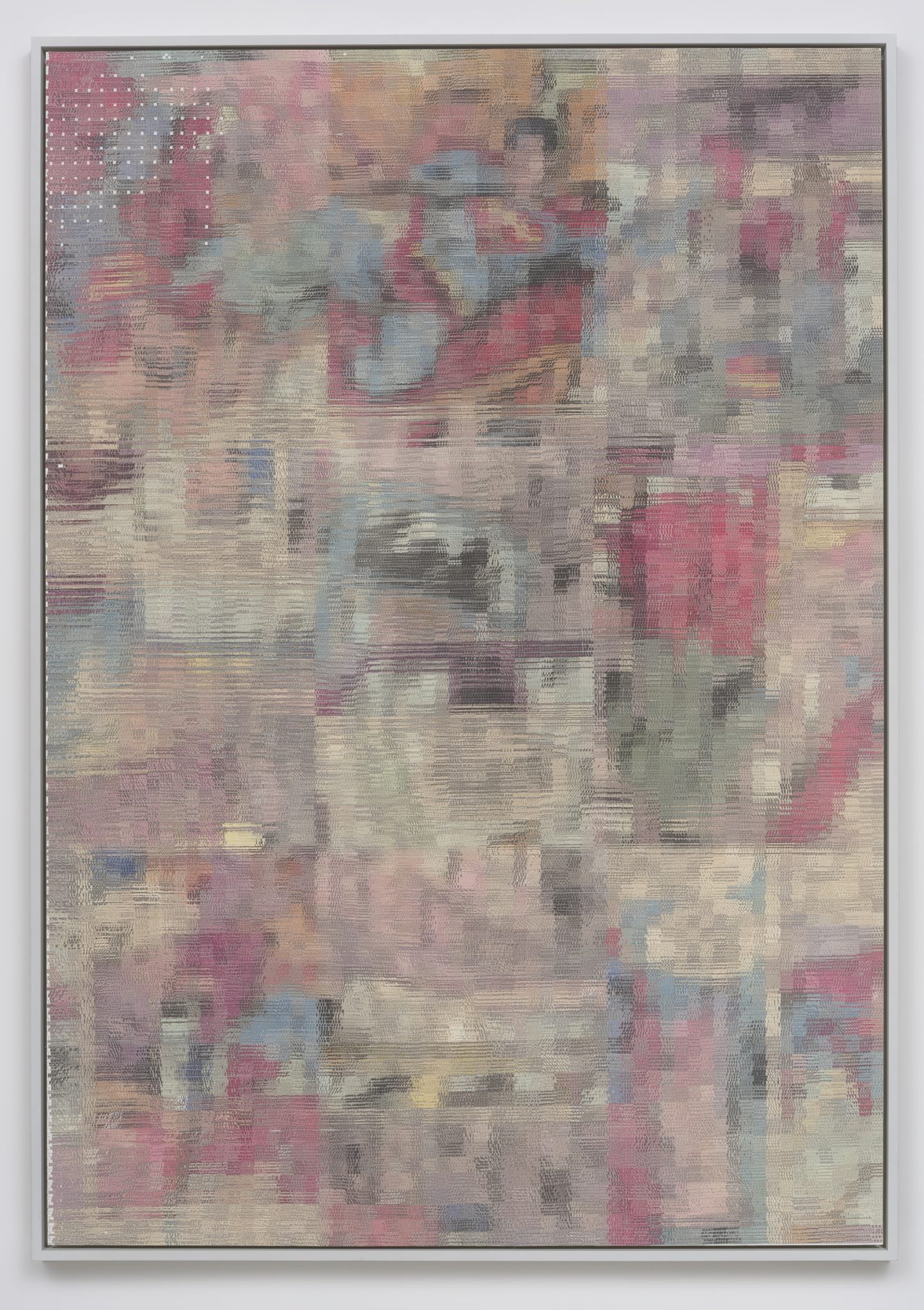 Press Release
Susanne Vielmetter Los Angeles Projects and Corbett vs. Dempsey are pleased to announce "Mutual Admiration Society", a collaborative exchange of exhibitions by artists from each gallery's program. Susanne Vielmetter Los Angeles Projects will present new works by Margot Bergman, Arlene Shechet, and John Sparagana from July 13 – August 19, 2017. Corbett vs. Dempsey will present works by Nicole Eisenman, Shana Lutker, and Nicola Tyson from July 15 – August 19, 2017.
Margot Bergman (b. 1935) is a painter whose intense and sometimes unsettling portraits are multi-layered, often including more than one face or stray features like an extra eye or several mouths. Her recent works are her largest, consisting of head-shots, mostly women, depicted in explosive paint that contrasts with areas of finely rendered, almost photorealistic detail. Based in Chicago, Bergman has been active since the late 1950s, and her canvases have been the subject of a 2015 solo exhibition at Anton Kern Gallery in NY and a solo survey at Art Basel 2017, as well as several recent museum presentations at the Museum of Contemporary Art, Chicago. Bergman lives and works in Chicago.
Arlene Shechet (b. 1951) is a sculptor whose palpable objects often include wild juxtapositions in material and sensibility within a single work, incorporating her masterful ceramics with aggressively chiseled wood, painted metal, and occasionally found elements. As demonstrated by her 2015 career survey at the ICA Boston, Shechet has unflinchingly pushed her practice into uncomfortable and exciting new places, always dynamic and subtle, most recently breaking into a spectacularly wide array of timbres and forms. Her work has been the focus of several other museum shows, including ones at the Phillips Collection in Washington, D.C., where she was invited to show her work among selections from the permanent collection, and the Frick Collection in New York, where she interspersed her own porcelain works among porcelain from their rarely seen holdings. Her sculptures were the subject of a 2017 solo exhibition at Corbett vs. Dempsey. Shechet is based in New York and Woodstock, NY.
Over the last twenty years, John Sparagana (b. 1958) has made several bodies of work that investigate the function of images in contemporary media, detouring photographic images from fashion and news sources and manipulating them, always manually, in order to slow down their consumption and render them more poetic and immersive. His most recent works have used comics as resources – Dick Tracy, Nancy, and in this case Superman. Utilizing a complex and systematic process of cutting and mixing, he has made large-scale constructions built of 1/8-inch squares of image that are recombined to reconstruct in an expanded, atomized form, an originary collage based on Superman comics. This turns them into something like a photographic color field, a humming, stuttering, almost electrical atmosphere, in which Superman as an image and also as an idea is obliterated and reconstructed. Currently Sparagana has work in an exhibition at the Denver Art Museum and in 2014 had a two-person show with Albert Oehlen at Studiolo in Zürich. Sparagana lives in Chicago and also teaches at Rice University in Houston, Texas.