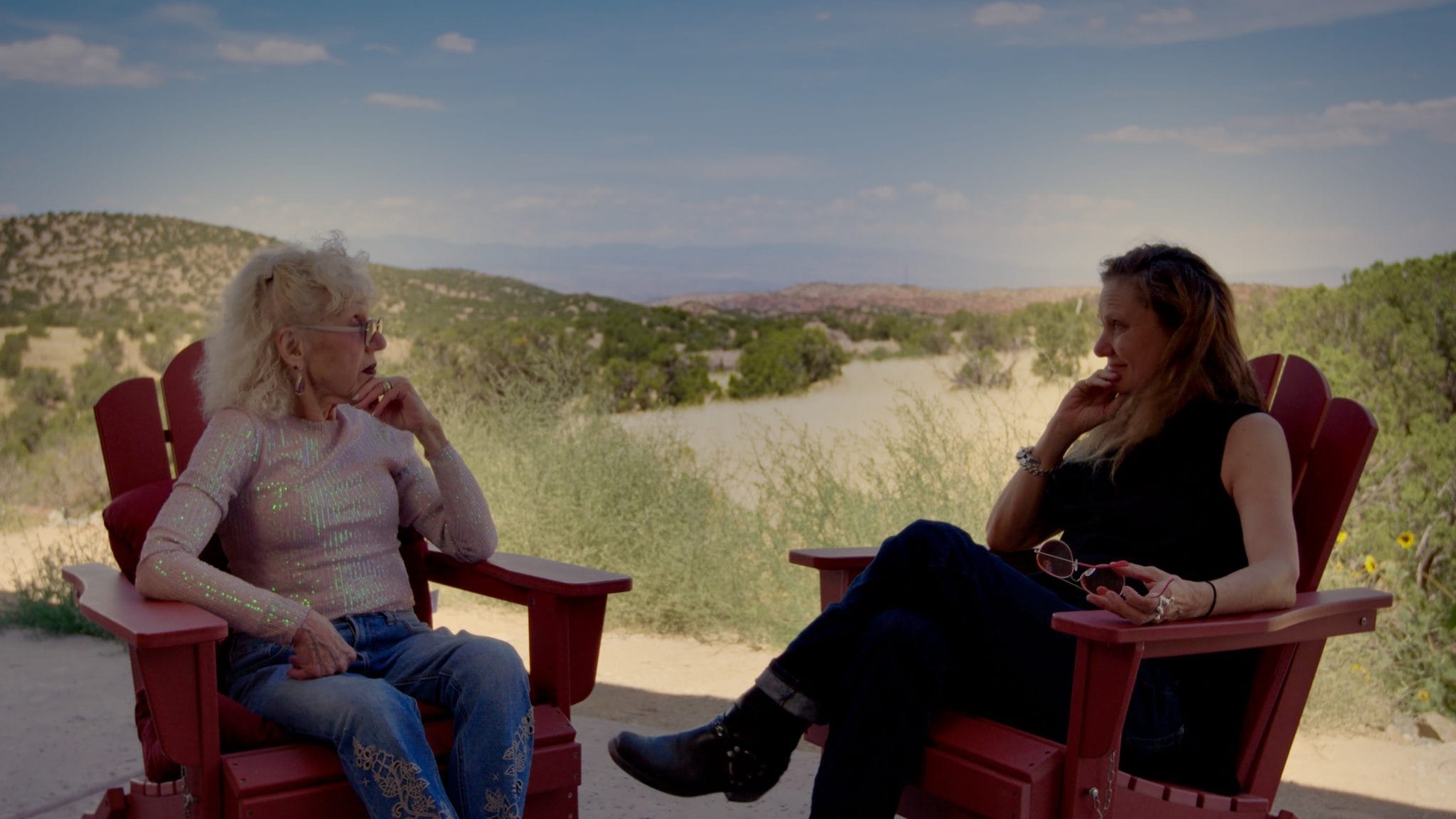 Andrea Bowers
The Feminist Art Program (1970-1975): Collective Cycles
September 13, 2023 — January 21, 2024
REDCAT, Los Angeles, CA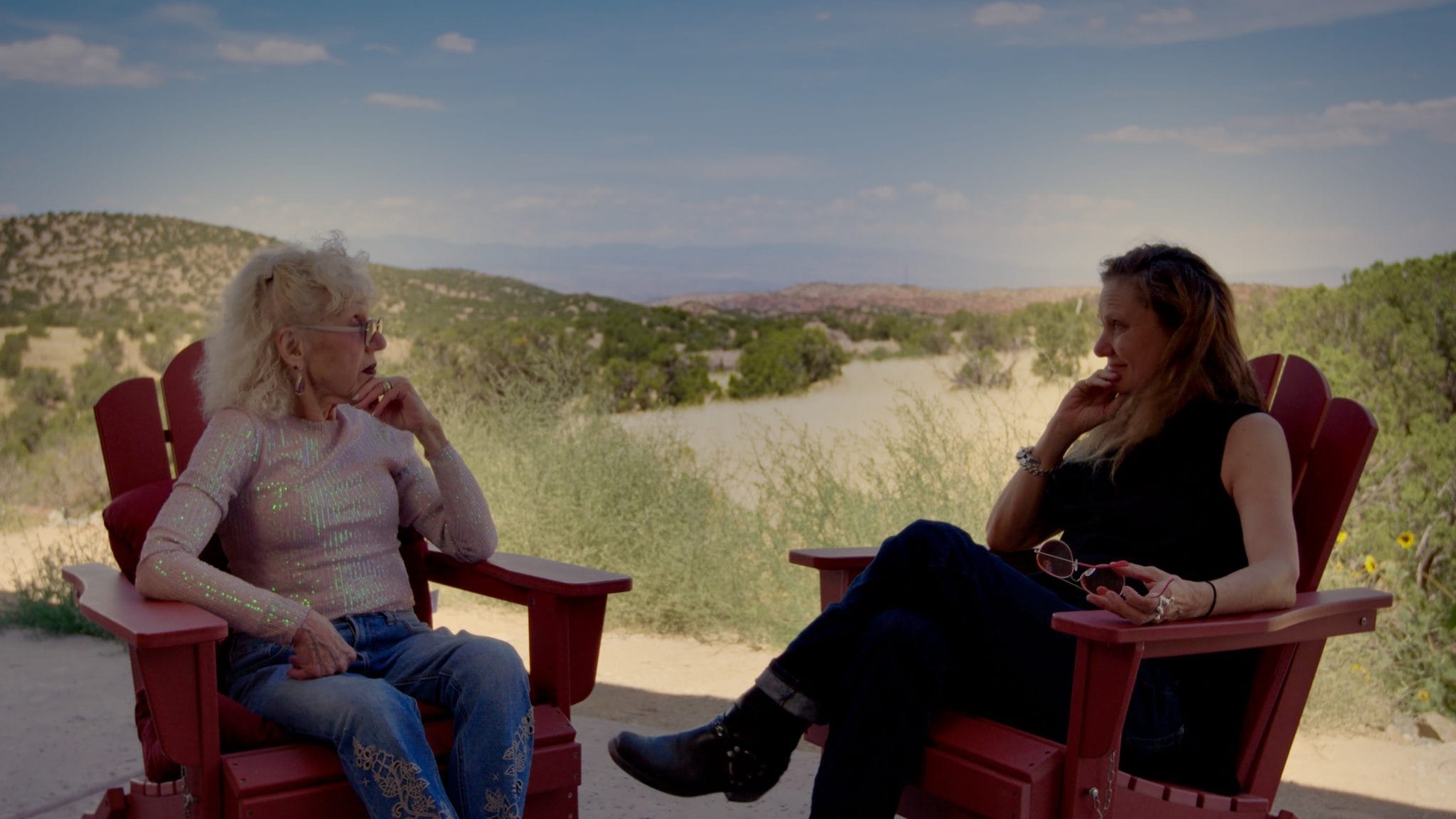 ---
Andrea Bowers' work "Generation After Generation (Judy Chicago and Andrea Bowers Discuss the Feminist Art Program)" is included in "The Feminist Art Program (1970–1975): Cycles of Collectivity" at Redcat, on view through January 21, 2024.
The exhibition gathers materials from institutional and personal archives, joining them with new responsive artworks by CalArts alumni ak jenkins, Andrea Bowers, Gala Porras-Kim, and Suzanne Lacy. The show presents an ever-growing feminist contribution to art and pedagogy with a multiplicity of voices, contexts, and identities, with an intergenerational collective of scholars, artists, activists, and curators contributing to the research, memory, syllabi, and artworks on display.
Film stills courtesy Andrea Bowers.