Images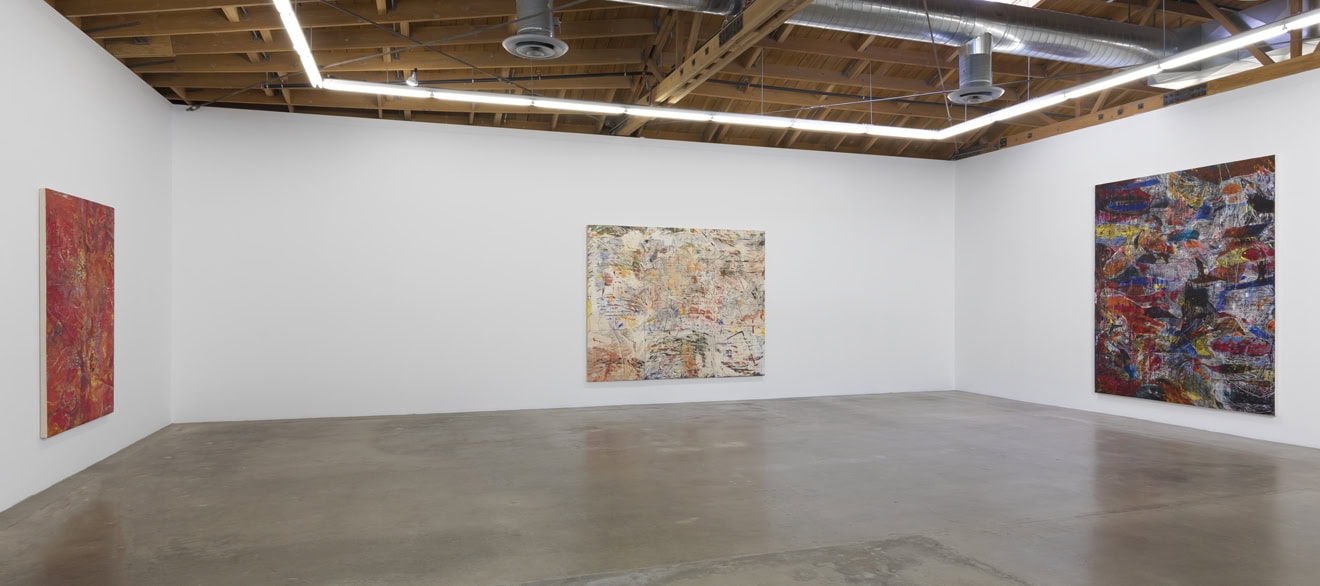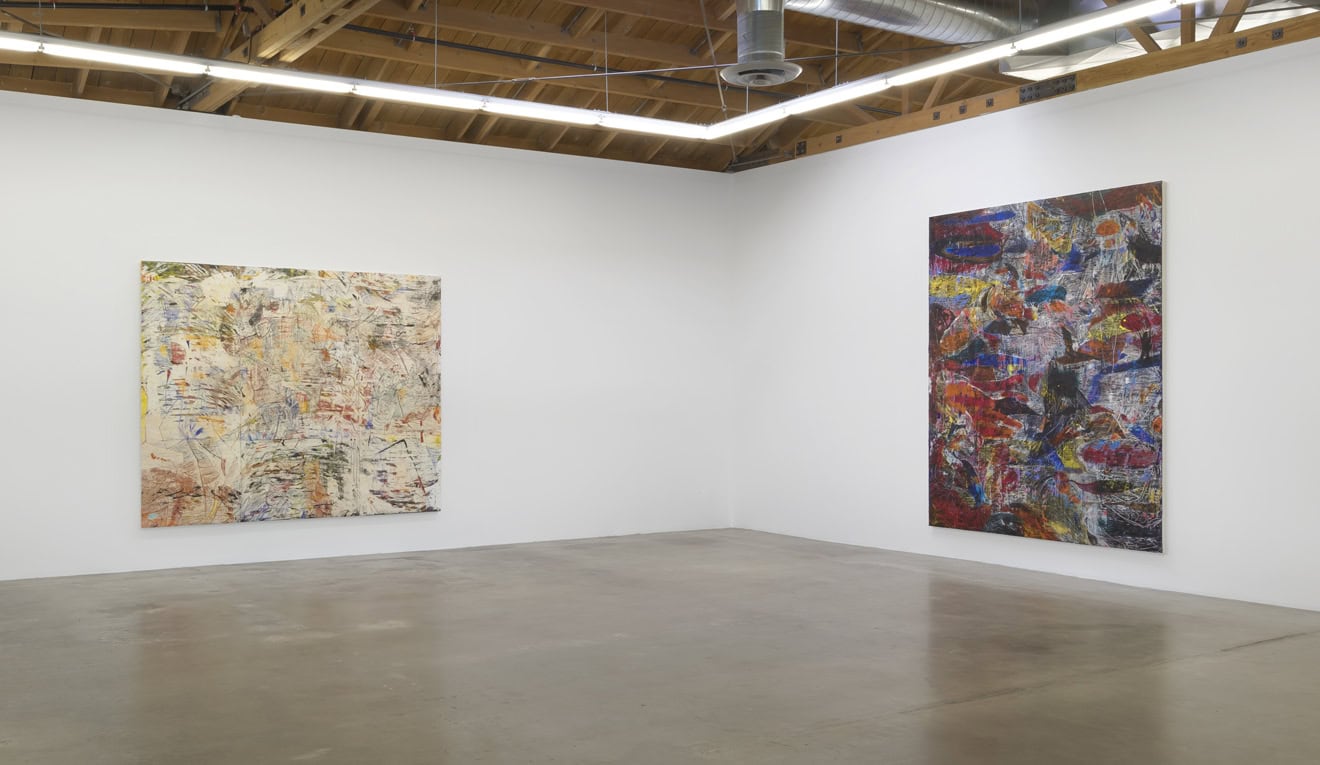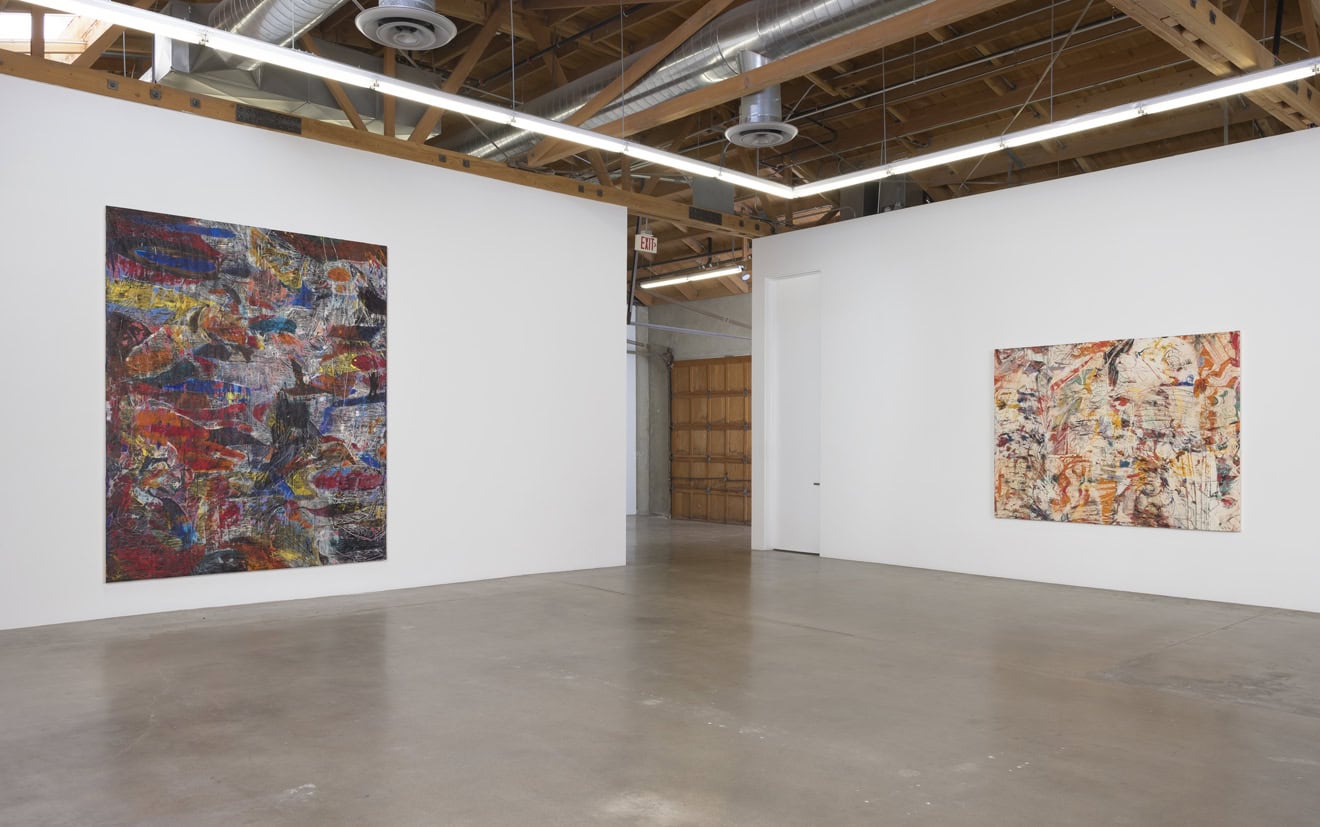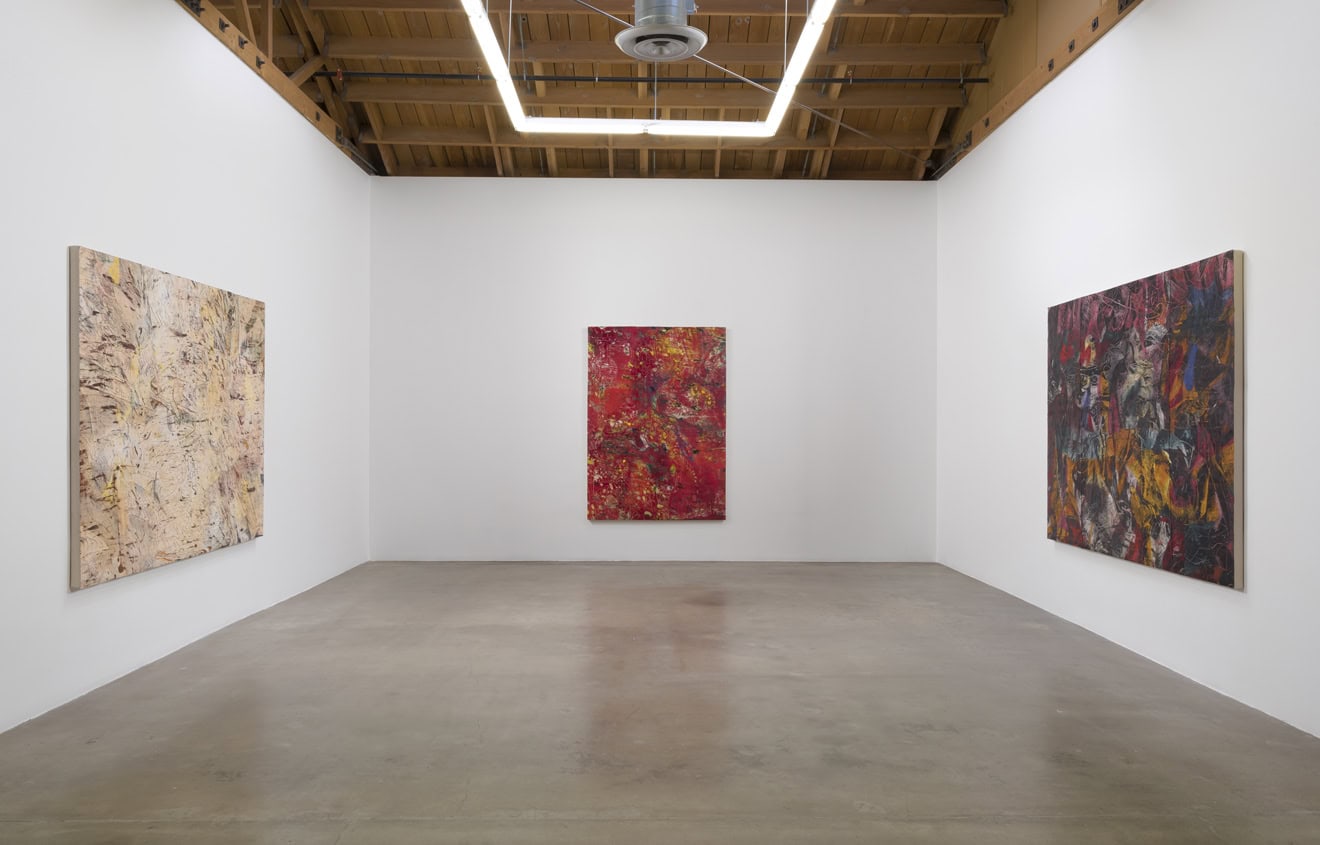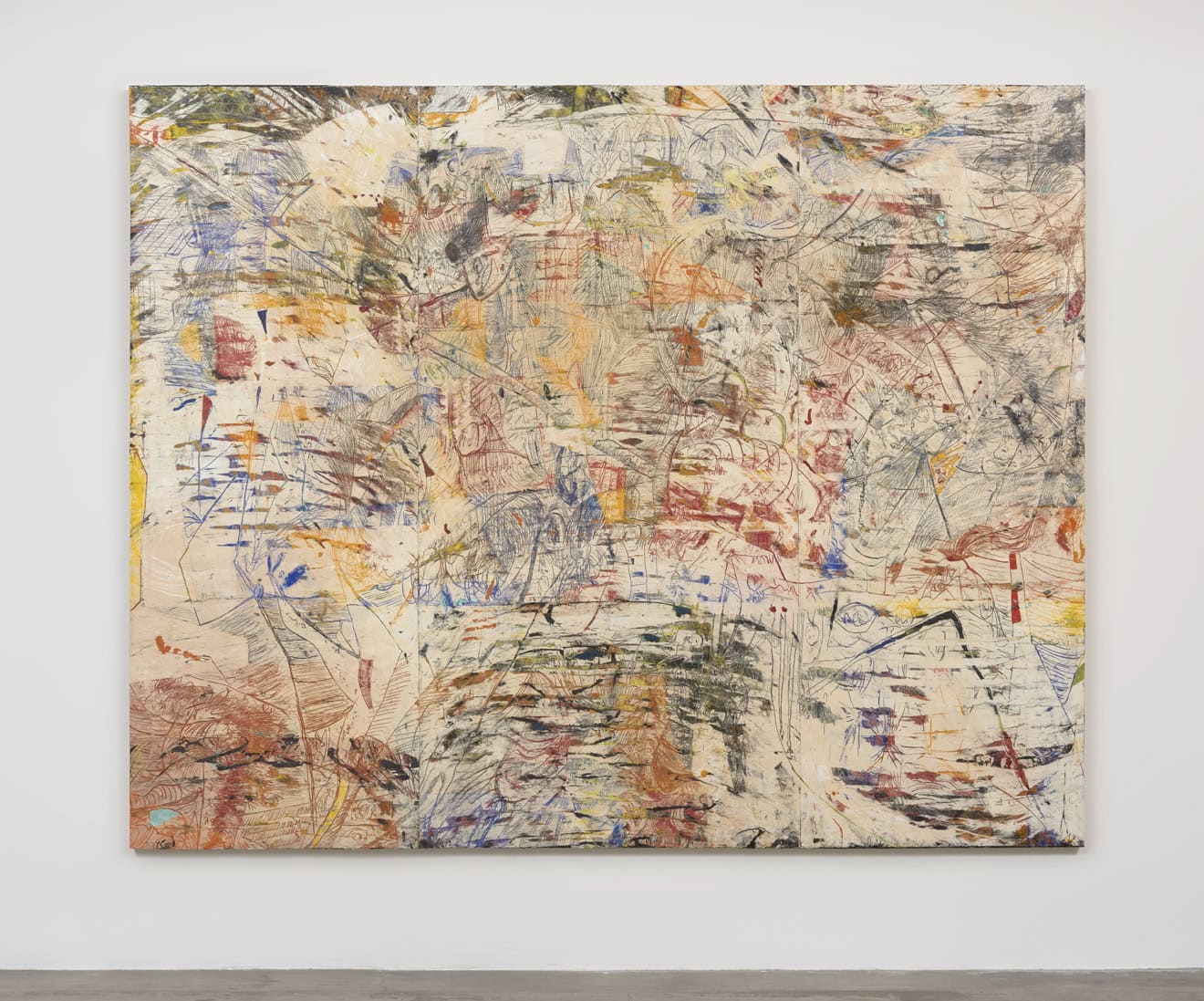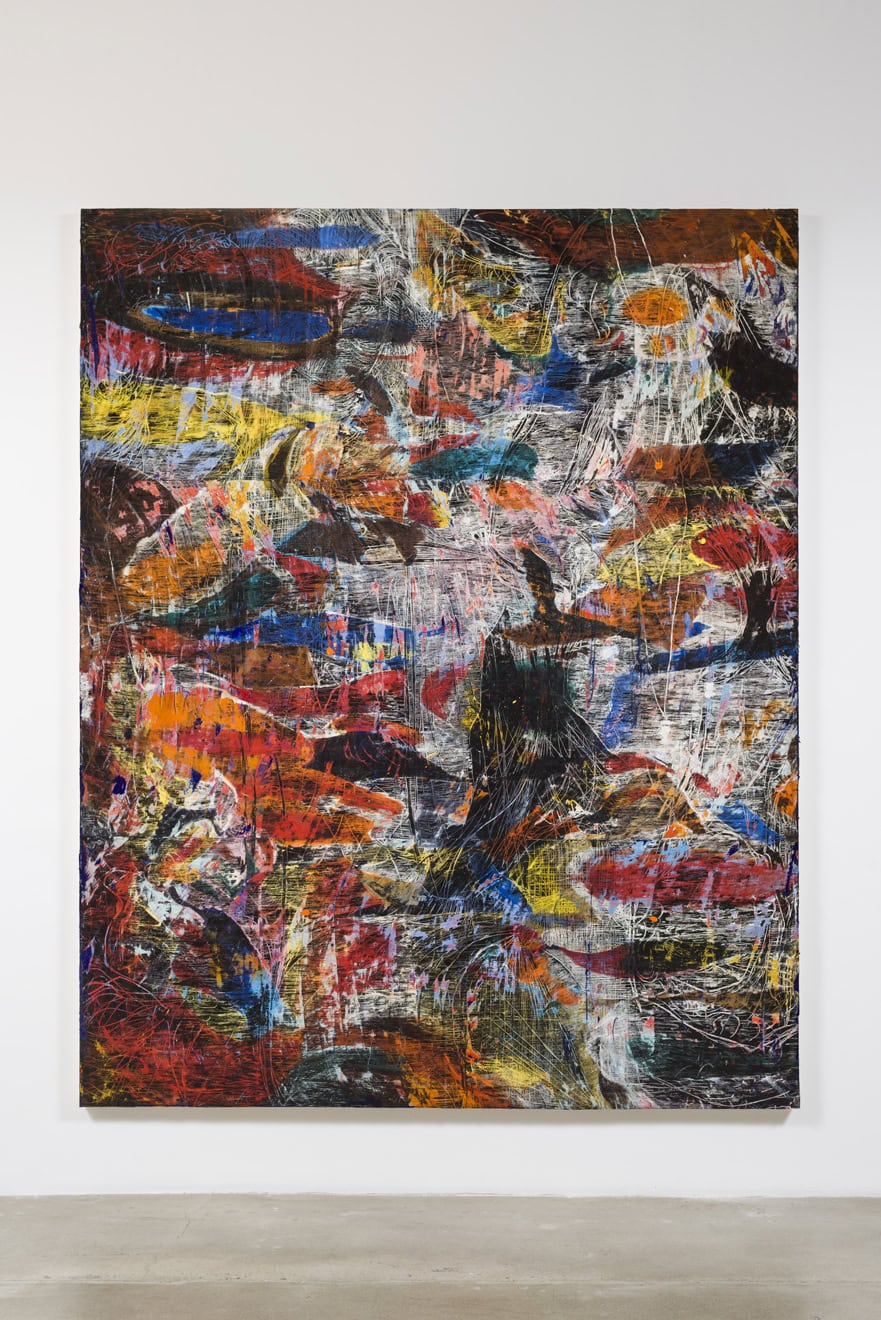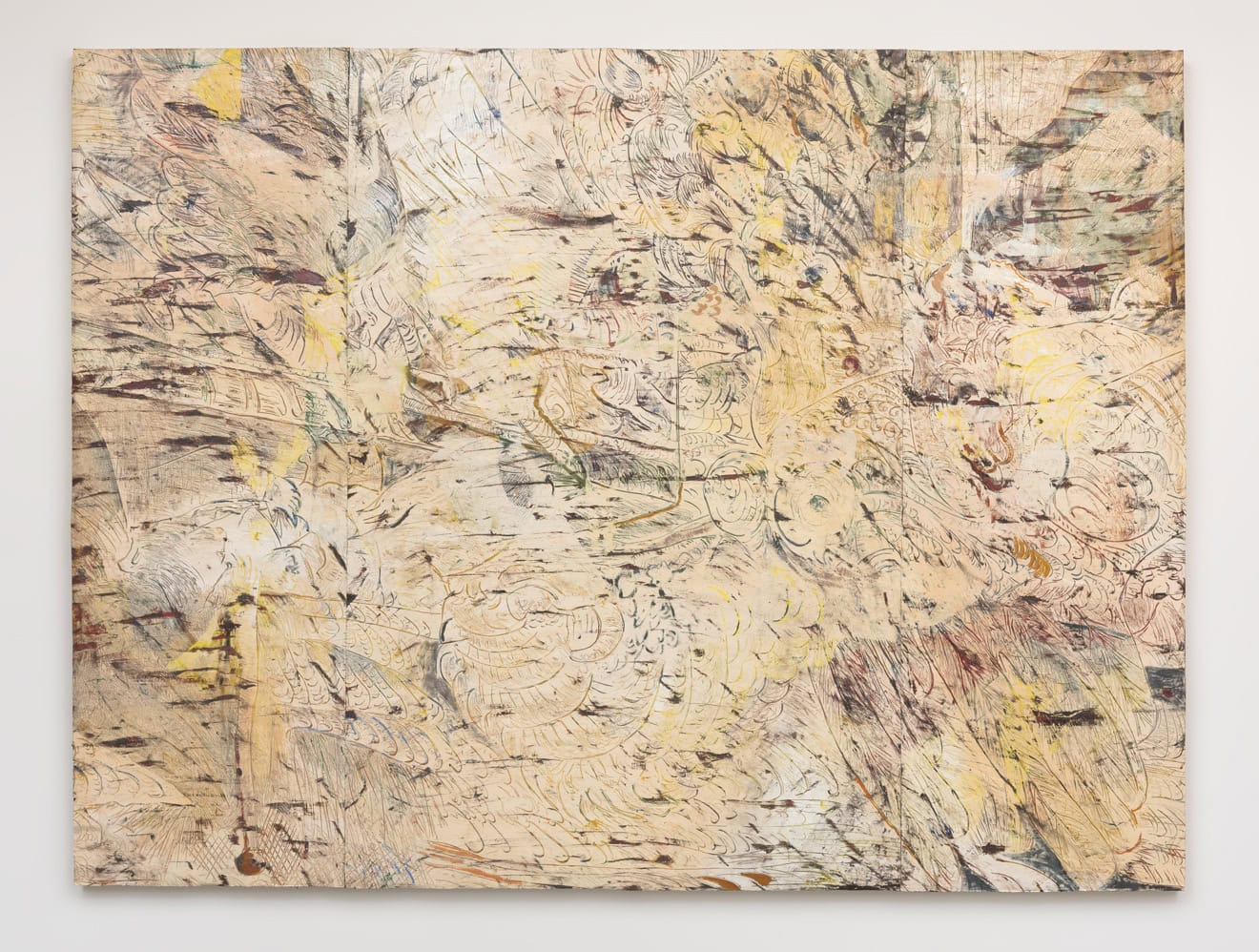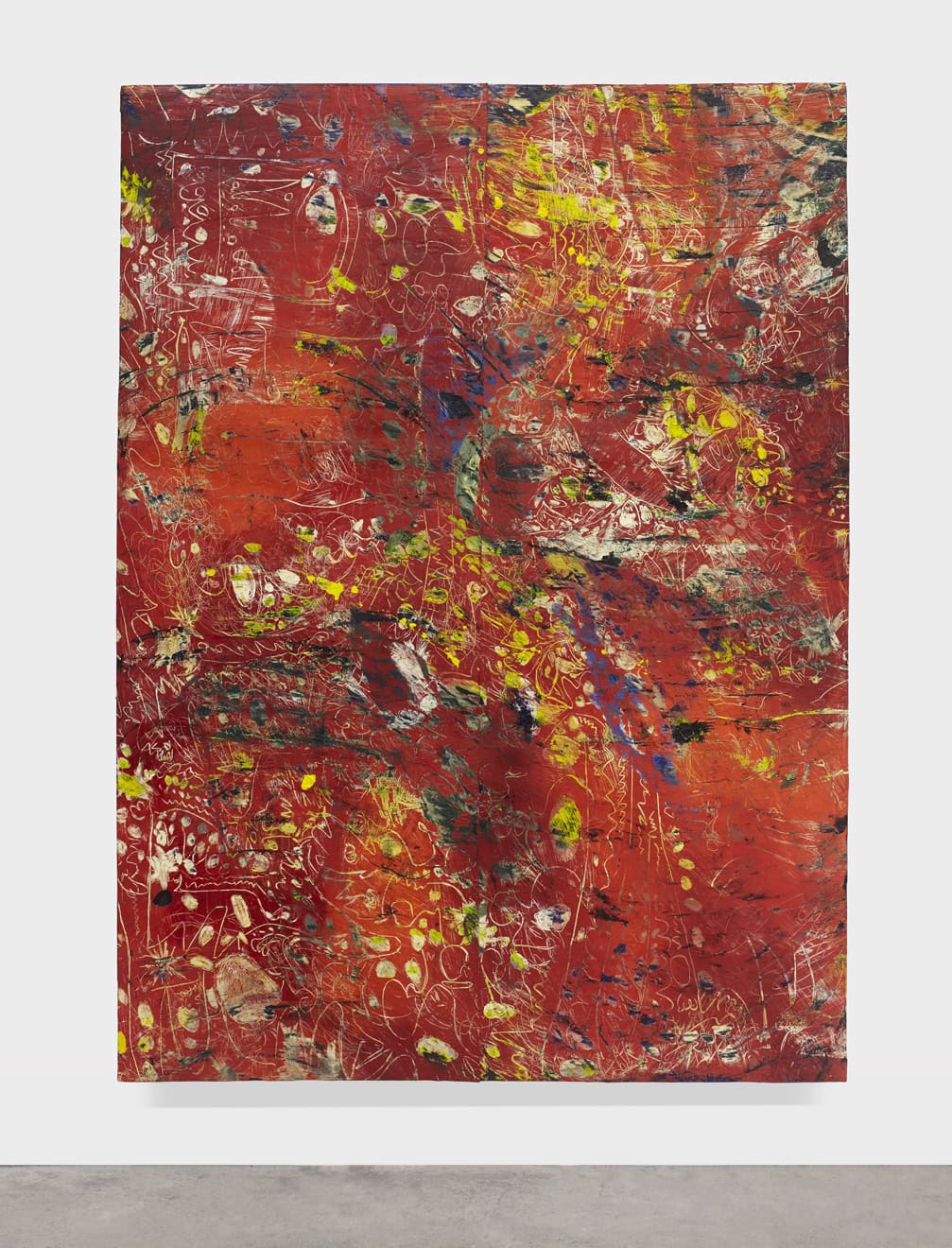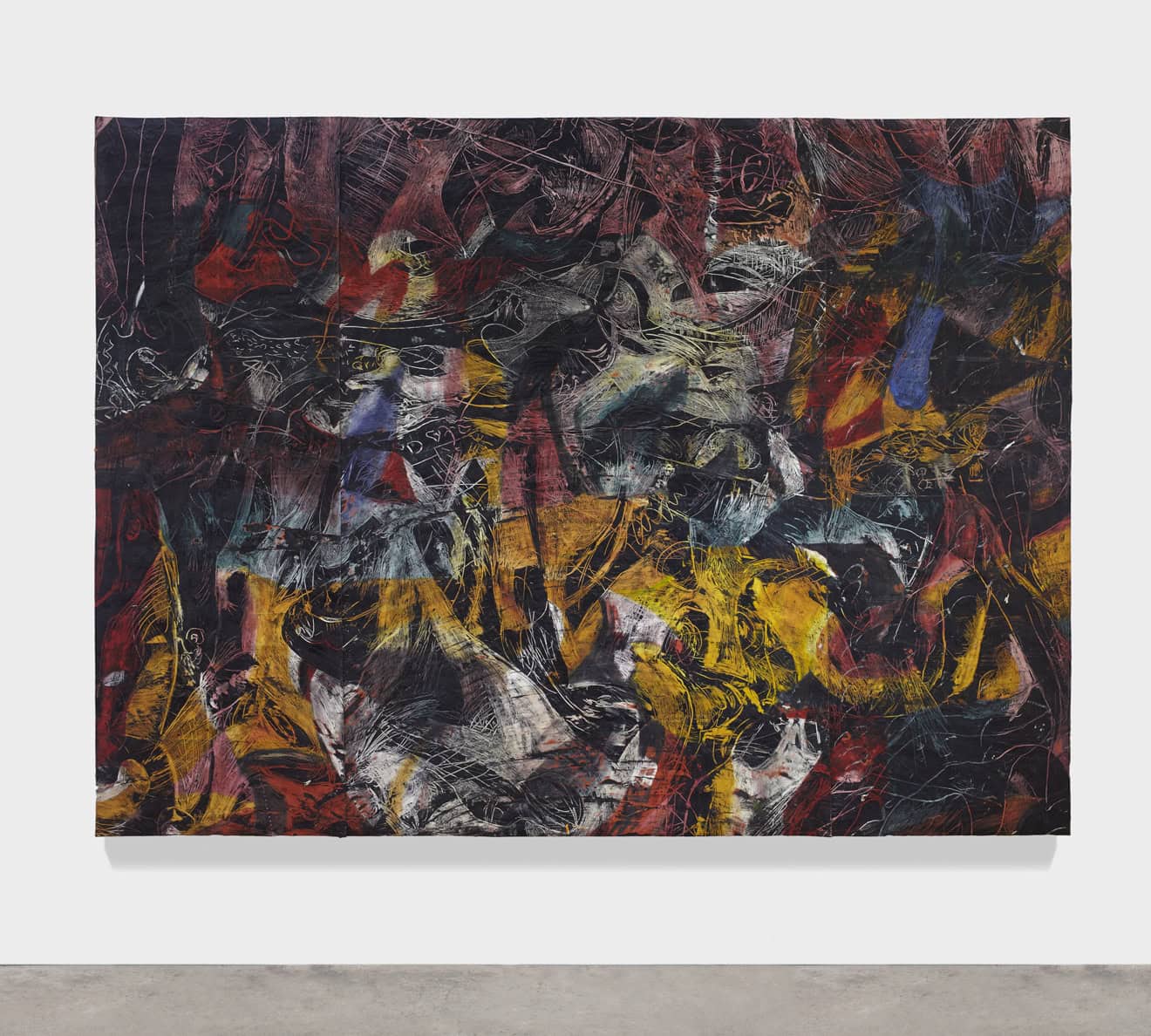 Press Release
Susanne Vielmetter Los Angeles Projects is pleased to announce our second solo exhibition with New York-based artist, Angel Otero.
Otero is known for his innovative and involved painting process. In the past the artist has begun each painting by reproducing a reference image in thick oil paint on a large plate of glass. Once the paint is nearly dry, he scrapes the painting off of the glass surface, creating "oil skins," which he collages onto large-scale canvases. In this process, the artist reverses some elements of the original painting and distorts others, reclaiming the canvas for his individual artistic vision. In his new works, Otero layers several source images into the initial layers of paint on glass. This results in more complex abstractions as he collages the final canvases.
Otero's new paintings have a strong graphic sensibility that reflects an expansion of his referents. In his new work, Otero observes and translates the unique visual qualities of early 20th century abstract and expressionist woodcutting and etching into paint. Beginning with a layer of oil paint on the glass, Otero uses a soft cloth to make his initial line work by erasing this first layer of pigment. The negative space created by the initial "drawing" is revealed as he collages the oil skins onto the canvas; at the same time the paintings are fundamentally transformed. Some compositions reveal their initial sources clearly, while others dissolve their reference images entirely as they become these new abstractions.
Following his exhibition at Susanne Vielmetter Los Angeles Projects Angel Otero will have two solo museum exhibitions in the United States: A major survey exhibition at the Contemporary Art Museum Houston opening December 2016 and a solo exhibition at the Dallas Contemporary scheduled for 2017. Recent solo exhibitions include "Born in the Echoes," Lehmann Maupin Hong Kong; "Painting from the bottom up," curated by Christian Viveros-Fauné, Centro Atlántico de Arte Moderno, Las Palmas, Spain; and "Material Discovery," SCAD Museum of Art, Savannah College of Art and Design, Savannah, GA, traveled to the Museum of Art Hong Kong, Hong Kong. Otero's work has also been featured in exhibitions at the Kemper Museum of Contemporary Art, Kansas City, MO; the Museum of Contemporary Art Chicago; Gemeentemuseum den Haag, The Hague, The Netherlands; and the Queens Museum, Queens, NY.