Images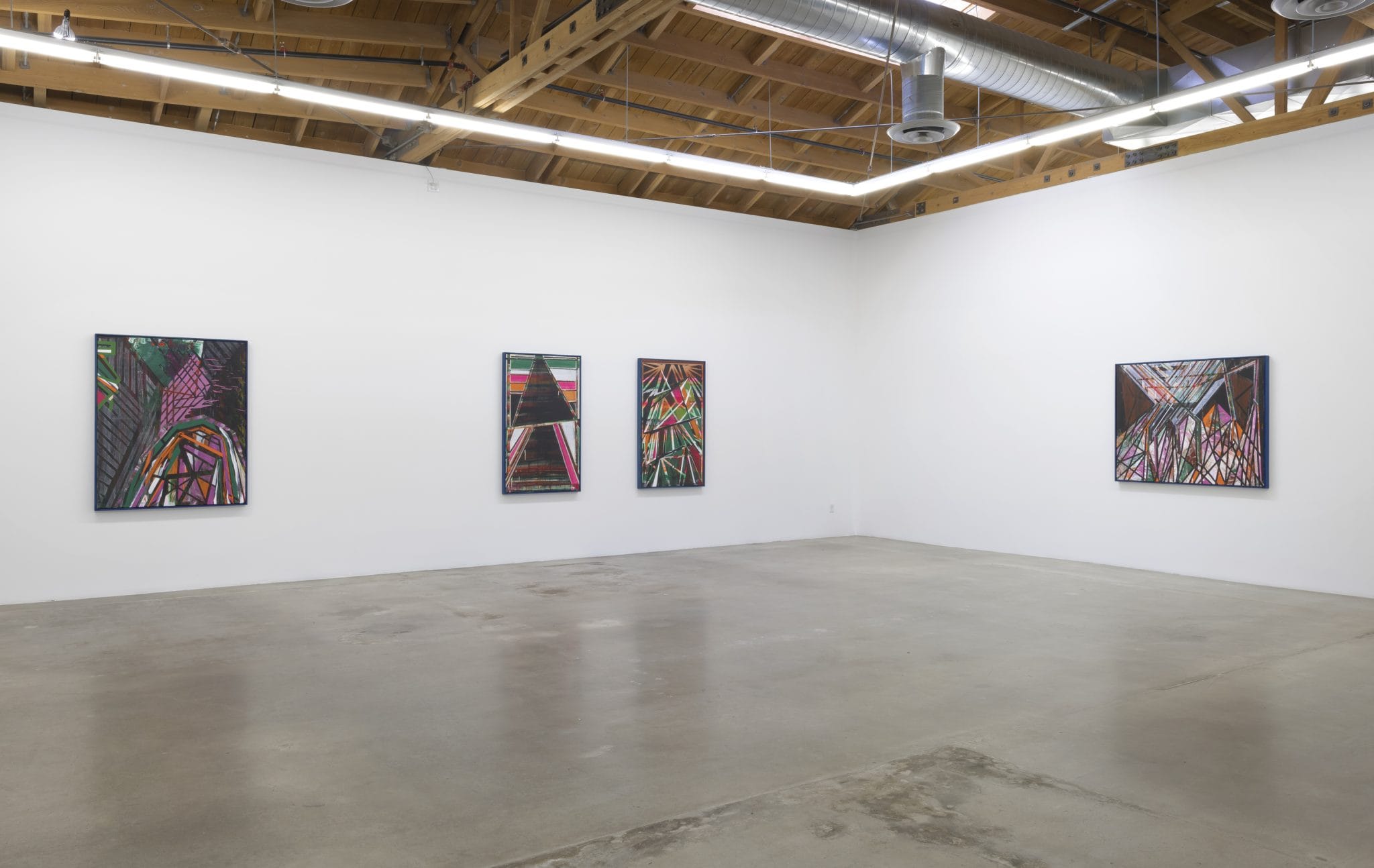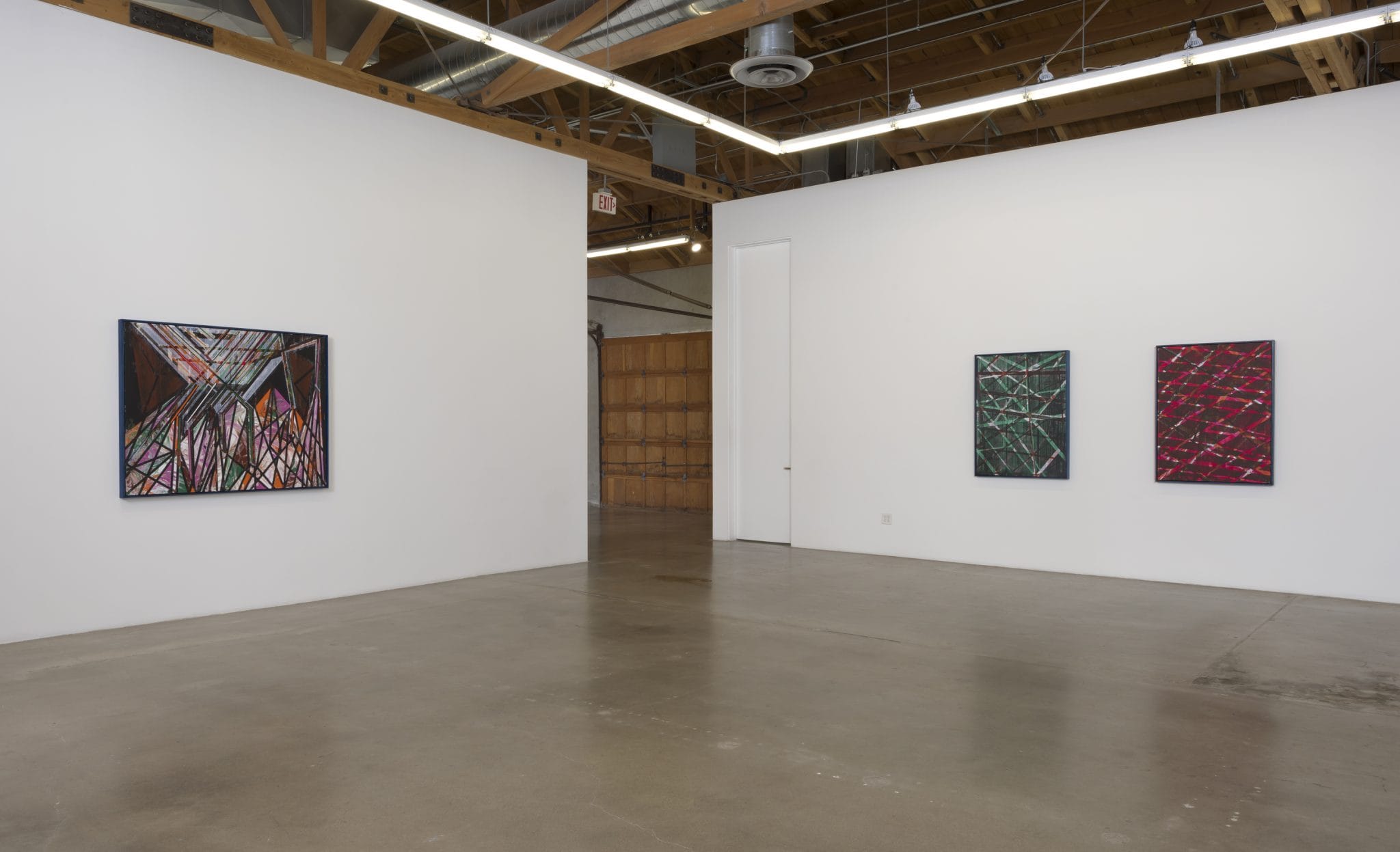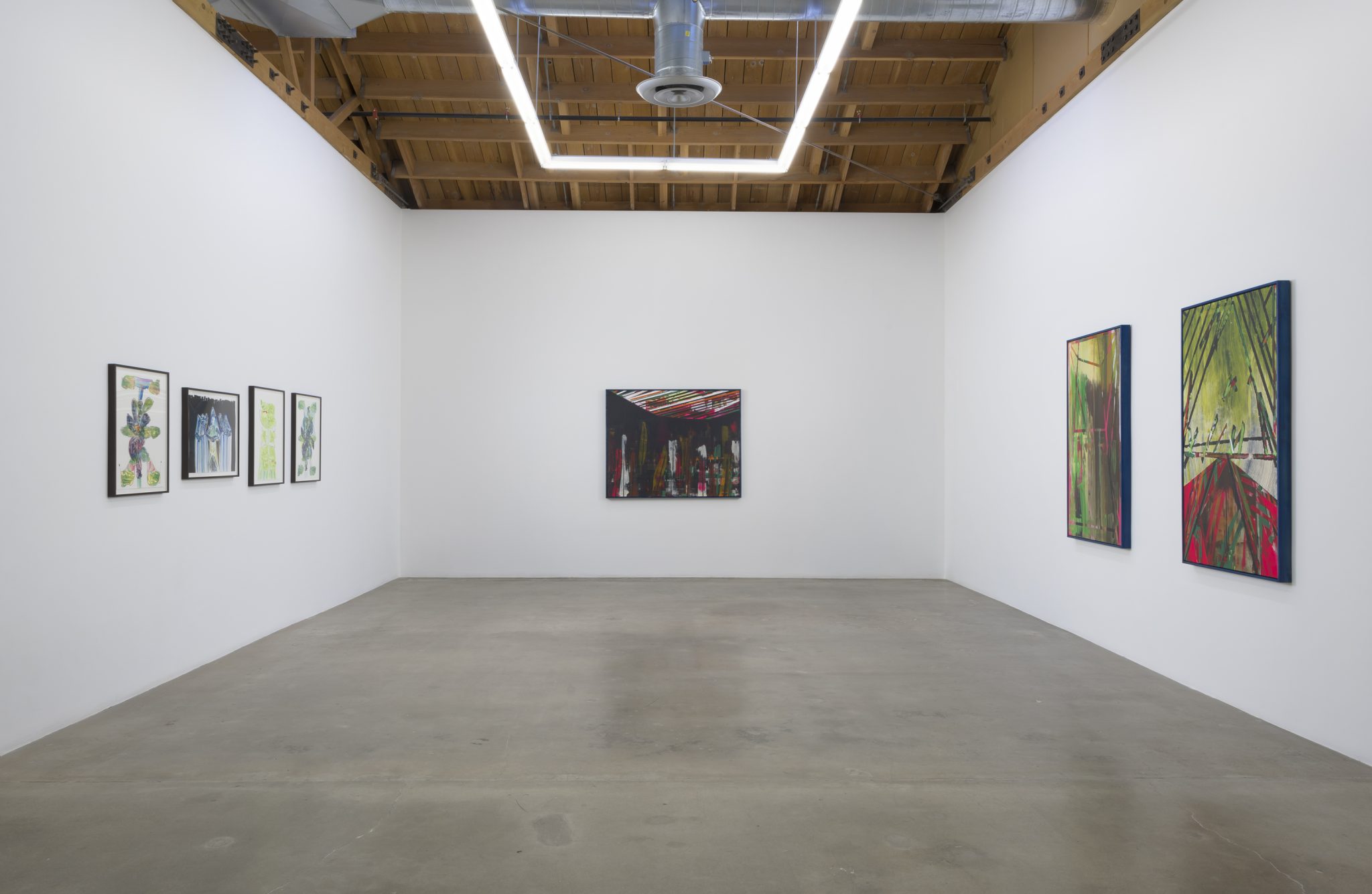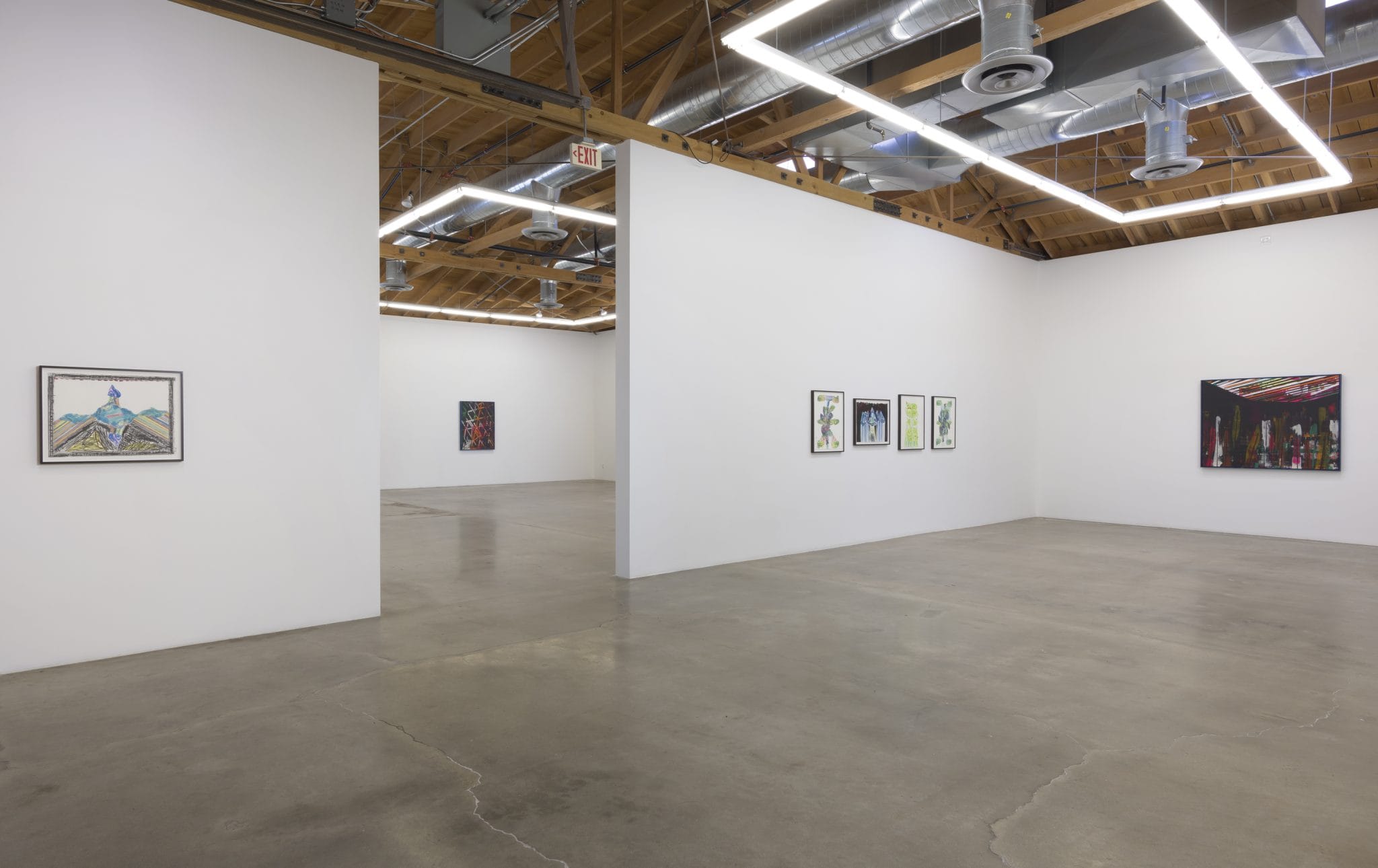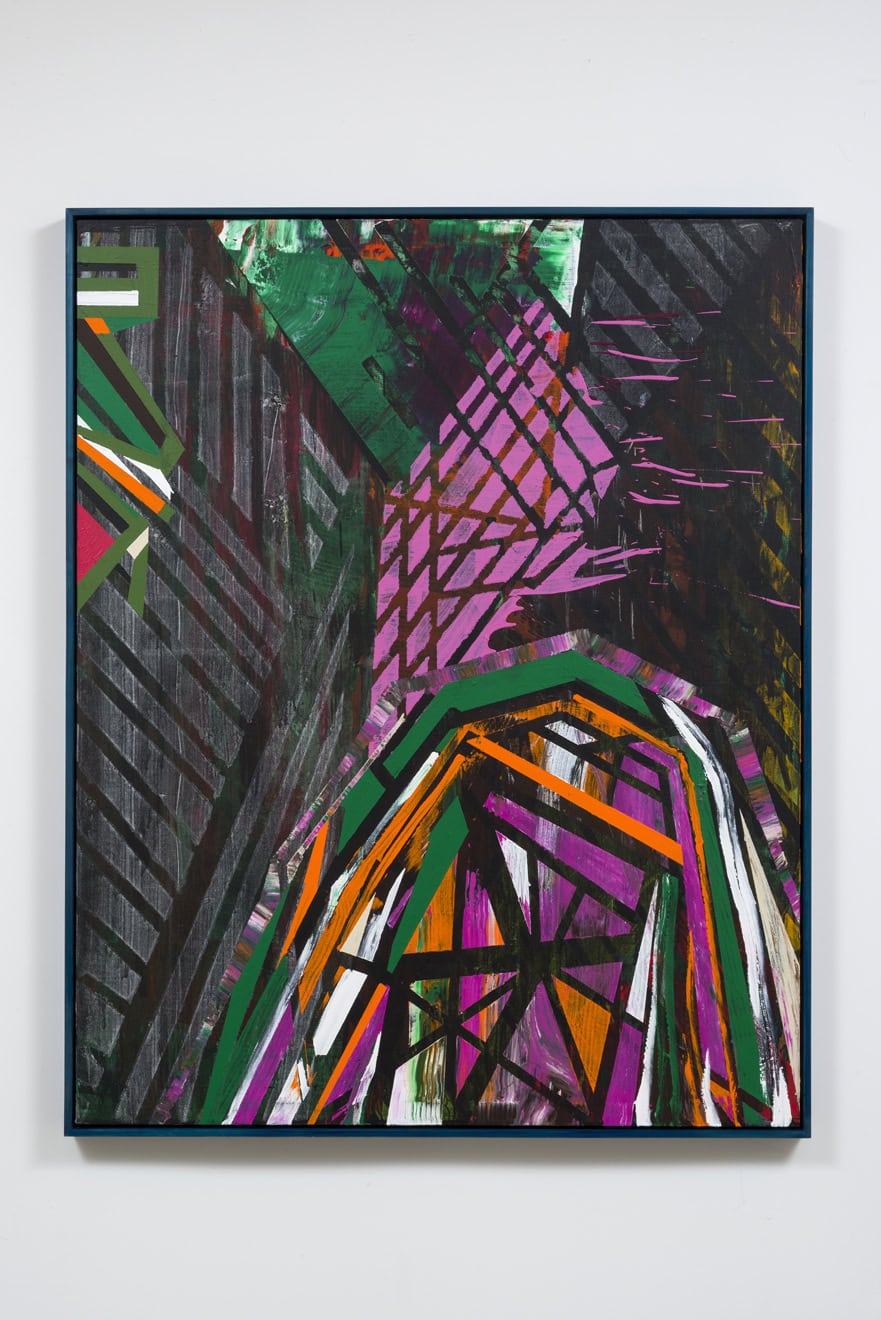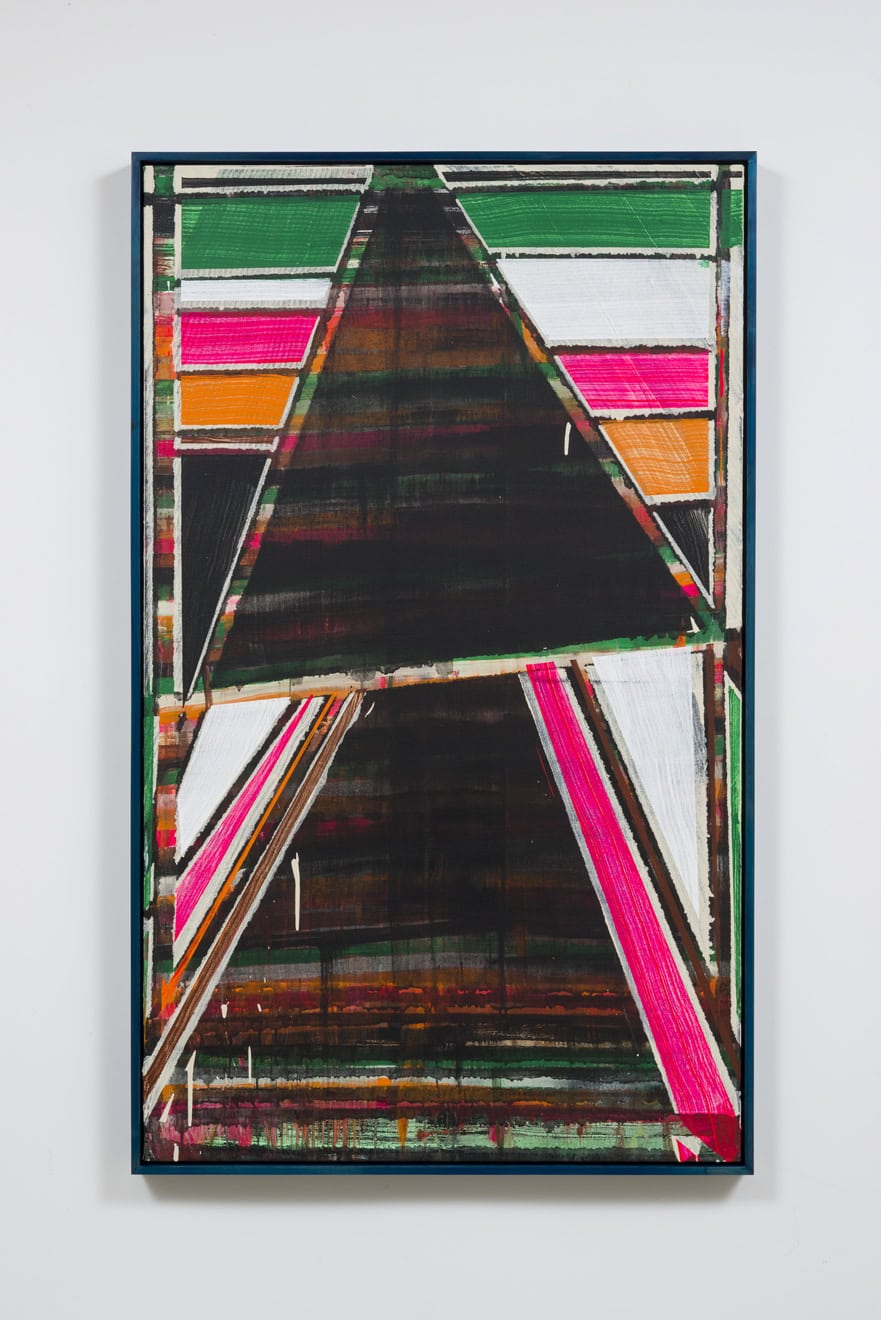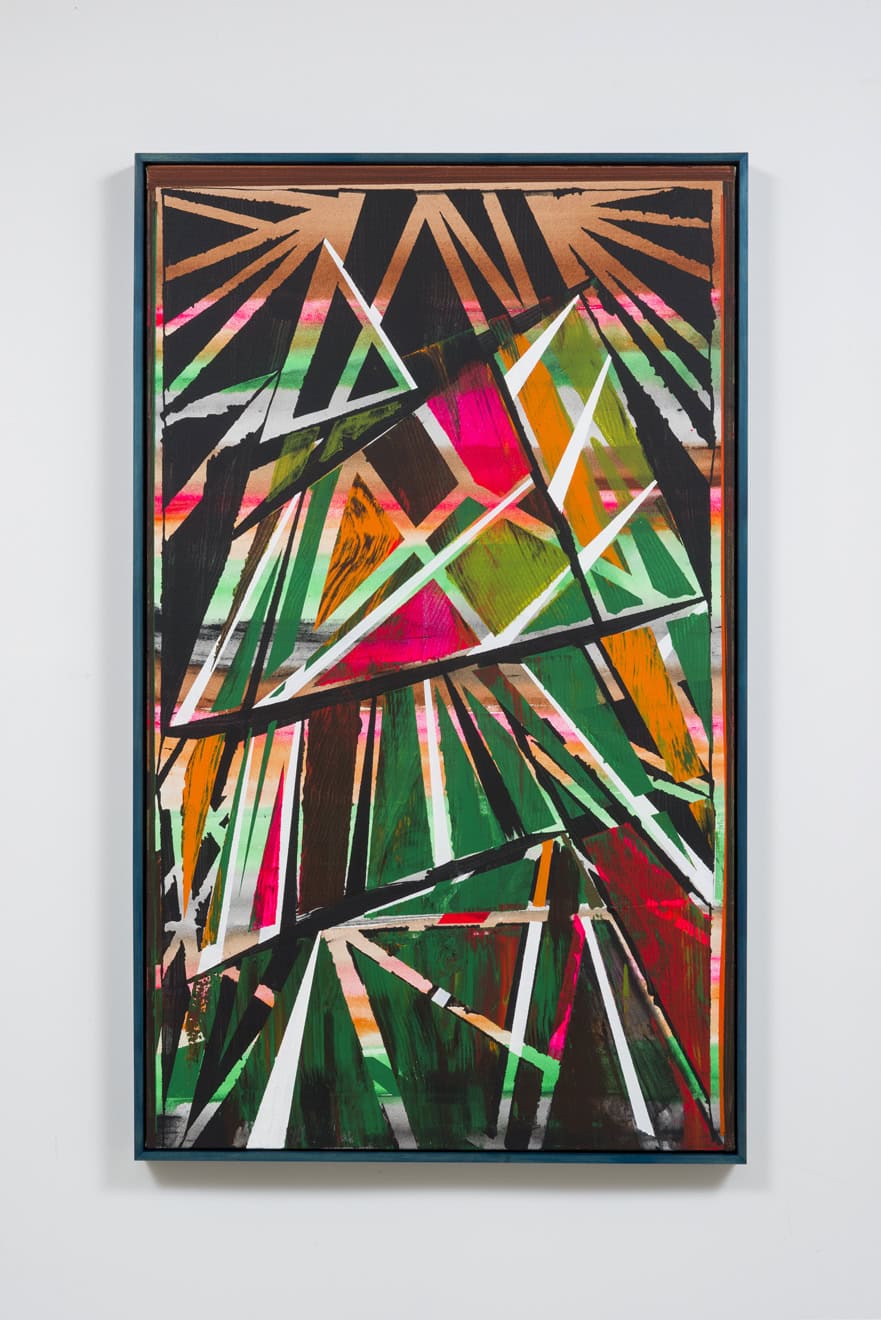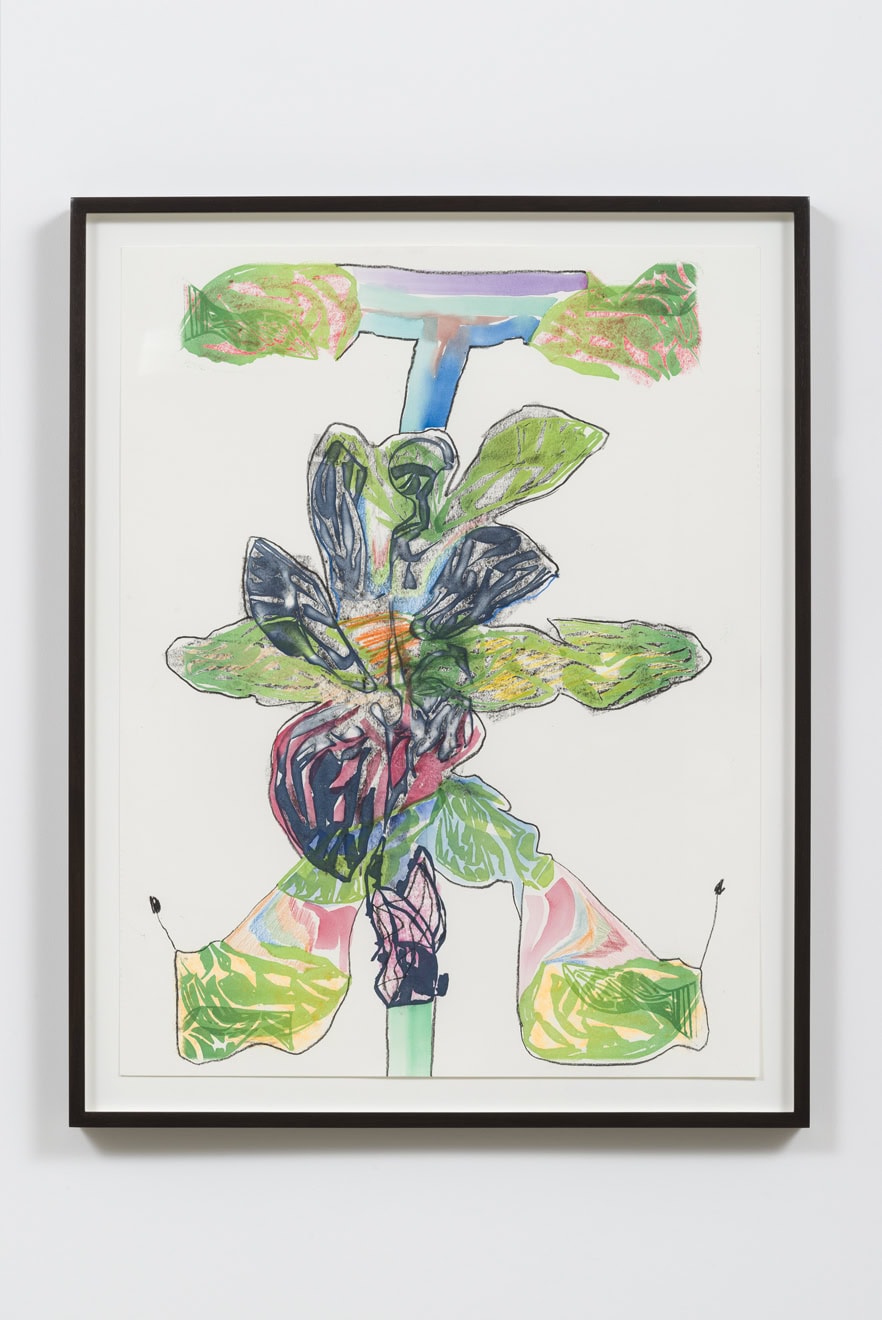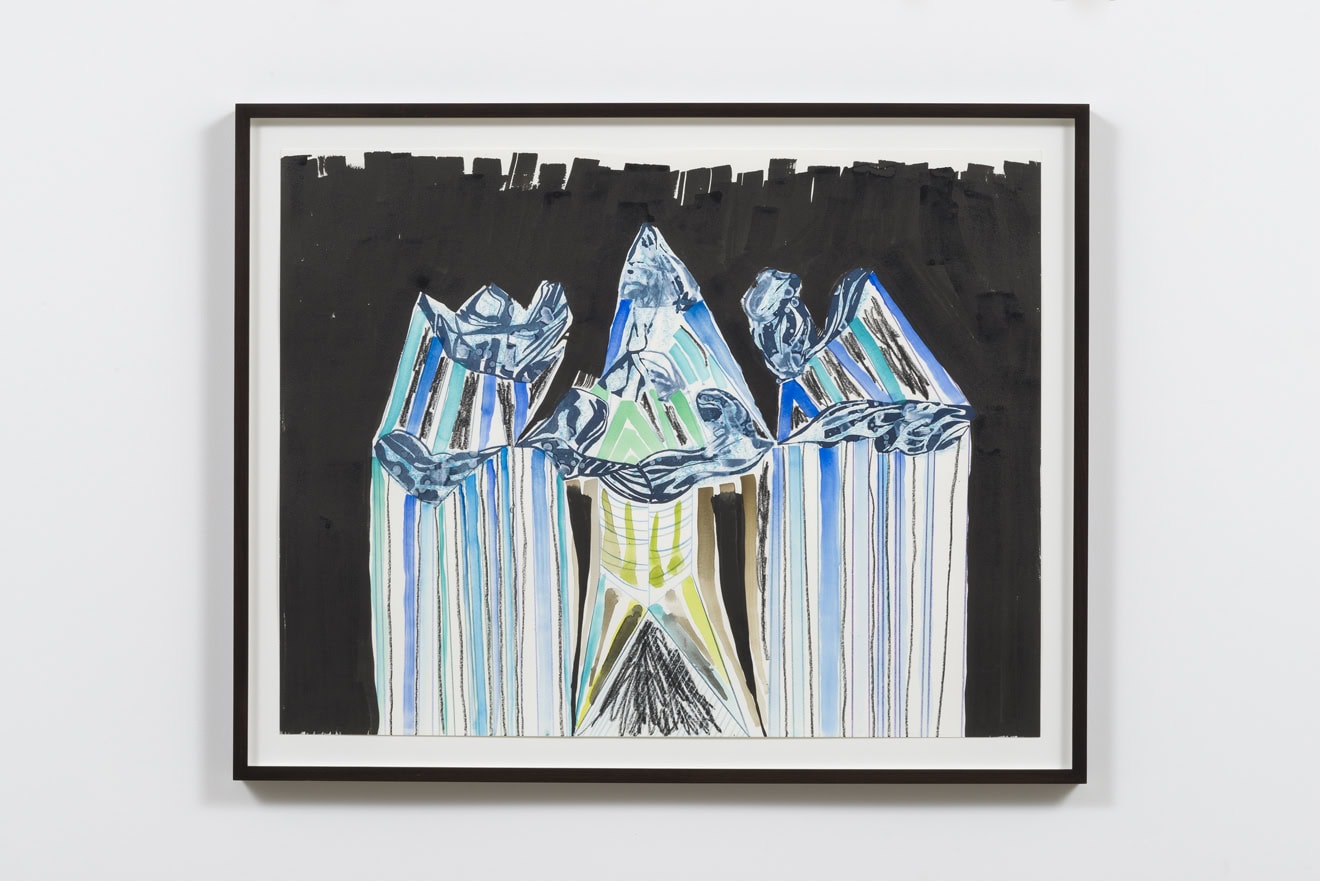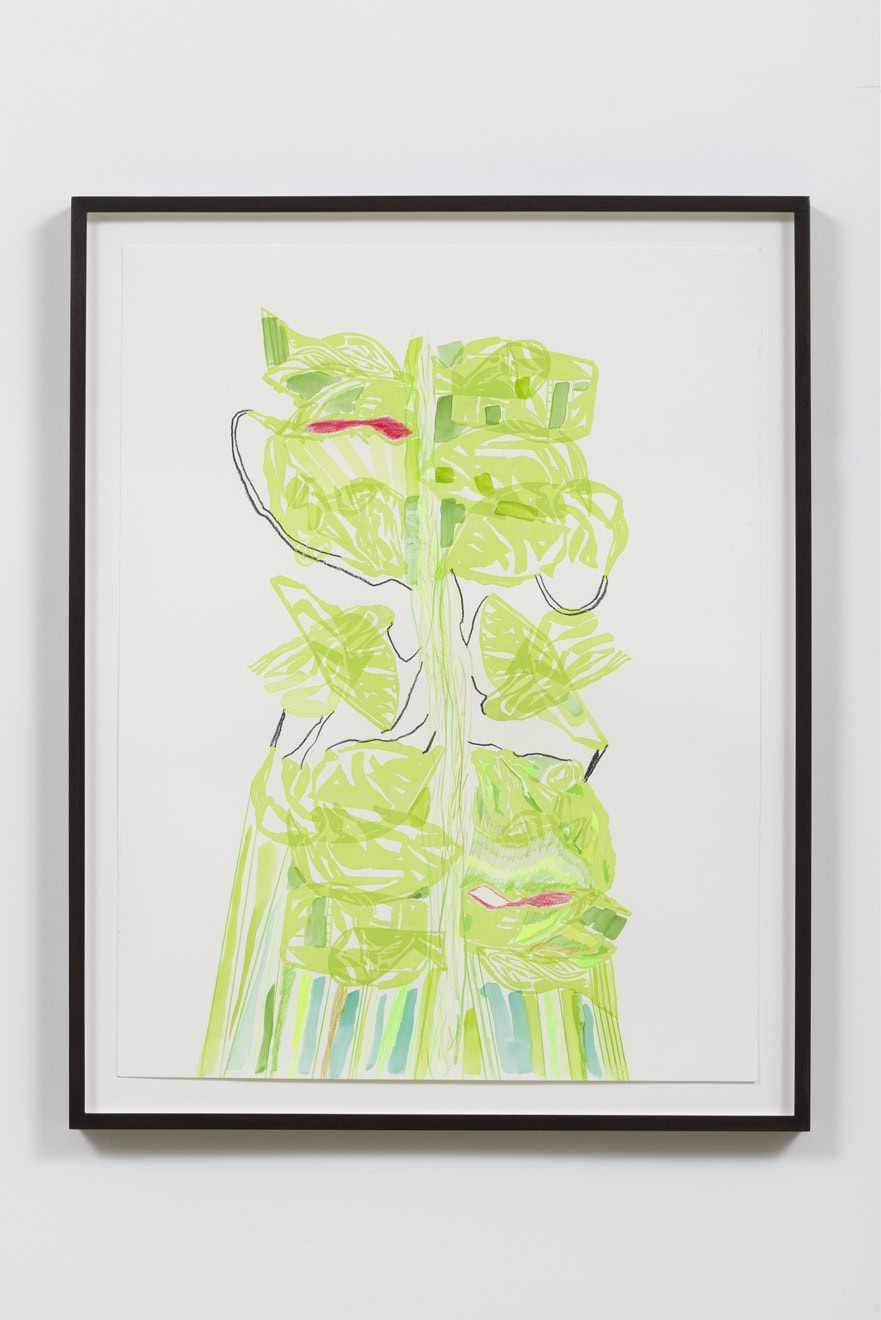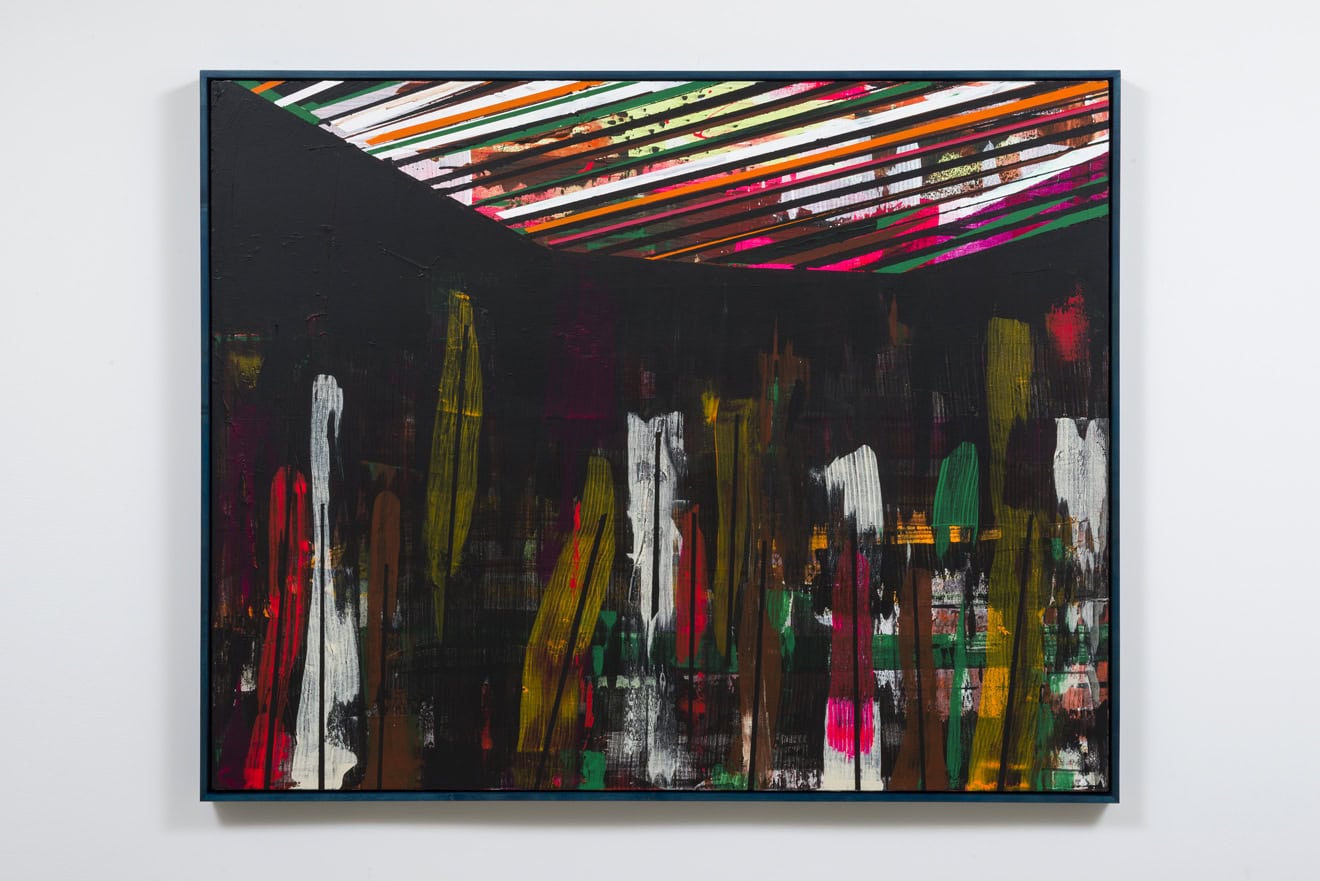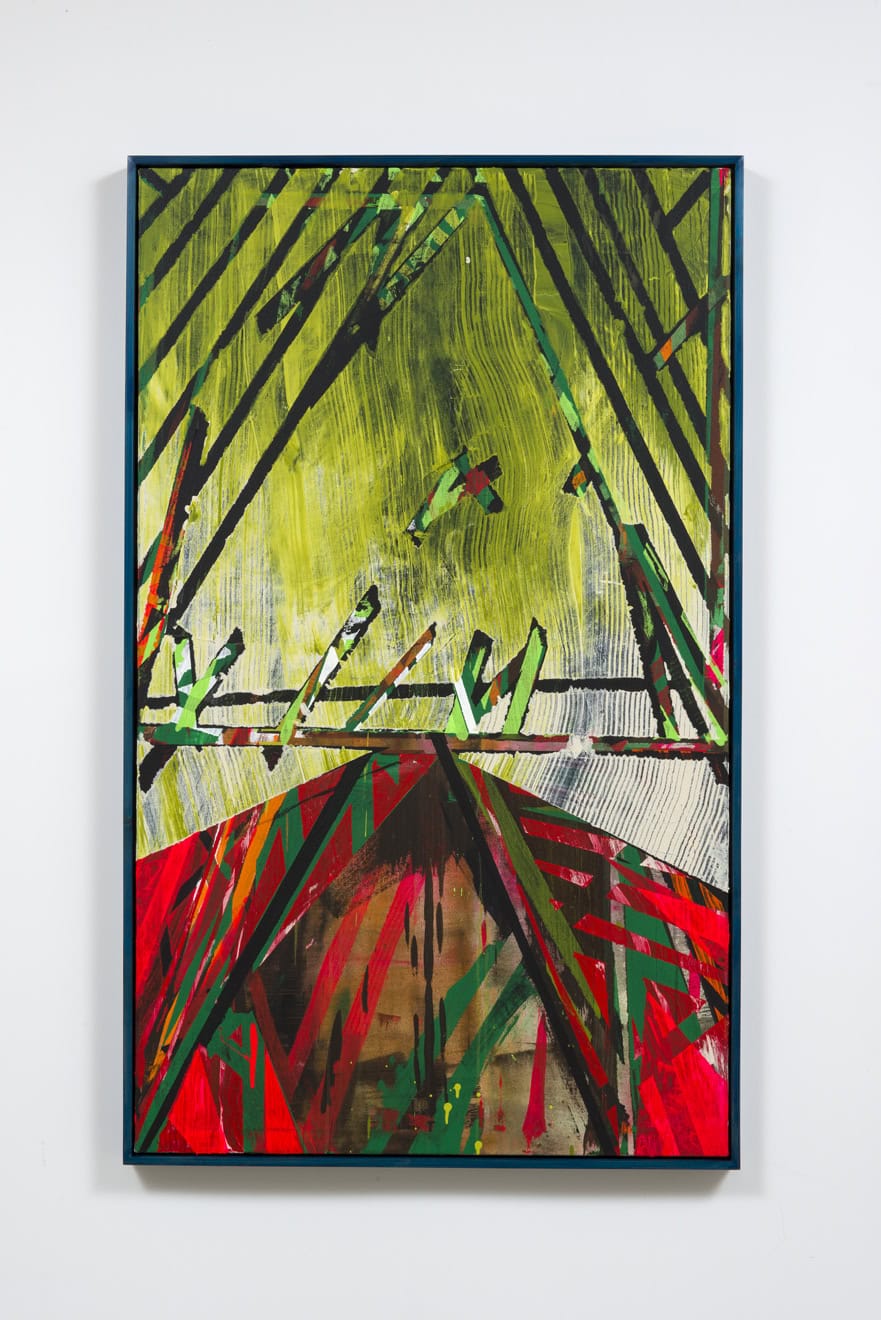 Press Release
Susanne Vielmetter Los Angeles Projects is pleased to announce our seventh show with Los Angeles artist Steve Roden. Roden's exhibition includes new paintings and a series of works on paper in collaboration with Leslie Ross-Robertson.
A year without painting:
"A year ago I decided to stop painting, and when the year was over I began to begin to paint again. After a year away, I hoped the making of a painting would feel different.
When the year without painting was over I felt uncomfortable and awkward, with new materials, a new pace of making, and new techniques… suddenly there were no brushes – only gloved hands and dragged cardboard. There was tape – inviting bleed – and acrylic paint exclusively. In all of this my intention was to "scrape" away the tropes that I had gathered along the way.
I should tell you that these works are filled with baggage – marks and images buried, cryptic and nearly invisible, in the hope that certain things might be sensed rather than seen. I have always been interested in imbuing works with deeply personal biographic marks or images (or whatever you call those things that sit upon a painting's surface).
I am working from a palette of images, memories and instances that have fallen into my lap… such as the night that Edinson Volquez was pitching in the world series while his father was dying many miles away… and in that idea of integration, I am reminded by a quote from Allan Kaprow that goes like this:
'You can steer clear of art by mixing up your happening by mixing it with life situations.'
The new paintings continue to explore not only a graphic motif from the cover of a Domus magazine from my birth month and year, but also ideas around ritual and architectural form – specifically related to the fireplace and ceiling of R.M. Schindler's Richard Lechner House (where I spent time as a child).
Recently, I have also been obsessed with a photograph of two seemingly insignificant pieces of wood about the size of the inner part of a closed fist. The photograph appeared in an auction catalog, and I was fascinated to discover that these seemingly ordinary, or pathetic objects were pieces of George Washington's coffin, and as such, their presences became transcended their objectness.
In some ways, this body of work is a conversation between the inside and the outside of things (specifically when making paintings).
Continuing my babbling and following breadcrumbs, it seems OK to place George Washington's detritus alongside a few crumpled drawings made by Antonin Artaud, created through black magic, and thrown on the roofs of several of his enemies.
And oh! I just remembered that the first painting I made when I got out of grad school was a painting called "mouthpiece" in homage to the great Eric Dolphy… and so I made the painting with the brush held in my mouth. I know that I am not really offering you an explanation of what I'm doing, but I'm trying to tell you that I'm only capable of dancing around things, rather than knowing what they are.
And p.s. I forgot to tell you that my conversation is not necessarily an art conversation, as much as a continual scratching at the door of a room filled with unknown potential…"
Steve Roden received an MFA from the Art Center College of Design in Pasadena, CA. In addition to paintings, works on paper, and sculptures, Roden's practice encompasses musical performance, video, and other media. Recent solo and two-person exhibitions include "Steve Roden and Alexandra Grant: These Carnations Defy Language," at the Pasadena Museum of California Art; "The Spaces Contained In Each (Installation)", St. Cornelius Chapel, Governor's Island, New York, NY (collaboration with Stephen Vitiello); "Jenny Perlin & Steve Roden," Cleveland Institute of Art, Cleveland, OH; "bells, shells, steps and silences," Los Angeles Contemporary Exhibitions, Los Angeles, CA; some small fires", Run Run Shaw Creative Media Center, City University of Hong Kong; "a song without words / a music without sound," Le Bon Accueil, Rennes, France; "Steve Roden: In Between; A Mid-Career Survey," curated by Howard Fox, Armory Center for the Arts, Pasadena, CA; and "when words become forms," Pomona College Museum of Art, Claremont, CA. Roden's work has also been included in exhibitions at the Santa Barbara Museum of Art, Santa Barbara, CA; the Museum of Contemporary Art, San Diego, CA; Gallery 400 at the University of Illinois, Chicago; The Menil Collection, Houston, TX; the Institute of Contemporary Arts, London, UK; the Aspen Art Museum, Aspen, Colorado; and Sculpture Center, New York, NY among many others. Steve Roden's work is in several well known public collections including the Los Angeles County Museum of Art; The Museum of Contemporary Art, Los Angeles; The Museum of Contemporary Art, San Diego; The National Museum of Contemporary Art, Athens, Greece; and the Weatherspoon Art Museum, The University of North Carolina at Greensboro, Greensboro, NC. He is also represented by CRG Gallery in New York.