Images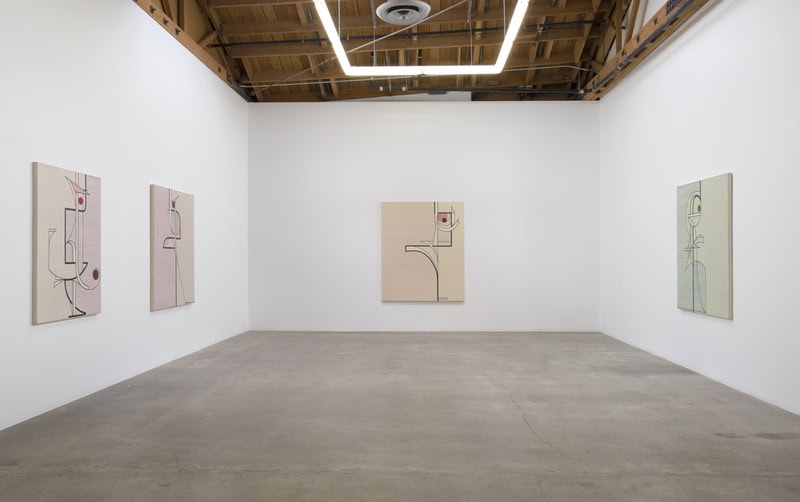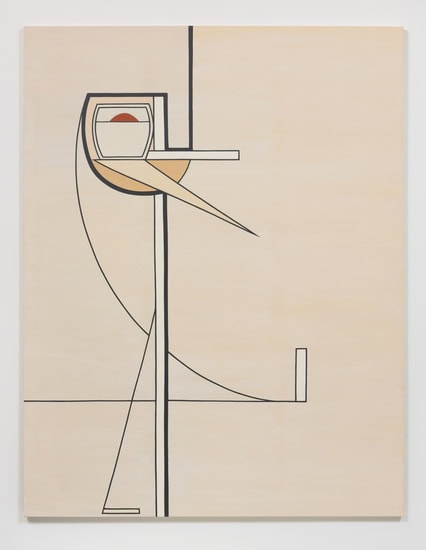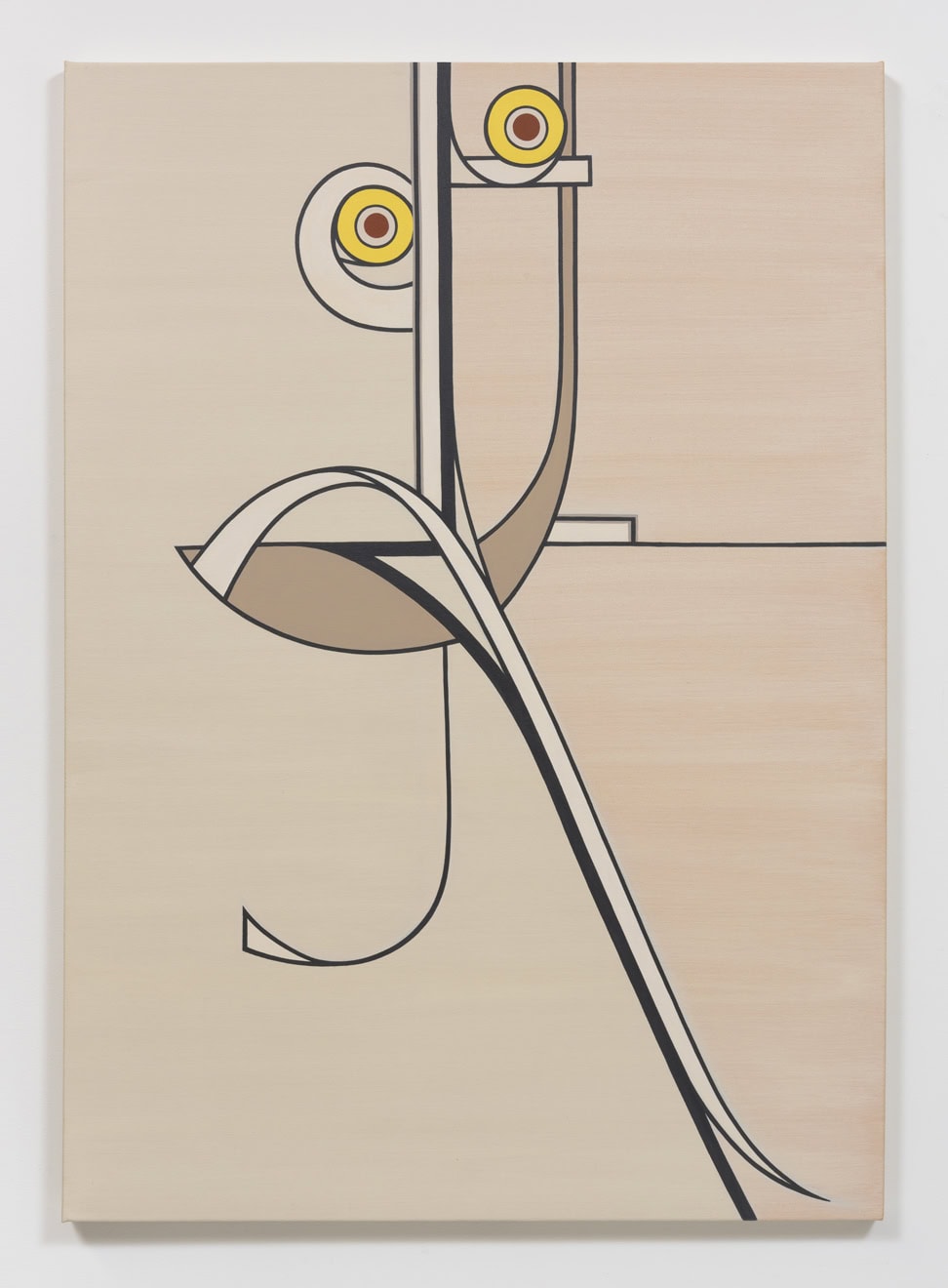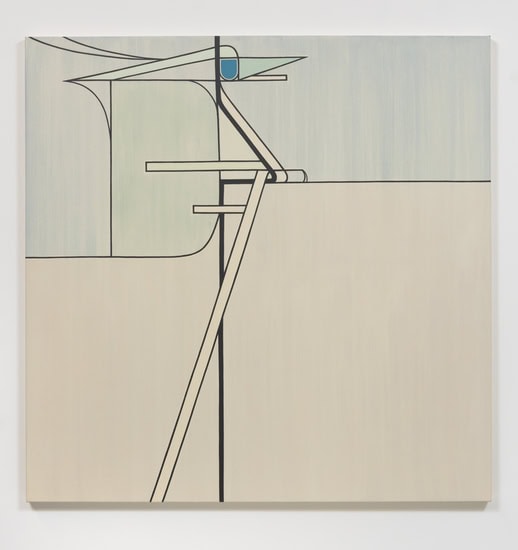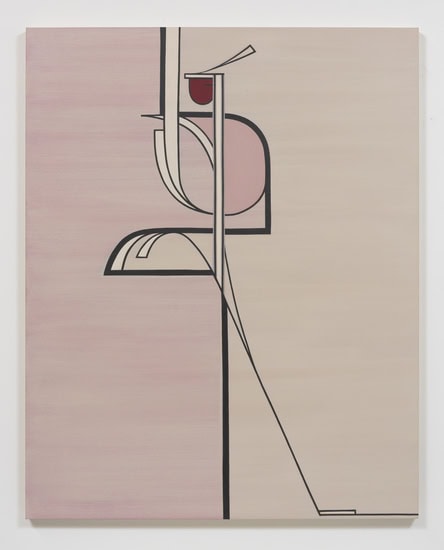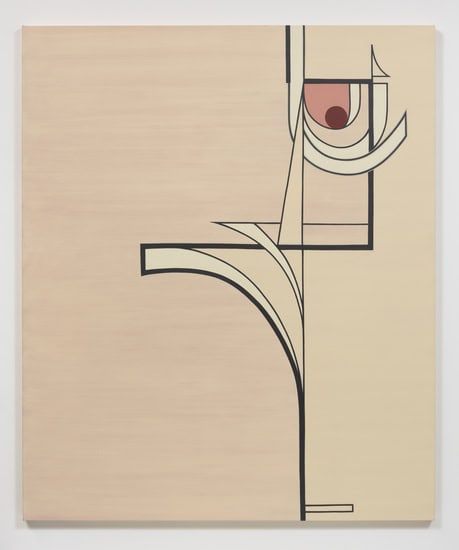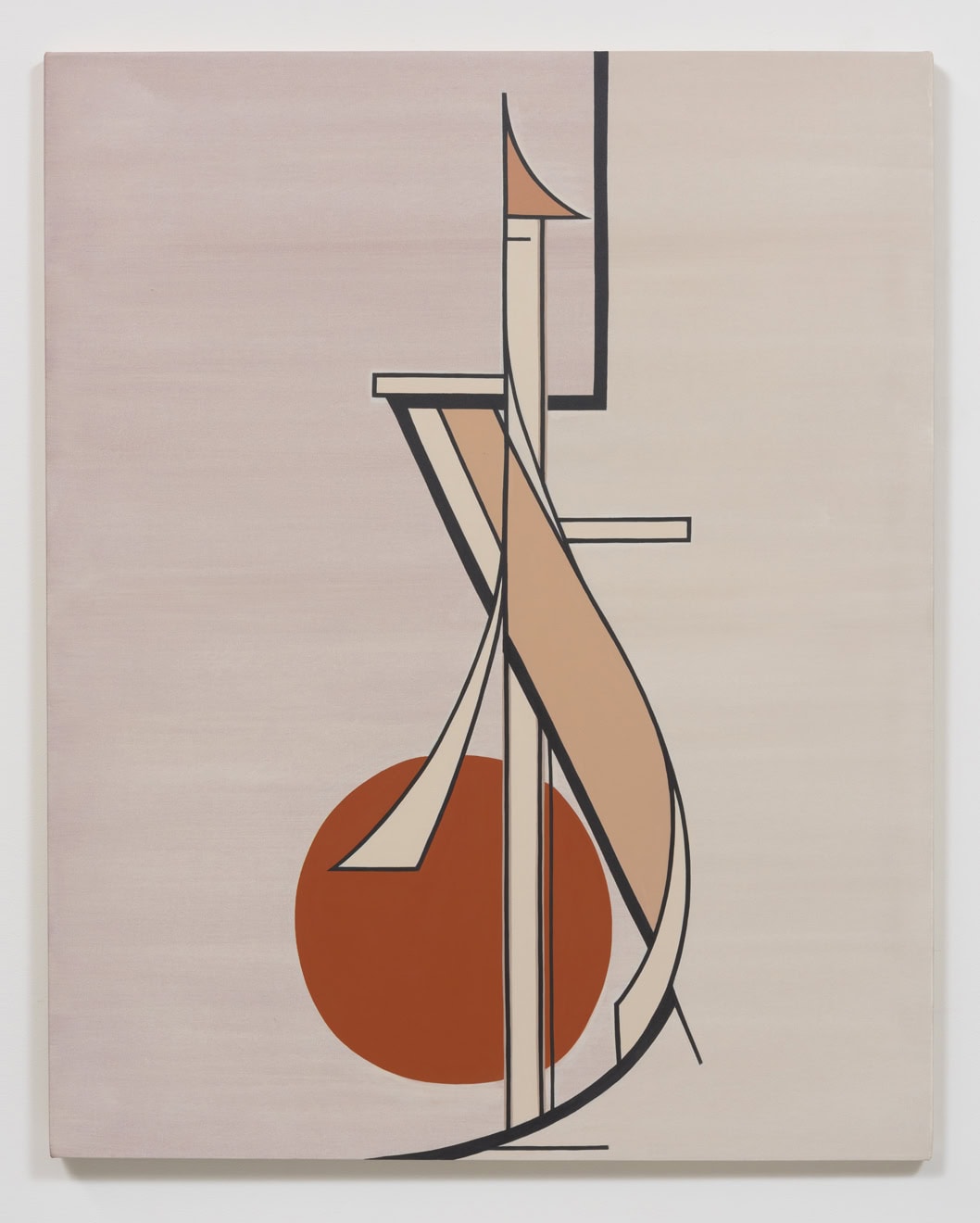 Press Release
Susanne Vielmetter Los Angeles Projects is pleased to announce "Strange Alphabet," our first exhibition with Bart Exposito.
Exposito, who lived extensively in Los Angeles and currently resides in New Mexico, is a desert native and the beautiful subtleties of this landscape affect the palette and spaciousness of paintings. In his new works for the exhibition, forms suggestive of typographic characters are rendered with sensitive lines over opaque and ambient planes of dusty color. The result is a duality, or contradiction, in the appearance of the paintings: flatness can be experienced as both dense and atmospheric, as foreground and as background, and often these states are indeterminate. Dense, flat panes of paint refer to the land. Atmospheric washes suggest the sky, or something more ambient. These contradictions inform the development of a sophisticated graphic sensibility, a "Strange Alphabet", as a means to understand how painting exists as it's own language.
Bart Exposito received an MFA from the California Institute of the Arts in 2000. He has had solo exhibitions at the Nerman Museum of Contemporary Art, Overland Park, KS; Thomas Solomon Gallery, Los Angeles, CA; and the Black Dragon Society, Los Angeles, CA. His work was featured in the 2011 "Greater LA" exhibition curated by Eleanor Cayre, Benjamin Godsill, and Joel Mesler in New York, NY; "Goldmine: Contemporary Works from the Collection of Sirje and Michael Gold," University Art Museum, California State University, Long Beach, CA; and "Keeping it Straight" at the Riverside Art Museum, Riverside, CA.