Images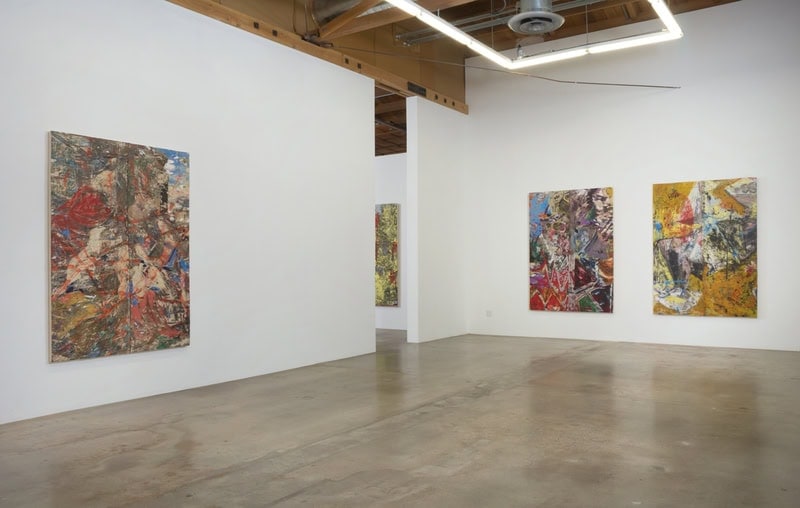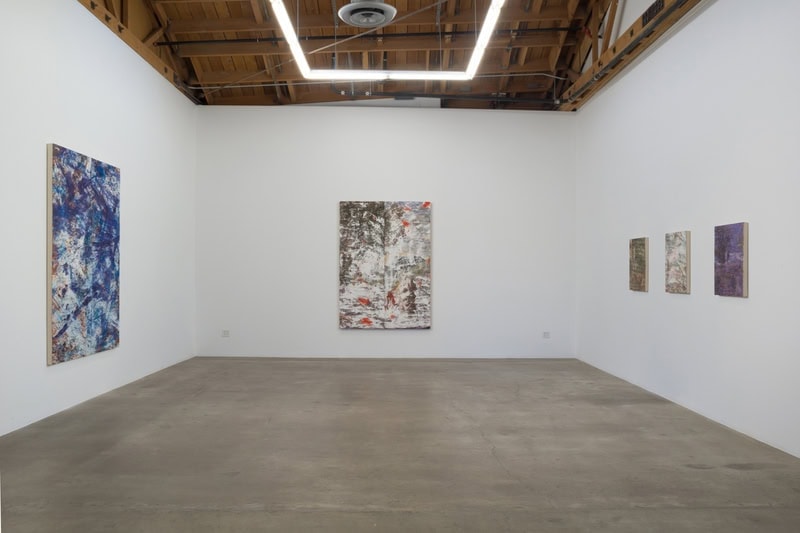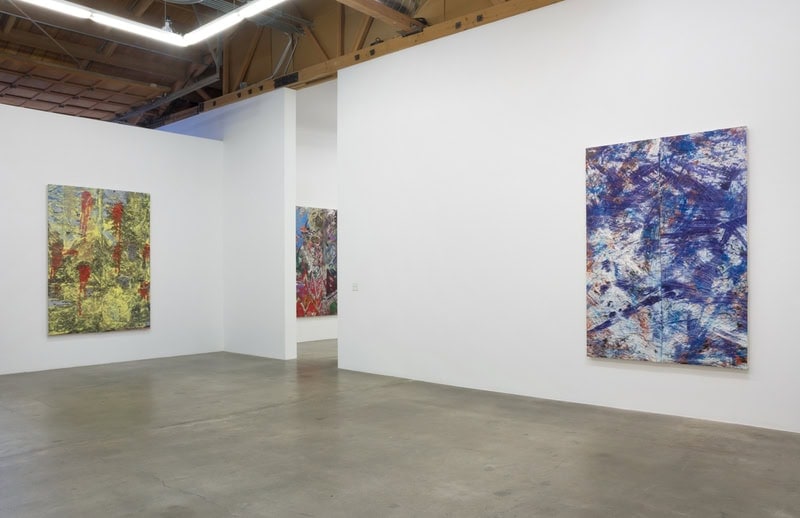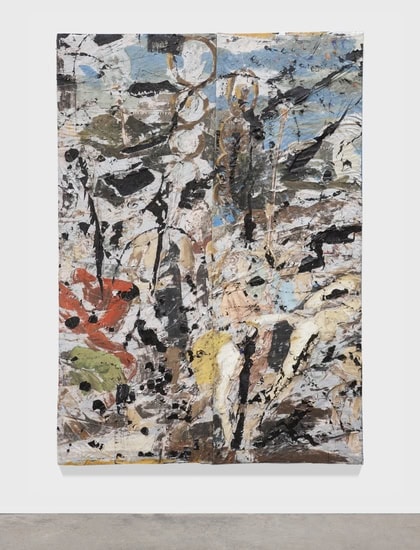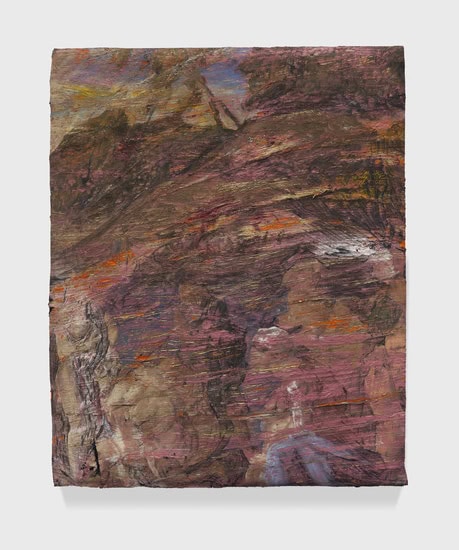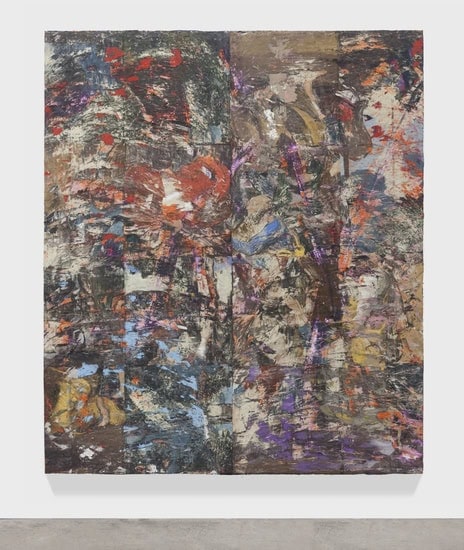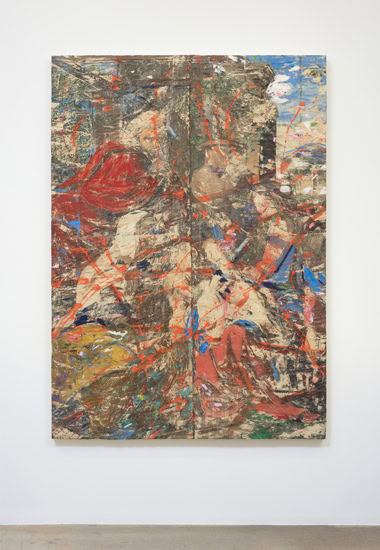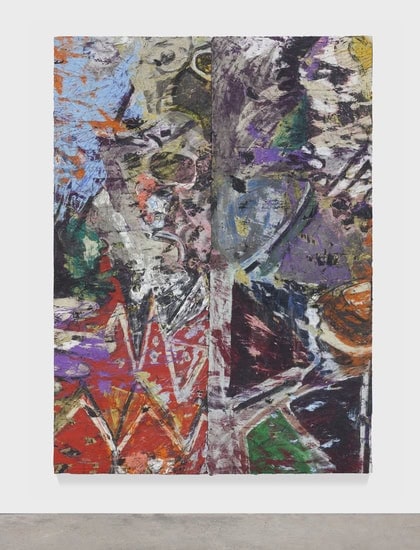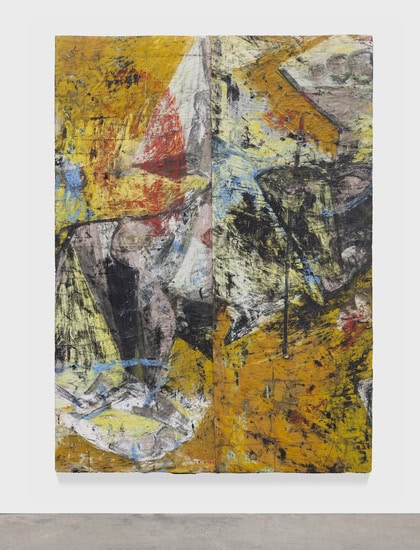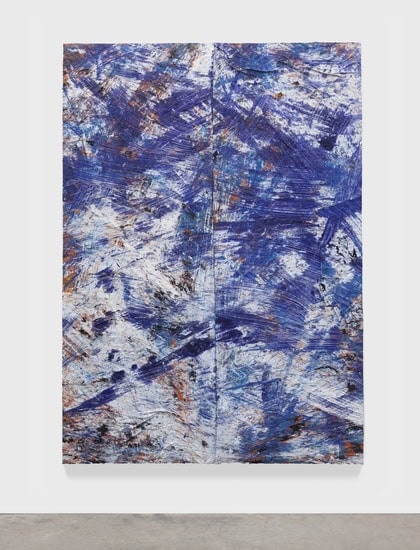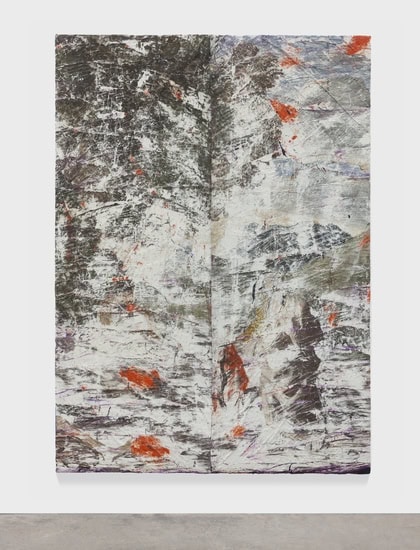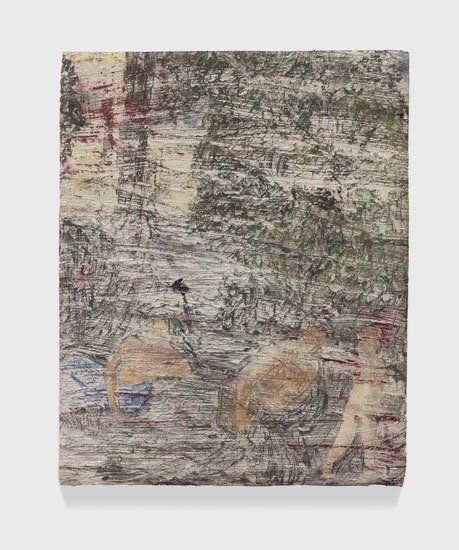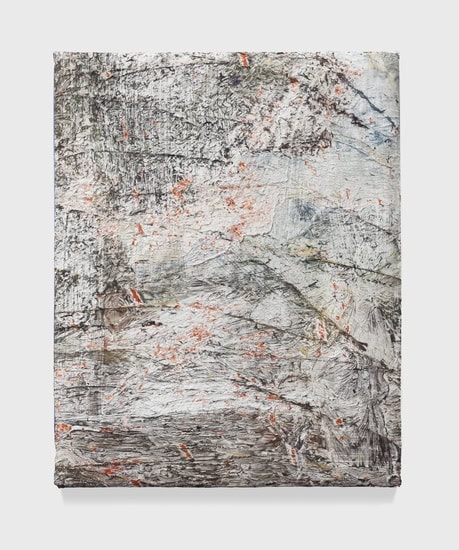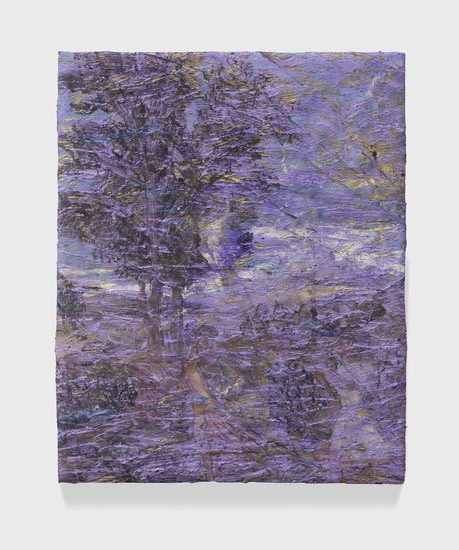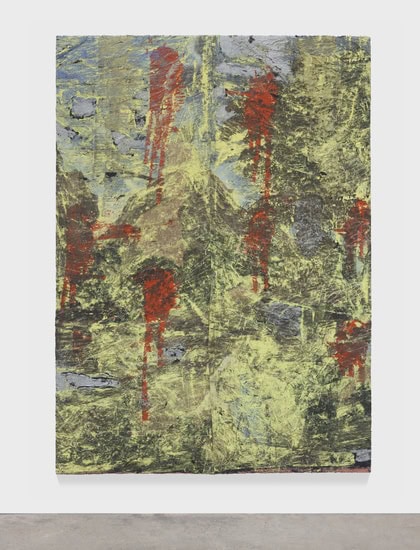 Press Release
Susanne Vielmetter Los Angeles Projects is excited to announce, ANACHRONIC, the gallerys first solo exhibition of paintings by Angel Otero.
Each of Oteros paintings starts with an image already existing in the canon of art history to which the artist has a personal connection. These found images are re-interpreted through his process-based approach to painting, which involves reproducing and obscuring the initial image. The resulting work bears a trace of this reproduction beneath the surface. This transformation from concrete image into abstraction has a metaphorical relationship to the way that memory changes over time.
Oteros distinctive canvases are layered with scraped and re-adhered skins of dried oil paint. The artist initially makes his paintings on large sheets of Plexiglas. These preliminary paintings are then peeled off the smooth Plexi when partially dry and collaged onto pre-stretched canvas. This process of creation, deconstruction, and reconstruction results in densely layered surfaces showing the painterly process applied to them in reverse, with the first layers appearing on the surface of the work and later interventions being imbedded in its rich texture.
Brooklyn based painter, Angel Otero received his MFA from the School of the Art Institute of Chicago in 2009. Recent exhibitions include Material Discovery, SCAD Museum of Art, Savannah and Hong Kong (2013) and Angel Otero, Contemporary Art Museum, Raleigh, NC 2012), in addition to El Museo del Barrios The [S] Files, El Museos 6th Biennial (2011) and the Queens International 2012: Three Points Make a Triangle, Queens Museum, New York (2012), among others. Otero is the recipient of the Leonore Annenberg Fellowship in the Visual Arts. His work can be found in collections at DePaul University Museum, Chicago; Nerman Museum of Contemporary Art, Kansas; and the North Carolina Museum of Art, Raleigh. The artist is represented by Lehmann Maupin Gallery, New York, NY and Kavi Gupta Gallery, Chicago, IL.