Images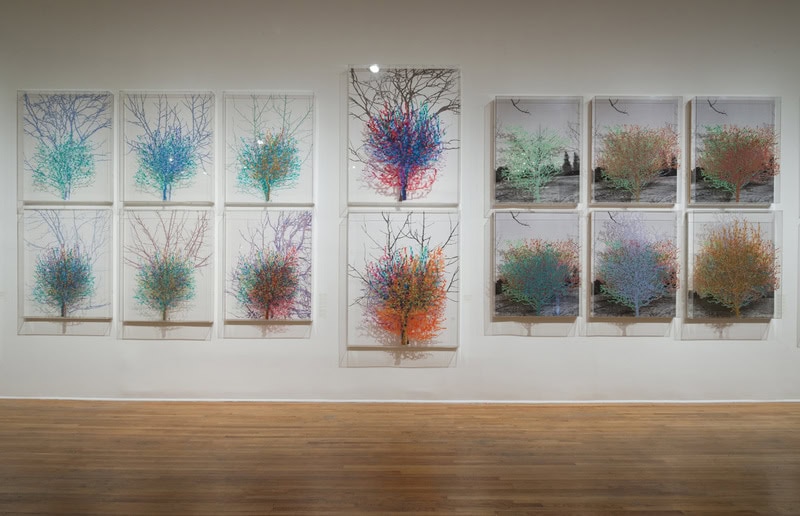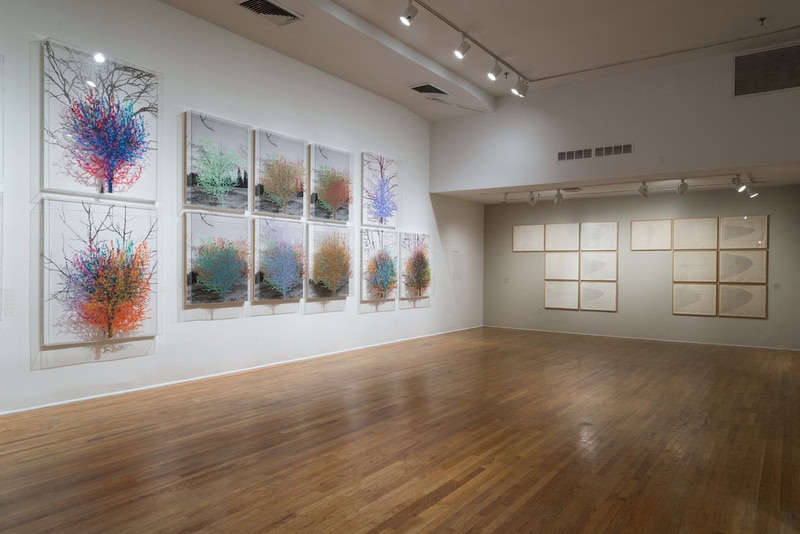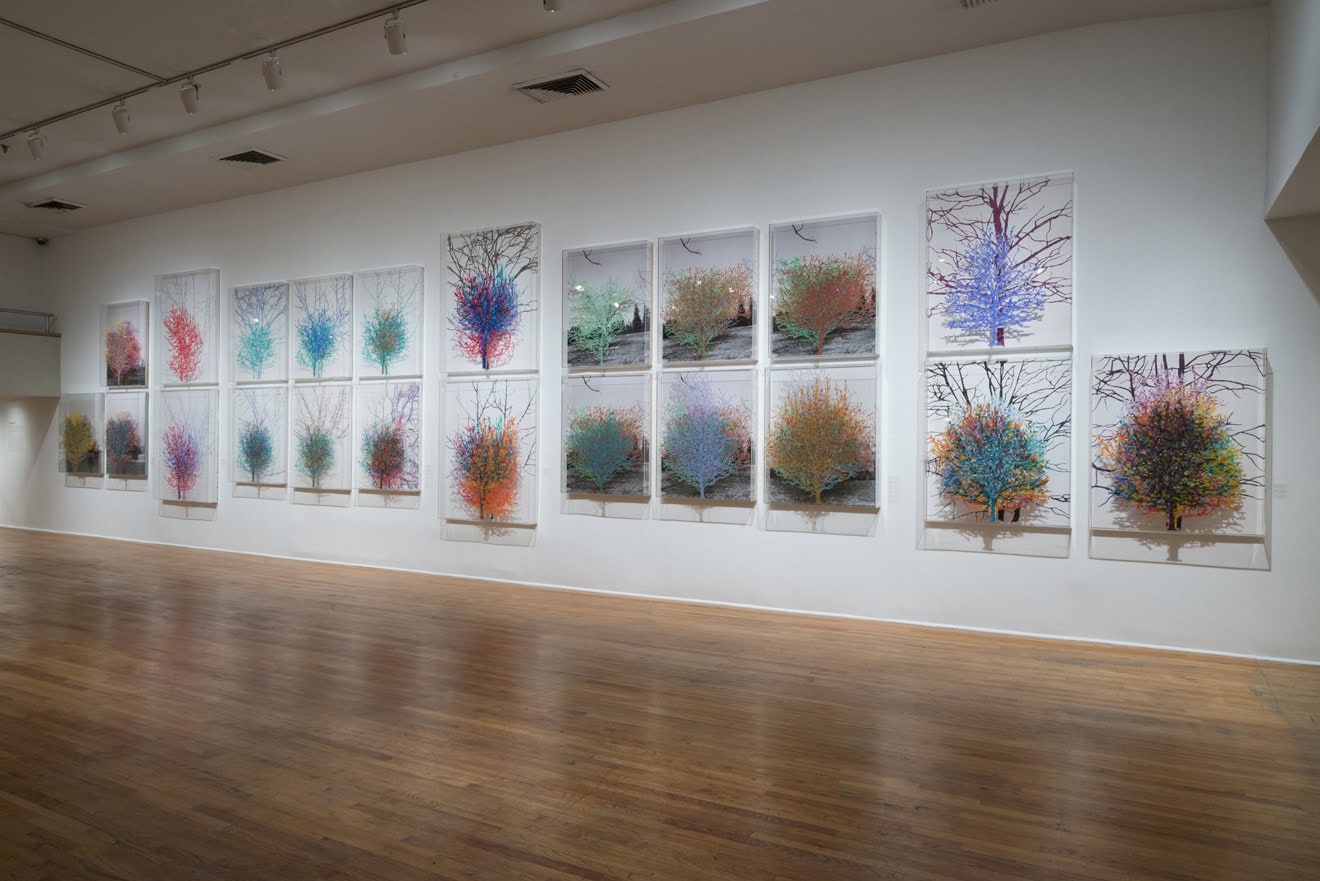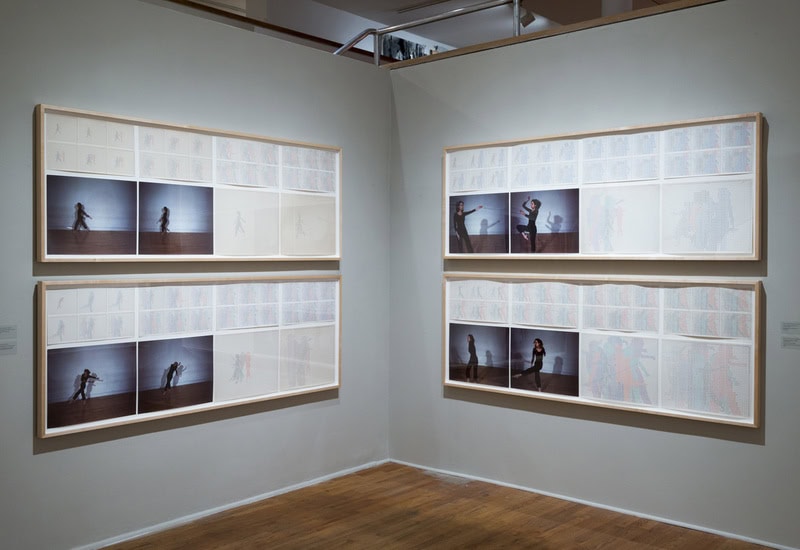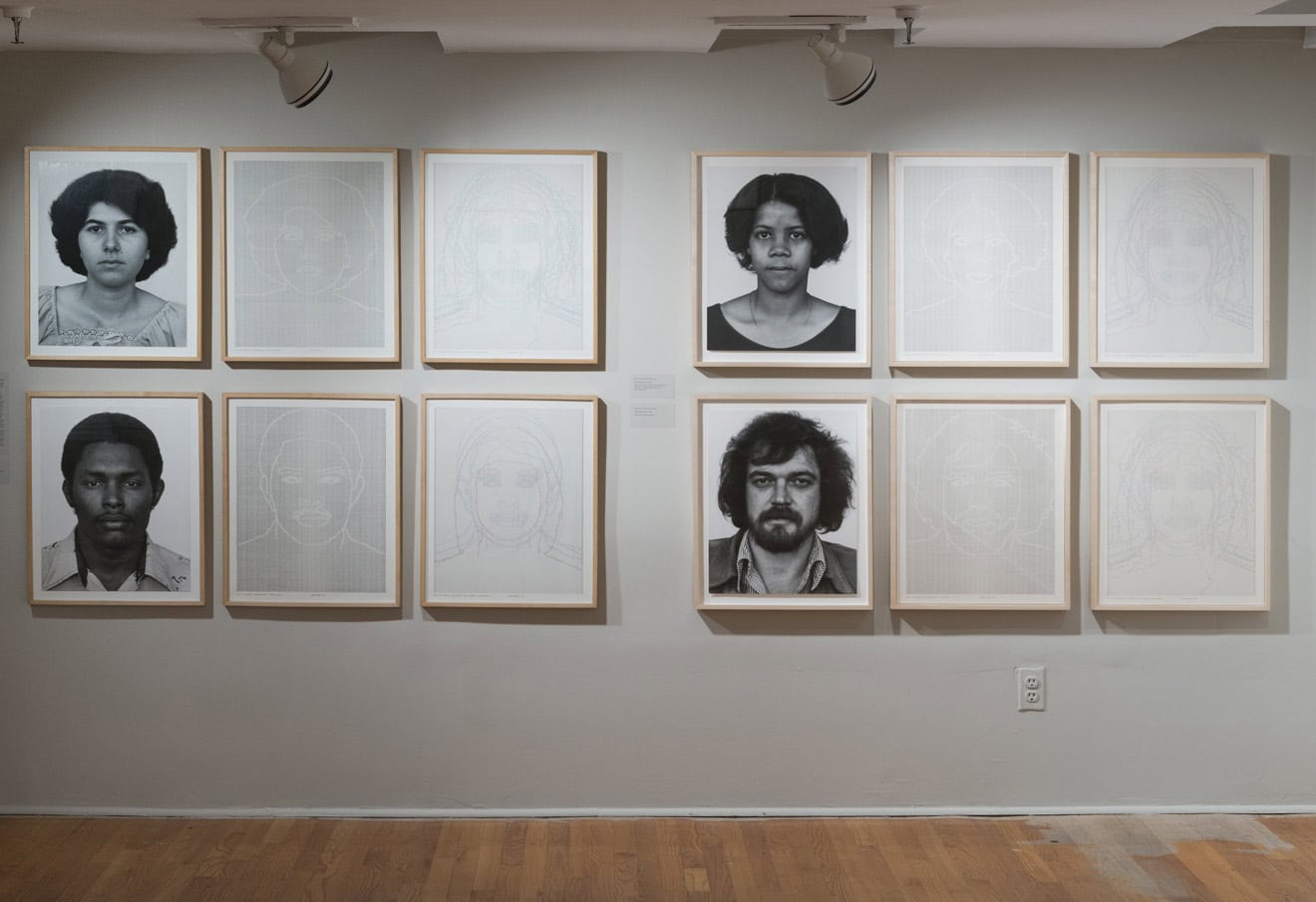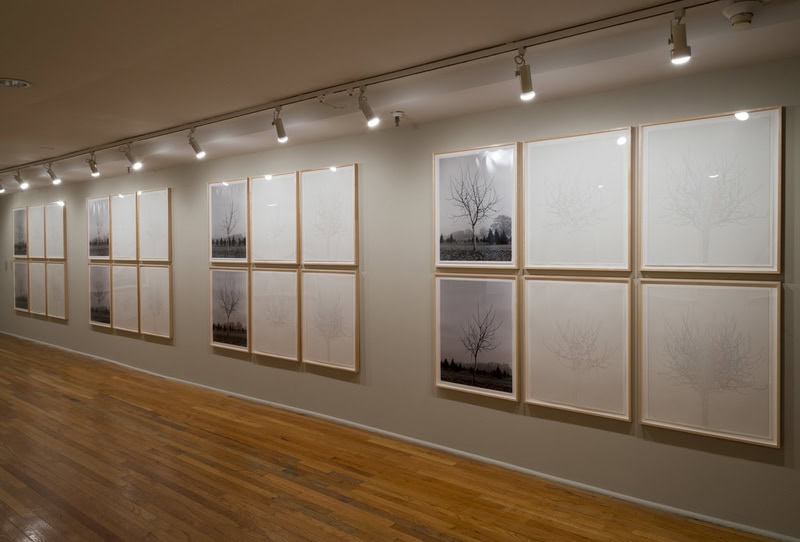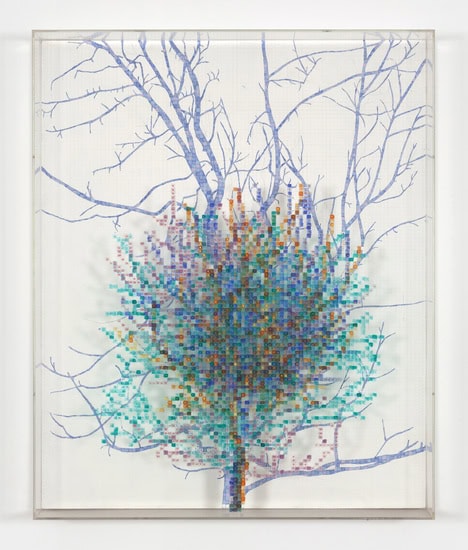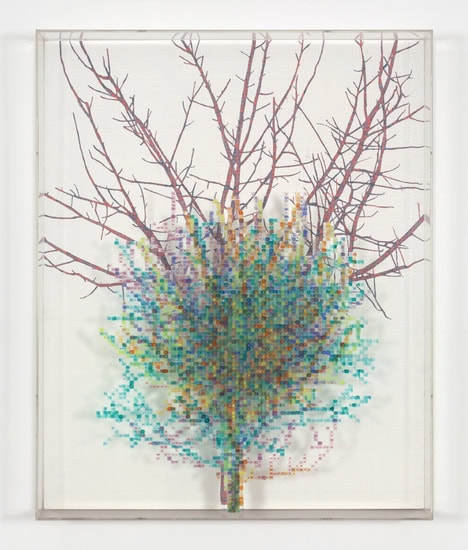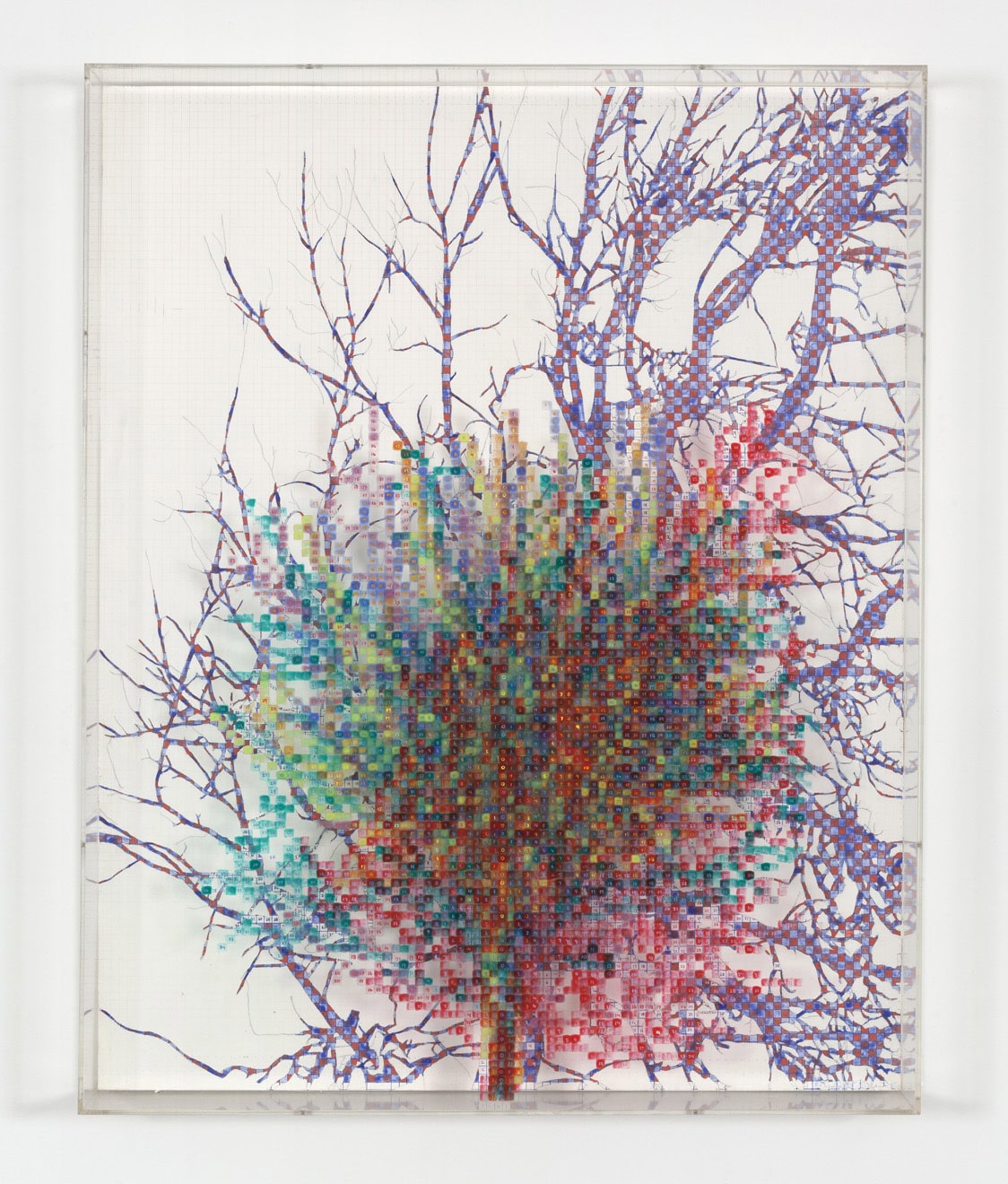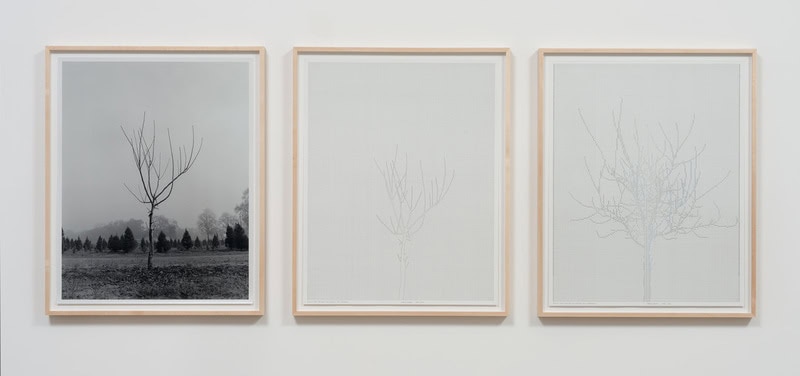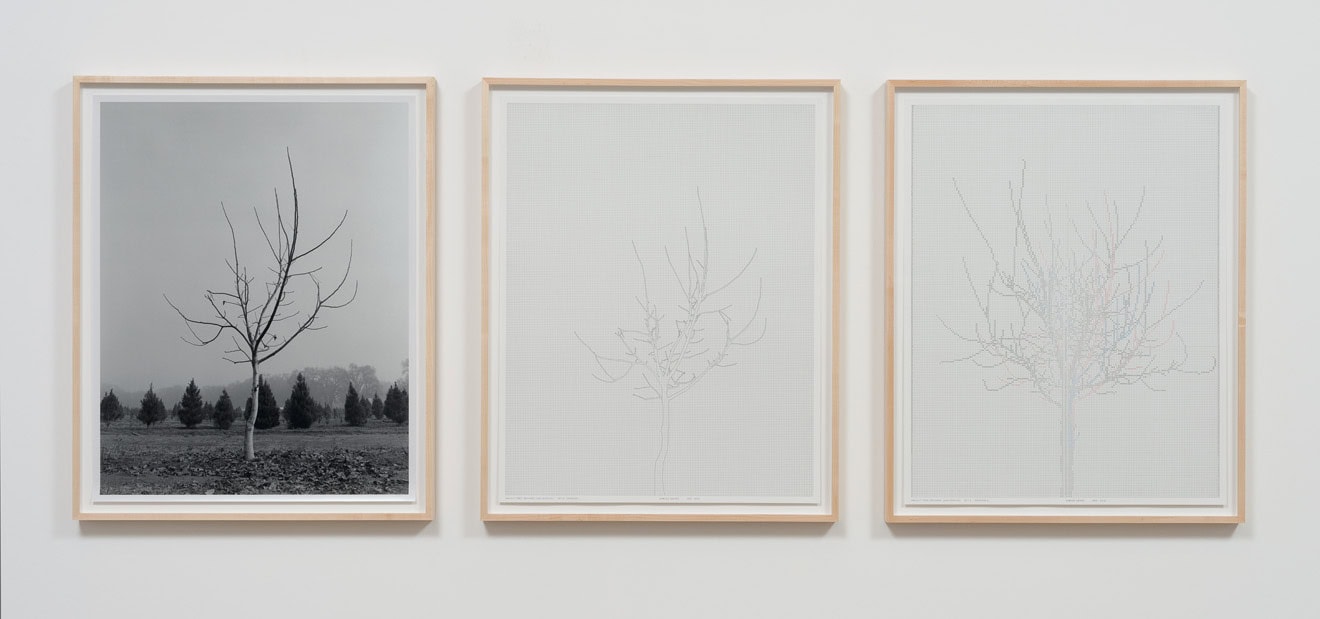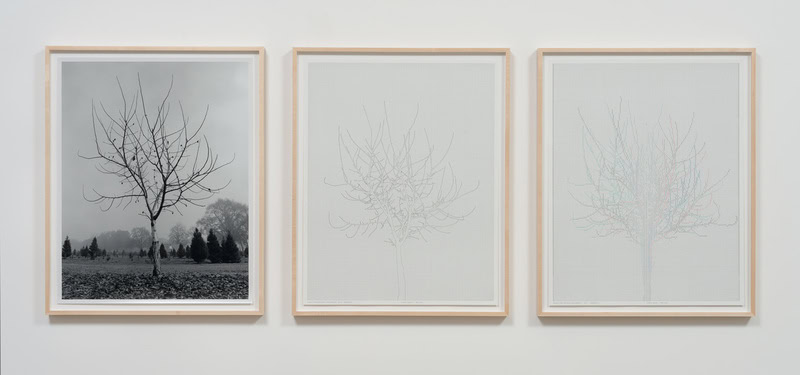 Press Release
Charles Gaines: Gridwork 19741989 is the first museum survey of Los Angelesbased conceptual artist Charles Gaines's early work. The exhibition features seventy-five works from the beginning of a singular career that now spans four decades.
Highly regarded as both a leading practitioner of conceptualism and an influential educator at the California Institute of the Arts (CalArts), Charles Gaines is celebrated primarily for his photographs, drawings and works on paper that investigate systems, cognition and language. His early experiments examined the roles that systems and rule-based procedures play in the construction of forms, objects and meaning. Charles Gaines: Gridwork 19741989 traces Gainess career, from his groundbreaking work in the 1970ssome of which debuted in exhibitions at famed New York galleries Leo Castelli and John Weberto his investigations of subjectivity in the late 1980s. Exploring the ways in which Gainess early works on paper can be viewed as a crucial bridge between the first generation conceptualists of the 1960s and 1970s and the conceptually-based practices of artists who emerged in the ensuing decades, the exhibition includes rare and never-before-seen works, some of which were presumed lost.
Considered against the backdrop of the Black Arts Movement of the 1970s and the rise of multiculturalism in the 1980s, the works in Charles Gaines: Gridwork 19741989 are radical gestures. Eschewing overt discussion of race, they take a detached approach to identity that exemplifies Gainess determination transcend the conversations of his time and create new paths in artistic innovation.
Charles Gaines: Gridwork 19741989 is organized by Naima J. Keith, Assistant Curator.
The exhibition is accompanied by a 160-page, full-color hardcover catalogue that includes newly commissioned texts by Anne Ellegood, Malik Gaines, Courtney J. Martin, Bennett Simpson, Howard Singerman and Ellen Tani; introductions by Studio Museum Director and Chief Curator Thelma Golden and the exhibition's curator, Naima J. Keith; an illustrated chronology contextualizing Gainess life and work; andfor the first timeexpository texts explaining the production process for each body of work.
Additionally, several new media initiatives around Charles Gaines: Gridwork 19741989 build on the Studio Museums active and growing presence in the digital realm, including a tumblr and a Facebook group promoting the discussion of Gaines's art and ideas.
Charles Gaines: Gridwork 19741989 is generously supported by The Andy Warhol Foundation for the Visual Arts.