Images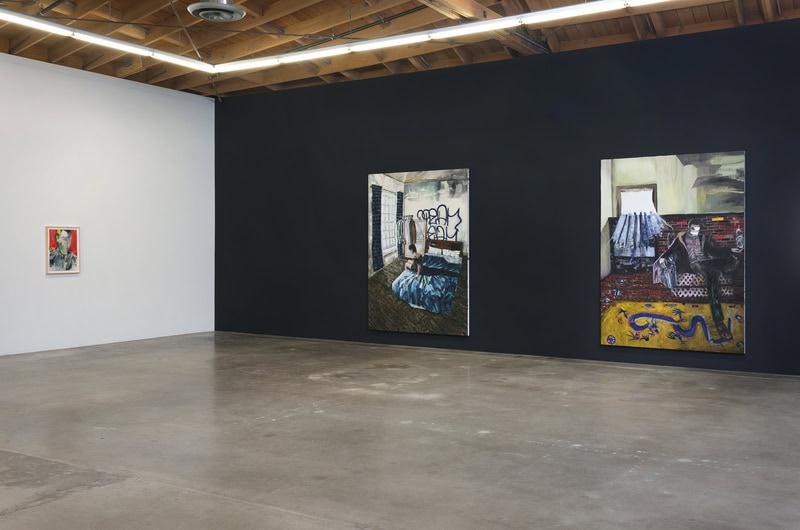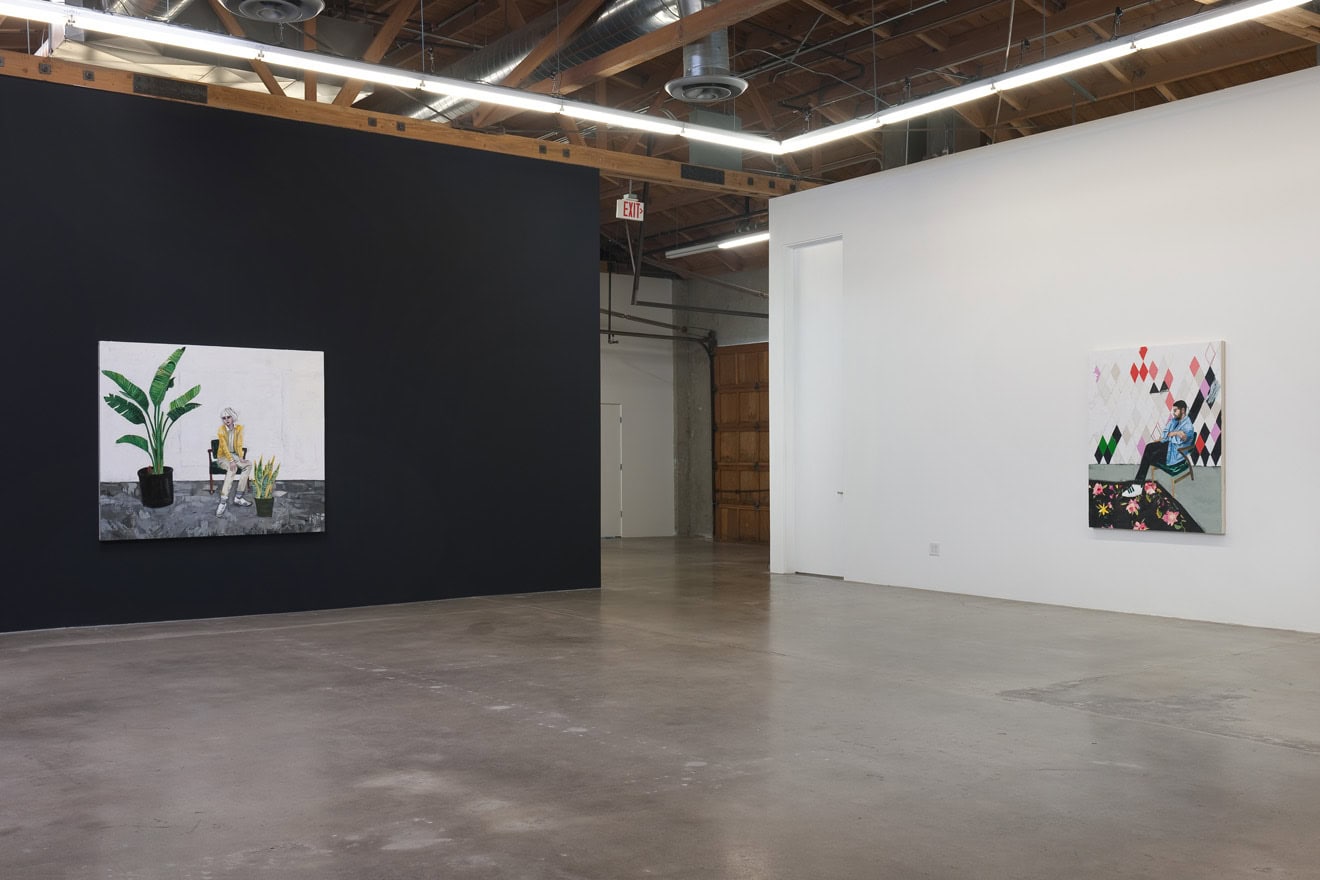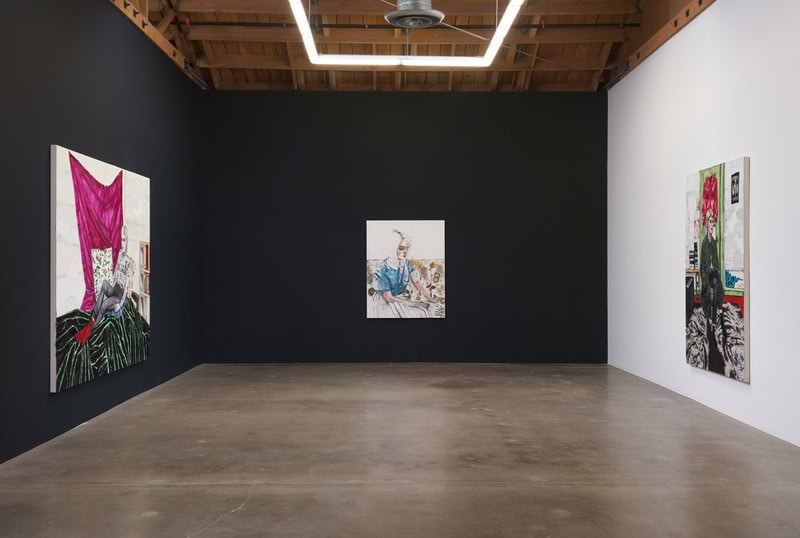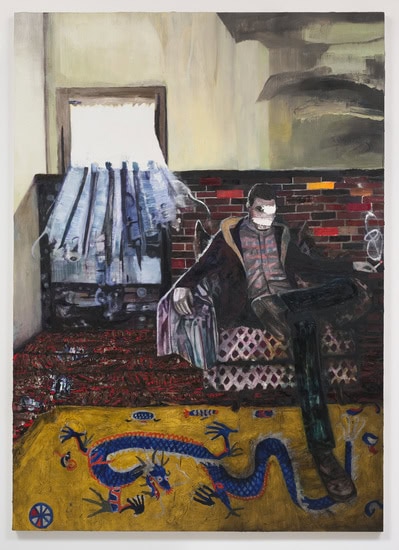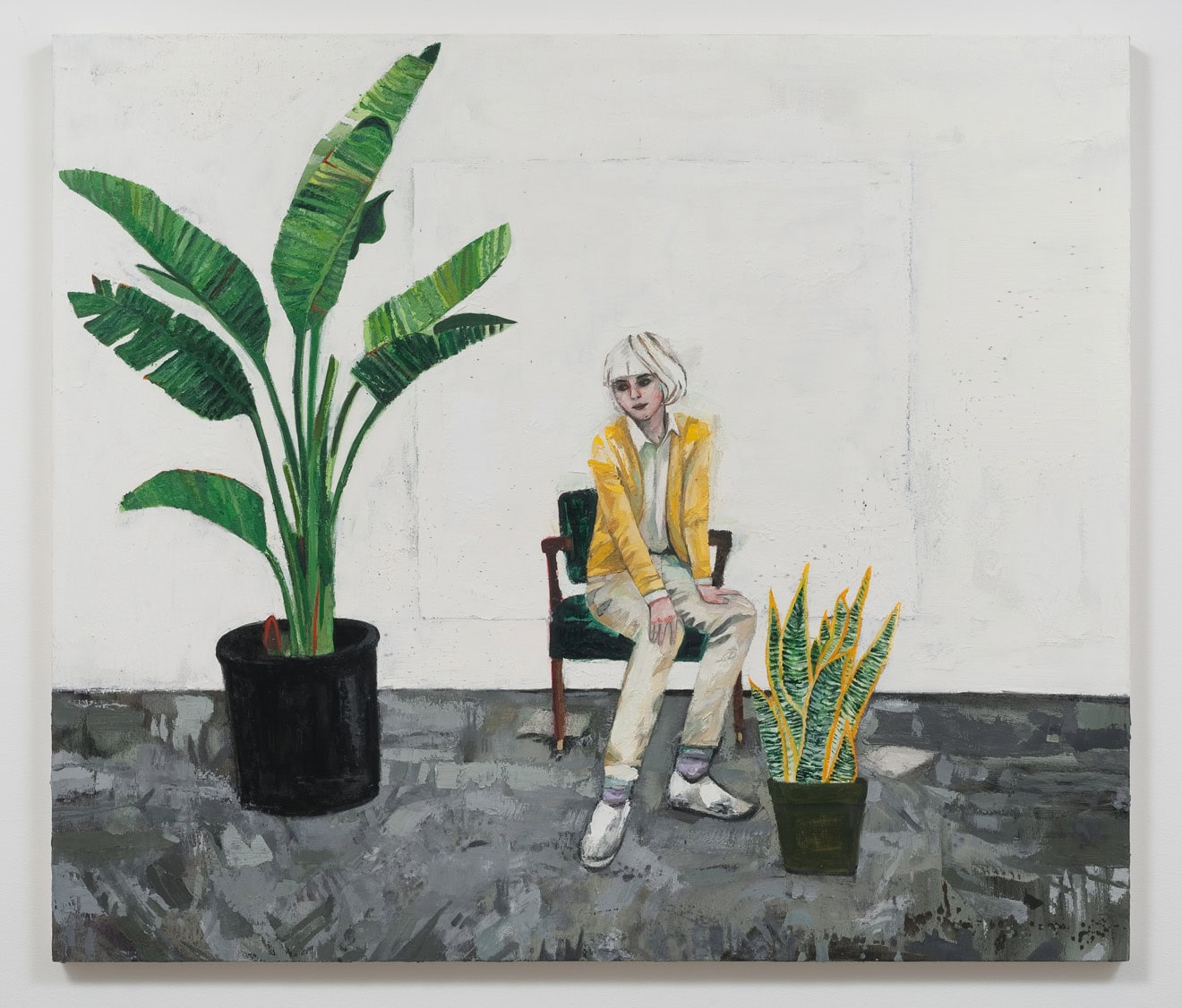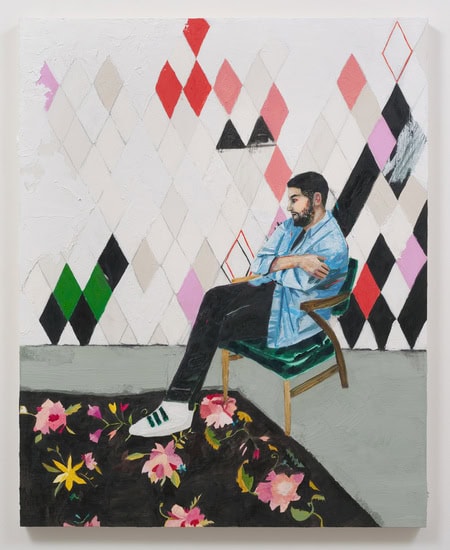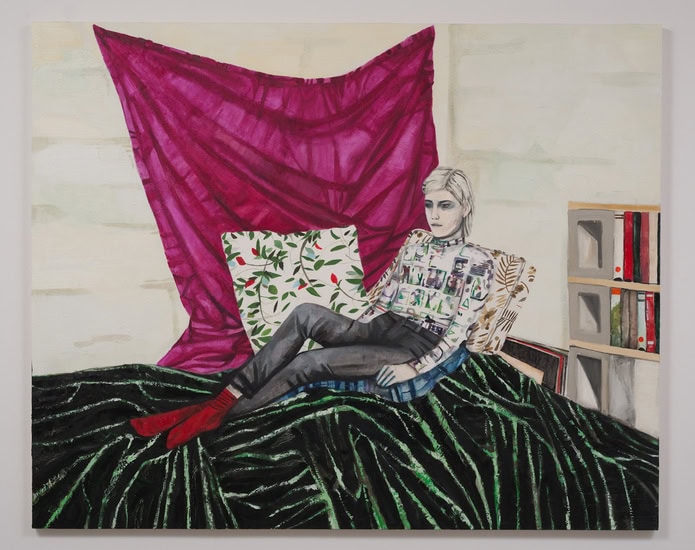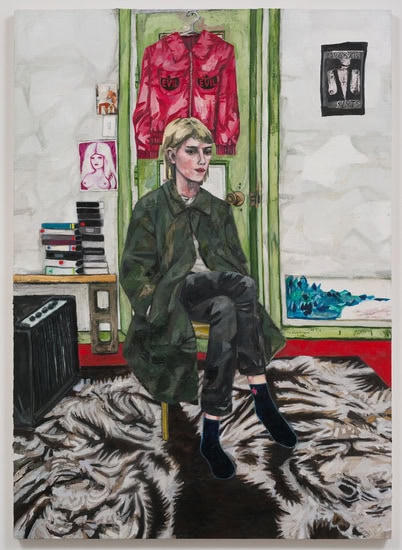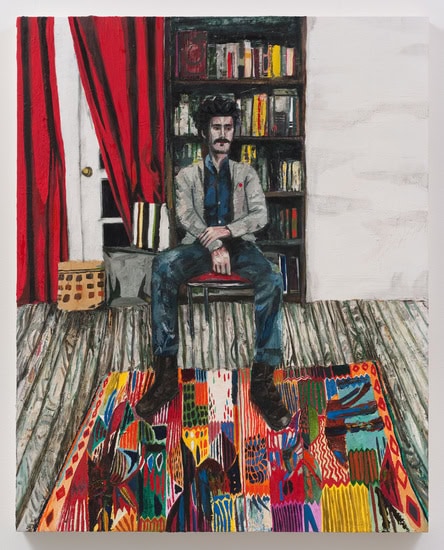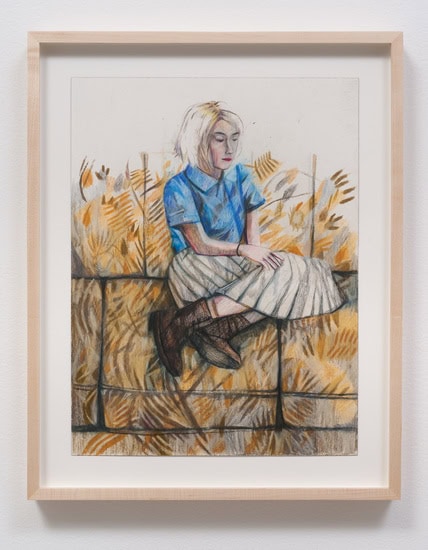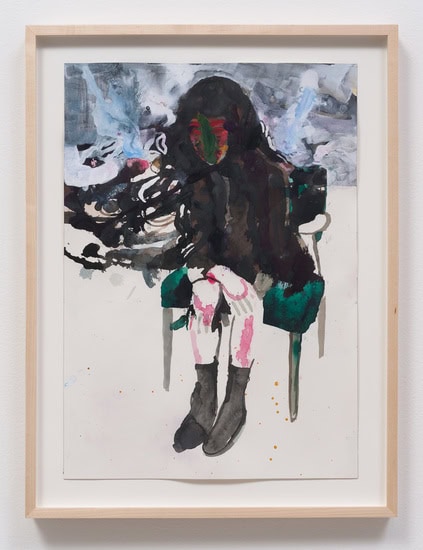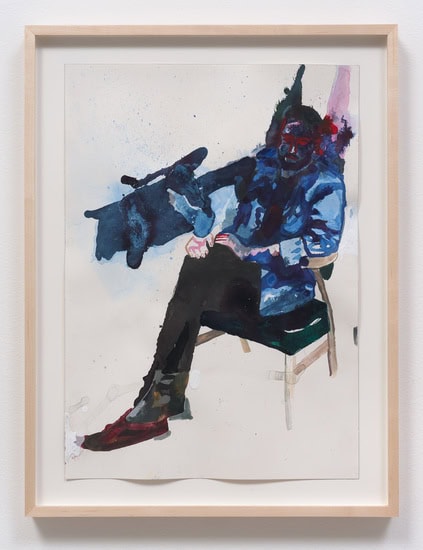 Press Release
Susanne Vielmetter Los Angeles Projects is pleased to announce our second solo exhibition of paintings by Los Angeles artist Raffi Kalenderian.
Kalenderians intimate portraits are concerned with process, solitude, and psychological states. These new paintings continue to feature the artists friends, often other artists, musicians, and writers. Kalenderians close relationships with the subjects of his paintings elevate their intimate mood. While Kalenderian does occasionally paint from photographs, most of his subjects sit for their portraits. Some are painted in private spaces, amongst their belongings and personal affects. Others sit for Kalenderian at his studio, and in these works we see a playful referentiality his subjects among the canvases, either freshly prepped or in allusion to works in progress illuminating the studio as a site of both creative and contemplative interaction. These paintings within paintings allow not only for an opportunity for an artist to crystallize a moment in the studio, but also to reveal the process itself as an open, yet personal system.
Kalenderians new body of work exhibits a new refinement and maturity, not in the familiar content, but on the surfaces of the paintings themselves. The canvases are thick with impasto, stain, and glaze. The process of applying the paint is slow and diligent, charging the paintings with emotional information and creating a palpable atmosphere around his often languid and melancholic figures. It makes for an unconventional portraiture, concerned less with the body of its muse as with the fragility of their psyche, the details of its surroundings, the relationship between inner and outer states and the phenomenology of the mundane.
Raffi Kalenderian graduated with a BFA from UCLA in 2004. His work has been featured in solo exhibitions at Buchmann Galerie, Berlin, Germany; Galerie Peter Kilchmann, Zurich, Switzerland; Brand New Gallery, Milan, Italy; Marc Jancou Fine Art, New York, NY; and at the Black Dragon Society, Los Angeles, CA. Kalenderians work has been featured in group exhibitions at the Saatchi Gallery, London, UK; University Art Museum, Long Beach; Kunstmuseum St Gallen, St Gallen, Switzerland; Eleven Rivington, New York, NY; Co-Lab, Copenhagen, Denmark; and at Kantor/Feuer Gallery, Los Angeles.
Susanne Vielmetter Los Angeles Projects is located at 6006 Washington Blvd in Culver City, 1 block west of La Cienega at Sentney Avenue. Gallery Hours are Tuesday through Saturday from 10 am – 6 pm and by appointment.