Images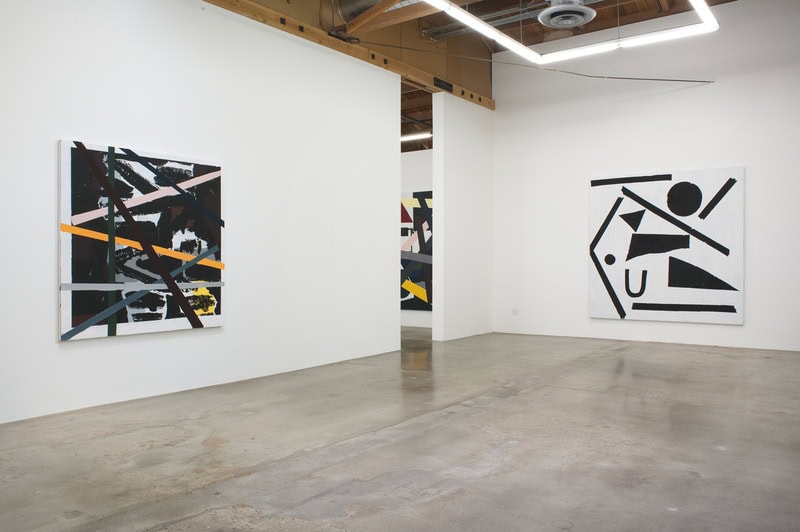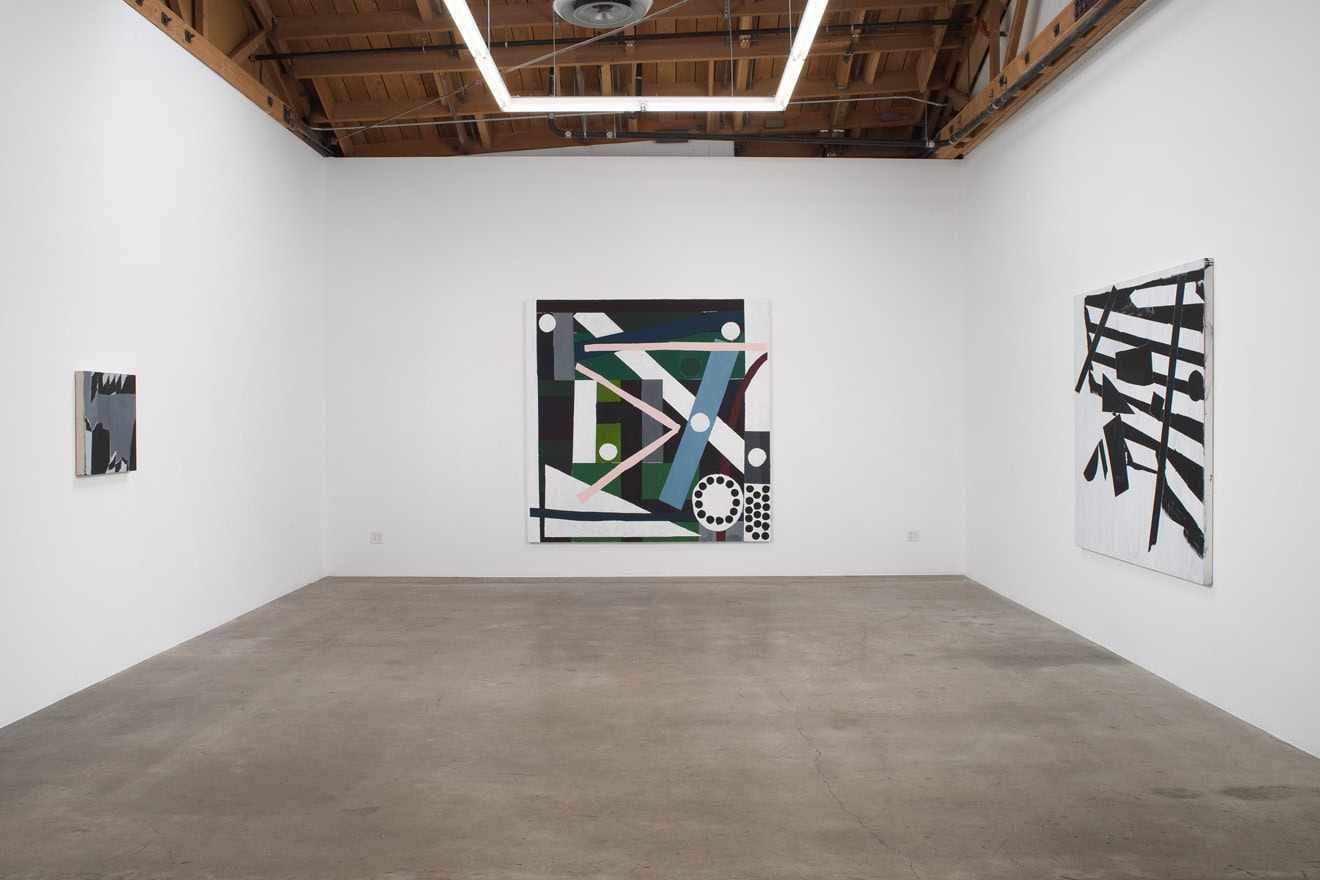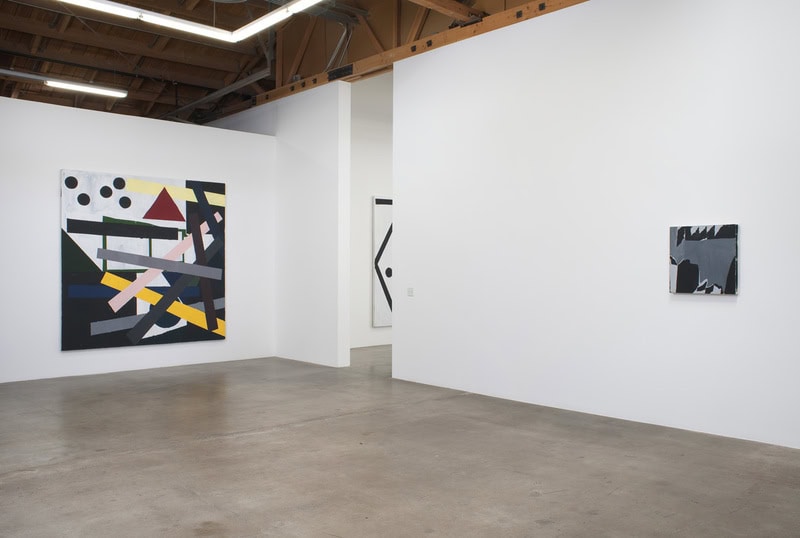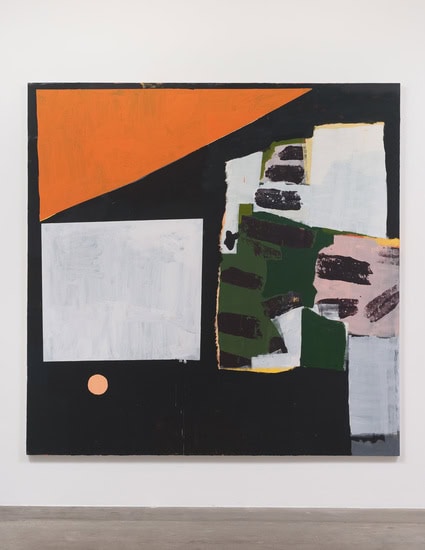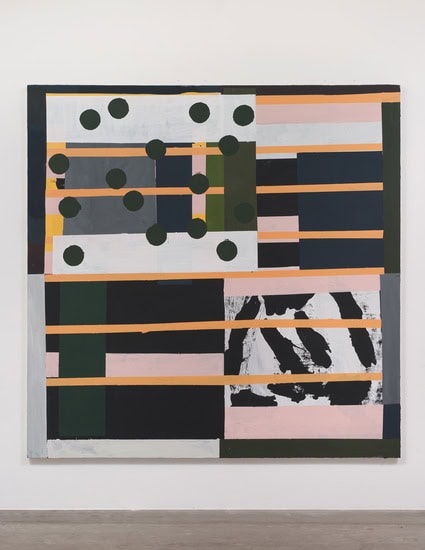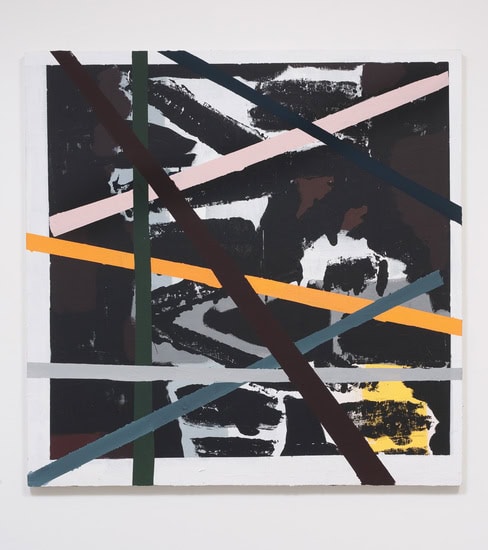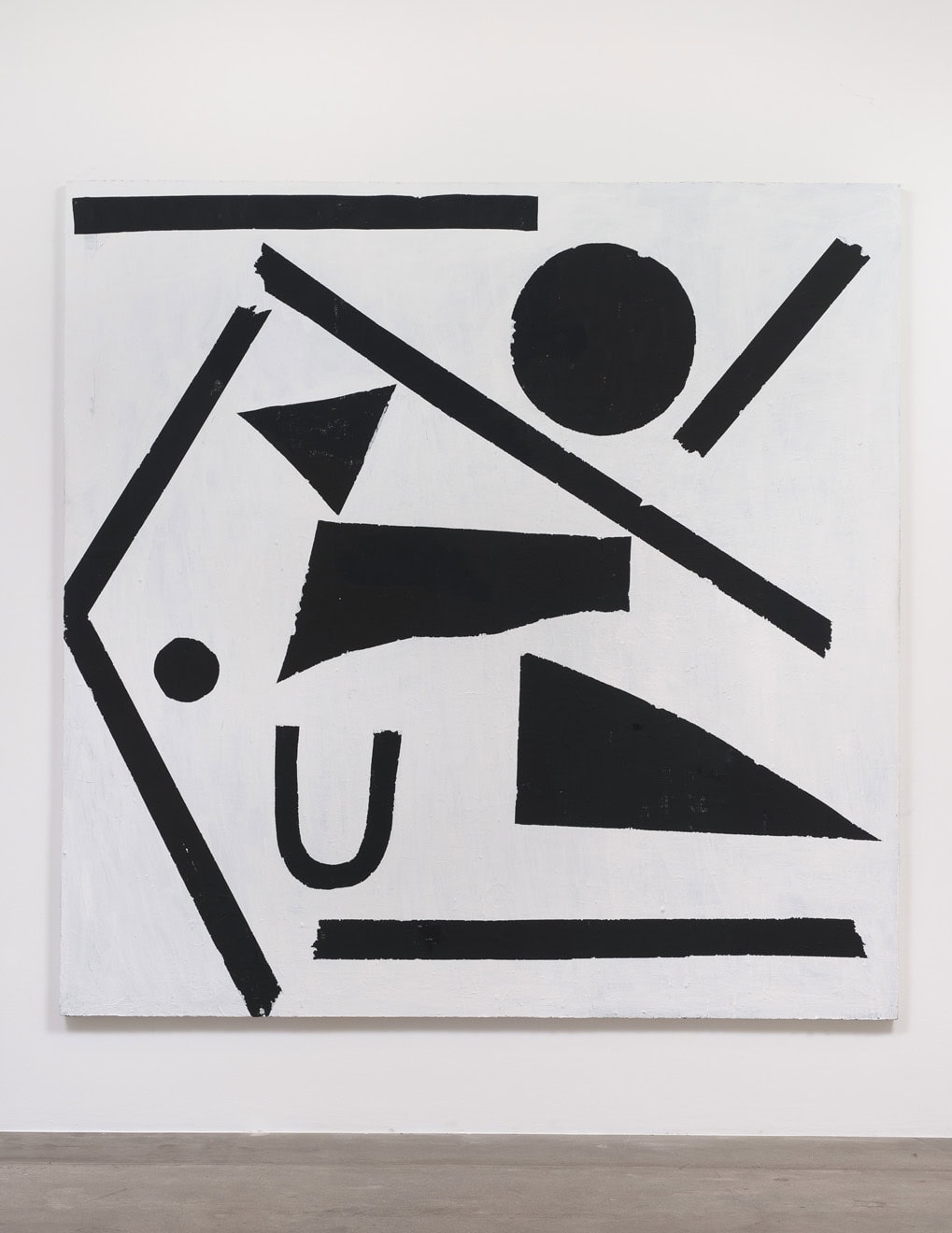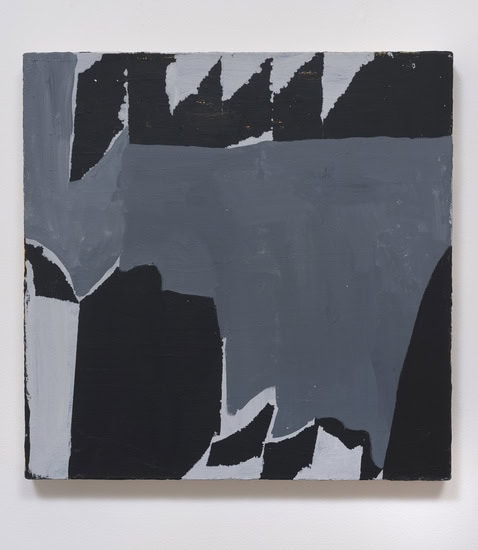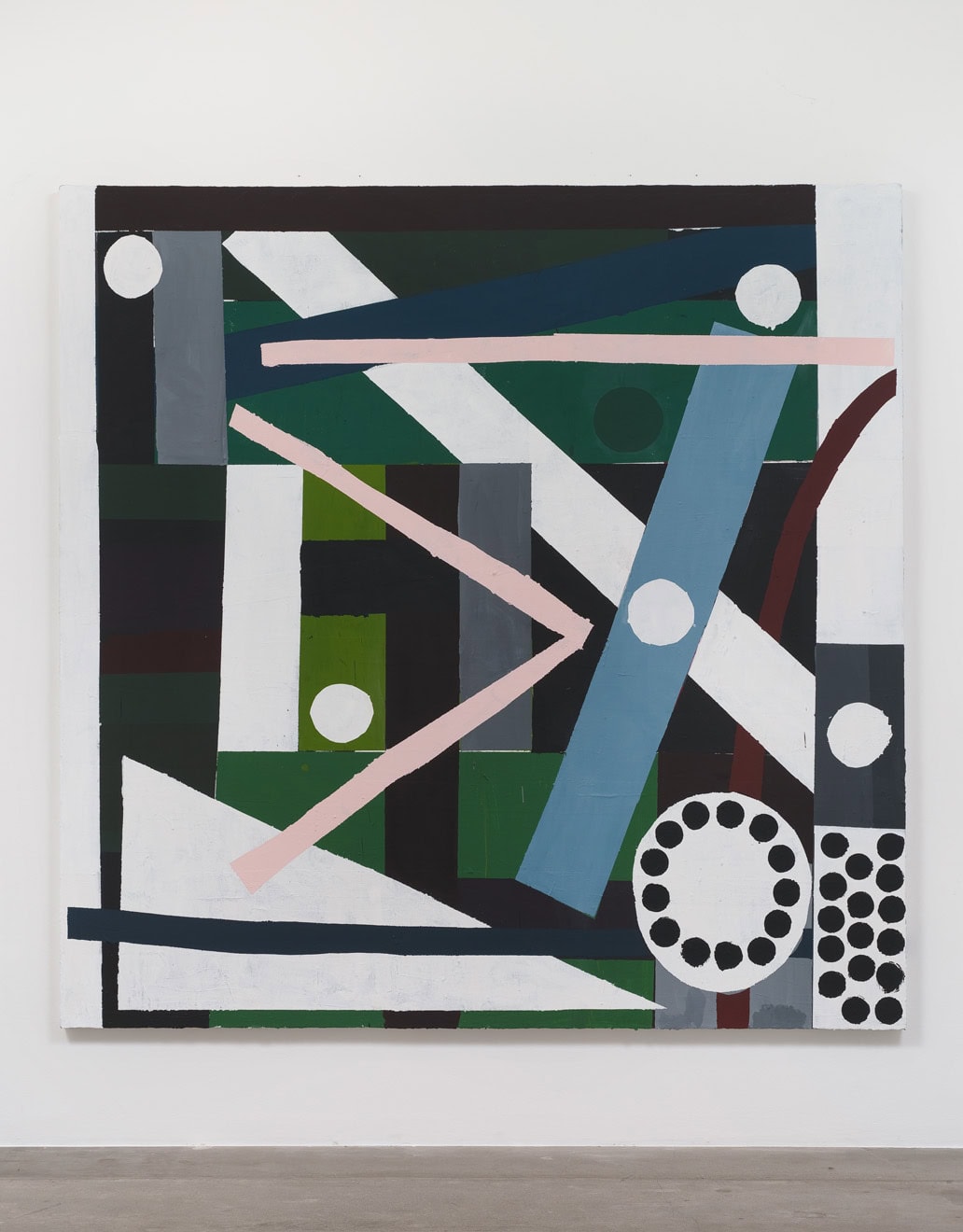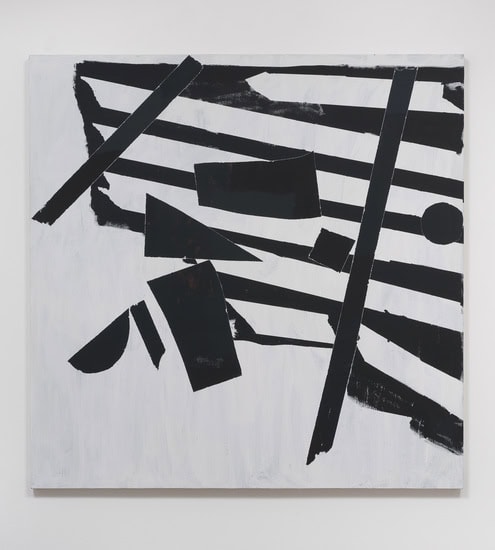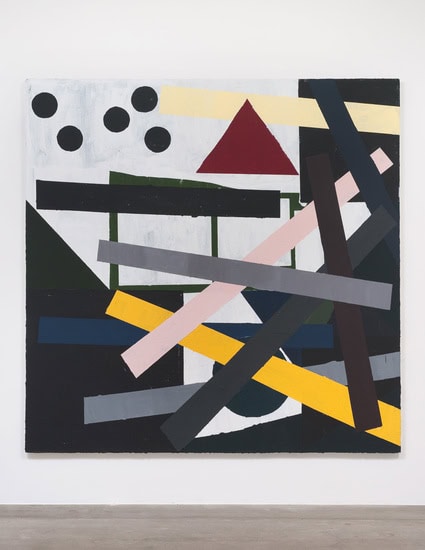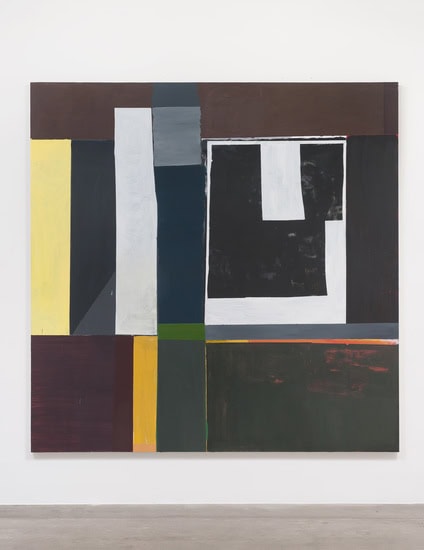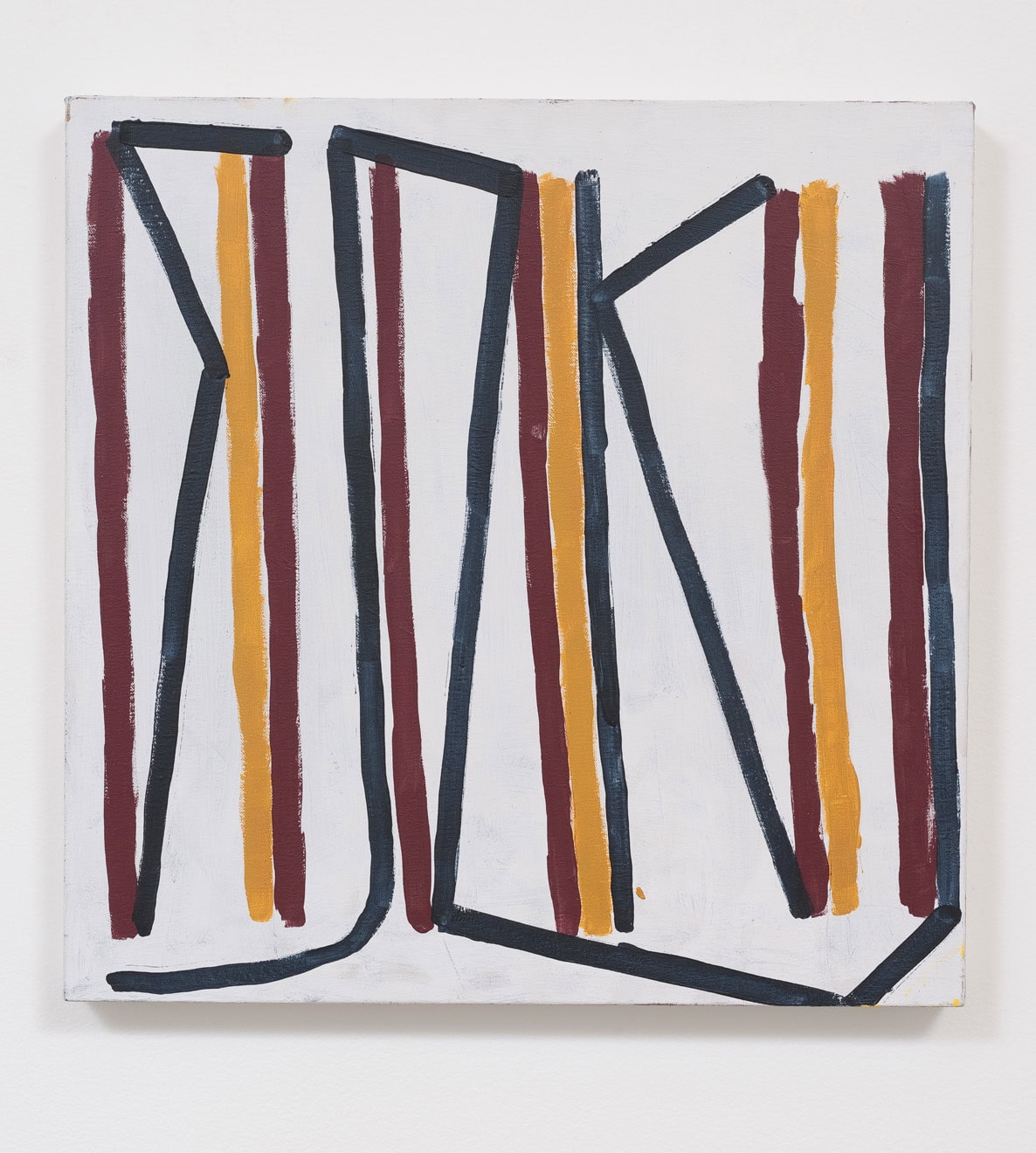 Press Release
Susanne Vielmetter Los Angeles Projects is pleased to announce our first solo exhibition of paintings by Nick Aguayo in gallery 3 and 4.
Aguayos new works are an attempt to dissect the compositions he develops, like an anatomy lab for painting. Aguayo achieves a particularly tactile, matte surface by mixing marble dust into the paint, thus enhancing the handmade aspect of his compositions. His compellingly layered abstract works reveal an inventive approach to the materiality and physicality of paint. Emphasizing the performative aspects of dragging, pressing, brushing, and rolling paint onto canvas, Aguayo layers hand-rendered geometric shapes, building his compositions around the tensions between erasure and transparency, accumulation and excavation.
Aguayo received an MFA from the University of California Irvine in 2012 and a BFA from UCLA in 2007. His work has been featured in exhibitions at Samuel Freeman Gallery, Los Angeles, CA; the Torrance Art Museum, Torrance, CA; Post Gallery, Los Angeles, CA; LAXART, Los Angeles, CA; Autonomie, Los Angeles, CA; and the Armory Center for the Arts, Pasadena, CA.
Susanne Vielmetter Los Angeles Projects is located at 6006 Washington Blvd in Culver City, 1 block west of La Cienega at Sentney Avenue. Gallery Hours are Tuesday through Saturday from 10 am – 6 pm and by appointment.