Images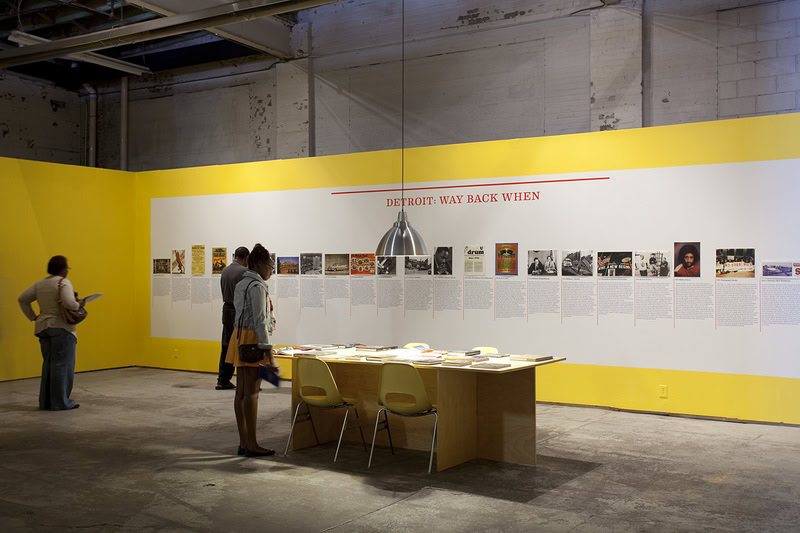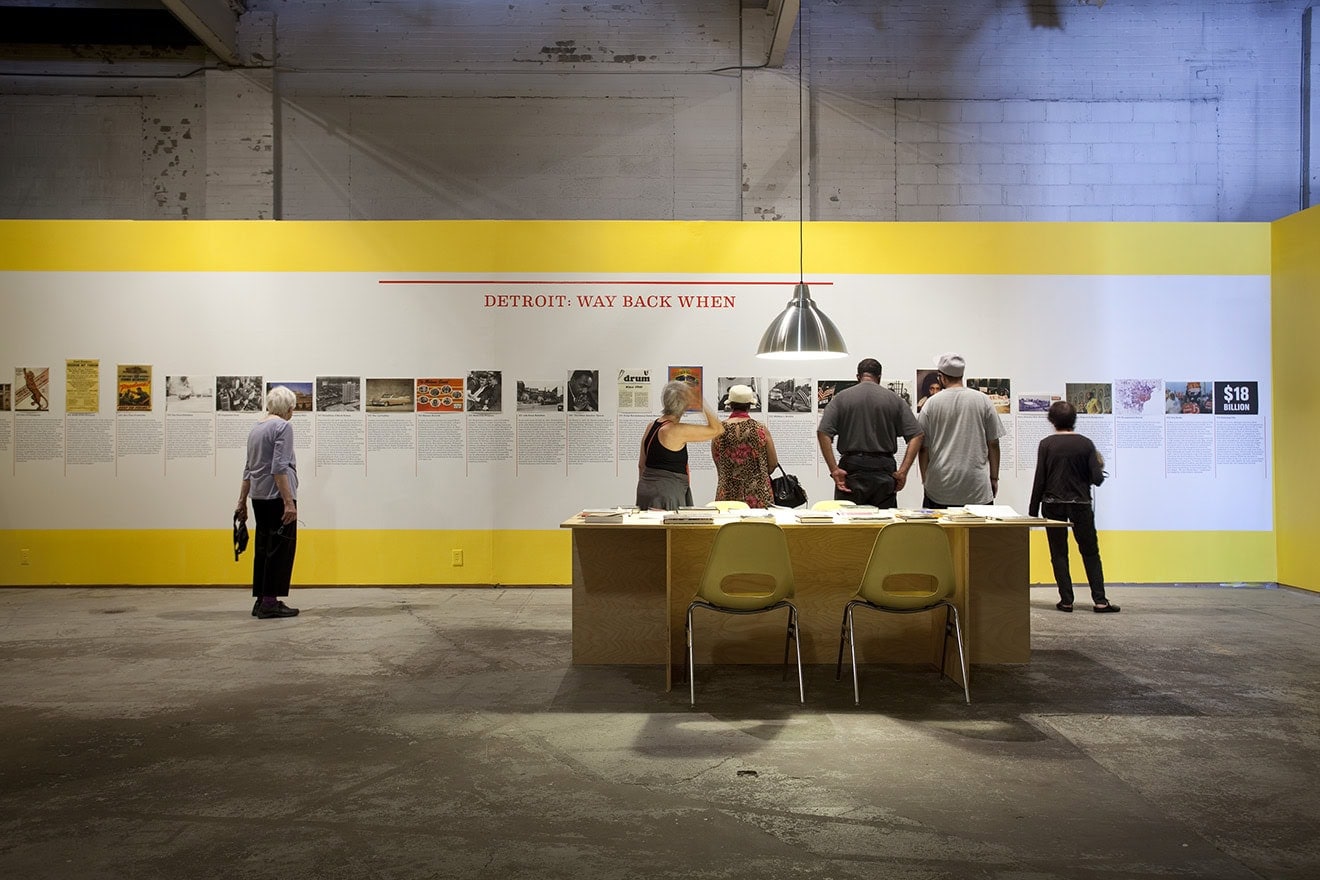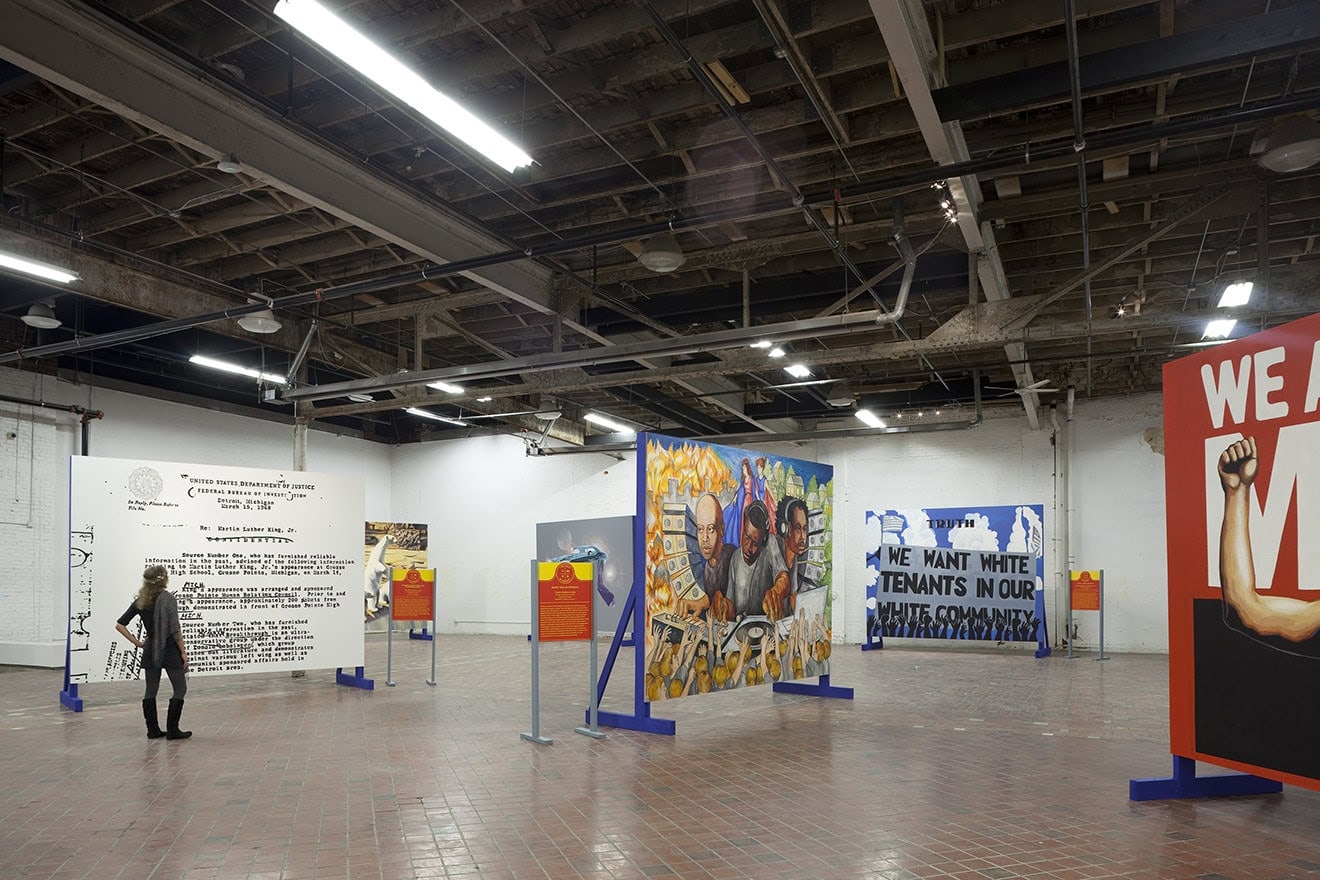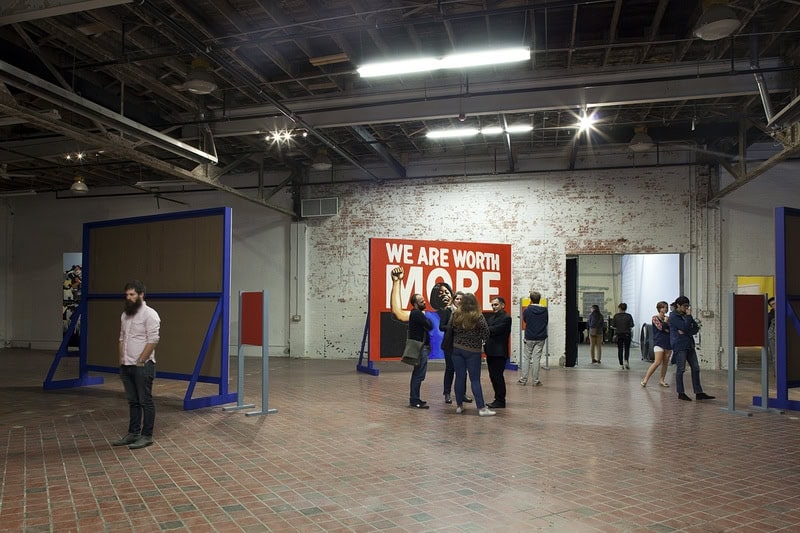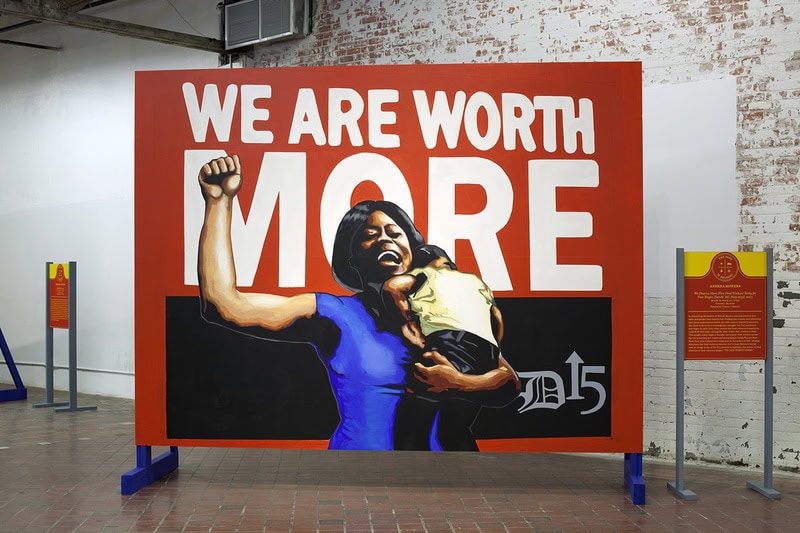 Press Release
2013 marks the 80-year anniversary of Diego Rivera's 27-panel mural, Detroit Industry. Commissioned by the Detroit Institute of Arts and financed by the Ford family, Detroit Industry portrays the successful fusion of man and machine. Representing the city through a series of intricate vignettes, Rivera's mural celebrates the working man, the advancement of technology, and the industrial wonder of the timethe Ford V-8.
Over the past 80 years, the city of Detroit has faced many challenges, and, sadly, fewer triumphs. Looking back across the historic events that have shaped the Detroit of the present, the fifteen artists commissioned for The Past is Present offer unique perspectives on the city. From the riots of 1943, and the decline of the manufacturing industry, to the advent of Motown, and the present urban gardening movement, The Past is Present will feature 15 newly-commissioned murals. Made by artists from around the world whose works are rooted in explorations of history, political conflict, and social change, these works allow an opportunity to begin where Rivera left off, examining the history of the city from contemporary points of view.
While Rivera may be remembered as often for large-scale controversies as he is for his large-scale frescoes, the impact of his works – their ability to capture history, energize resistance, and celebrate change – cannot be denied. It is in this spirit that this exhibition is based. Providing a looking glass into the past, the murals presented in The Past is Present allow for a reflection of what Detroit was, what it is, and what it may become.
The Past is Present is curated by Jens Hoffmann, MOCAD's guest curator and coordinated by MOCAD exhibitions department Zeb Smith, Jonathan Rajewski, and Liz Glass. The participating artists include: Jennifer Allora and Guillermo Calzadilla, Julieta Aranda, Andrea Bowers, Tania Bruguera, Carolina Caycedo, Nicols Consuegra, Harrell Fletcher, Claire Fontaine, Maryam Jafri, William E. Jones, Daniel Martinez, Pedro Reyes, Martha Rosler, Slanguage, and Hank Willis Thomas.