Images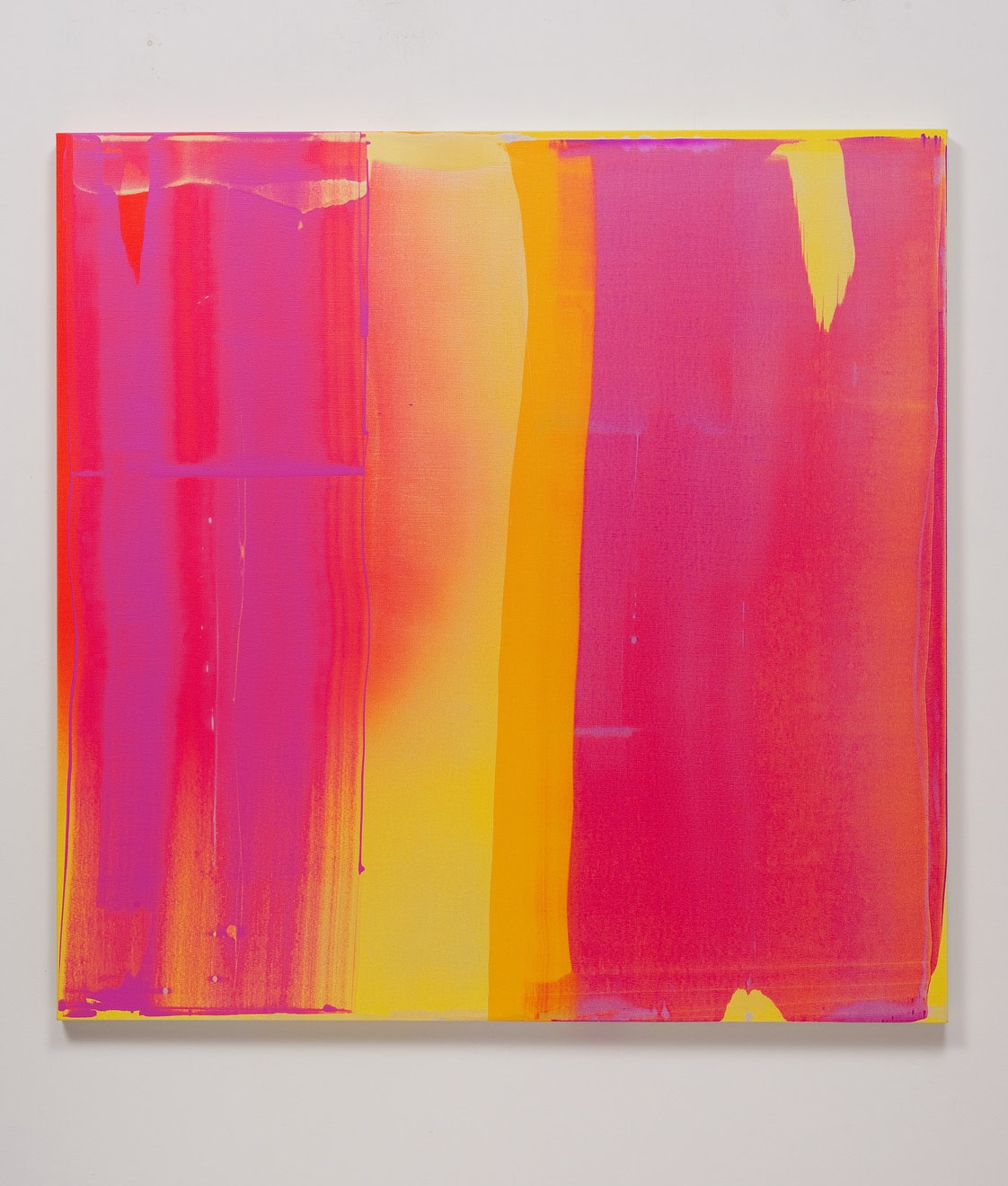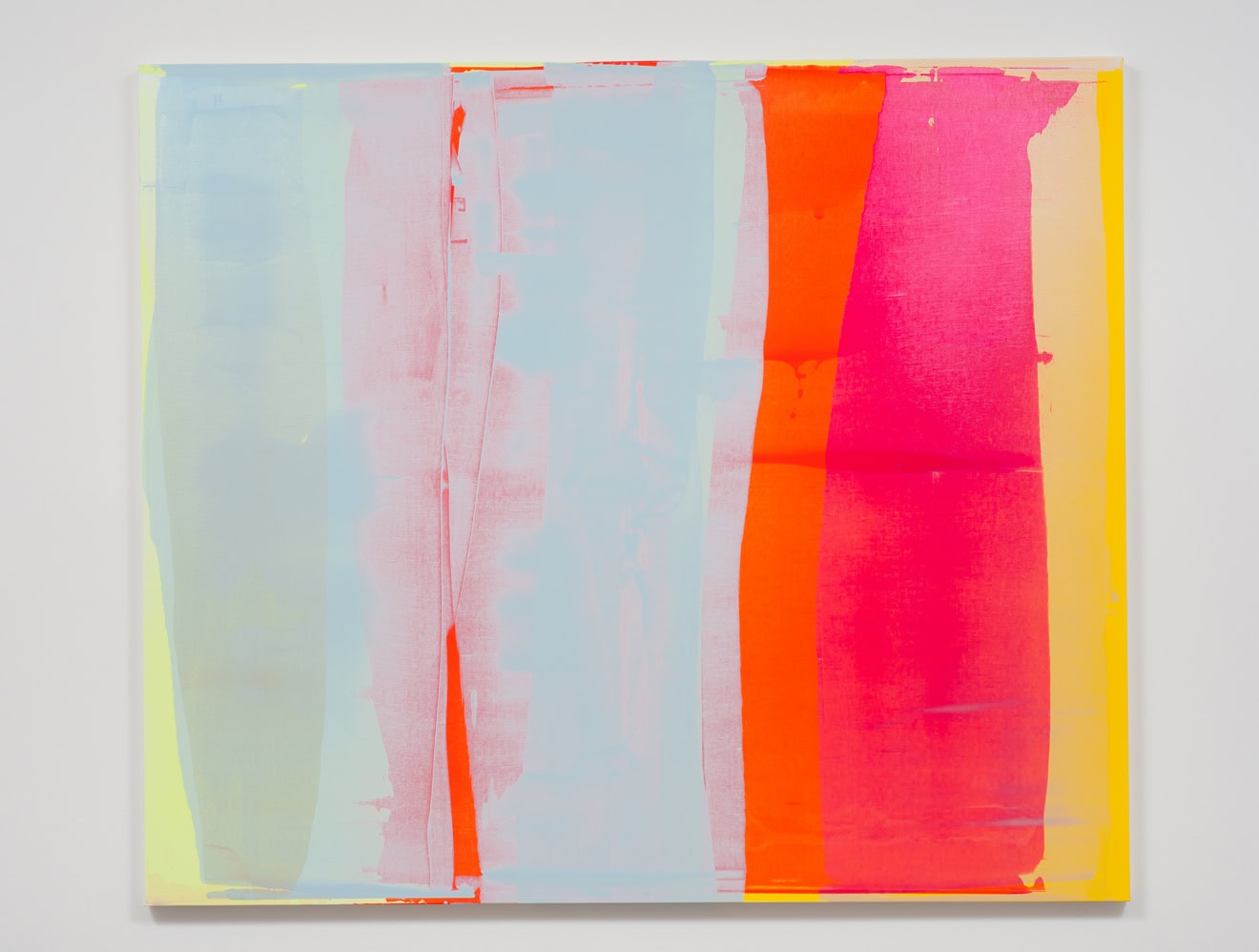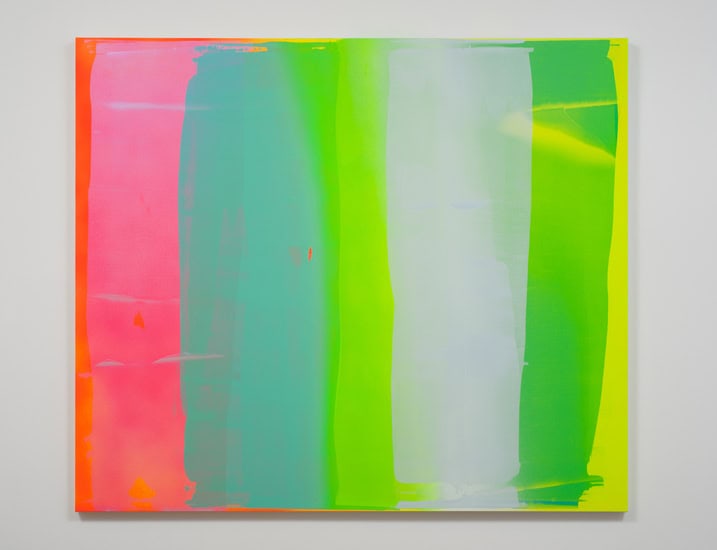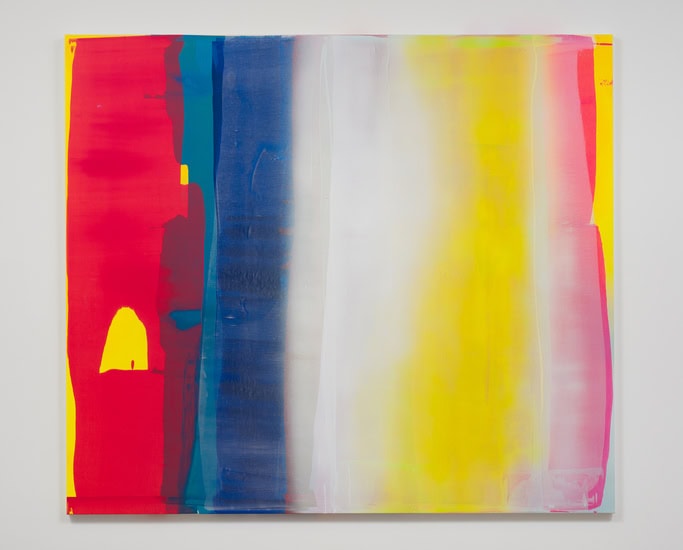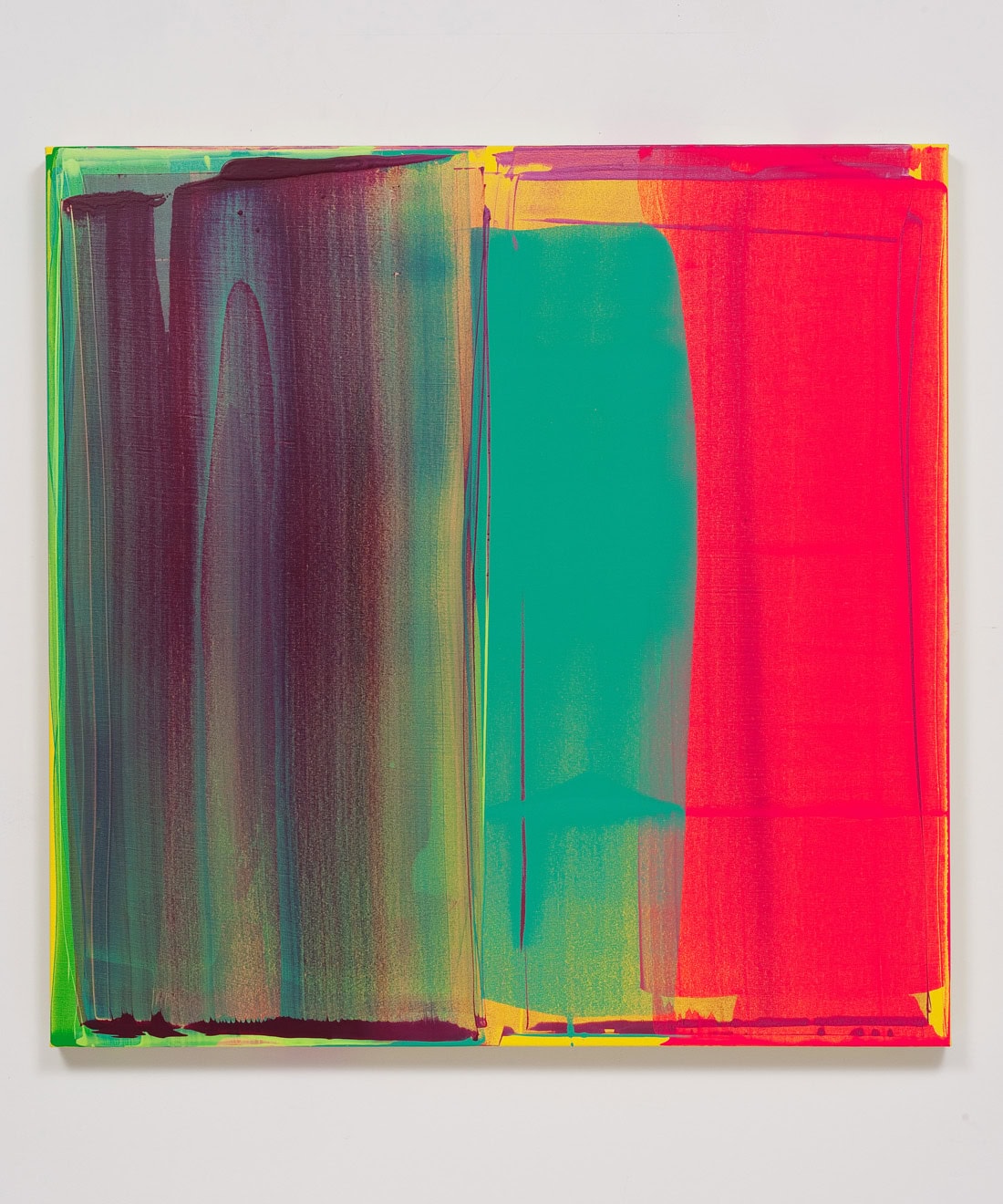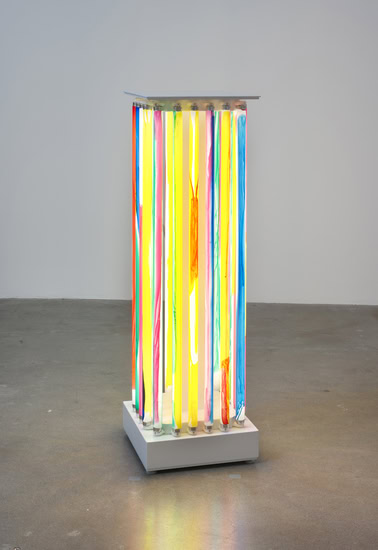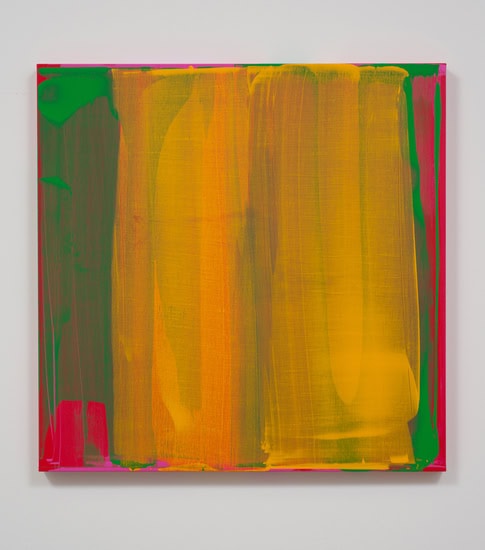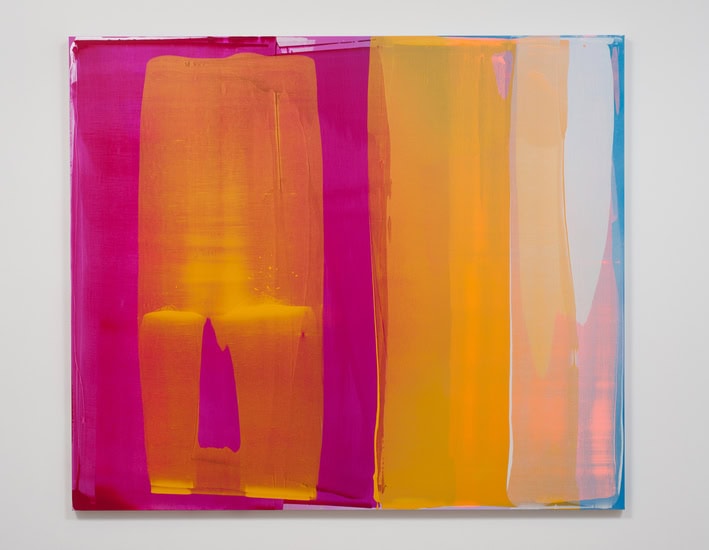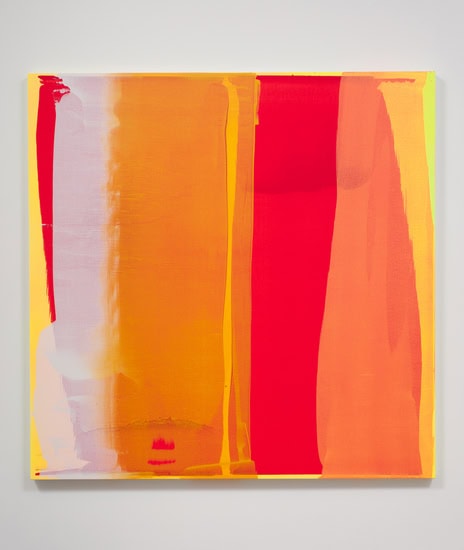 Press Release
Susanne Vielmetter Los Angeles Projects is pleased to present our fourth solo exhibition of new work by Yunhee Min in the front gallery. In her new paintings and sculptures Min expands the sensorial aspects of her work by emphasizing the gesture. Using squeegees and sprayers, Min creates richly layered fields of color and shimmering surfaces that generate complex spatial relationships.
The surfaces of her paintings oscillate between seemingly liquid and gaseous states; viscous pools of paint pull the viewers eye to the surface of the canvas while fields of color push back into a deep space of illusion. Min intensifies these effects through the use of iridescent and fluorescent pigments that increase the finely tuned atmospheric nature of the works.
The luminescence Min achieves in her paintings is reflected in the color radiating from her fluorescent light sculptures. Made by applying paint directly onto fluorescent tubes, these works have a wonderfully light handed presence, even when they are not illuminated. They synthesize Mins ongoing interest in her painterly practice and her architectural installations as they effectively shift the viewers sense of space through light and color.
Yunhee Min holds a BFA from Art Center College of Design and an MA from Harvard University. Recent site specific installations and architectural interventions have been on view at the UCLA Hammer Museum, at the LA County Museum of Art, and at the Night Gallery, Los Angeles. Min has had solo exhibitions at LAXART, Los Angeles, CA; The Museum of Contemporary Art, San Diego, CA, project space; at ArtPace, San Antonio, TX, project space; the Yerba Buena Center for the Arts, San Francisco, CA; and Exercise, Vancouver, BC. Mins work has been included in exhibitions at the Los Angeles County Museum of Art, Los Angeles, CA; Silvershed, New York, NY; Sweeney Art Gallery, Riverside, CA; the Weatherspoon Museum, Greensboro, NC; the CCAC Wattis Institute for Contemporary Arts, San Francisco, CA; the Seattle Art Museum, Seattle WA; and Artists Space, New York, NY. Her work is in the collections of the Los Angeles County Museum of Art, The Museum of Contemporary Art, San Diego, and the UCLA Hammer Museum, Santa Monica, CA.