Images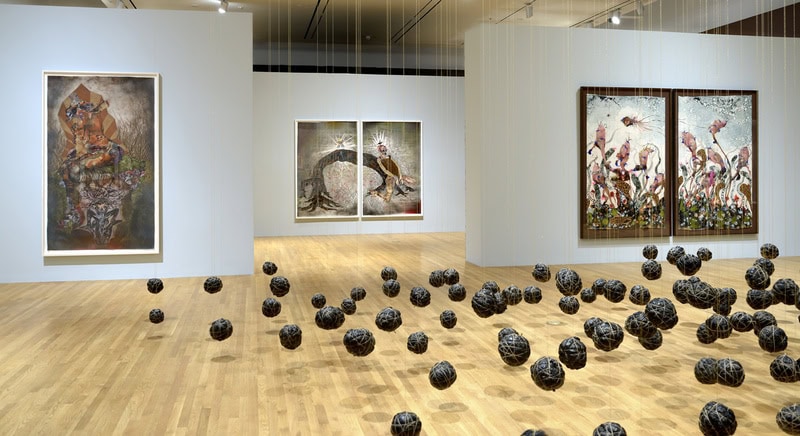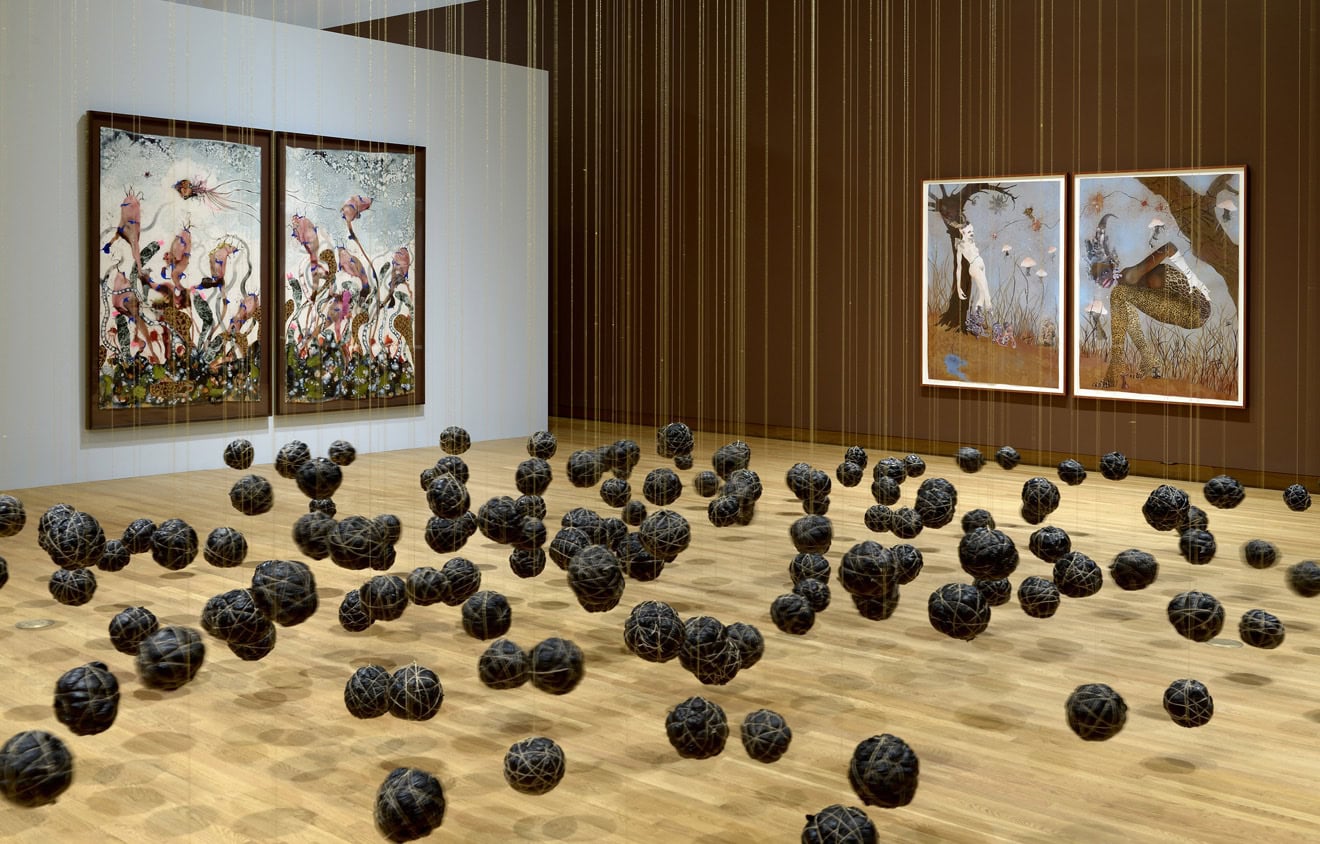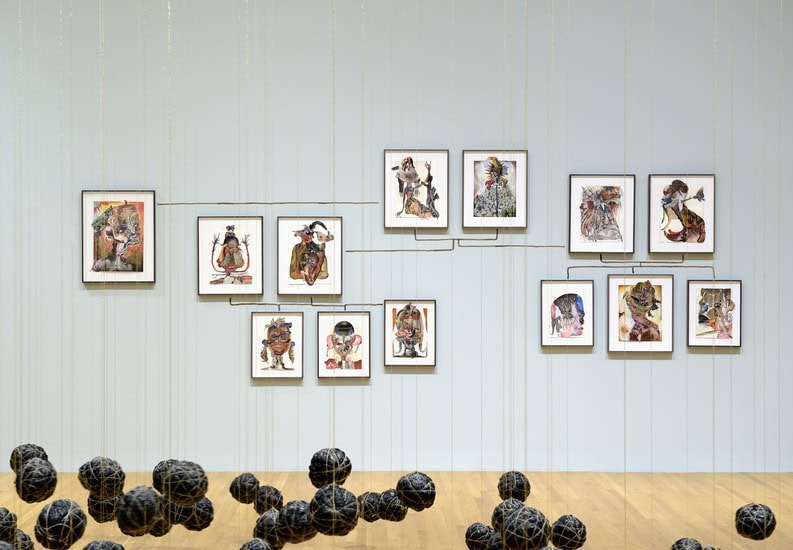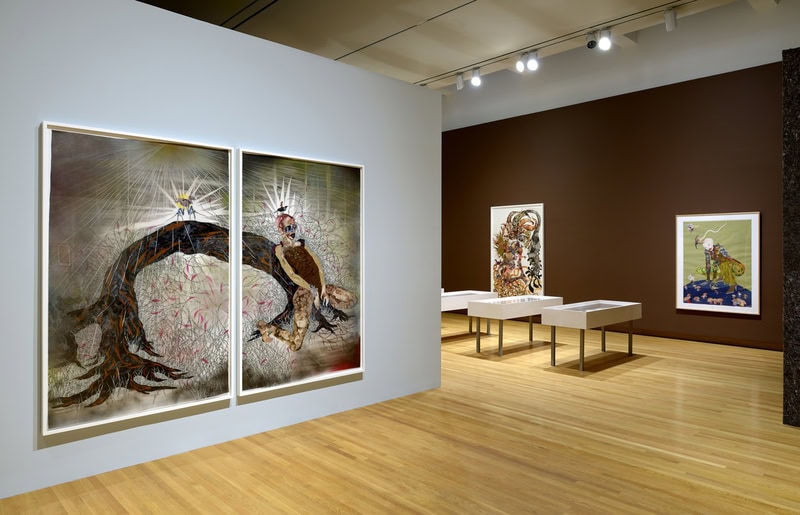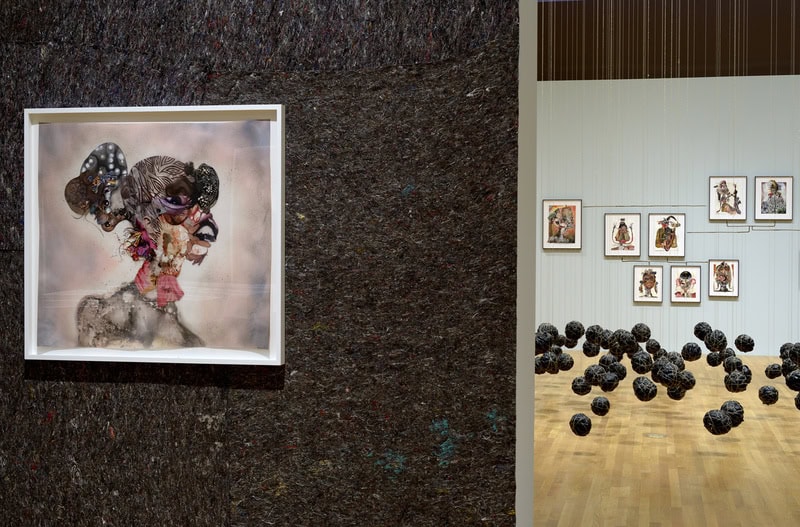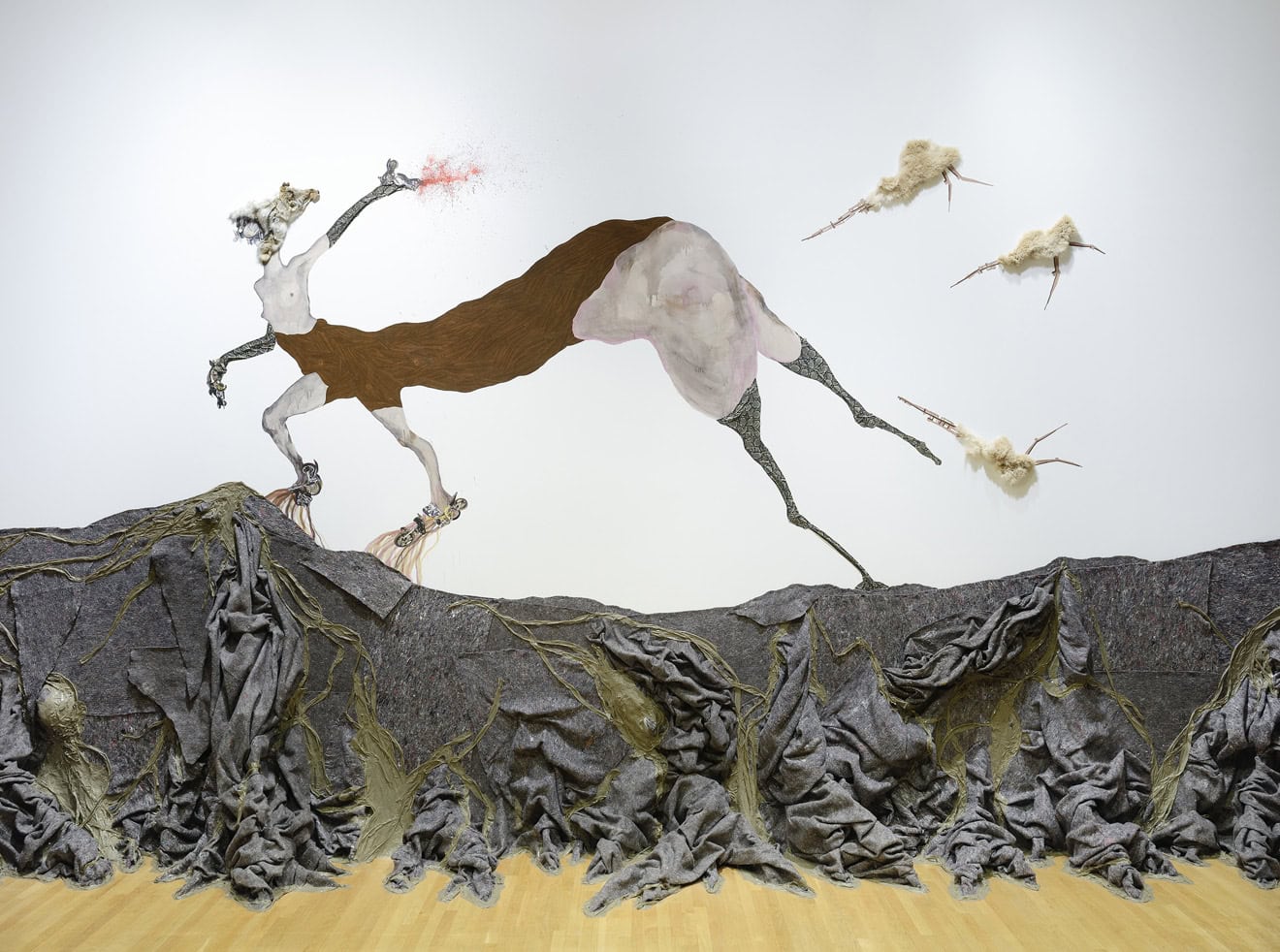 Press Release
<a href="http://nasher.duke.edu/mutu/">
Visit the Exhibition Website</a>
The Nasher Museum of Art at Duke University has organized Wangechi Mutus first survey in the United States, the most comprehensive and innovative show yet for this internationally renowned, multidisciplinary artist. The touring exhibition, Wangechi Mutu: A Fantastic Journey, opens March 21.
Wangechi Mutu: A Fantastic Journey presents more than 50 works from the mid-1990s to the present, including collage, drawing, sculpture, installation and video. The exhibition features many of the artists most iconic collages drawn from major international collections, rarely seen early works and new creations. The exhibition also unveils the artists sketchbooks of intimate drawings that reveal her creative process and inspirations, on public view for the first time. Other new highlights include Mutus first-ever animated video, created in collaboration with Santigold, commissioned by the Nasher Museum. Mutu also will transform the gallery into an environmental installation, including a monumental wall drawing, which allows visitors to immerse themselves in the artist's work.
The exhibition is curated by Trevor Schoonmaker, Patsy R. and Raymond D. Nasher Curator of Contemporary Art at the Nasher Museum.