Images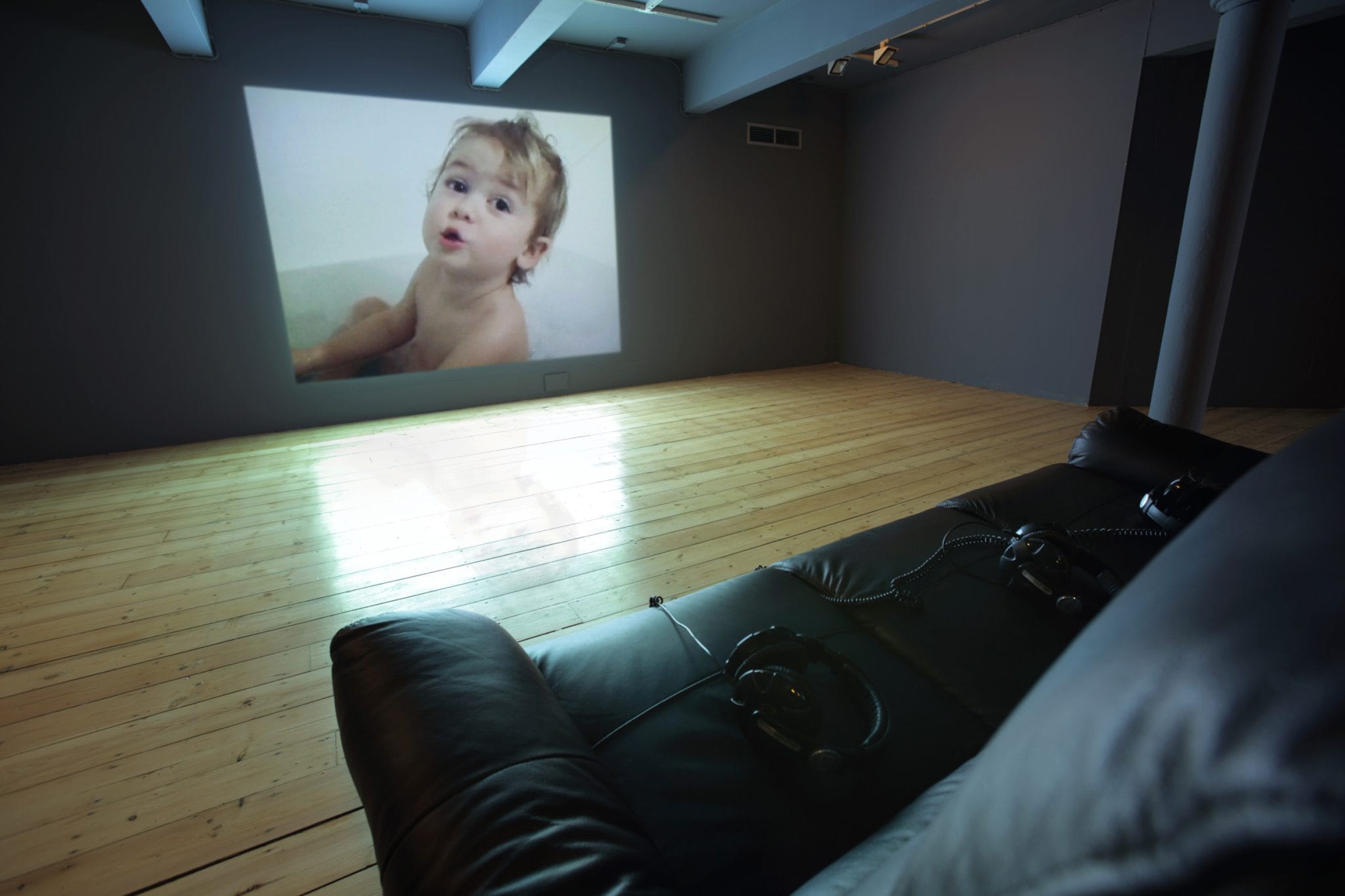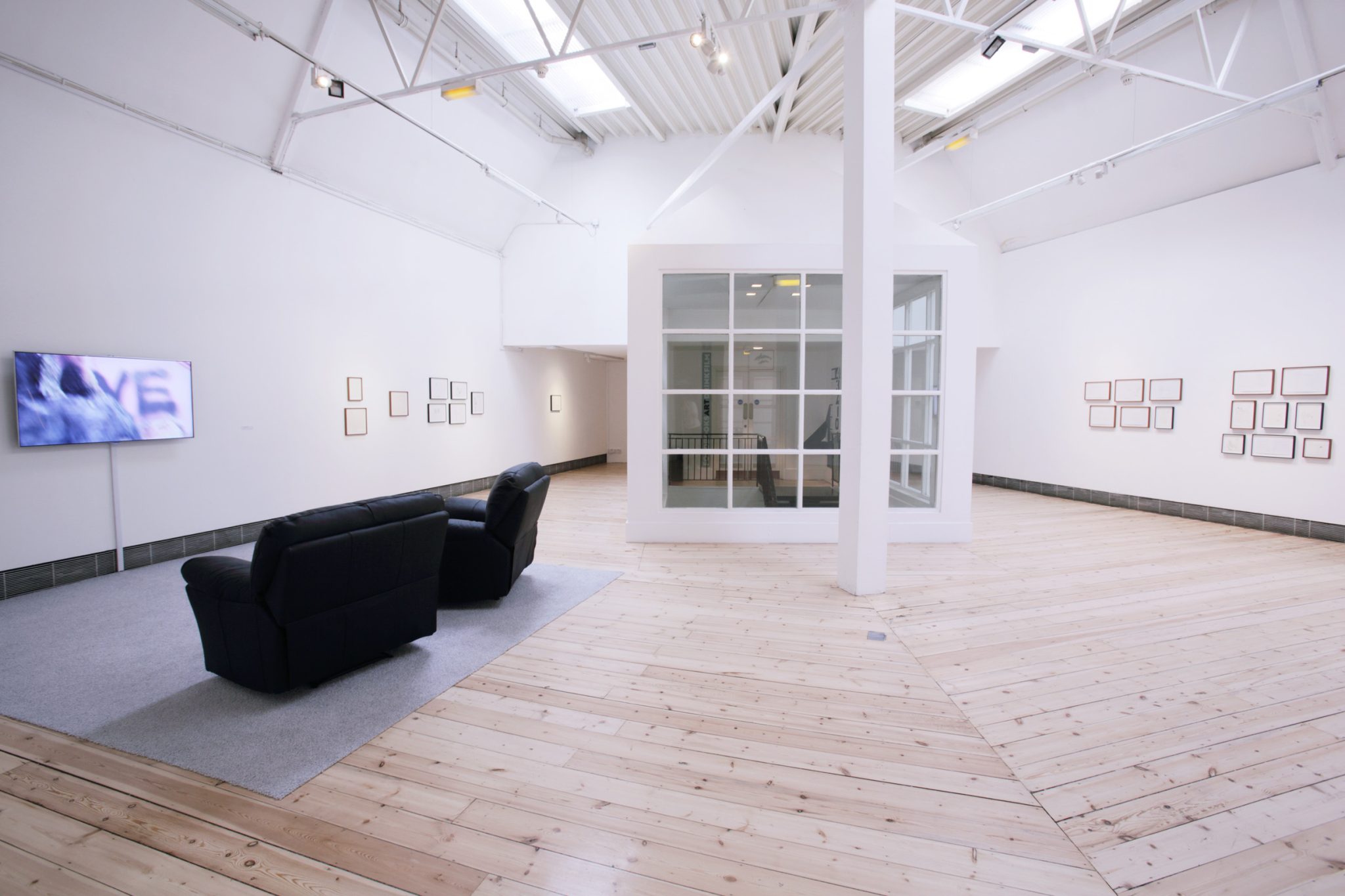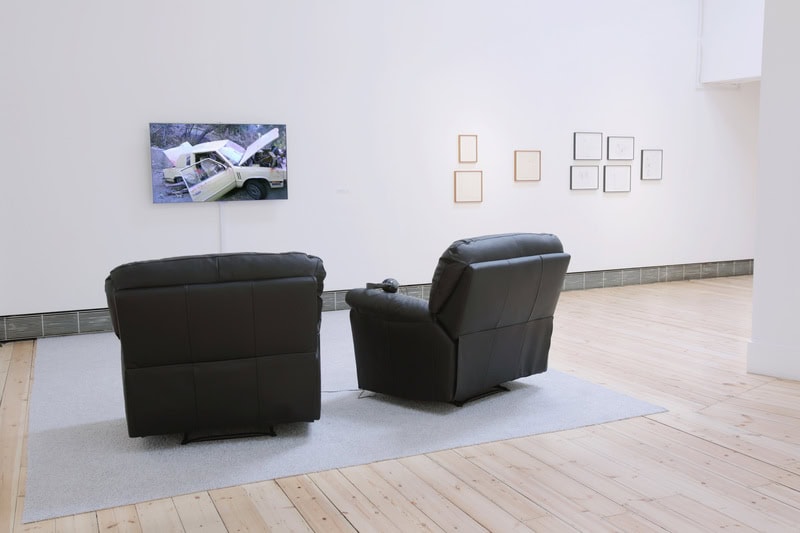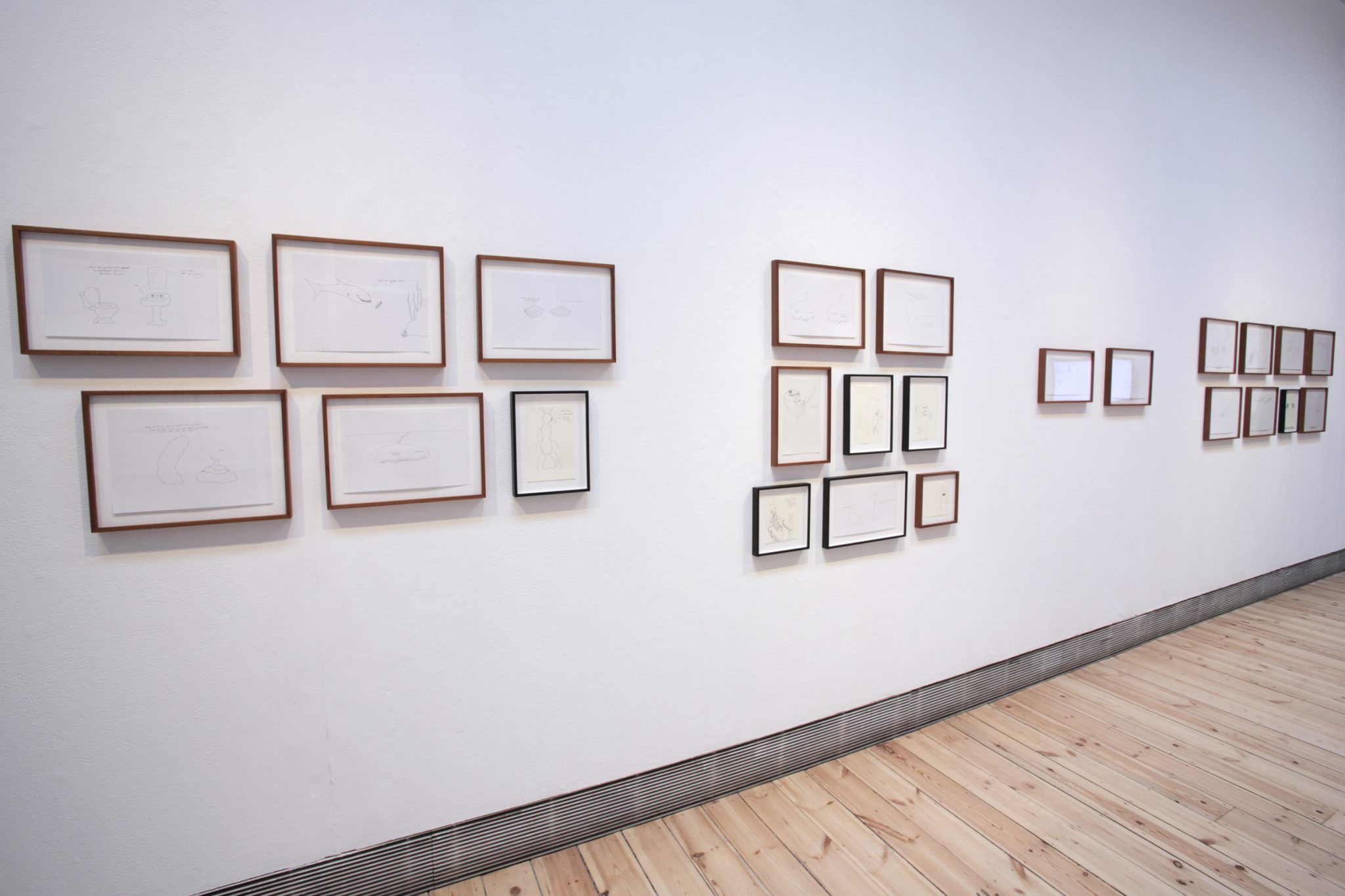 Press Release
The first UK solo show of LA-based artist Stanya Kahn features recent video work, drawings and a brand new commission.
Absurd, poignant and darkly comic, Kahns videos create intimate portraits of compelling subjects as they struggle for articulation or mere survival despite setbacks, trauma and destabilised senses of self. The observations, mundane interactions and edgy jokes of Kahns characters suggest a deeper consciousness of social alienation, power and agency.
In some works Kahn plays the protagonist. In Its Cool, Im Good, the artist is a mysteriously injured patient who seduces, harasses and charms a slew of nurses into visiting, possibly for the last time, LAs boulevards, beaches, and deserts. Personal distress gives rise to a gallows humor in which the body reflects the urban tension and precarious ecology of the landscapes. In Lookin Good, Feelin Good Kahn wears a giant foam penis out into the world, externalising stand-up comedys endless penis jokes with an embodiment that can speak for itself. The artist moves behind the camera for the verit video essays Kathy and Sandra, which feature Kahns best friend and mother speaking candidly about their lives.
Her most recent video work leaves the world of the living and features objects navigating their own micro-worlds. In Arms are Overrated, two paper puppets skirt the issue of their impending obsolescence, chatting in a haunted theme park, by a pool, in bed. They even try to party, but if youre made of paper, beer and cigarettes will literally kill you.
A new commission Who Do You Think You Are further develops themes of trauma and recovery, and explores the elliptical concept of success. The film, which premieres at this exhibition, features a self-styled self-help guru whose relentlessly optimistic monologue thinly conceals her own vulnerability.
Its Cool, Im Good will also include over thirty of Kahns drawings.
For more information about the artist click here.
Its Cool, Im Good is a co-commission between Cornerhouse and AND festival. Funded by Legacy Trust UK and the Arts Council. With thanks to Susanne Vielmetter Los Angeles Projects.