Images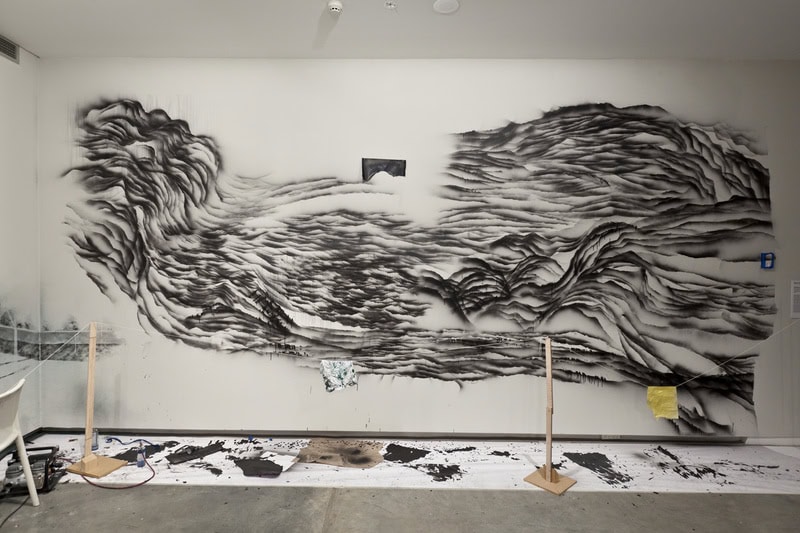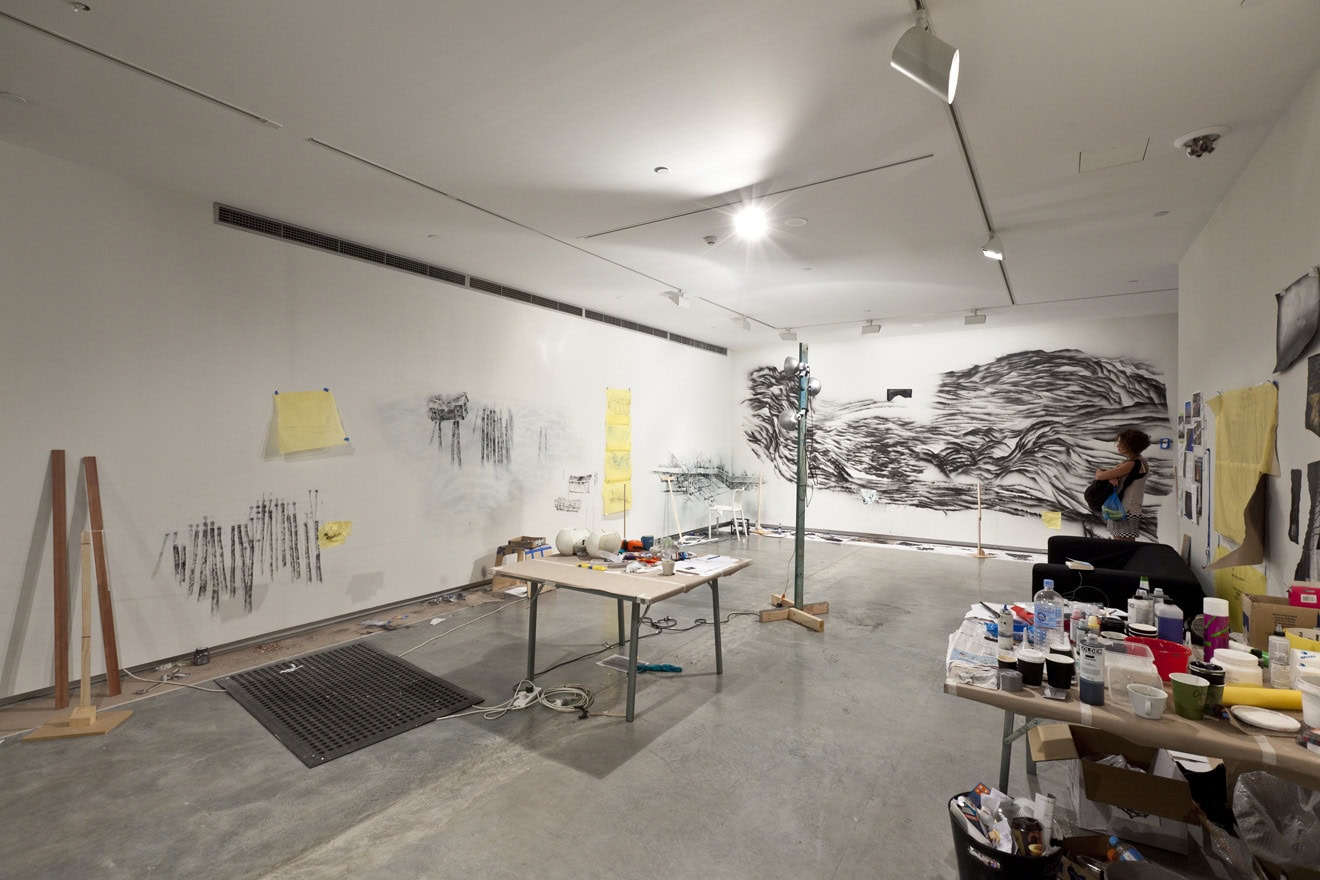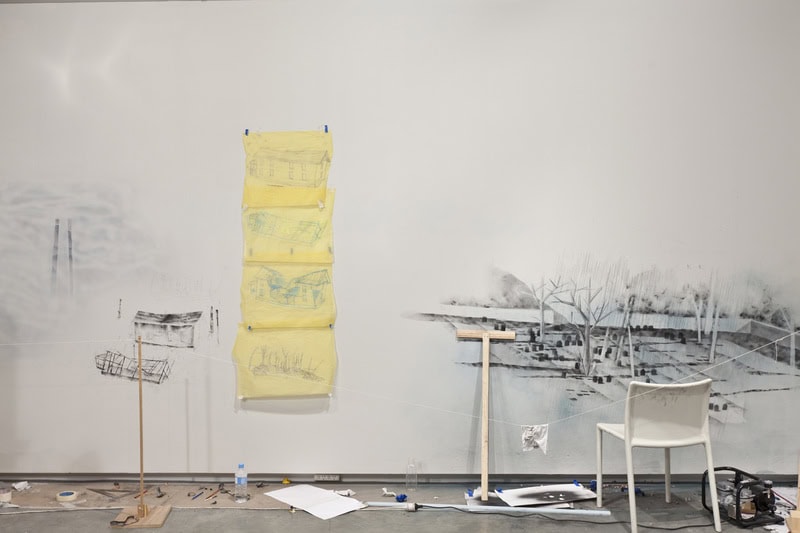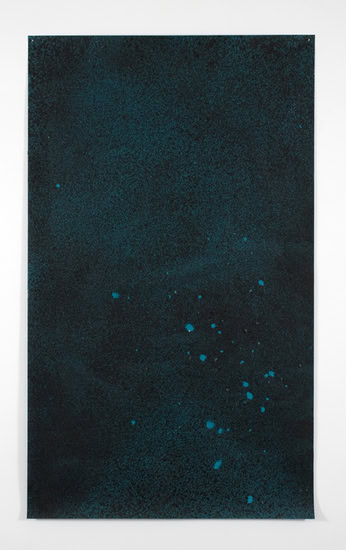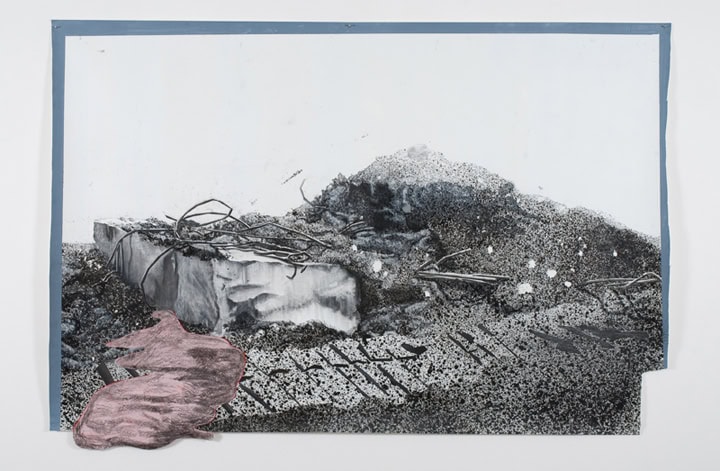 Press Release
Explore the ways in which artists visualise time and its passing in Marking Time. Featuring major works by eleven Australian and international artists, the concept and representation of time past, present and future is reinterpreted and revealed across diverse media including drawing, watercolour, sculpture, installation, sound and light.
Discover meaning in unexpected subjects as the past and present collide in Edgar Arcenauxs ambitious large-scale drawings; consider the concept of universal time through Tatsuo Miyajimas video and photography; see how Lindy Lee harnesses the power of fire and water in her weather paintings. In Rivane Neuenschwenders poetic flip clocks and calendars, witness time become elastic and open-ended; while Elisa Sighicelli literally rewinds time through the medium of film exploded fireworks contract to pin-points against the night sky, as ends return to beginnings.
Katie Paterson and Gulumbu Yunupingu turn our gazes upwards, depicting ancient cosmic phenomena and celestial formations through confetti, moonlight and upon bark panels and hollowed memorial (Larrakitj) poles.
Examine the connections between real time and digital artifice in John Gerrards epic, slow-moving animations of American mid-western scenes and see time pass before your eyes in Jim Campbells flickering, ever-changing scenes inspired by family albums and events and created using computer-programmed light. Study the relationship of geo-political dates throughout history in Tom Nicholsons vast wall drawing and become transfixed by Daniel Crooks mesmeric videos as he stretches and reconfigures time into abstract bands of colour.
Some pieces come to life only at night, such as Jim Campbells monumental installation Scattered Light illuminating the Museums front lawn, and others develop and change through the course of the exhibition, amplifying the effects of time. A fitting exhibition to mark the opening of the new Museum of Contemporary Art Australia, join us to celebrate time in all its beauty, drama, devastation and subtlety through these diverse and dynamic works.