Images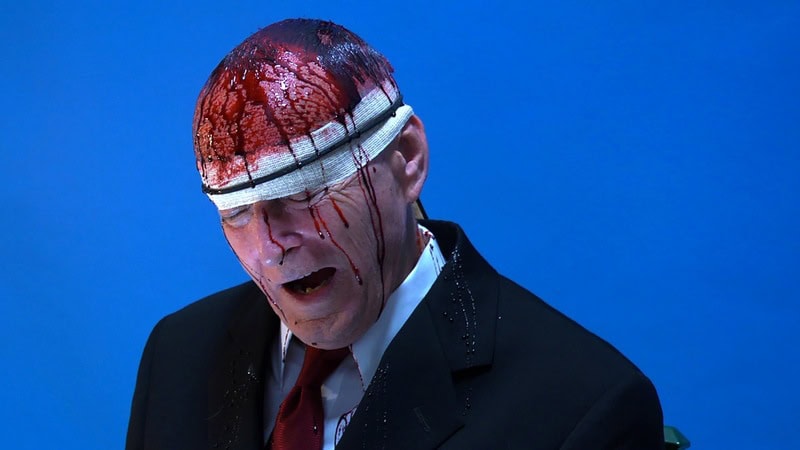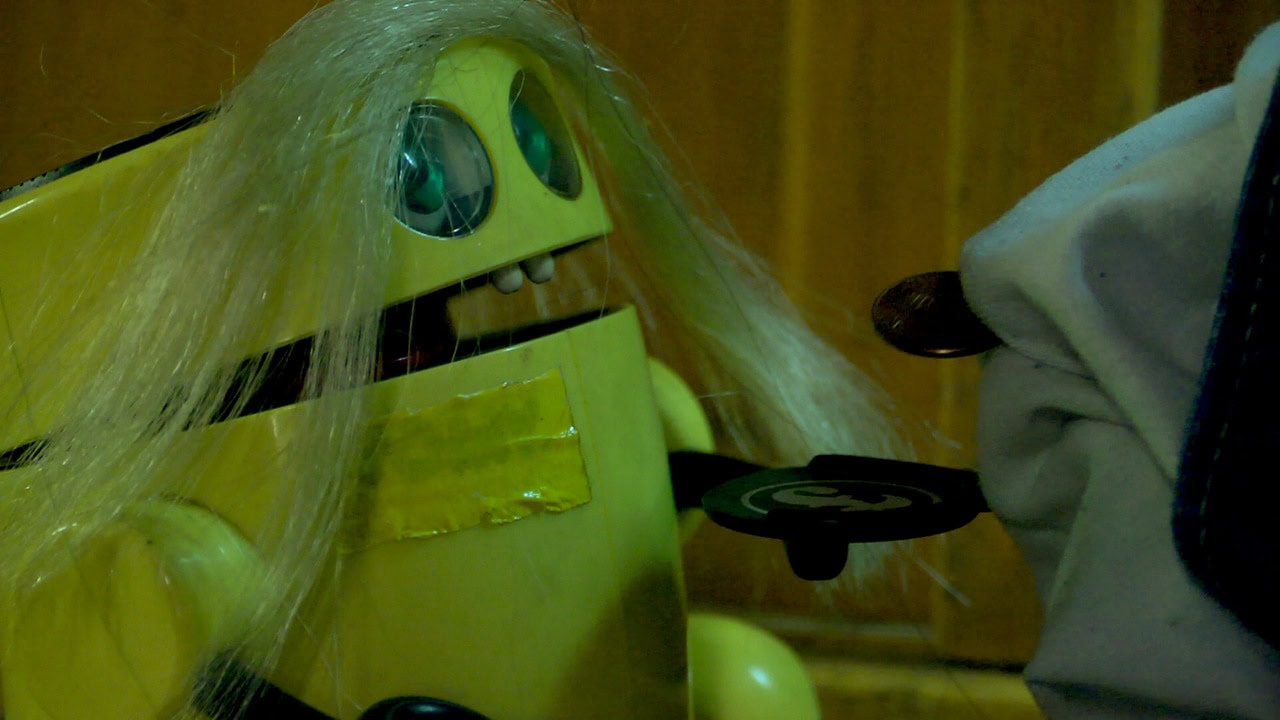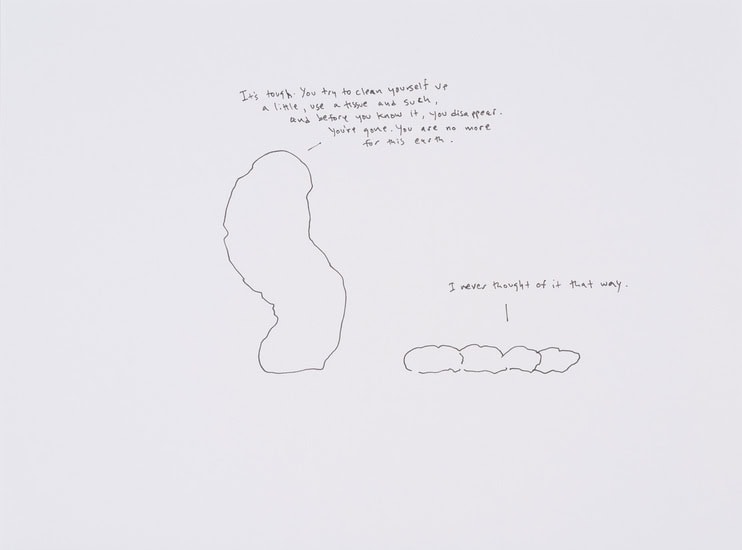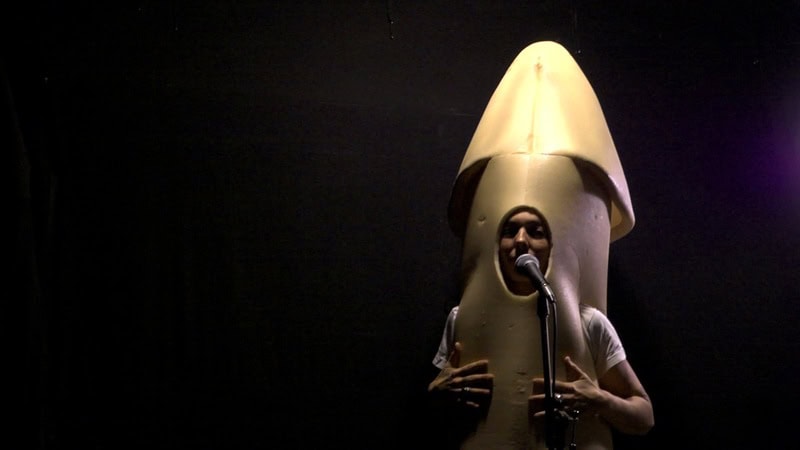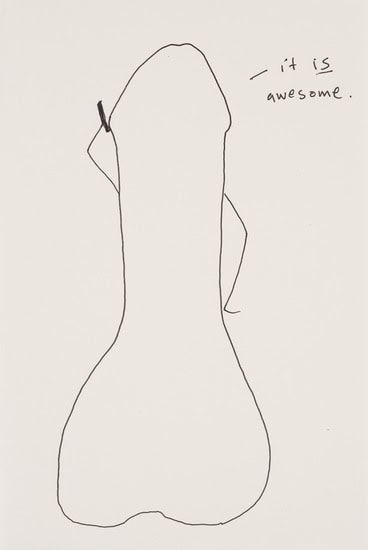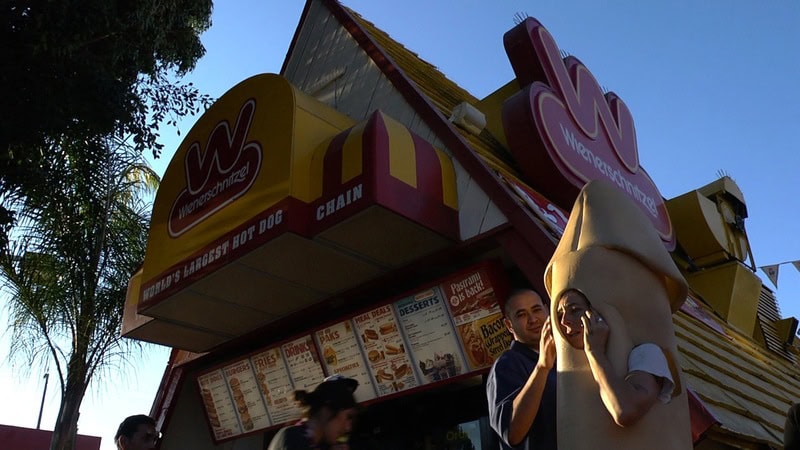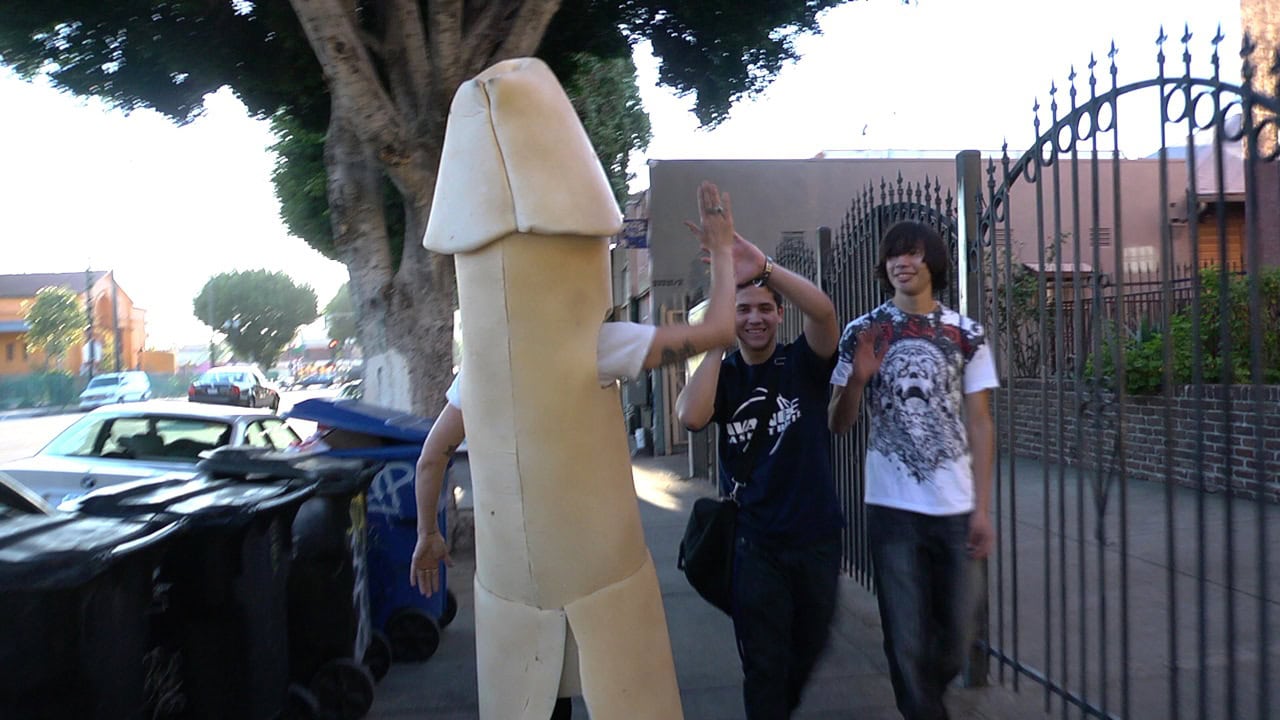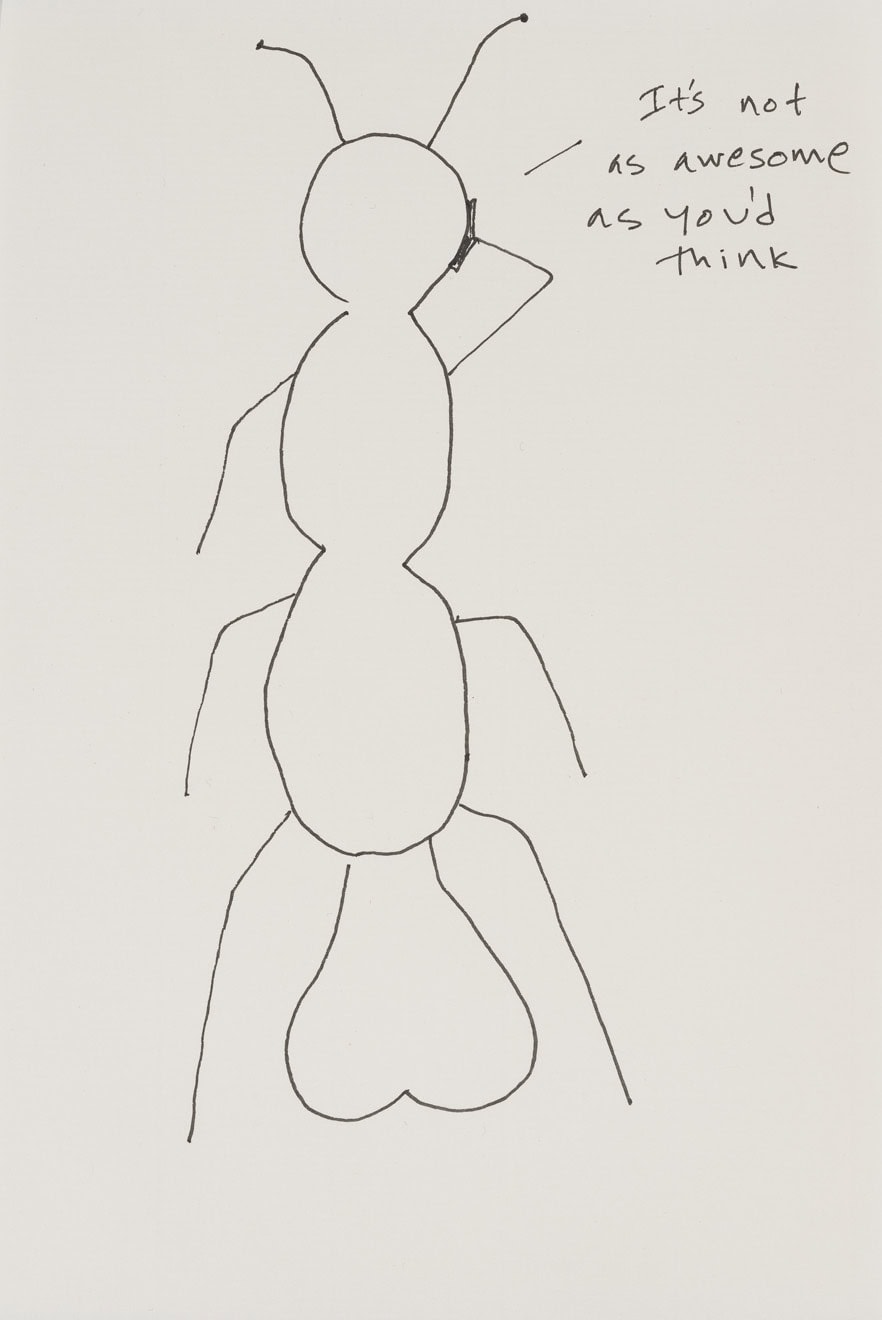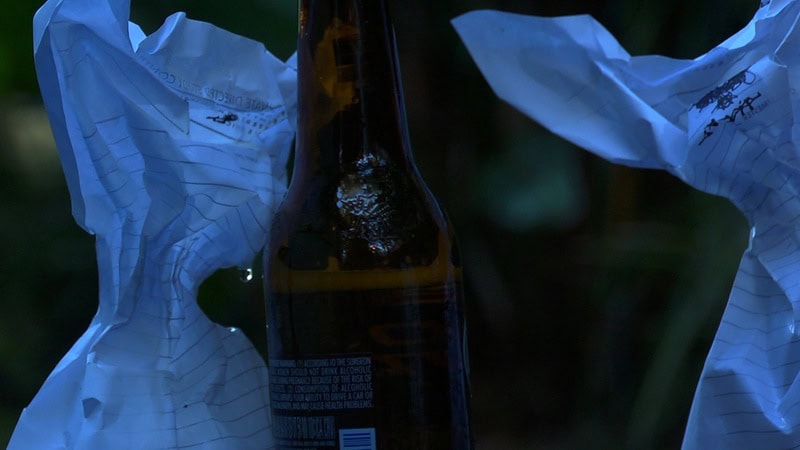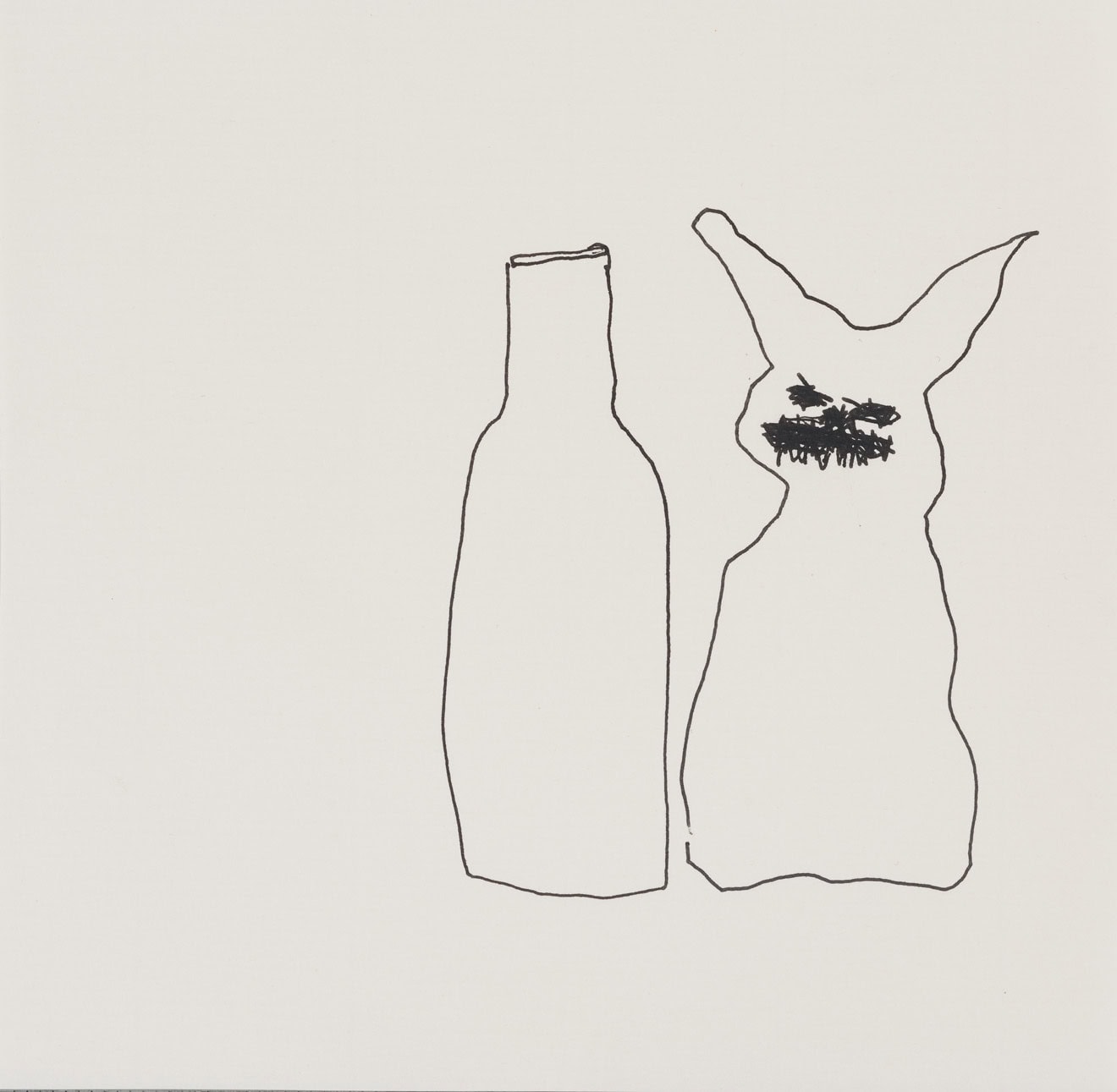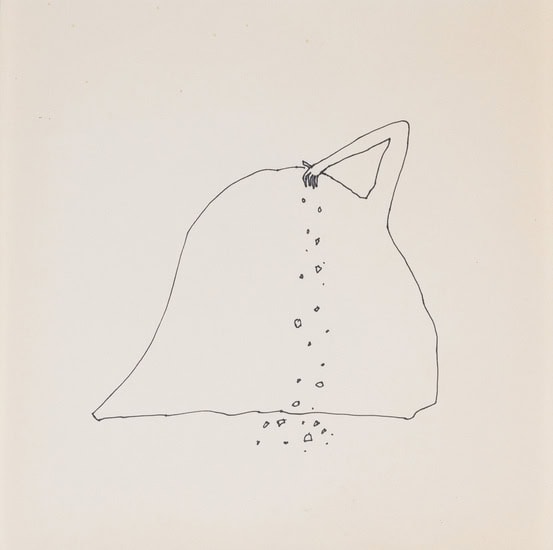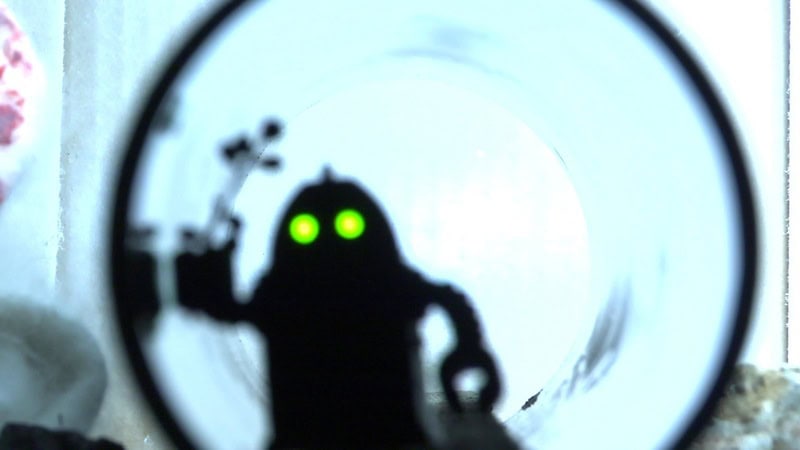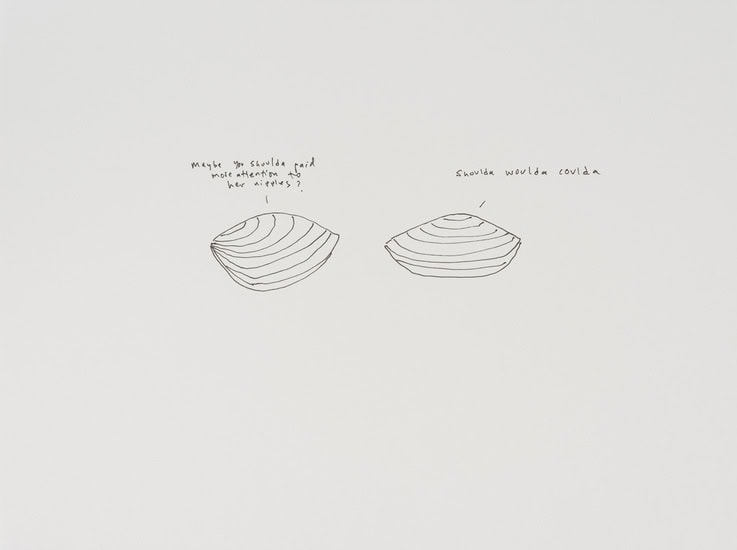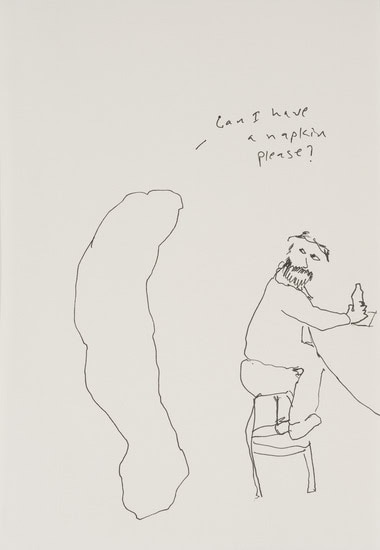 Press Release
Susanne Vielmetter Los Angeles Projects is pleased to present a solo exhibition of new work by Stanya Kahn.
With four new videos and a suite of black and white drawings, Stanya Kahns second solo show at the gallery leaves the world of the living for a subterranean world of objects and elements. Hey Ho, Nobodys Home, (9 min, 30 sec) takes place almost entirely underground and in small constructed sets with artificial lighting, original sound scores and mini weather systems. In Arms Are Overrated, (13 min, 40 sec) Kahn places two paper puppets in various found locations and gives them scripts and improvised dialogue that they might negotiate their tenuous and nearly obsolete positions in the world (as paper). Artist Jedediah Caesar contributes additional dialogue and voice. In Lookin Good, Feelin Good, (5 min, 5 sec), a person (Kahn) in a giant foam penis goes down to the local Wienerschnitzel, gets broken up with over the phone, and performs in a black box at a microphone, connecting their neurotic behaviors possibly to early moments of distress in a sketchy childhood (how do you put your winter parker on over wet fake fingernails in a hurry because your parent needs to go score dope). Happy Song for You, (5 min, 7 sec) was made with painter Llyn Foulkes, originally for the exhibition Two Schools of Cool at the Orange County Museum of Art. Set to Foulkes original music composition with Kahns sound design, the images in the piece developed organically in an improvisational collaboration, and reflect shared preoccupations with death, decay, a morbid sense of humor about both. In Six Animations, one-minute line drawing animations suggest a digital bridge between the video works and the drawings, all of which are connected by a pathos-and-humor coupling that can be found throughout Kahns work.
In the videos, Kahns editing and sound design remain key to the reshaping and recasting of the inanimate, and of story itself. In the drawings, brevity and compaction become more important than finesse. Pairing the impossible with the intrepid, this new body of work places tenacity and depression in close proximity, reflecting the artists longstanding interest in the dialectical place where these meet, the potential energy generated in the collision.
Stanya Kahns work was recently featured in Two Schools of Cool as well as in the California Biennial at the Orange County Museum of Art, Newport Beach; at Future Gallery, Berlin with Keren Cytter and Shana Moulton; and in a solo show at Galleria Perdida/Recess, NY. In 2010 her video Its Cool, Im Good won the jury prize for short fiction at the Migrating Forms Festival in NY. In June 2012 she will have her first solo show in the UK at Cornerhouse, Manchester. Her work in collaboration with Harry Dodge was included in the 2008 Whitney Biennial; in Code Share: 5 continents, 10 biennales, 20 artists, CAC Vilnius, Lithuania; in the Videonale 12, Kunstalle Bonn, Bonn, Germany; in Slightly Unbalanced at the Harnnett Museum, Richmond, Virginia; in Reflections on the Electric Mirror: New Feminist Video at the Elizabeth A. Sackler Center for Feminist Art, Brooklyn Museum of Art; in Unusual Behavior, Santa Barbara Museum of Contemporary Art, Santa Barbara, in California Video, Getty Museum, Los Angeles; in Laughing in a Foreign Language, The Hayward, London; in Between Two Deaths, ZKM/Center for Art and Media, Karlsruhe, Germany; in Edens Edge, Hammer Museum, Los Angeles, CA; in Shared Women, Los Angeles Contemporary Exhibitions, Los Angeles, CA; in Defamation of Character, PS 1, Contemporary Art Center; at Elizabeth Dee Gallery, New York, NY and in Marking Time, at the Getty Museum and Los Angeles Contemporary Exhibitions, among others.