Images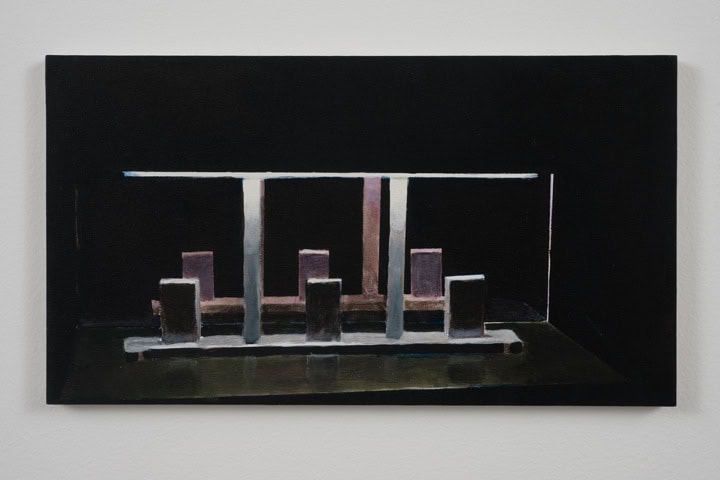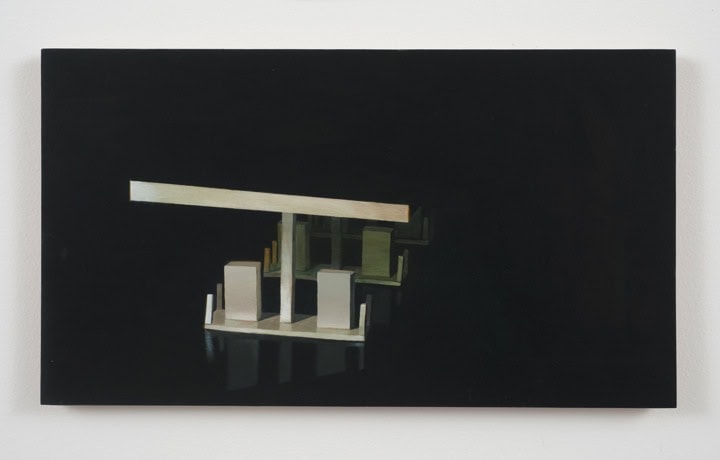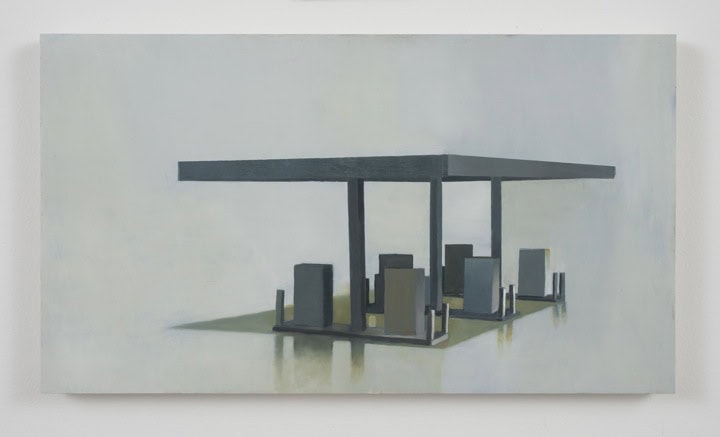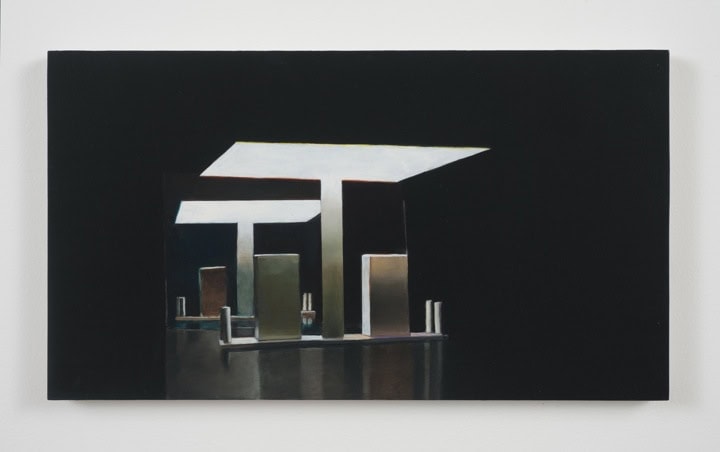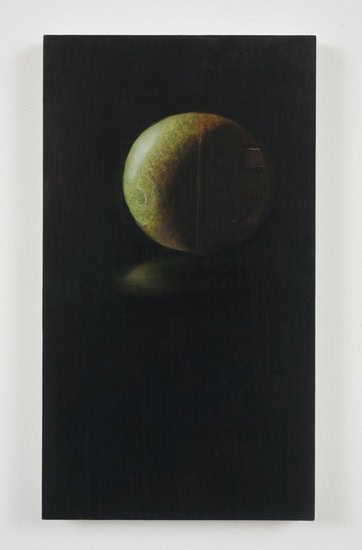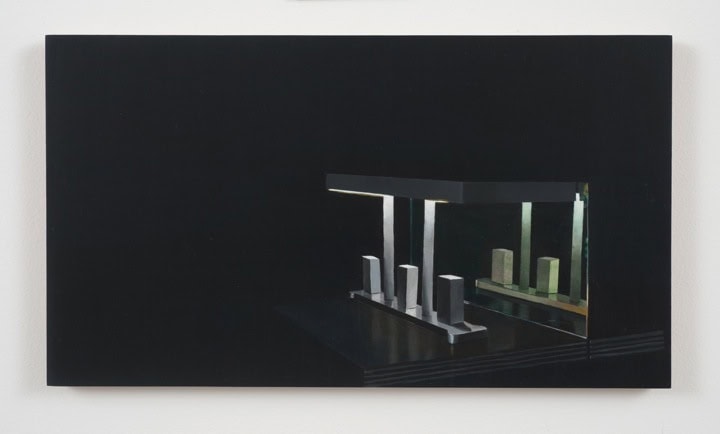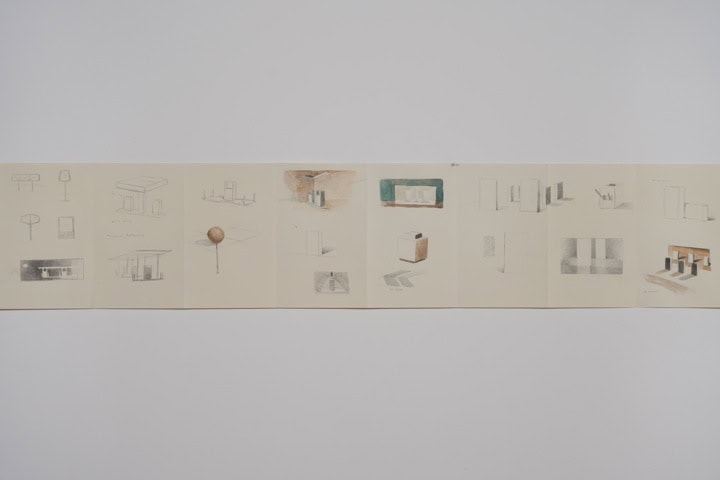 Press Release
Susanne Vielmetter Los Angeles Projects is pleased to present a series of new paintings and videos by Robert Olsen.
The word essence has a double meaning in French. In addition to a similar English definition it is the common term for gasoline.
Gas stations and their logos, pumps, curbs, bus shelters, in short, urban fixtures that translate urban traffic and the desire to move from one place to another have been at the heart of Robert Olsen's oeuvre over the last 10 years. His small paintings depict these urban fixtures mostly at night, deserted, in a poetic language that expresses urban loneliness like no other artist on the west coast. This new body of paintings continues Olsen's noir tale by further reducing the architecture of filling stations to their most rudimentary essentials.
"My work has always engaged in a de-located commonplace – life's given. The paintings in this exhibition draw from the vernacular structures of gas station but step away from the source through sketch and maquettes. They delimit the materiality of the medium to depict the subject. The video shows the simple action of putting gas into one's car, over and over again; showing the casual methodology of the indifferent gesture of the everyday task."
Robert Olsen, December 2010
Robert Olsen received his MFA at the University of California, Los Angeles. His work has been shown in exhibitions at the Monte Clark Gallery, Vancouver, Canada; at Ars Libri, Boston, MA; at Braunstein Gallery, San Francisco, CA; at the Luckman Fine Arts Complex, California State University, Los Angeles, CA; at the Cooley Gallery at Reed College, Portland, OR; at the Fundacion Internacional Arte Contemporaneo, Monterey, Mexico; at the Tang Teaching Museum at Skidmore College, Saratoga Springs; at the Harris Art Gallery at the University of La Verne, La Verne, at the Plane Space Gallery in New York; at the Luckman Fine Art Complex, California State University Los Angeles, and at the University of North Texas, Denton, Texas.
Susanne Vielmetter Los Angeles Projects is located at 6006 Washington Blvd in Culver City, 1 block west of La Cienega at Sentney Avenue, on the south side of the street. Gallery parking is available across the street from the gallery off of Sentney Avenue. Gallery Hours are Tuesday through Saturday from 11 am – 6 pm and by appointment.