Images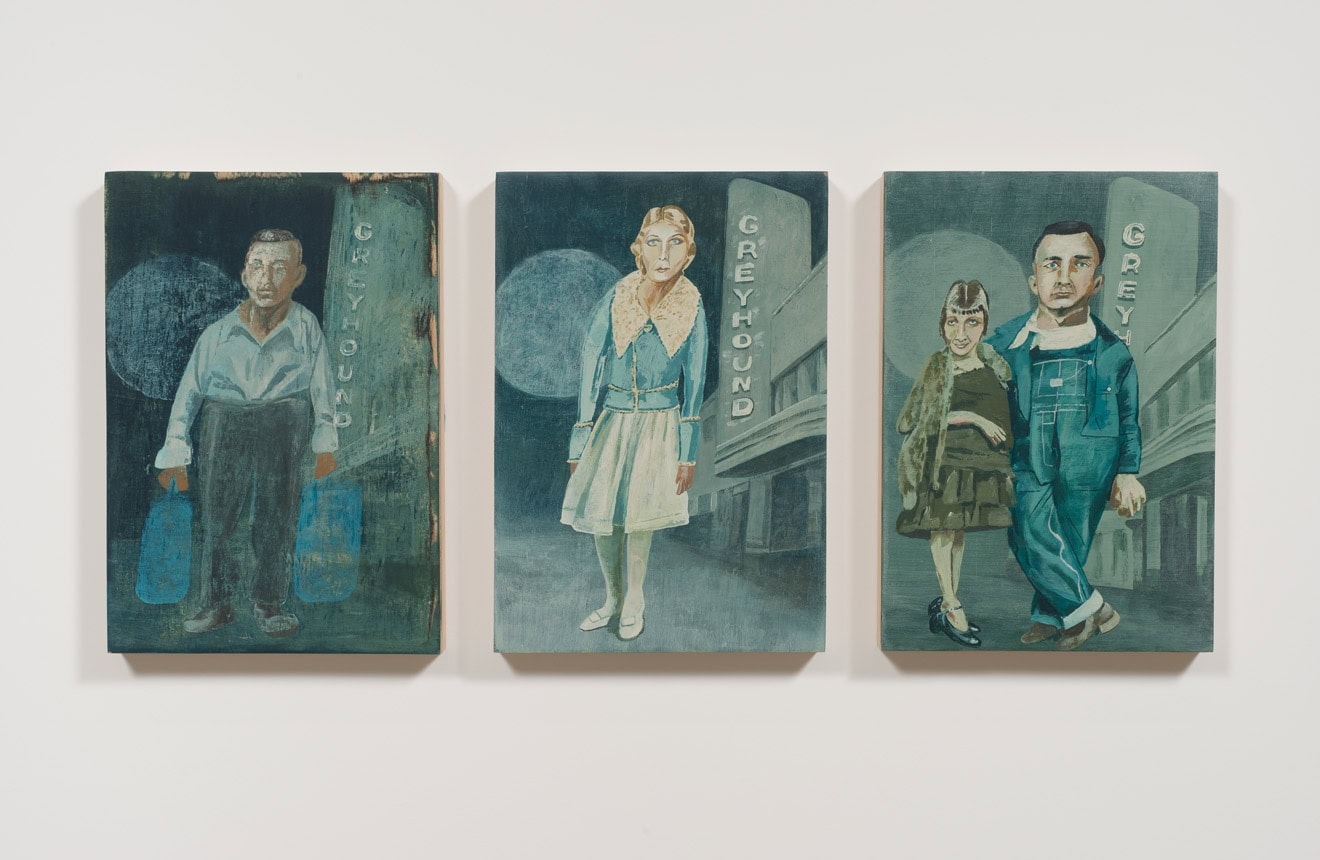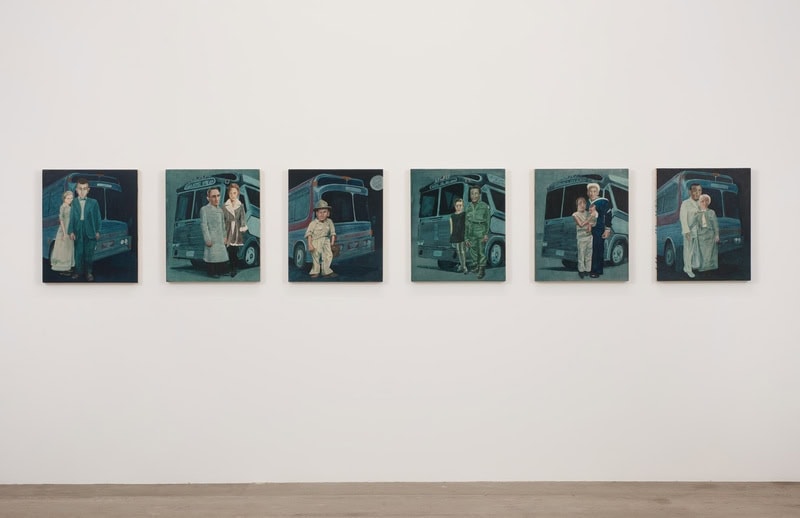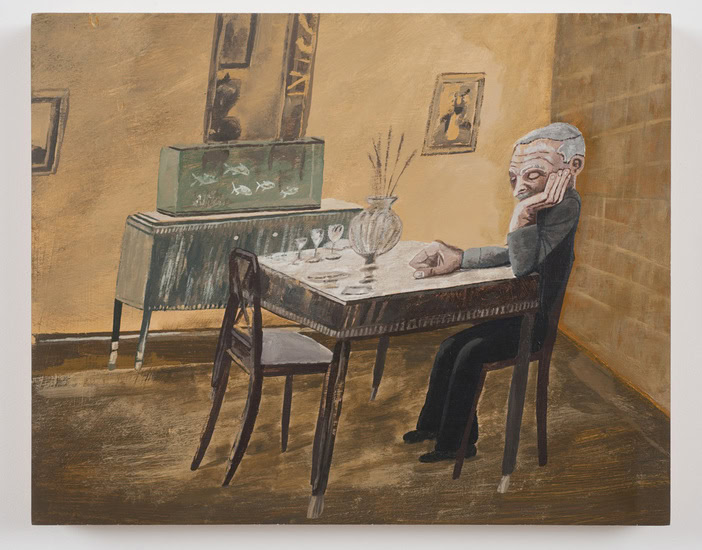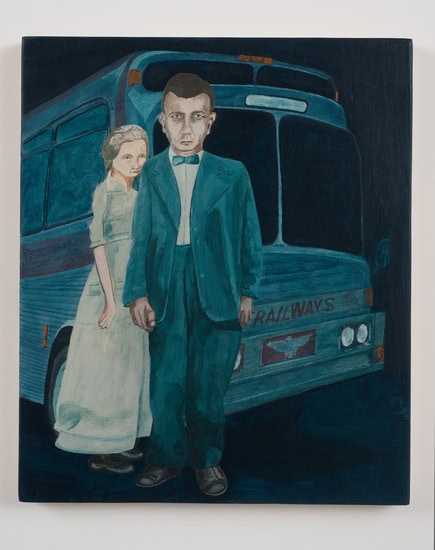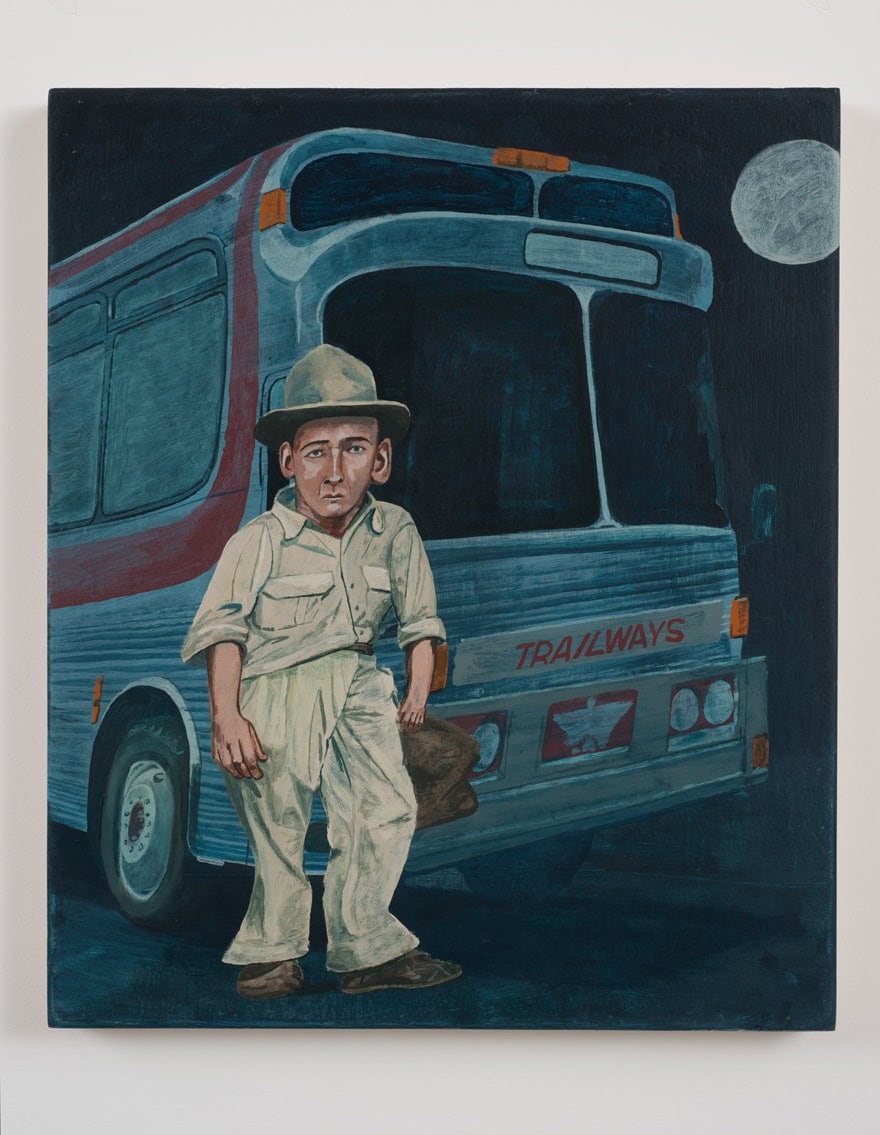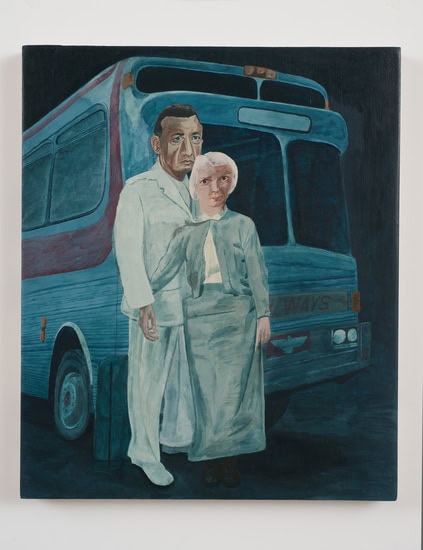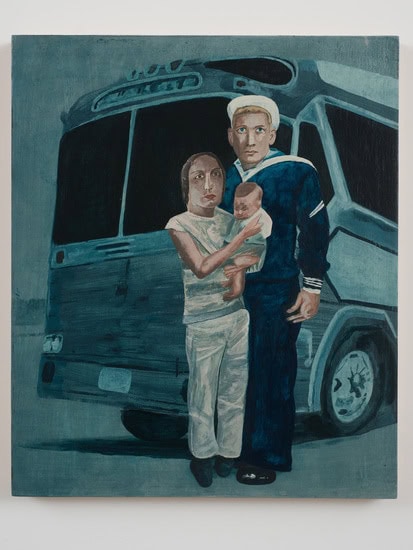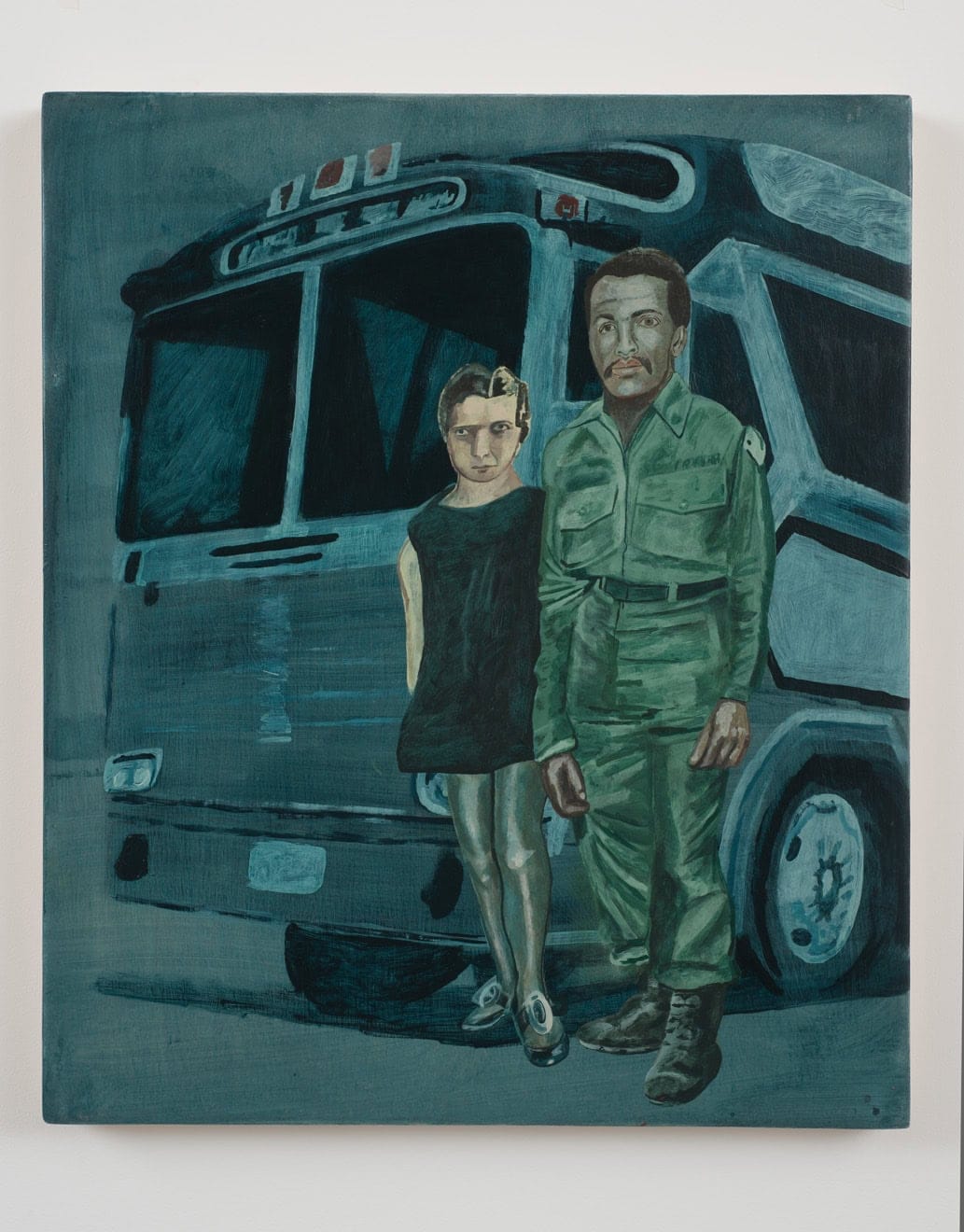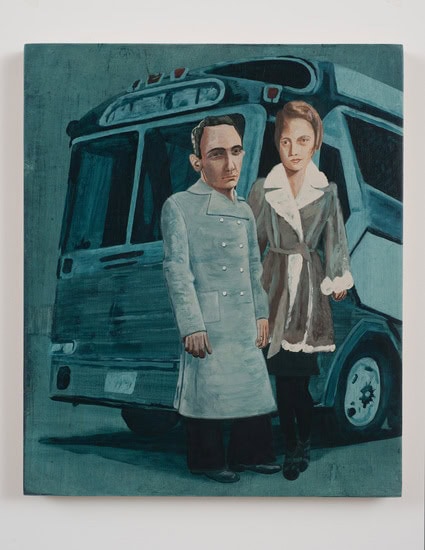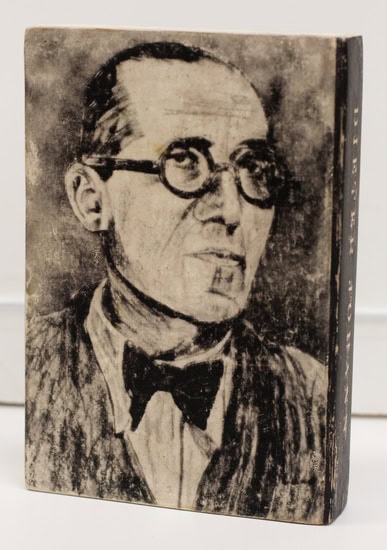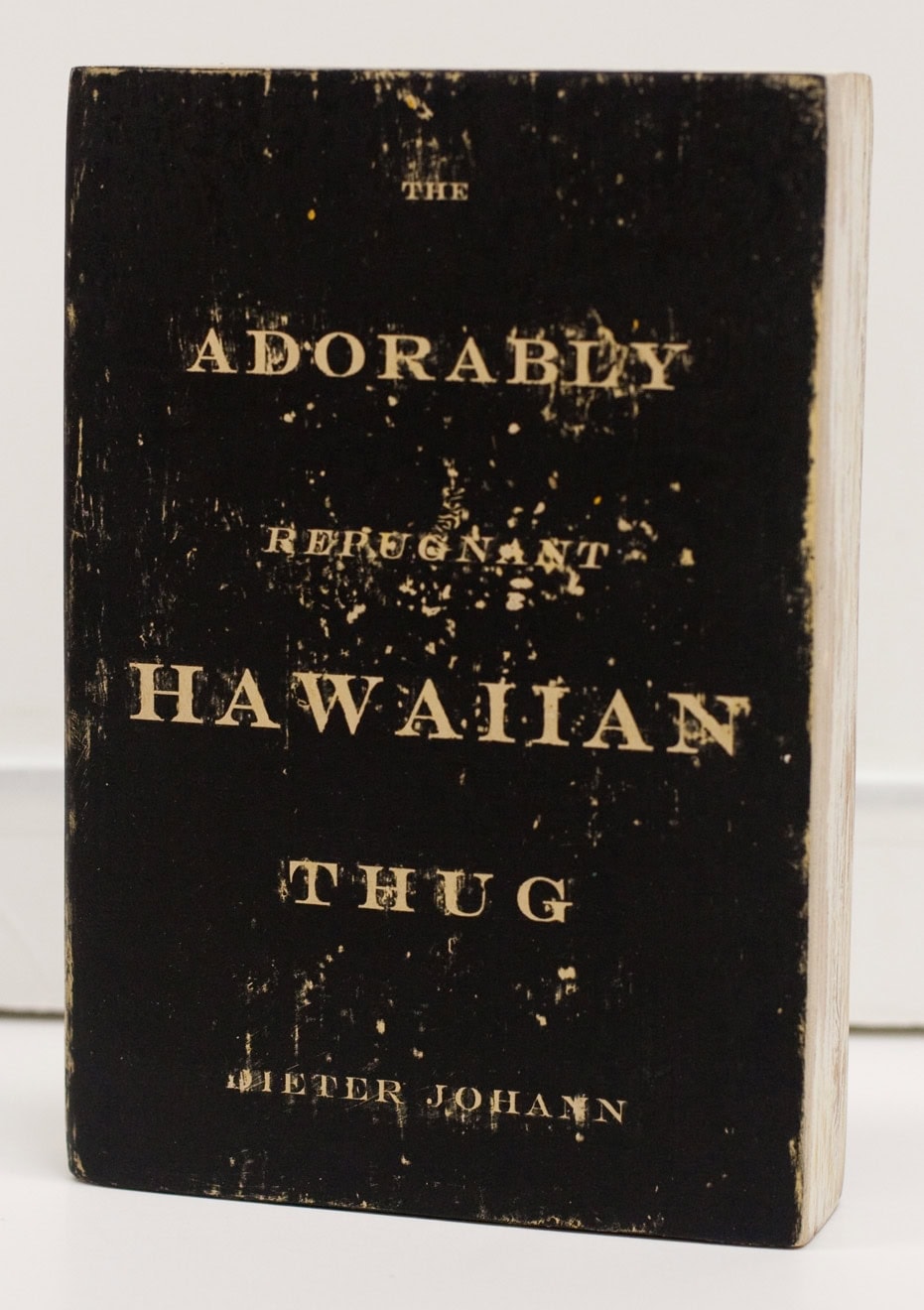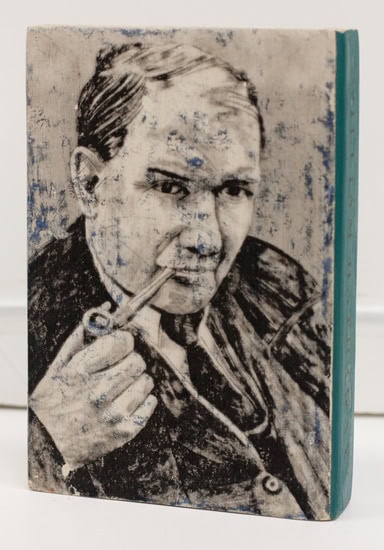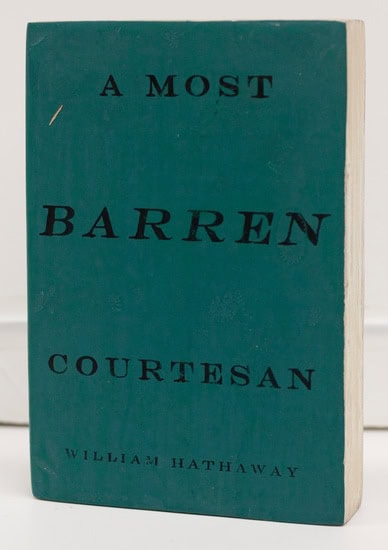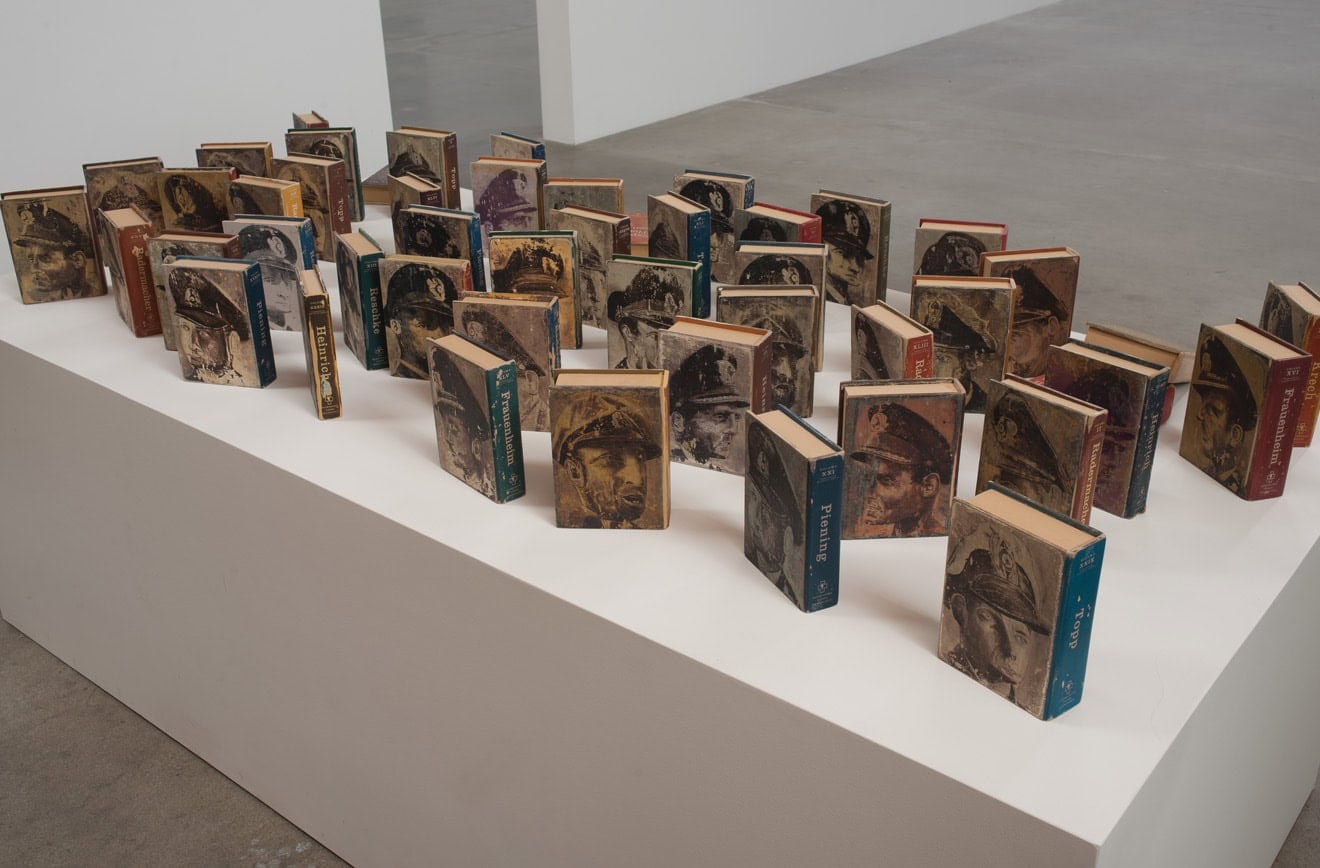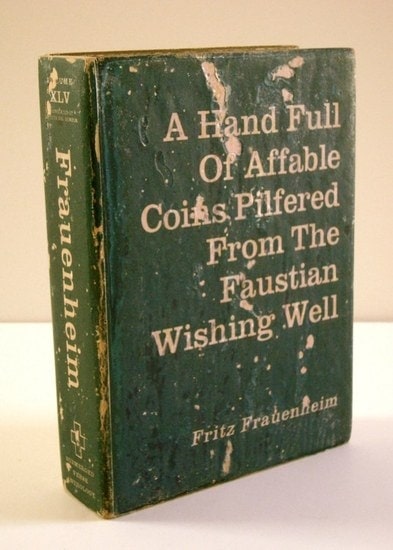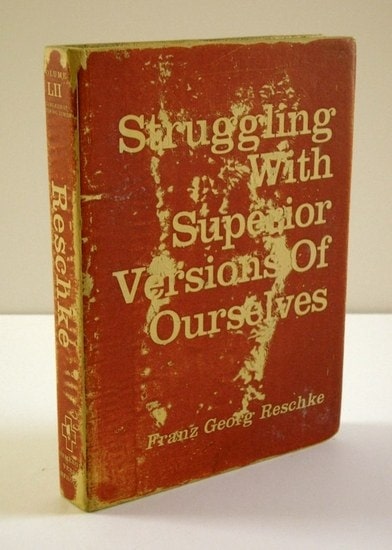 Press Release
Susanne Vielmetter Los Angeles Projects is pleased to present new paintings by Martin McMurray in one of the galleries.
The history and tragedy of human mistakes are at the heart of Martin McMurray's work. Errors, accidents, wrongdoings and moral flaws, the injuries that a person can commit against another person, and the conviction that the world is steadily growing worse are the foundation on which McMurray composes a wide range of characters and narratives. Sad and hilarious, cruel and poetic, these characters flaunt their audience with obvious lies, brazen attempts to rewrite history and strange exposures of their damaged souls. And yet this menagerie of sad characters manages to be endearing – in their pathetic attempts at life they end up gathering our sympathy rather than warning us of impeding catastrophes. More than anything they express the tragedies that they stumble unwittingly into and that make them human after all.
Martin McMurray received his BA degree from the Center for Creative Studies, Detroit, Michigan. His work has been featured in "Historical Consciousness: the 2006 California Biennale" at the Orange County Museum of Art, Newport Beach, CA, and in exhibitions at the Glenbow Museum, Calgary, Canada, at Greenberg Van Doren Gallery, New York, NY, Freight & Volume, New York, NY, Jeff Bailey Gallery, New York, NY, Galerie Nouvelles Images, Den Haag, The Netherlands, Wendy Cooper Gallery, Chicago, Gallery 16, San Francisco, CA, at Katharine Mulherin Contemporary Art Projects, Toronto, Canada, and at Apex Art, New York, NY.
Susanne Vielmetter Los Angeles Projects is located at 6006 Washington Blvd in Culver City, 1 block west of La Cienega at Sentney Avenue, on the south side of the street. Gallery parking is available across the street from the gallery off of Sentney Avenue. Gallery Hours are Tuesday through Saturday from 11 am – 6 pm and by appointment.