Images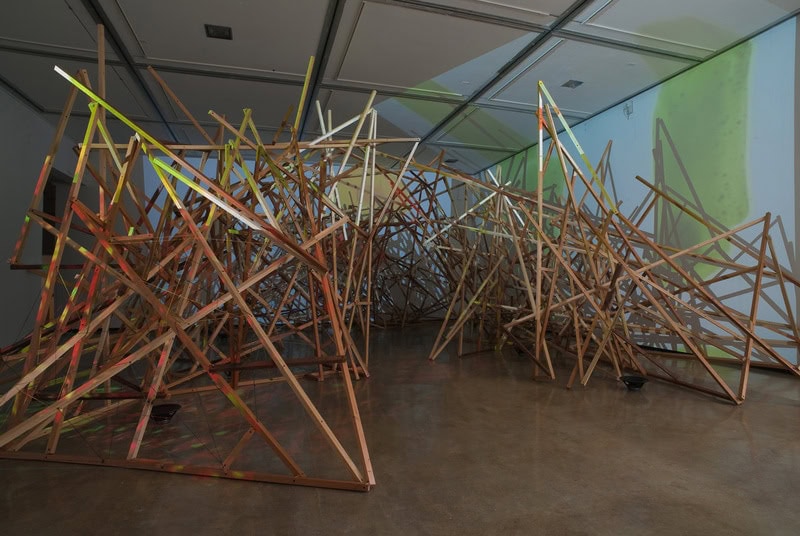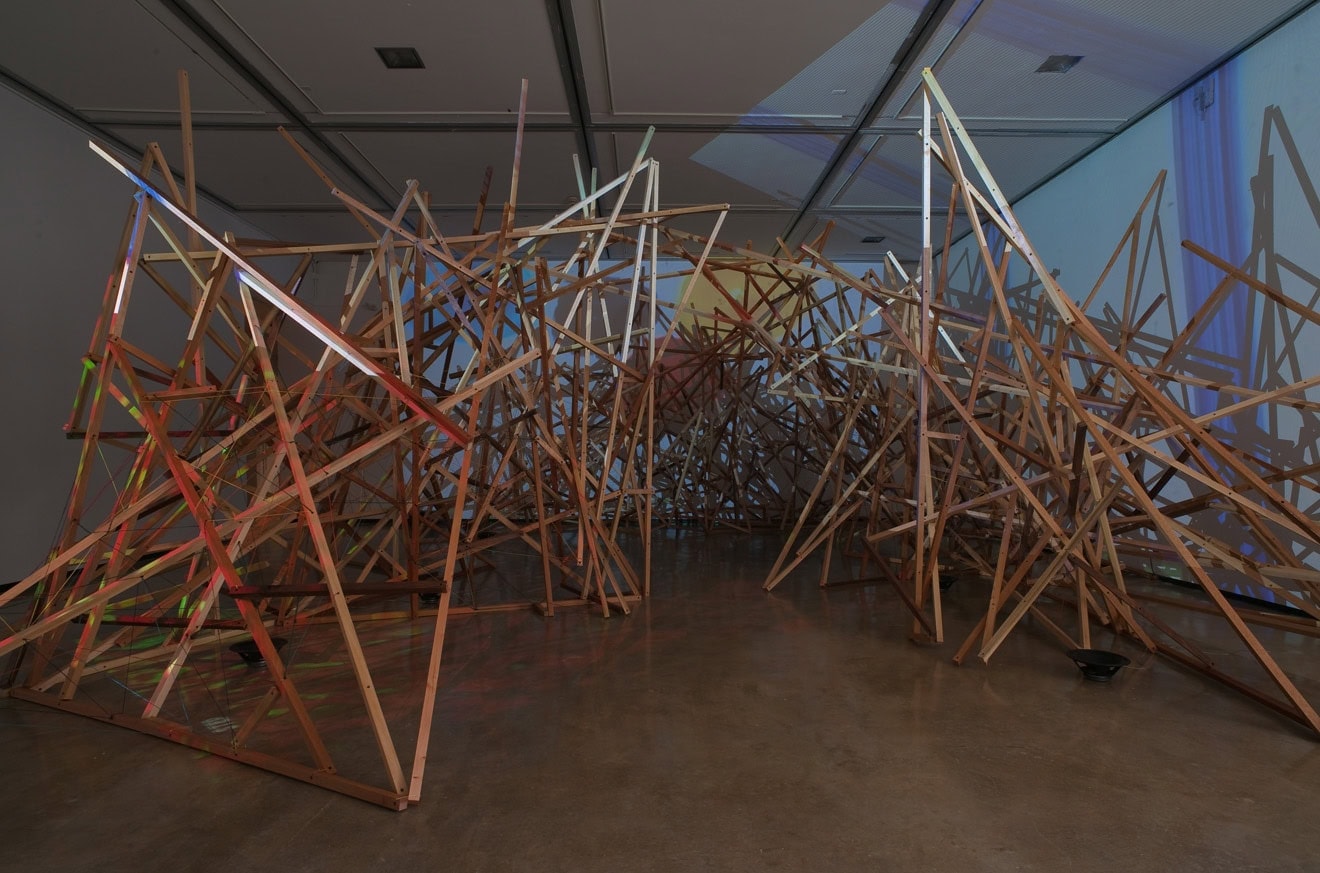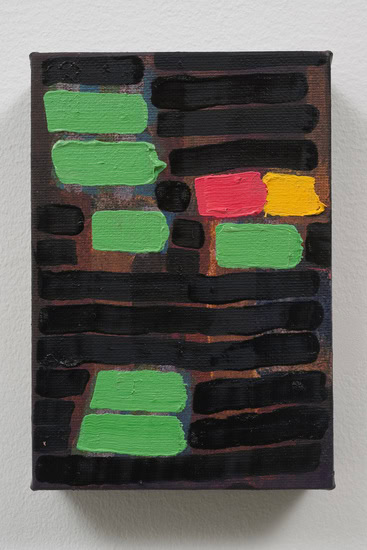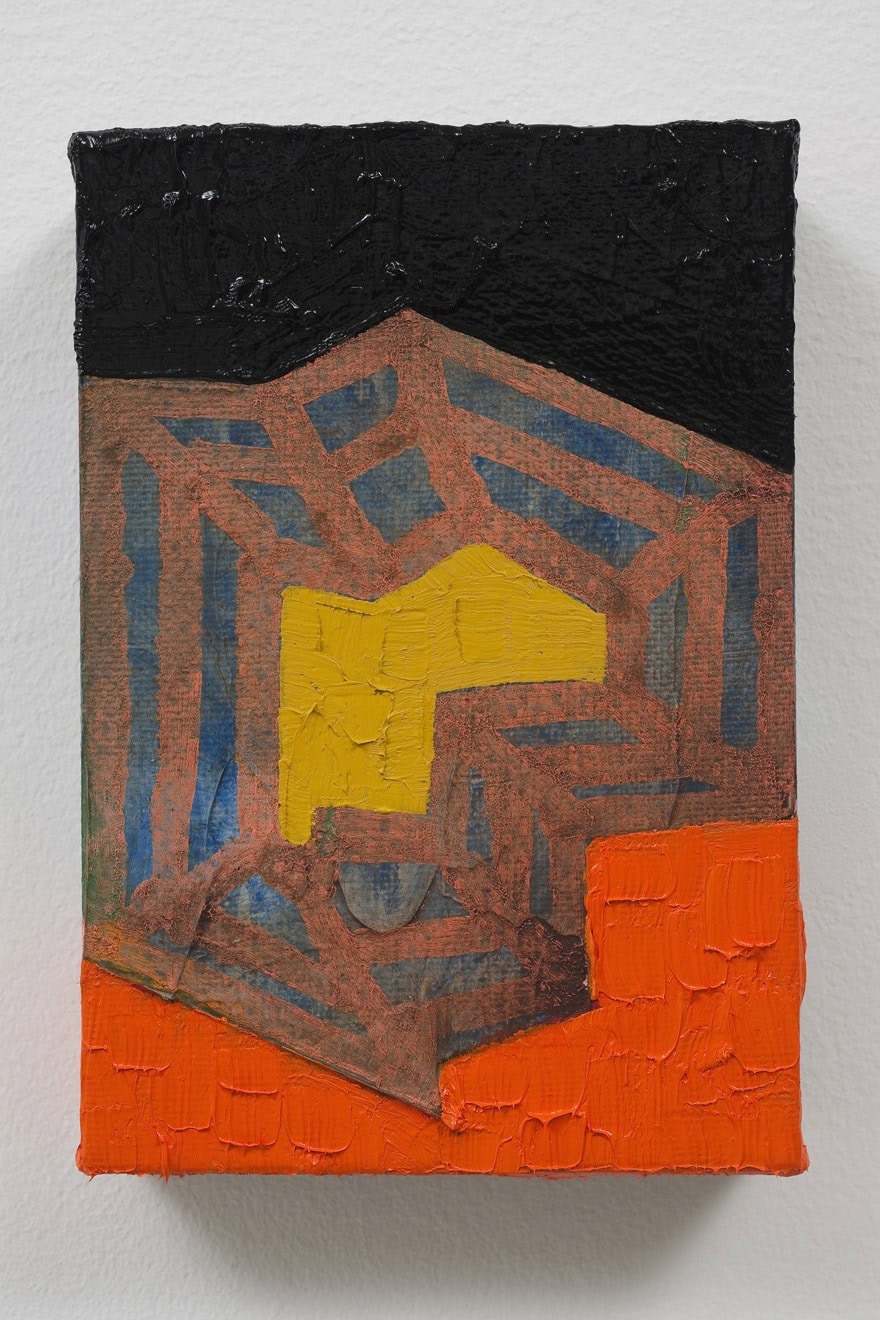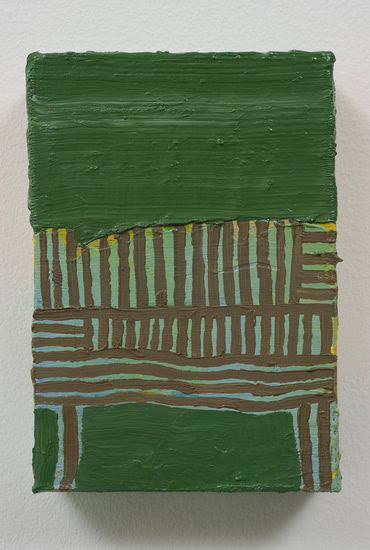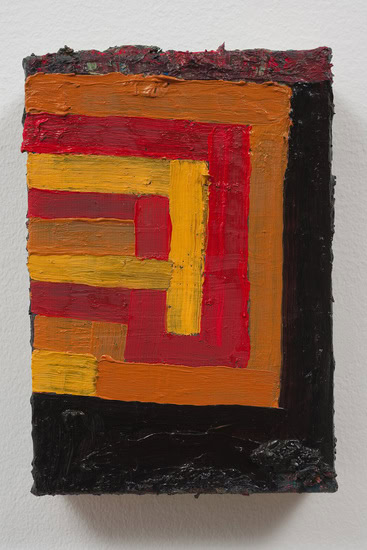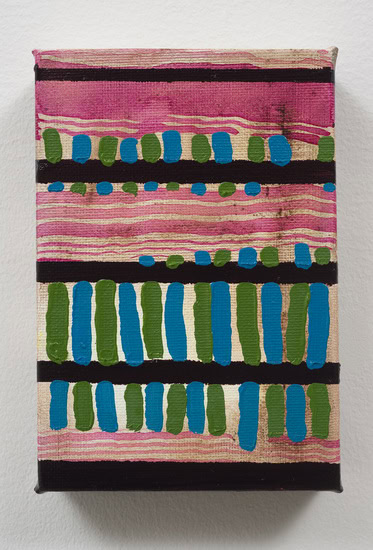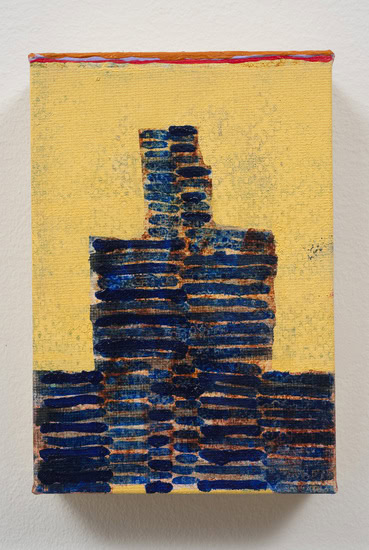 Press Release
"Steve Roden: when words become forms" will be on view August 31 through December 19, 2010, at the Pomona College Museum of Art in Claremont. An opening reception will be held at the Museum on Saturday, September 11, from 4-6 p.m. Steve Roden and writer Michael Ned Holte will have a public conversation about the exhibition Thursday, October 7, at 8 p.m. in the Museum, followed by a book signing and reception.
"Steve Roden: when words become forms" consists of a newly commissioned, large-scale installation, bowrain, and a series of new paintings. A publication, featuring a collaborative project with Holte and designed by the Department of Graphic Science, accompanies the exhibition. "Steve Roden: when words become forms" is supported in part by the National Endowment for the Arts program Challenge America: Reaching Every Community.
For nearly two decades Steve Roden, who lives and works in Pasadena, California, has been creating paintings, drawings, sculpture, film, and sound works that are marked by an originality of vision and by a resolute independence. Steve Roden: when words become forms represents a significant shift in Rodens practice since his last project at Pomona College in 2003–the exhibition, Project Series 17: Steve Roden the another silent green world. Instead of presenting a diverse body of work from various sources, Roden, in his newer work, has begun to make larger installations inspired by a single source, creating a deeper relationship between objects in different mediums.
The title of this exhibition, when words become forms, references Rodens long-term interests in translation and chance. For Roden, "translation" means literally fracturing words and images into pieces and transforming them from the letters on the printed page into scores that direct certain actions in making the work.
bowrain, an anagram of the word "rainbow," was inspired by a small notational drawing made by Buckminster Fuller in the mid-to-late 1960s. The Fuller drawing indicated a kit, with listings for six numbers, six units, and six colors (the colors of the rainbow), for a structure of some kind. The bowrain installation takes many cues from the Fuller drawing, particularly in the six types of wood, six different colors of strings, and the formal elementsthe units and colorsin the three films. An audio work, also part of the installation, was created using six found ceramic bowlseach a color in Fullers rainbowto generate sounds and tones.
In addition to bowrain, this exhibition contains a series of new paintings that are inspired by a group of postcards that artist Frederick Hammersley gave museum staff in 2003. Roden saw these postcards at the Museum and was immediately intrigued. Using the postcards as a focal point, he and Holte each created a new body of workpaintings by Roden and prose poems by Holte.
Roden received a BFA from the Otis Art Institute of Parsons School of Design in Los Angeles in 1986 and an MFA from Art Center College of Design in Pasadena in 1989. Solo exhibitions in 2008 include Susanne Vielmetter Los Angeles Projects and Geluidpost/Lokaal01, Breda, Netherlands. Recent group exhibitions include: Heart in Heart, National Museum of Contemporary Art, Athens, Greece (2009); Hidden City, organized by Peregrine Arts, Philadelphia, PA, (2009); Marfa Sessions, Marfa Ballroom, Marfa, Texas (2008); and 21:100:100, Gertrude Contemporary Arts Spaces, Melbourne, Australia (2008). Recent sound performances and installations include: Sound at the Schindler House, Mak Center for Art and Architecture (2009); and 18 happenings in 6 parts, a reconstruction of Allan Kaprows seminal happening in conjunction with the Kaprow retrospective at MOCA, presented for five nights at LACE, Los Angeles (2008).
Concurrently with the Roden exhibition at Pomona College, the Armory Center for the Arts in Pasadena will present Steve Roden: In Between. A 20-Year Survey. On view through November 14, 2010, the exhibition is curated by Howard N. Fox, former senior curatorial fellow of contemporary art at the Los Angeles County Museum of Art. A catalogue featuring a comprehensive essay by Fox and selected writings by Roden will accompany the exhibition. The opening reception is Saturday, September 11, from 7 to 9 p.m.
The Pomona College Museum of Art is located at 330 N. College Avenue, Claremont. The Museum is open to the public free of charge Tuesday through Friday, from noon to 5 p.m., Thursday evenings from 5-11 p.m., and Saturday and Sunday from 1 to 5 p.m. For more information, call (909) 621-8283; email Jessica Wimbley; or visit the museums website at www.pomona.edu/museum. Please consult the museum website for associated programming.
For information on the Museum's other current exhibition, Project Series 41: Ginny Bishton, please view this press release.
The Pomona College Museum of Art houses a substantial permanent collection as well as serves as a gallery for the display of temporary exhibitions. Important holdings include the Kress Collection of 15th- and 16th-century Italian panel paintings; more than 5,000 examples of Pre-Columbian to 20th-century American Indian art and artifacts; and a large collection of American and European prints, drawings, and photographs.
Source: http://www.pomona.edu/news/2010/07/21-steve-roden-exhibition.aspx