Images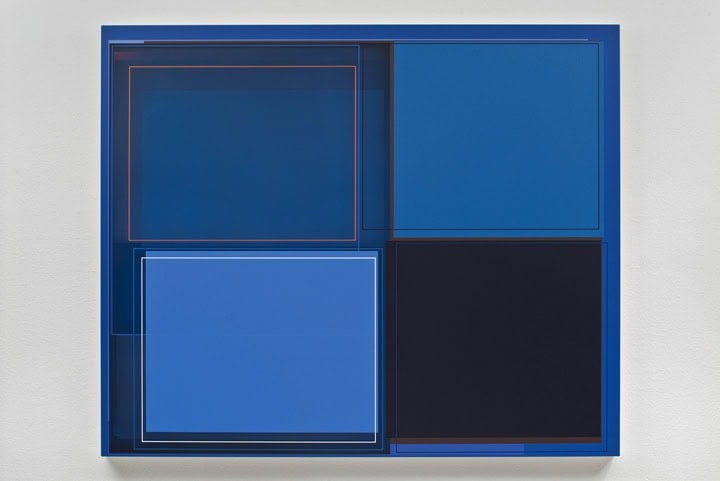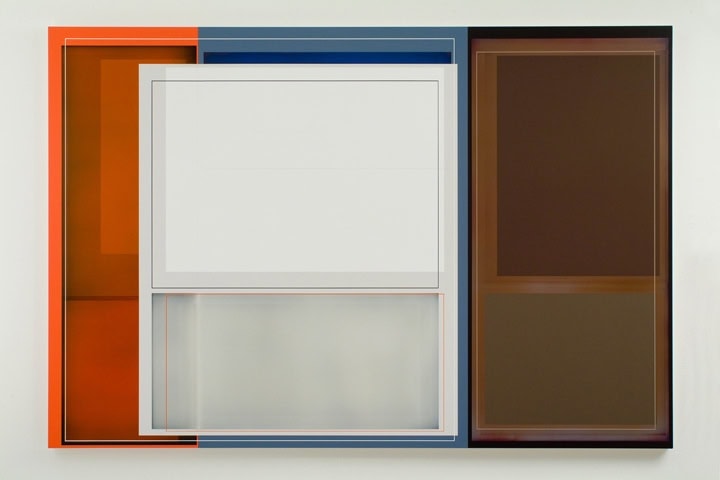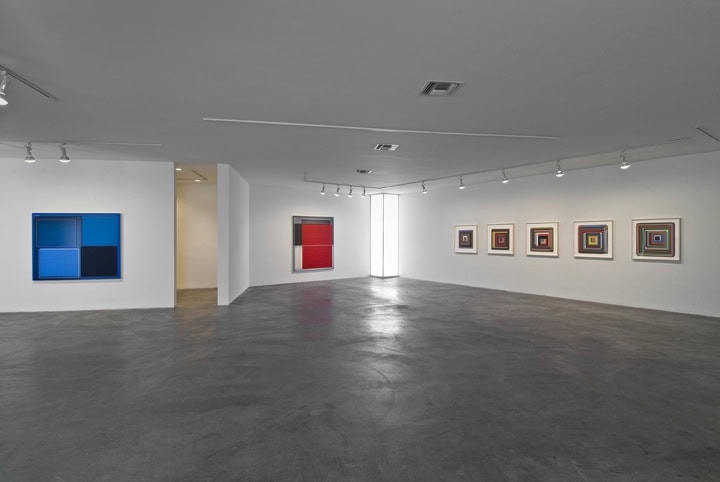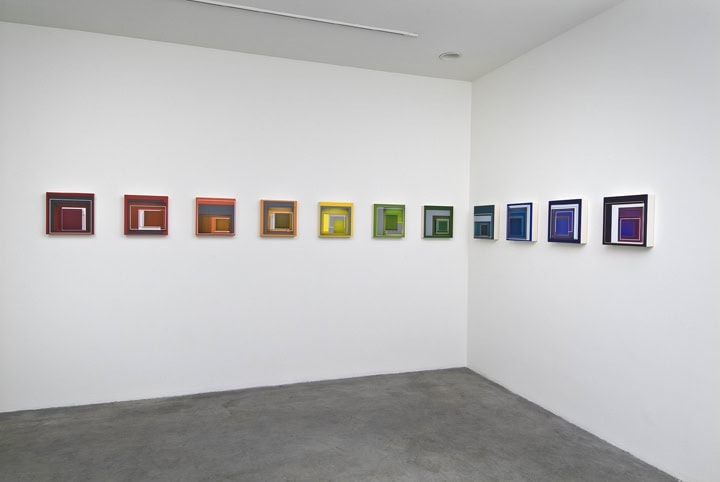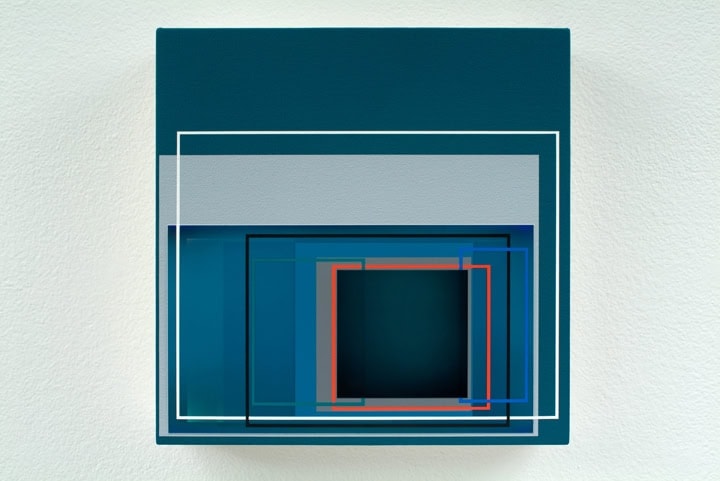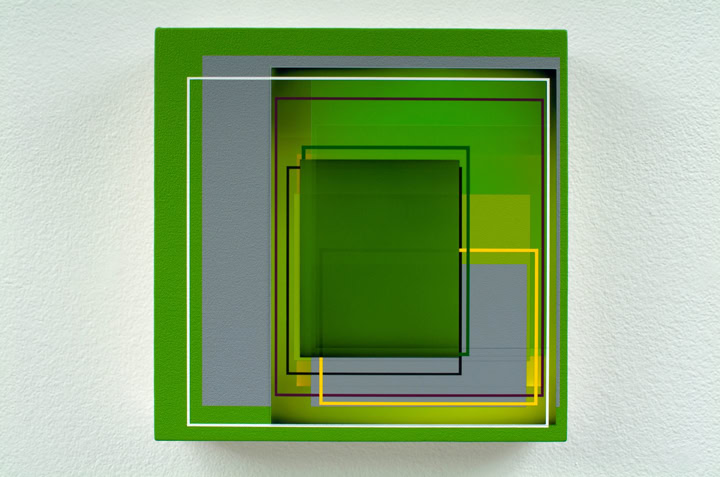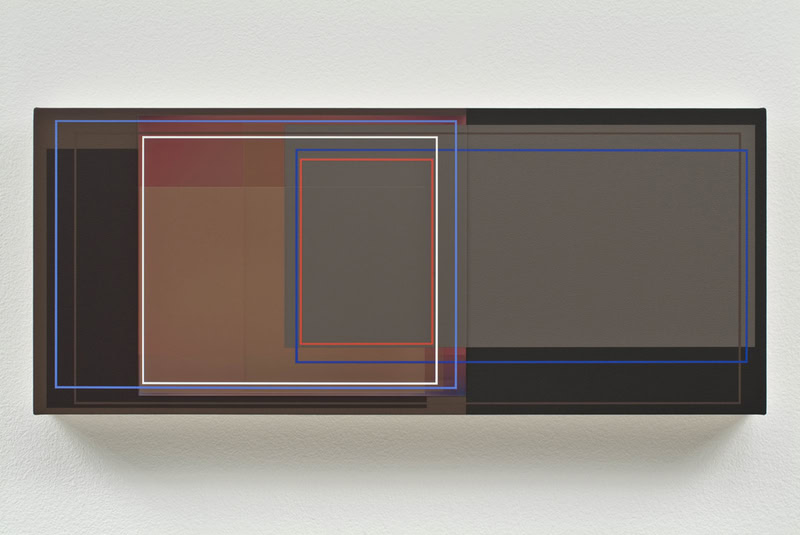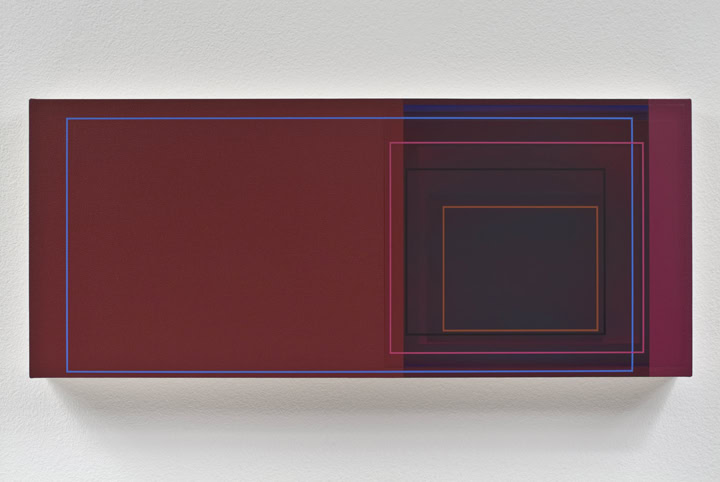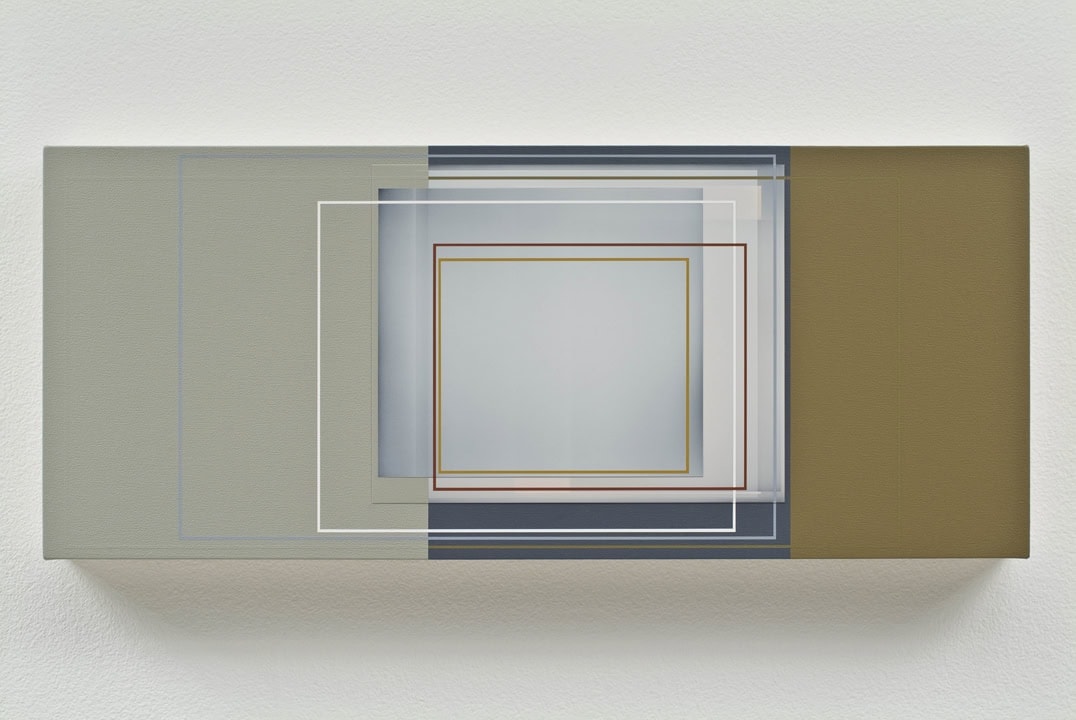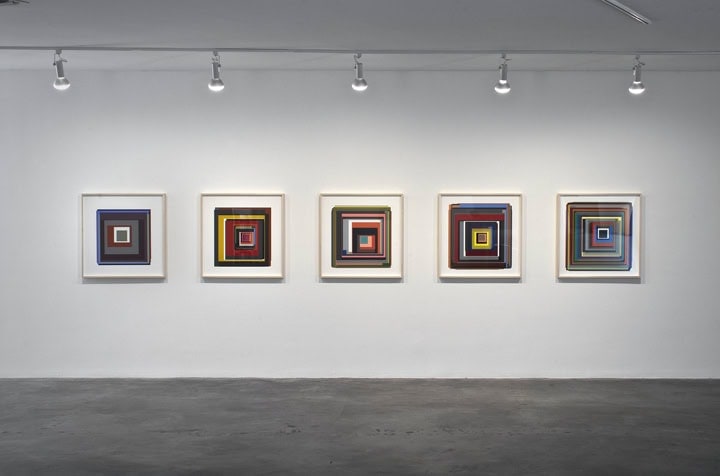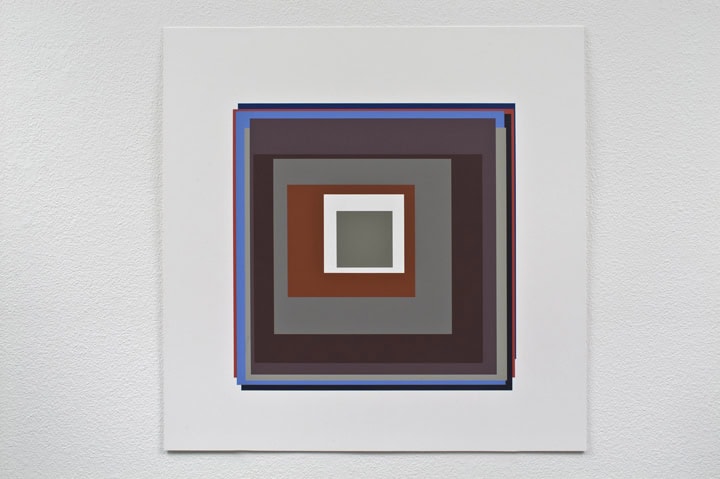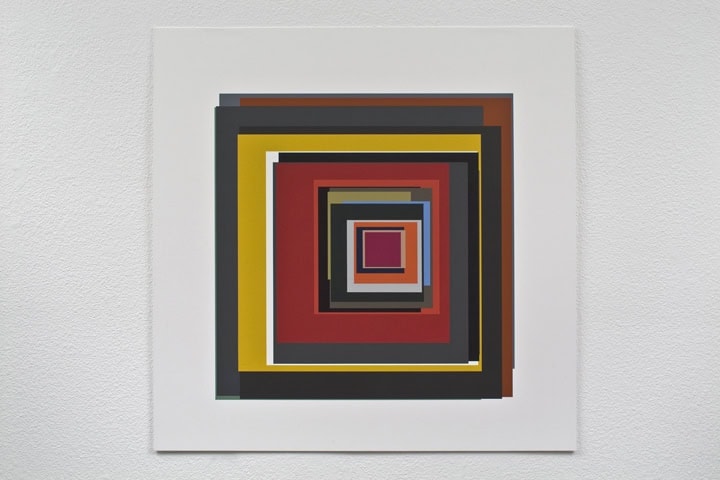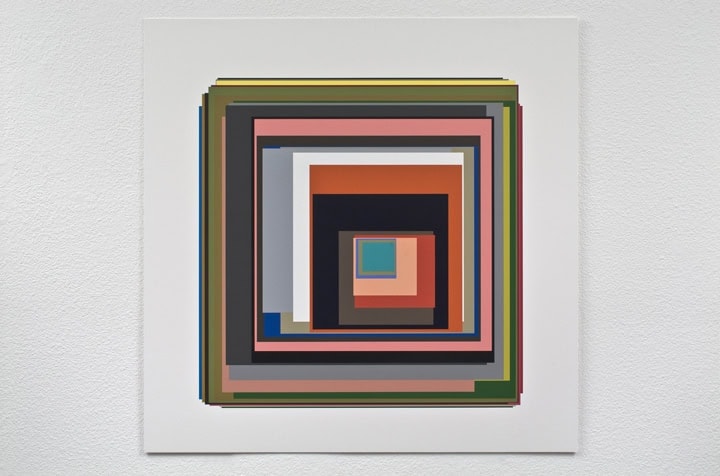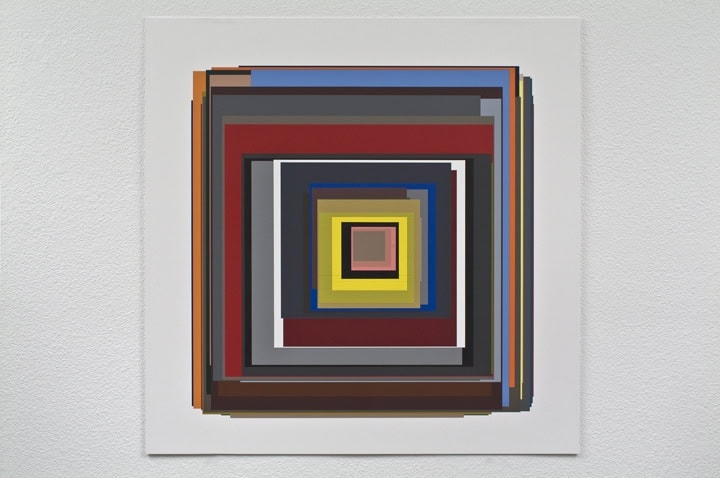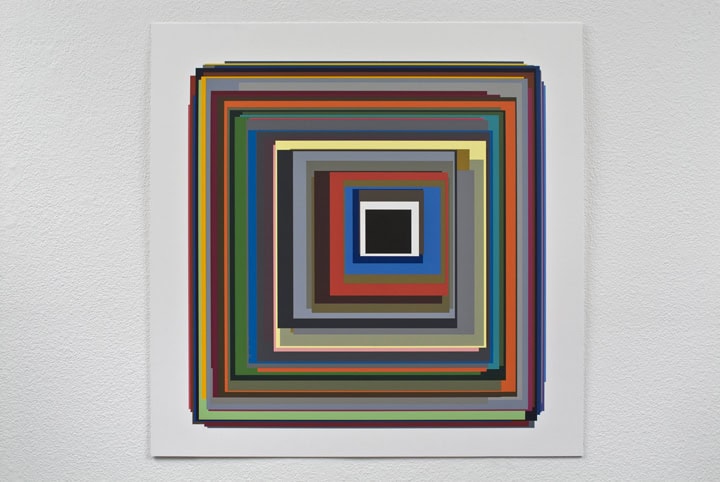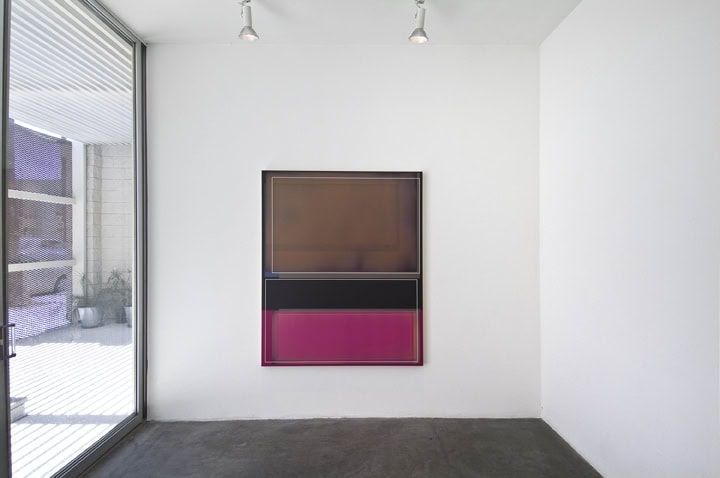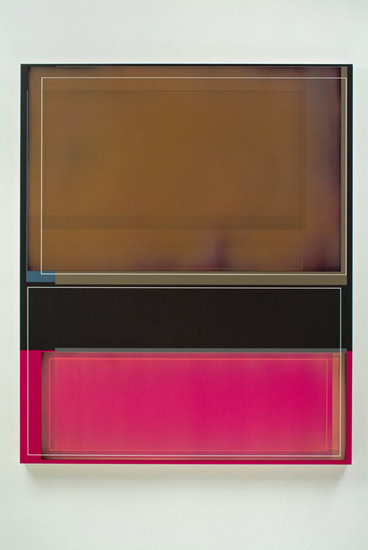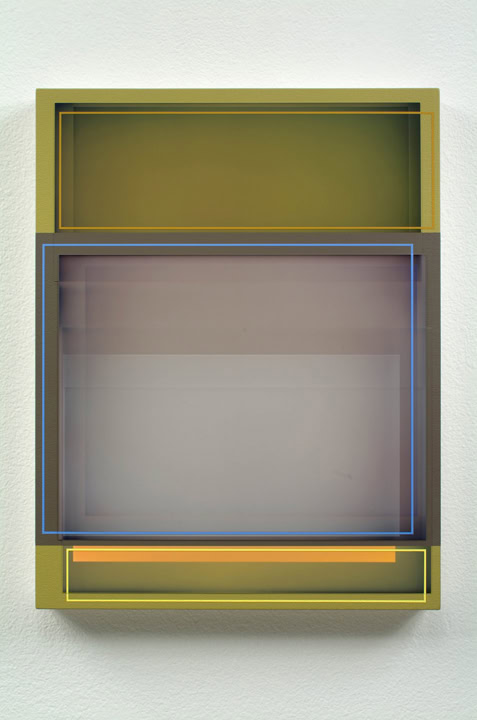 Press Release
Susanne Vielmetter Los Angeles Projects is pleased to announce a solo exhibition of new paintings by Los Angeles based artist Patrick Wilson
The seventeen new paintings and works on paper for this exhibition were made with the intent of pursuing beauty. The paintings are composed with a precise calibration of light, space, color, structure, texture Wilsons visual alphabet. The language is abstraction.
I have no interest in trying to illustrate other ideas with these paintings, they are meant to be experienced, and that is enough. The act of consciously slowing down and taking the time to really look was not only a necessity in producing these paintings, but is in fact essential to appreciate them. In a culture obsessed with speed and abbreviation over all else, we are becoming less and less willing to spend time considering anything containing more information than 140 characters. I hope that this new body of work is a counterbalance to that way of thinking slow, complex, unpredictable, beautiful.
Patrick Wilson received his MFA from Claremont Graduate School. Recent exhibitions include Electric Mud at the Blaffer Gallery, University of Houston, TX, curated by David Pagel; iCandy: Current Abstraction in Southern California, Cypress College Art Gallery, Cypress; Keeping is Straight: Right Angles and Hard Edges in Contemporary Southern California Art, Riverside Art Museum, Riverside, CA, curated by Peter Frank; Claremont Connections: Selections from the Permanent Collection, Long Beach Museum of Art, Long Beach, and Gyroscope, Hirshhorn Museum and Sculpture Garden, Washington DC. His work is in the collections of the Hirshhorn Museum and Sculpture Garden, Smithsonian Institution, Washington D.C, the Los Angeles County Museum of Art, and the Long Beach Museum of Art.
Susanne Vielmetter Los Angeles Projects is located at 5795 West Washington Blvd in Culver City, between Fairfax and La Cienega. Gallery Hours are Tuesday through Saturday from 11 am – 6 pm and by appointment. Directions: Coming from downtown, take the 10 frwy west, exit at the Washington / Fairfax exit, turn left, it's the second building on your right. 10 frwy coming from the west side, take the Fairfax exit, turn right on Fairfax, turn immediately right on Washington Blvd, the building is the second on your right, next to the Dunn Edwards store.