Images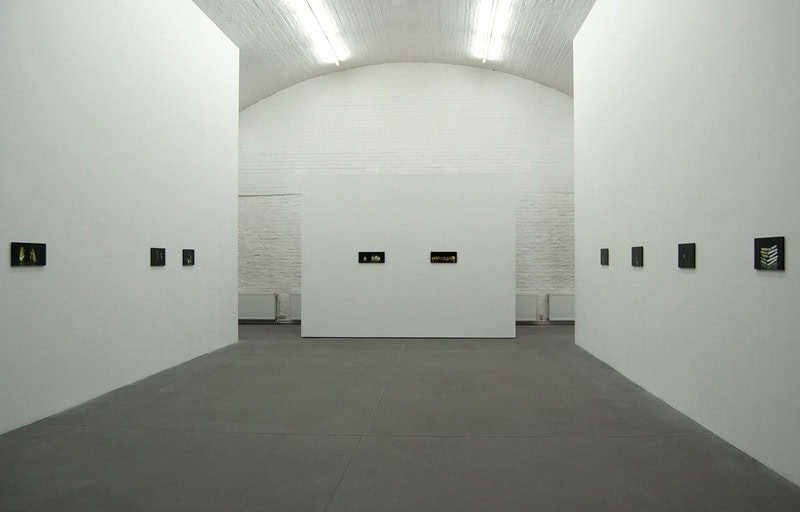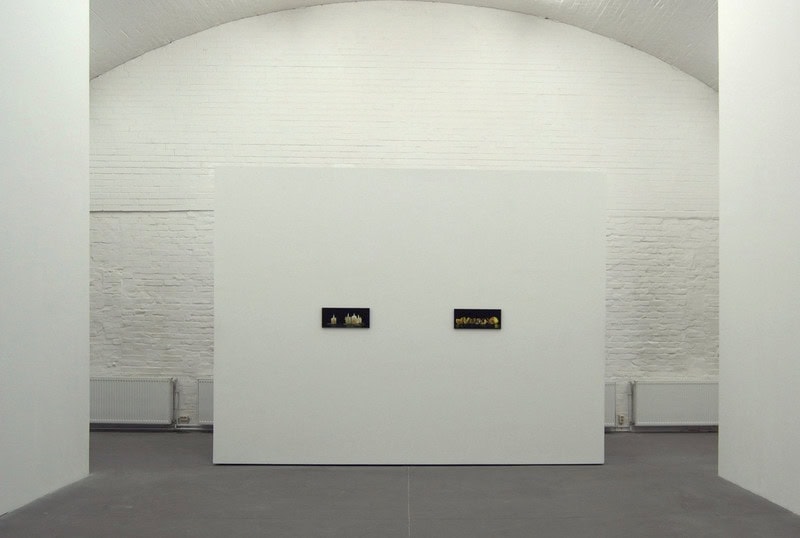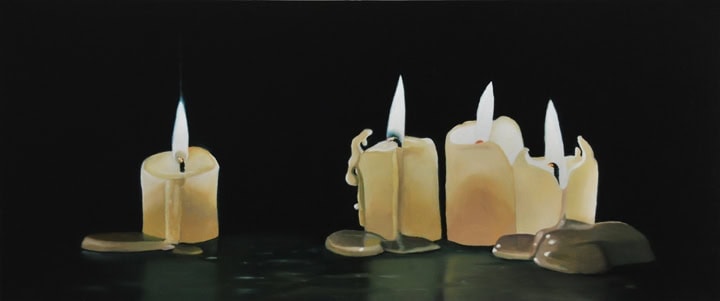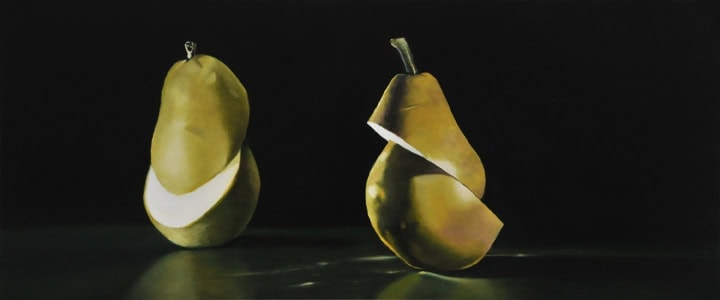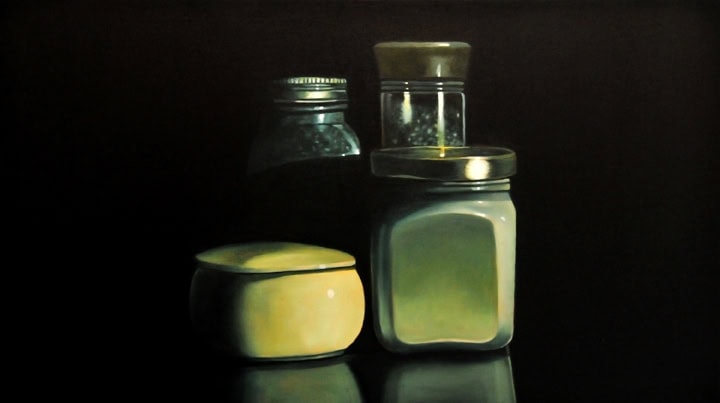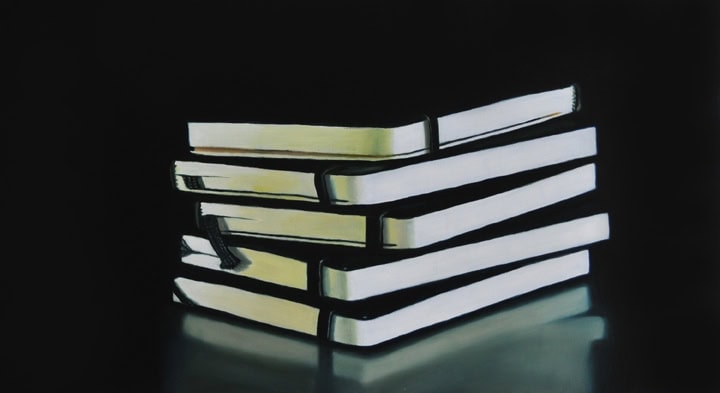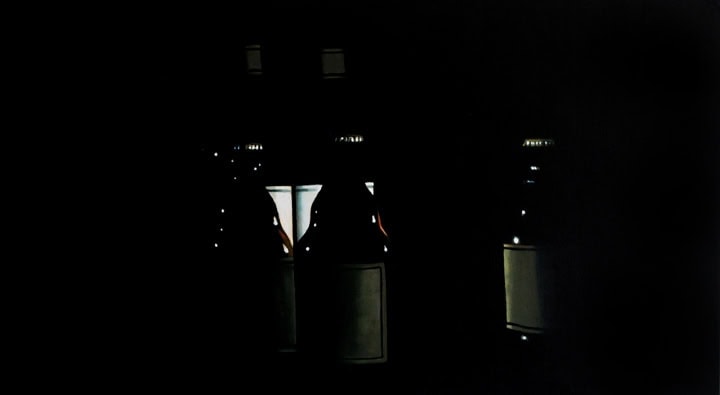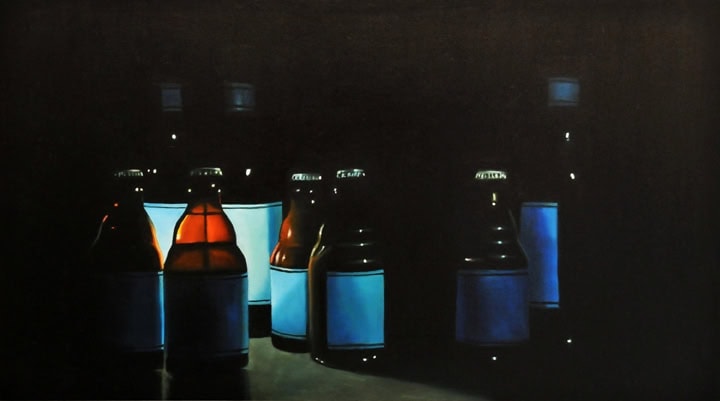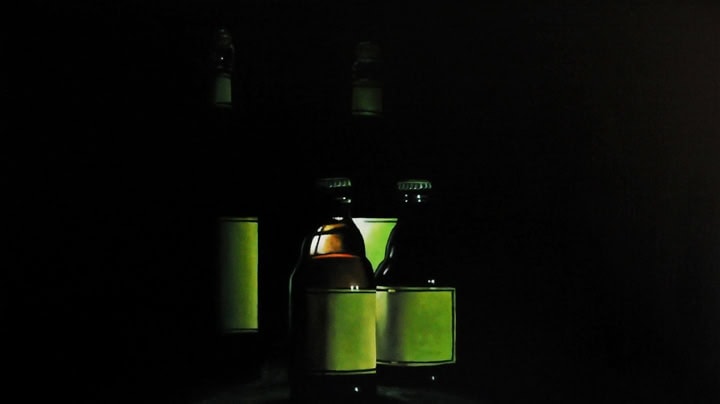 Press Release
Reception: Thursday, April 9, 6 – 8 pm
Susanne Vielmetter Berlin Projects is pleased to present new paintings by Los Angeles-based artist Robert Olsen in our Berlin gallery space.
Robert Olsen's new series of paintings focuses on a tradition of northern European still life paintings. Exploring a stark difference between dark, almost black backgrounds and dramatically illuminated objects in the foreground, this group of paintings addresses contemporary ambiguities inherent in the acquisition of sustenance. Olsen's carefully constructed compositions of commonplace food purchased at a local farmer's market trace complex relationships of food production, consumption, cost, and ecology. Olsen finds a parallel in the ideas of the slow food movement (which promotes conscious seasonal eating and time spent gathering, preparing and consuming food) to the time and care he spends applying paint and creating an image. This series is as much an exploration of present-day food systems as it is an expedition into the painting process itself.
Robert Olsen received his MFA at the University of California, Los Angeles. His work has been shown in exhibitions at the Luckman Fine Arts Complex, California State University, Los Angeles, CA; at the Cooley Gallery at Reed College, Portland, OR; at the Fundacion Internacional Arte Contemporaneo, Monterey, Mexico; at the Tang Teaching Museum at Skidmore College, Saratoga Springs; at the Harris Art Gallery at the University of La Verne, La Verne, at the Plane Space Gallery in New York; at the Luckman Fine Art Complex, California State University Los Angeles, and at the University of North Texas, Denton, Texas.
Susanne Vielmetter Berlin Projects is located at Holzmarktstrasse 15/18 in Berlin Mitte. From the U/S train stop Jannowitzbrücke turn right and walk approximately 300 meters towards the "Aral" gas station. At the "Aral" gas station turn right towards the galleries which are located in the arched spaces underneath the rail road tracks.
Gallery hours are Tuesday – Saturday from 11 am – 6 pm.