Images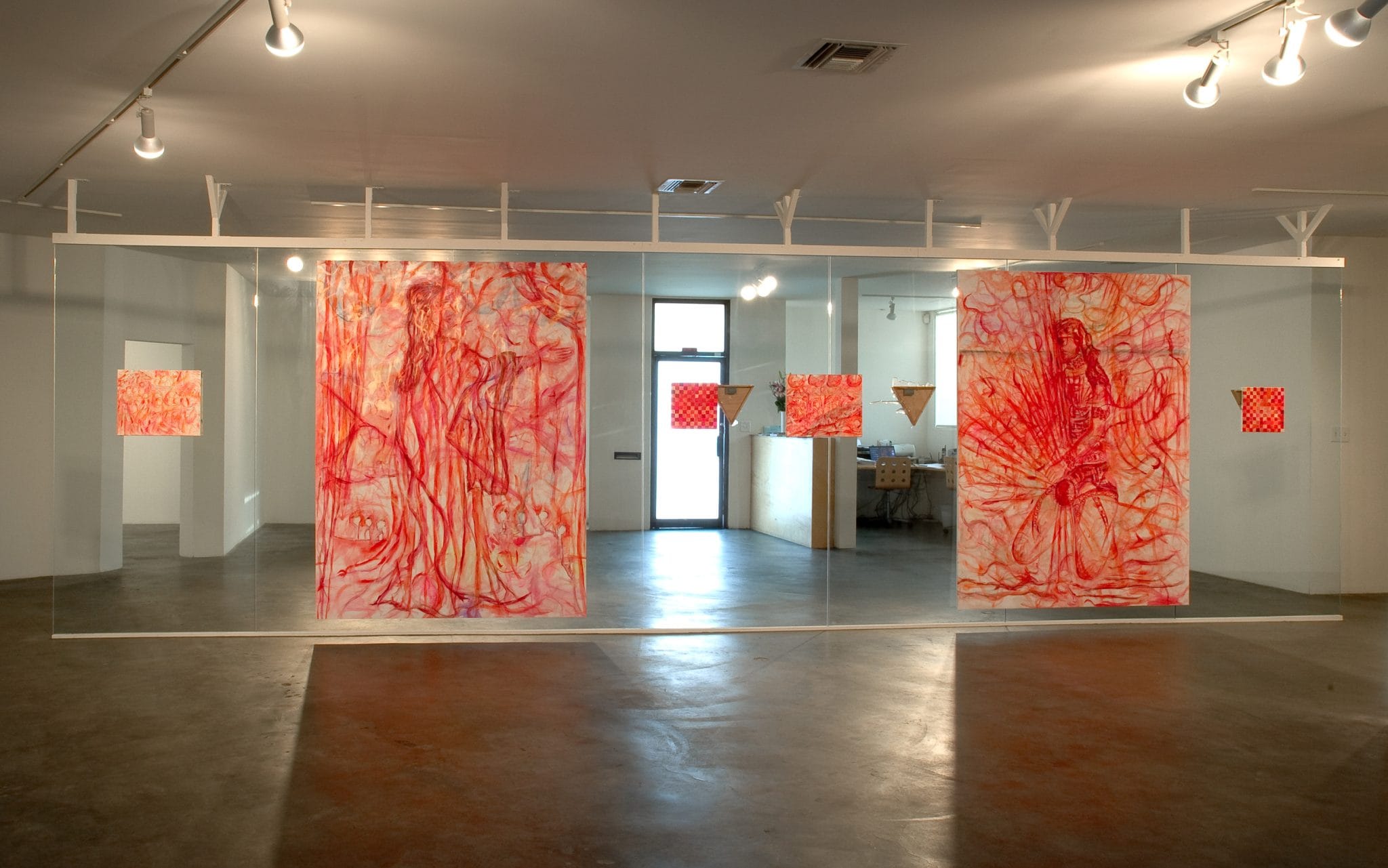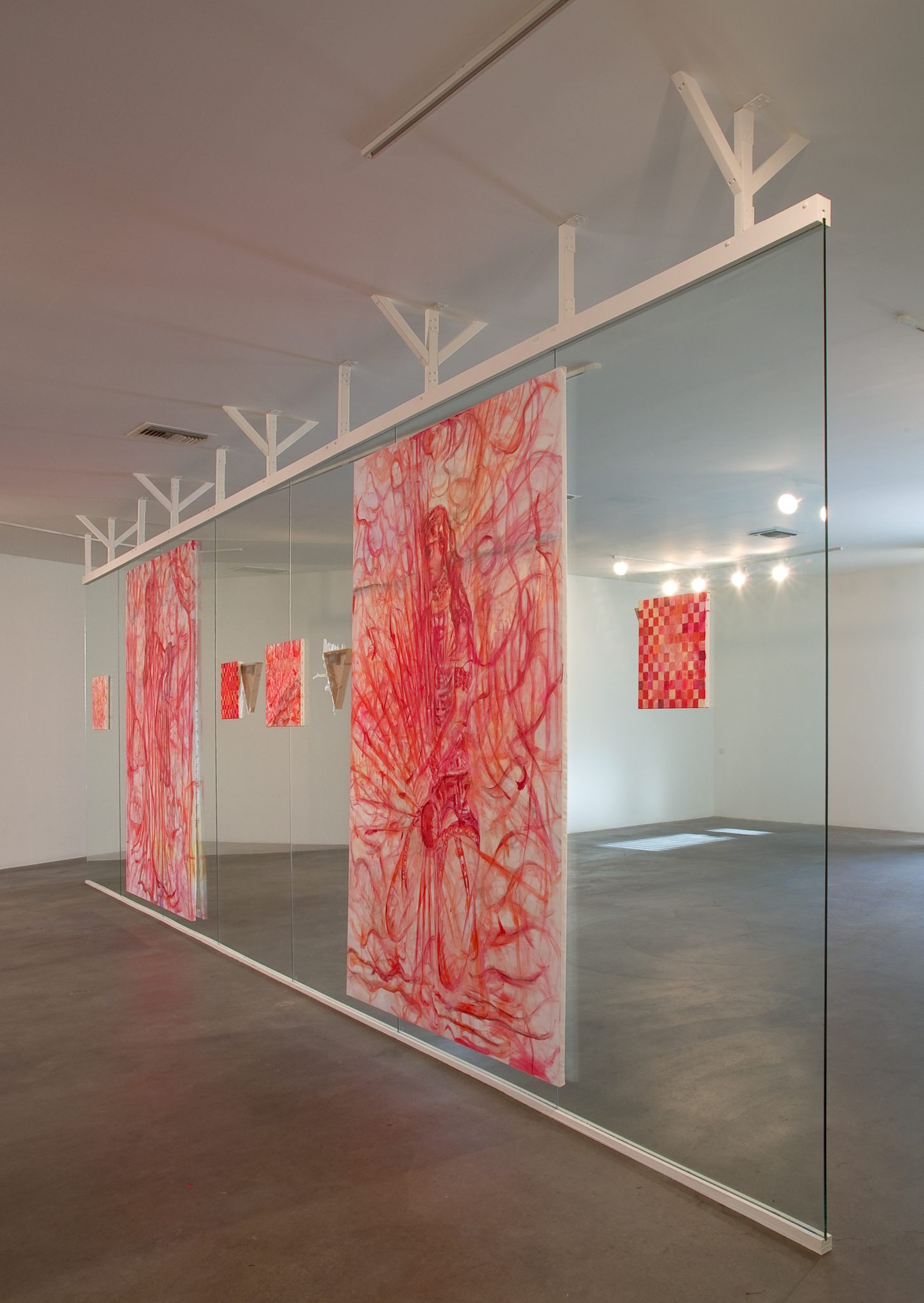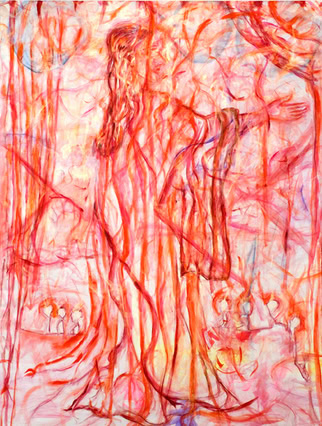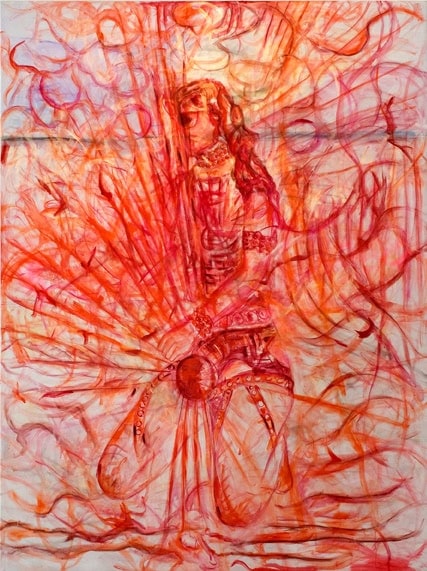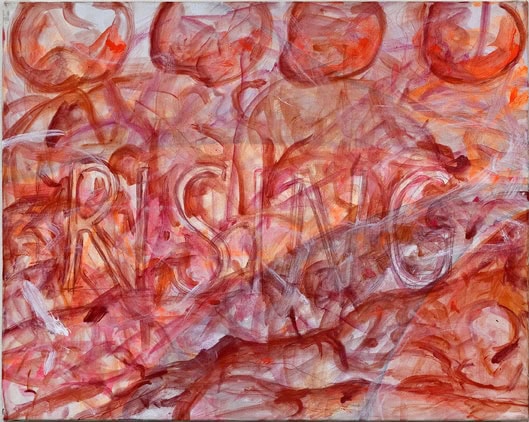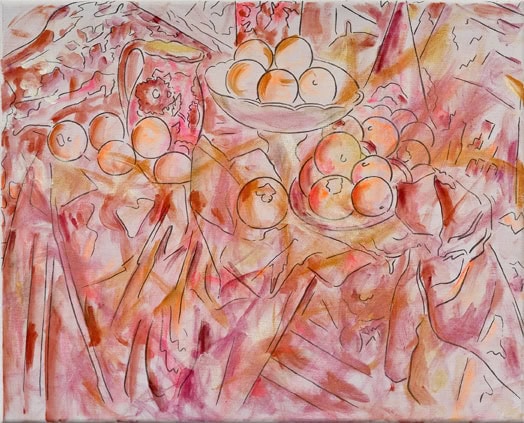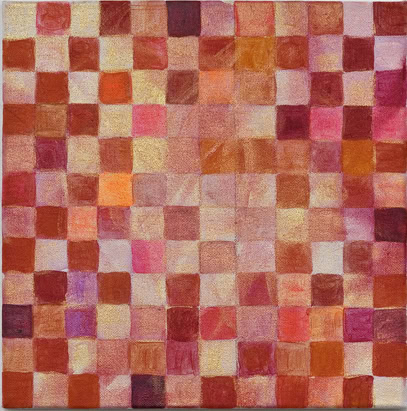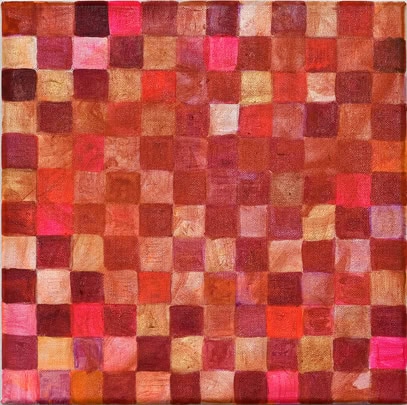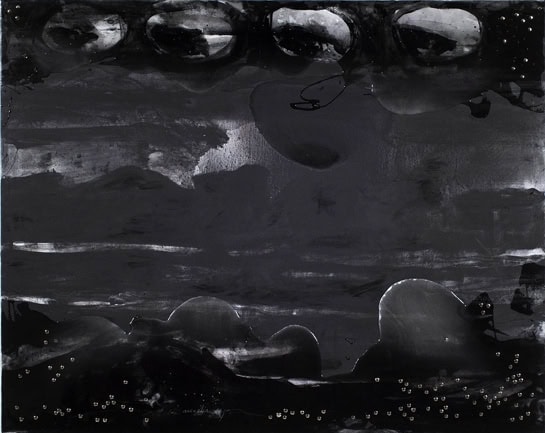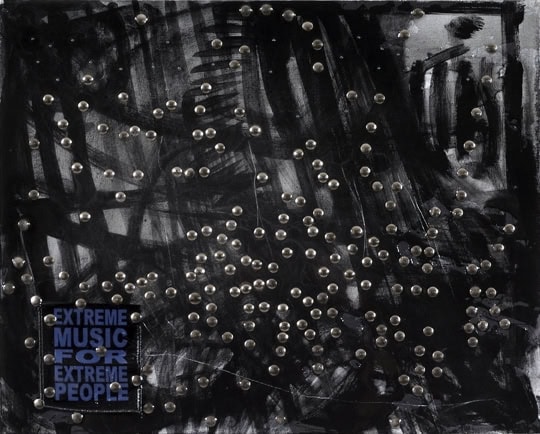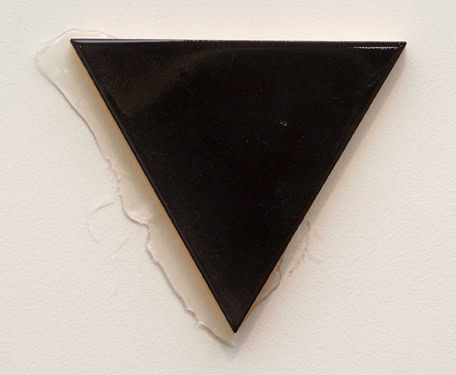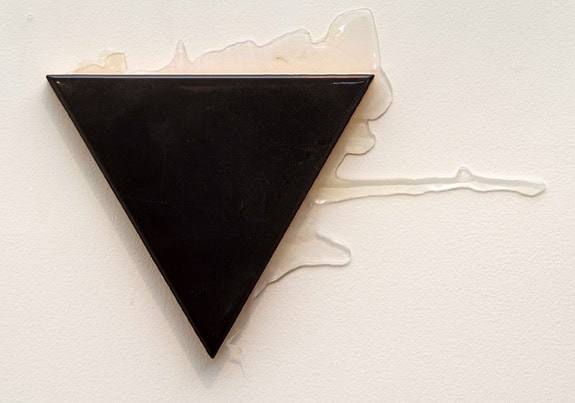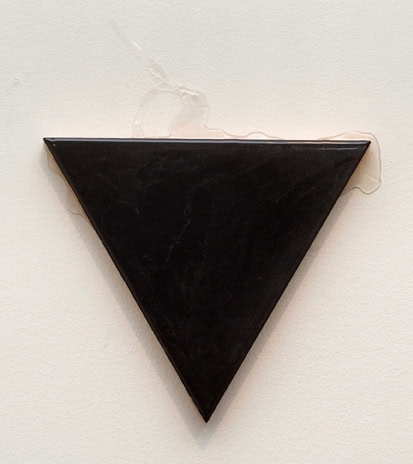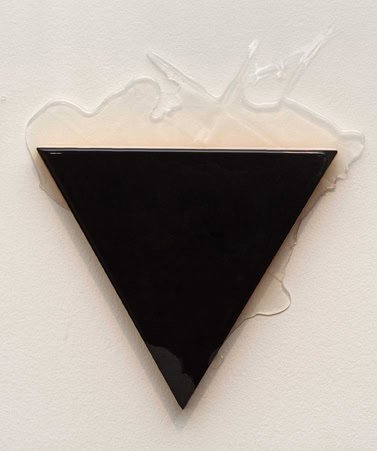 Press Release
Susanne Vielmetter Los Angeles Projects is pleased to present our third solo exhibition of new paintings by Jutta Koether. Entitled "Sovereign Women in Painting" the exhibition expresses Koether's approach to reference painting back onto herself. Quoting Guy Debord, "There is nothing more natural than to consider everything as starting from oneself. Chosen as the center of the world; one finds oneself thus capable of condemning the world without wanting to hear its deceitful chatter", Koether has developed a painterly language starting from herself, a language that is a self contained structure. Claiming that sovereignty does not owe anything to anyone or to anything other than itself, the artist argues that this unparalleled sufficiency brings about its extraordinary fragility. In her work, she brings the profusion of fragility itself to the surface, from a ground that is without depth, from a gaze not directed by any ideality, and from an order not regulated by any hieroglyphy.
On view will be several red paintings referencing historical figures of women and a selection of Koether's black liquid glass paintings. All works will be installed on a transparent wall of glass. In Koether's own words, the work speaks "of the possibility of founding without a foundation, and of making laws without legislation".
Jutta Koether is a painter, performer, musician, and writer. Her work has been shown in solo exhibitions at the Kunsthalle Bern, Bern; at the Kölnischer Kunstverein, Cologne; and at Daniel Buchholz Gallery, Cologne; Reena Spaulings, New York; Pat Hearn Gallery, New York; Monika Sprueth Gallery, Cologne; and at the Generali Foundation in Vienna, Austria. She has been included, among others, in "Zwischen Zwei Toden / Between Two Deaths", ZKM, Karlsruhe; in "Feminist Legacies and Potentials in Contemporary Art Practice: If I Can't Dance I Don't Want to be Part of Your Revolution", Museum of Contemporary Art, Antwerp, Belgium; in "Music is a Better Noise", P.S.1 Contemporary Art Center, Long Island; in "If I Can't Dance I Don't Want to be Part of Your Revolution", De Appel, Amsterdam; in "Make Your Own Life", ICA Philadelphia, ICA Boston, and the Henry Art Gallery, Seattle; in The Whitney Biennial, Whitney Museum of American Art, New York; and in exhibitions at the Swiss Institute, New York; at Columbia University; at the Kunstverein Graz, Austria; at the Westfälischer Kunstverein, Münster; at Magasin 3, Center for Contemporary Art, Malmö; at Kunstwerke, Berlin; and at the Secession, Vienna, Austria. This is Jutta Koether's third exhibition at the gallery. Her work will be featured in the entire gallery space.
Susanne Vielmetter Los Angeles Projects is located at 5795 West Washington Blvd in Culver City, between Fairfax and La Cienega. Gallery Hours are Tuesday through Saturday from 11 am – 6 pm and by appointment. Directions: Coming from downtown, take the 10 frwy west, exit at the Washington / Fairfax exit, turn left, it's the second building on your right. 10 frwy coming from the west side, take the Fairfax exit, turn right on Fairfax, turn immediately right on Washington Blvd, the building is the second on your right, next to the Dunn Edwards store.