Images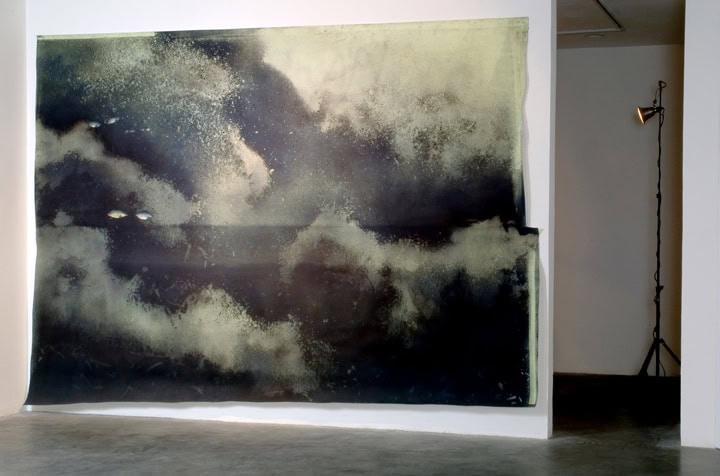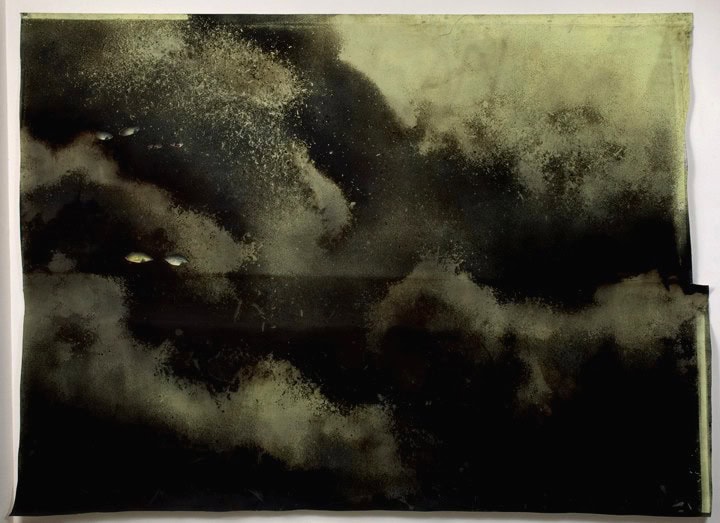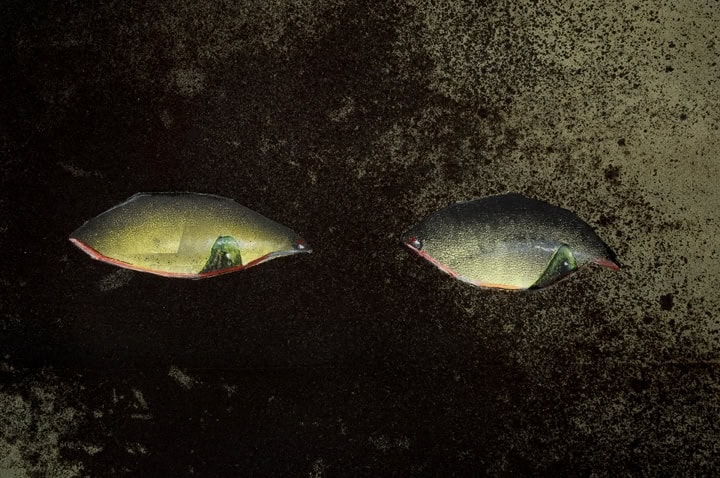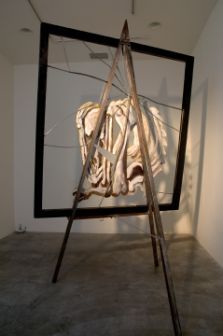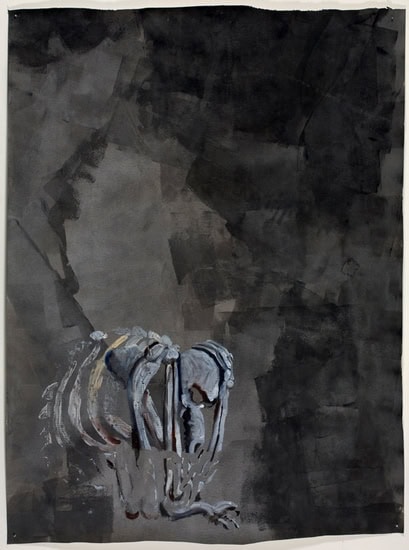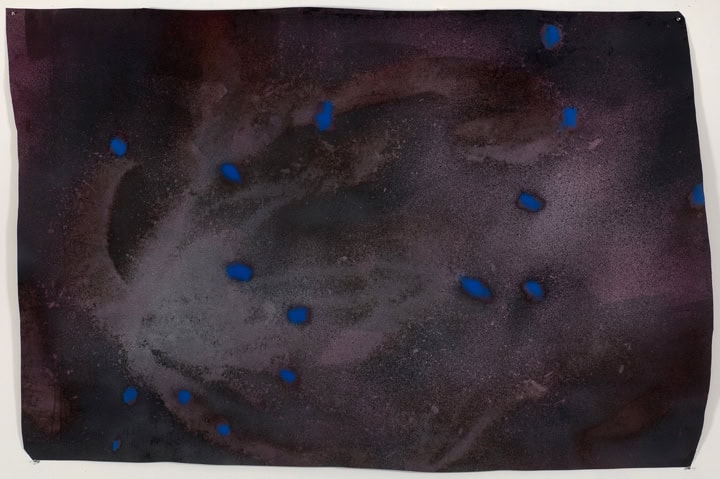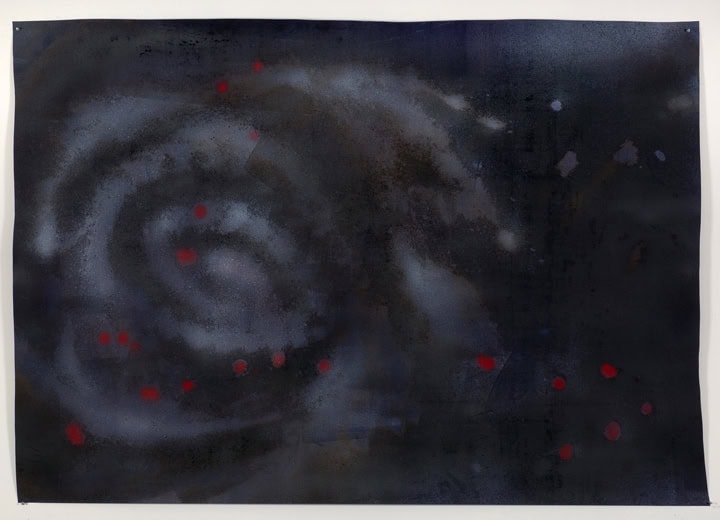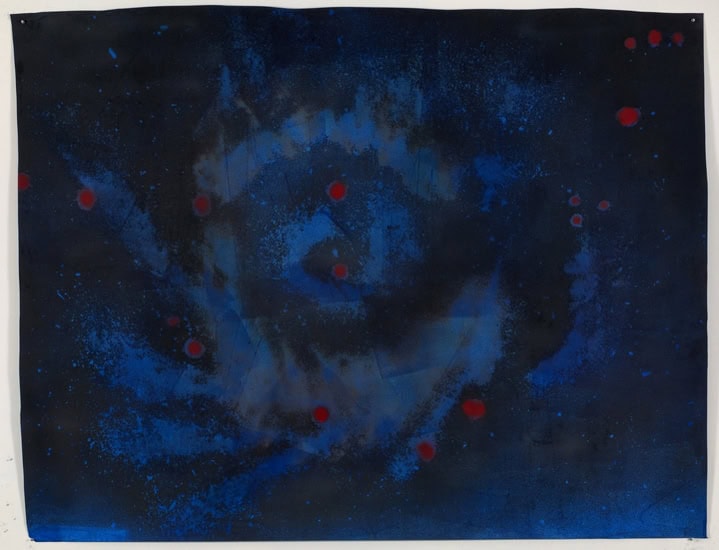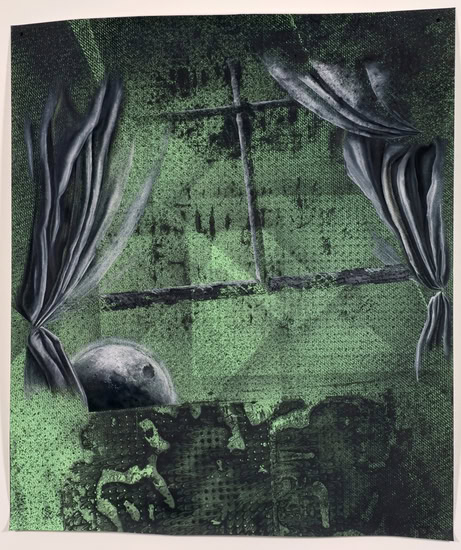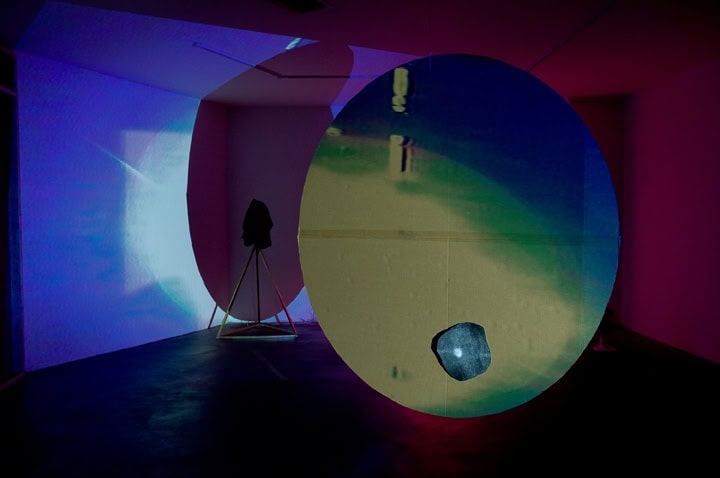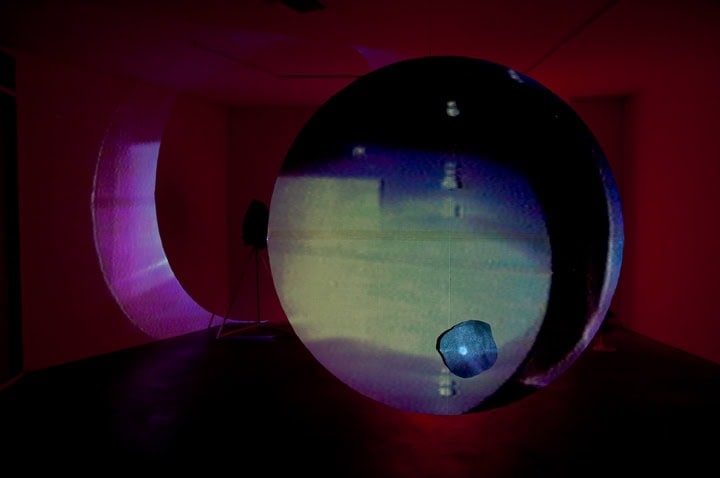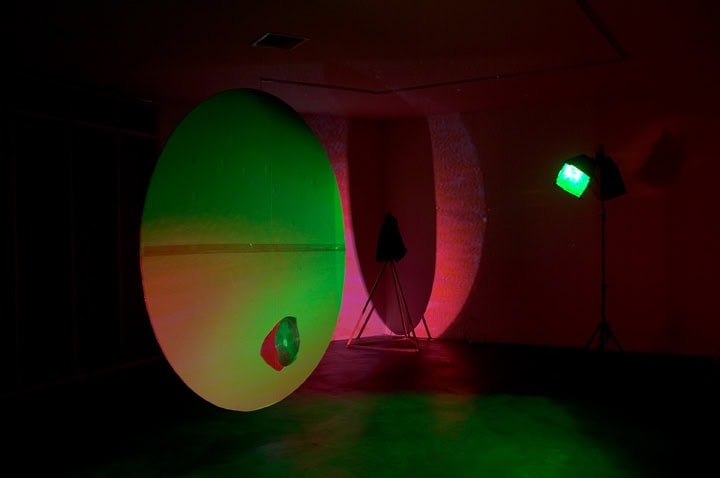 Press Release
Susanne Vielmetter Los Angeles Projects is pleased to present a solo exhibition of new work by Edgar Arceneaux in the entire gallery space. Edgar Arceneauxs work explores how meaning is often formed by culturally established codes rather than by its relationship to fact and objective truth. Using alliteration, association, and connotation in loosely improvisational relationships, Arceneaux weaves in his work a complex fabric of linguistic and semiotic structures that establish meaning in unconventional ways. He often uses an artistic strategy in which linear logic is subverted and destabilized to create a space of experimentation that opens up new possibilities of meaning.
In this new body of work, Arceneaux explores the origins and laws of our physical reality. Science locates the evolution of humanity as causal and physiological, perceiving the carnage of natural selection as the engine of adaptation and speciation, where biblical creation narratives observe carnage and explain it as divine punishment with no evolutionary significance, only as the first blood spilled after the original sin. Arceneaux operates from the belief that all views are essentially partial with the understanding that this doesnt diminish but rather establishes reality. In this exhibition, biblical origin myths and theories of mutation and speciation are not in opposition to each other but are intertwined and mutually engaged. By presenting patterns and poetic redundancies, Arceneaux draws on a phenomenological view of the role of perception in order to examine its relationship to physical, metaphysical and religious cosmologies. Despite their differences, every cosmology points to something grander then we are, dividing humans into what we are and what we hope to be.
We are limited to a certain perspective at any given time – human beings see things differently because this is essential to perception itself. Juxtaposing, interrupting and weaving together these different perspectives, Arceneaux creates a rich and visually complex installation. In continuation of his last exhibition, which was based on explorations into the nature of humor and its juxtaposition with concepts of Alchemy, Arceneaux focuses visually on elemental colors and shapes, including the circle, the triangle, the square, and the three primary colors red, blue and yellow. Central to the installation is a video of a mysterious cosmic disk which revolves back and forth between a two and a three dimensional sphere, creating a perpetually moving canvas for both projection and random change.
Edgar Arceneaux has shown his drawings, sculptures, installations and films in solo exhibitions at ArtPace, San Antonio, Texas; at the Kitchen, New York; at the San Francisco Museum of Modern Art; at the Witte de With Museum, Rotterdam; at Gallery 400, University of Illinois Chicago, Illinois; at the UCLA Hammer Museum; the Studio Museum in Harlem and at Montgomery Gallery, Pomona College, among others. Most recently, his work was included in the Whitney Biennial at the Whitney Museum of American Art, New York. His collaboration with Charles Gaines, entitled "Snake River", has been shown at the Lentos Kunstmuseum, Linz, Austria, and at the REDCAT Gallery, Los Angeles. Arceneauxs work has been included in USA: American Video Art at the Beginning of the 3rd Millennium, 2nd Moscow Biennale, Moscow, Russia, in Philosophy of Time Travel at the Studio Museum in Harlem, New York, in Uncertain States of America" at the Astrup Fearnley Museum of Art, Oslo, Bard College and the Serpentine Gallery, London; in Tomorrowland: CalArts in Moving Pictures, Museum of Modern Art, New York; in The Imaginary Number, KW Institute for Contemporary Art, Berlin; in The Need to Document, Halle fr Kunst e.V., Lneburg; in "Monuments for the USA", CCA Wattis Institute for Contemporary Arts, San Francisco; in "Double Consciousness: Black Conceptual Art Since 1970", Contemporary Arts Museum Houston, in "Quicksand", de Appel, Amsterdam, Netherlands; in "Upside Down: Neueingerichtete Raeume zur Gegenwart", Ludwigforum Aachen, Germany; and in Persoenliche Plaene, Kunsthalle Basel, Switzerland, among others. Edgar Arceneaux has been the subject of an Artforum feature by Jeffrey Kastner in 2006 and his books Lost Library and 107th Street, Watts were published in 2003 by Kunstverein Ulm, Germany and Revolver, Frankfurt, respectively. His work will be included in the upcoming California Biennial 2008 at the Orange County Museum of Art, Newport Beach, CA, curated by Lauri Firstenberg.
Susanne Vielmetter Los Angeles Projects is located at 5795 West Washington Blvd in Culver City, between Fairfax and La Cienega. Gallery Hours are Tuesday through Saturday from 11 am – 6 pm and by appointment. Directions: Coming from downtown, take the 10 frwy west, exit at the Washington / Fairfax exit, turn left, it's the second building on your right. 10 frwy coming from the west side, take the Fairfax exit, turn right on Fairfax, turn immediately right on Washington Blvd, the building is the second on your right, next to the Dunn Edwards store.