Images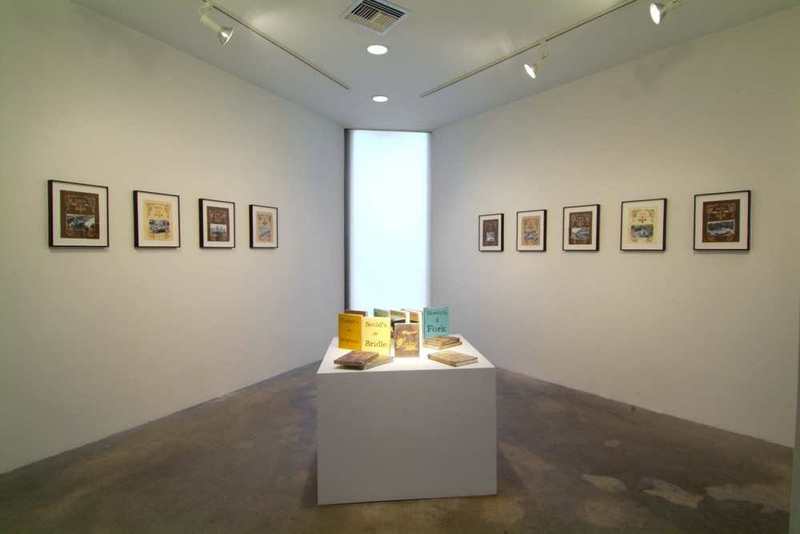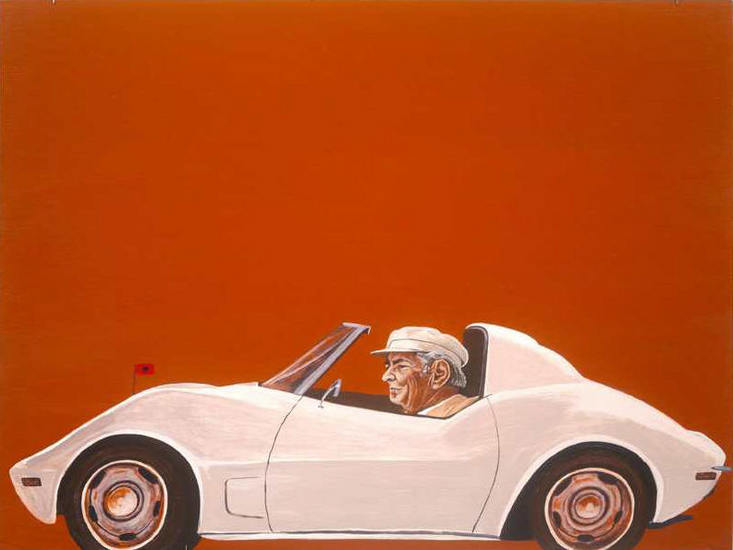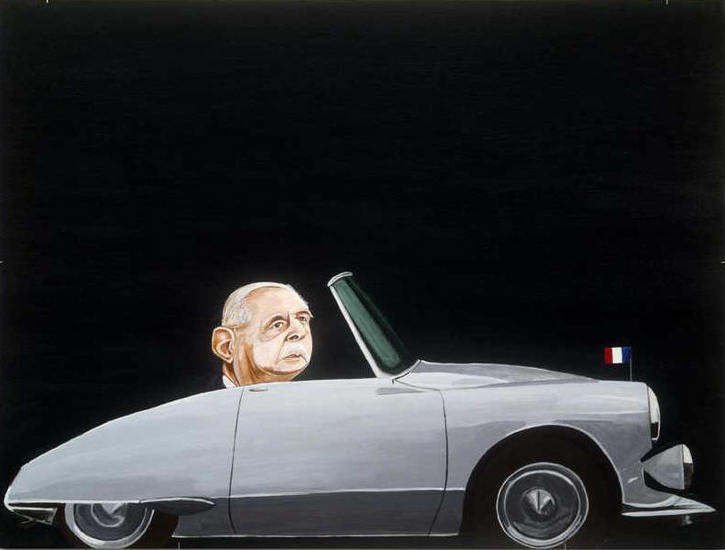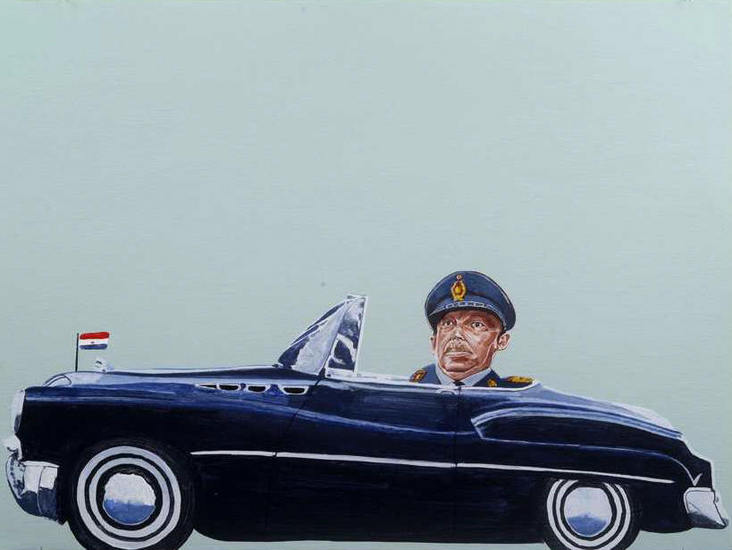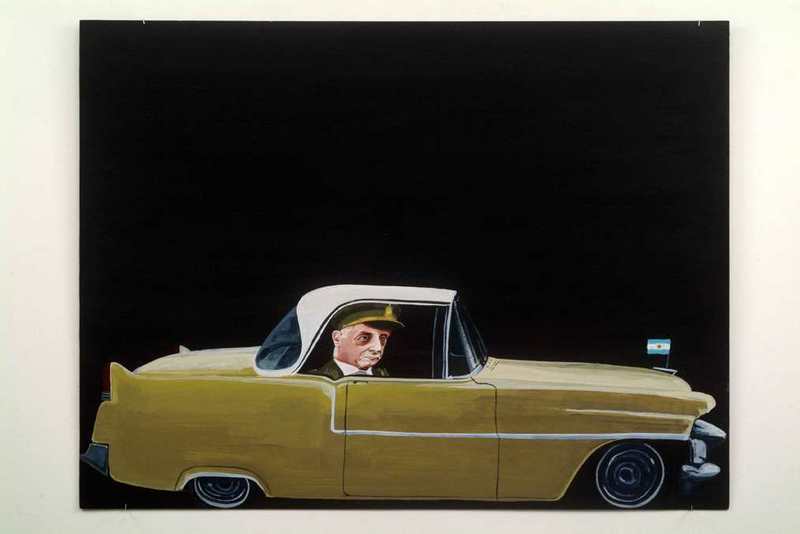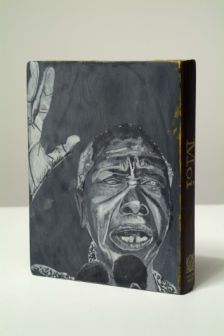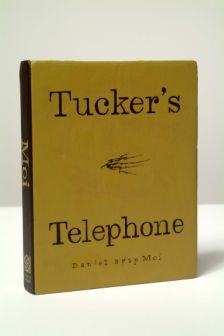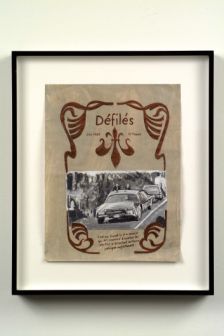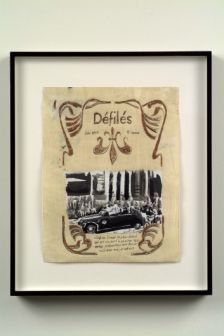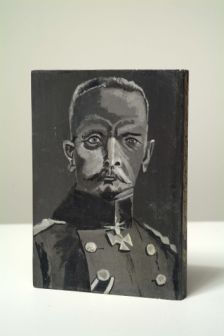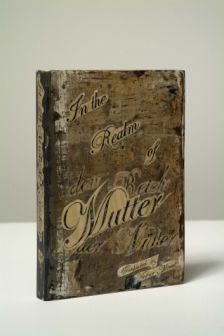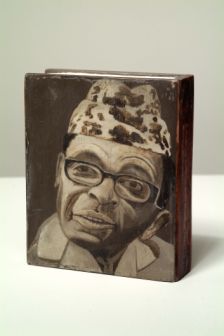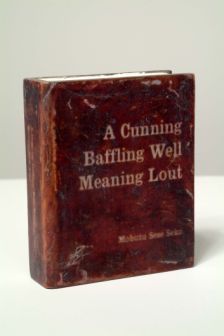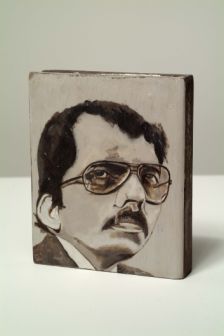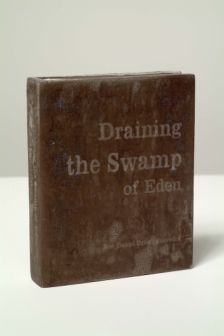 Press Release
Susanne Vielmetter Los Angeles Projects is pleased to present a solo exhibition of new work by Martin McMurray. McMurray will present a new series of paintings entitled "The Procession", accompanied by a selection of drawings and book paintings.
"The Procession" features former heads of states, exiled or dethroned leaders, bizarrely squeezed into their stately limousines and taking part in a ceremonial procession. Clearly past their days of power and glory, these former statesmen are still defiant as they advance their final judgment or perhaps a sympathetic host country. Once heroes or convenient allies they are now rendered as corrupt dictators haunting our collective memories as a continuous parade of deflated, defeated and delusional figures.
The paintings are accompanied by a series of drawings, entitled "Défilé Magazine". Défilé (french for procession) is a speculative (faux) magazine featuring the ceremonial aspects of the procession. Défilé's target audience (hypothetically) was third-world strongmen, juntas and dictators eager to stay abreast of western trends in motorcade events and procedures. It was (supposedly) published from 1963 to 1983. The nine drawings in the exhibition where (purportedly) discovered in the archive of Jean-Bédel Bokassa. Bokassa was the supreme military ruler of the Central African Republic from 1966 to 1979. According to these dates he evidently continued to subscribe to the magazine in exile.
In the volume of books titled "The Order of Succession" McMurray conflates the role of tyrant and author – they become synonymous. Perhaps these books contain a tyrant's final admission of guilt or blame ("An Unfortunate and Most Regrettable Incident"), a romantic reflection ("Unbecoming Strangers"), or reveal a squalid indiscretion ("Fuzzy Boundaries"). Are these books a final expression of the author's vanity or humility? Are these stories an attempt to set the record straight, re-write history, or manipulate us further? Might the collective wisdom of these despots be valuable to their successors? Do they still have a story left in them that we can believe?
Martin McMurray received his BA degree from the Center for Creative Studies, Detroit, Michigan. His work has recently been included in the 2006 California Biennale at the Orange County Museum of Art, Newport Beach, CA, and in "Palette" at Greenberg Van Doren Gallery, New York. This is his second solo exhibition at the gallery.