Images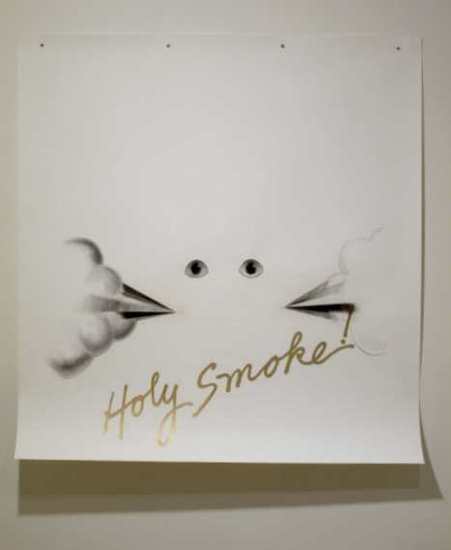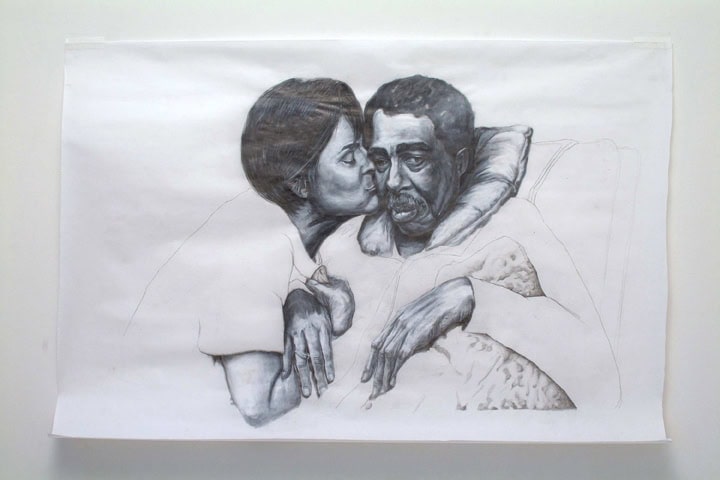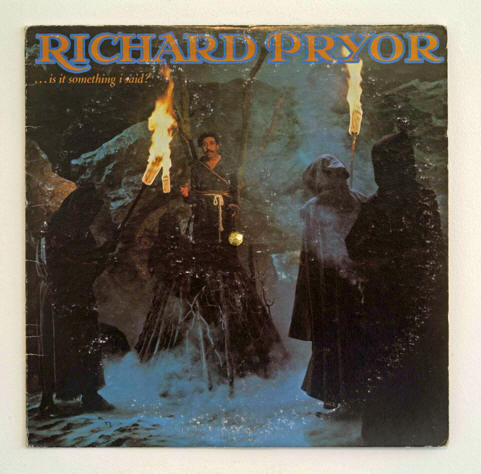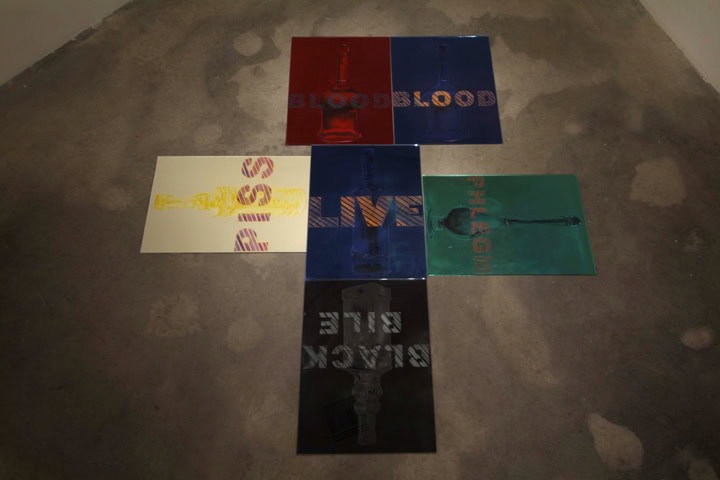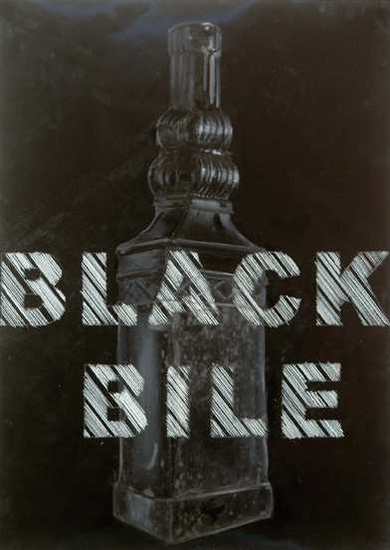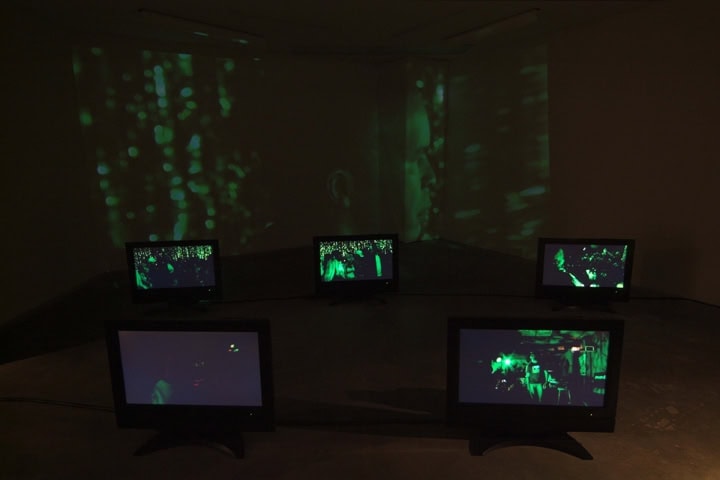 Press Release
Susanne Vielmetter Los Angeles Projects is pleased to present a solo exhibition of new work by Edgar Arceneaux. Based on an intense interest in relationships, Edgar Arceneauxs work exploits alliteration, association, and connotation to weave a complex fabric of unconventional structures and meaning. His exploration of how culturally established relationships form conventional codes of consensus has gradually developed into an approach in which linear logic is often subverted to create an improvisational field of experimentation that opens up new possibilities of understanding.
The Alchemy of Comedy…Stupid examines the structure and nuance, the rapture and pathos of jokes. In a nine channel video installation featuring popular comedian David Alan Grier the exhibition explores an unfamiliar context of these jokes, describing the awkward, funny, painful, and sometimes devastatingly lonely moments of comedy. Inter-cut among the multiple screens are reconfigured video segments of Grier debuting poignantly difficult material, his interactions with audience members and awkward moments of anticipation or rumination. By destabilizing our familiarity with the joke and its context, Arceneaux reveals possibilities for new meaning created from an improvisational, free-flowing context of experimentation. The video installation will be accompanied by a series of new drawings expanding the relationships addressed in Grier's performance beyond the context of comedy into auto-biographical territory.
Edgar Arceneaux has shown his drawings, sculptures, installations and films in solo exhibitions at The Kitchen, New York; San Francisco Museum of Modern Art; Witte de With Museum, Rotterdam; UCLA Hammer Museum; the Studio Museum in Harlem, New York; and Montgomery Gallery, Pomona College, among others. His collaboration with Charles Gaines, entitled "Snake River" has been shown at the Lentos Kunstmuseum, Linz, Austria, and is currently on view at the REDCAT Gallery, Los Angeles. Arceneauxs work has been included in Uncertain States of America" at the Astrup Fearnley Museum of Art, Oslo, Bard College and the Serpentine Gallery, London; in Tomorrowland: CalArts in Moving Pictures, Museum of Modern Art, New York; in The Imaginary Number, KW Institute for Contemporary Art, Berlin; in The Need to Document, Halle fr Kunst e.V., Lneburg; in "Monuments for the USA", CCA Wattis Institute for Contemporary Arts, San Francisco; in "Double Consciousness: Black Conceptual Art Since 1970", Contemporary Arts Museum Houston, in "Quicksand", de Appel, Amsterdam, Netherlands; in "Upside Down: Neueingerichtete Raeume zur Gegenwart", Ludwigforum Aachen, Germany; and in Persoenliche Plaene, Kunsthalle Basel, Switzerland, among others. Arceneaux was recently awarded a residency at ArtPace, San Antonio, Texas. He has been the subject of an Artforum feature by Jeffrey Kastner (Feb. 06) and his work was featured in Afterall in essays by Charles Gaines and Catrin Lorch. Arceneaux's books Lost Library and 107th Street, Watts were published in 2003 by Kunstverein Ulm, Germany and Revolver, Frankfurt, respectively. This is our third solo exhibition of Edgar Arceneauxs work.
Alchemy of ComedyStupid was originally commissioned by Artpace San Antonio