Images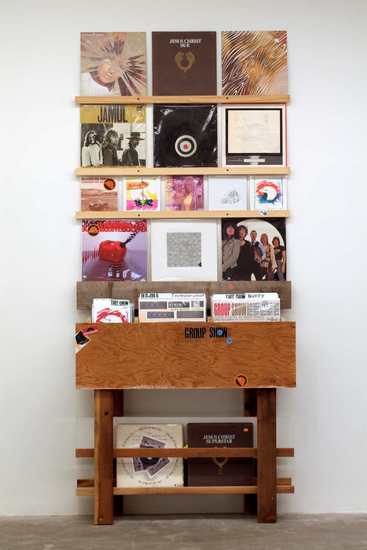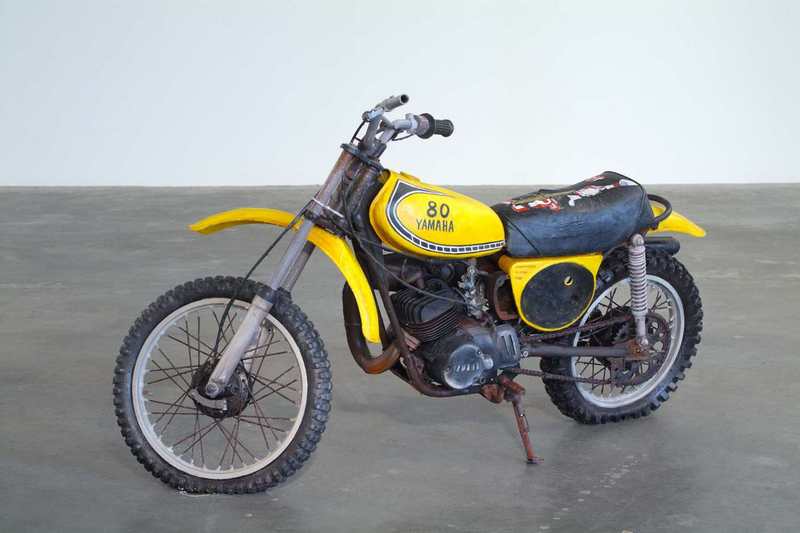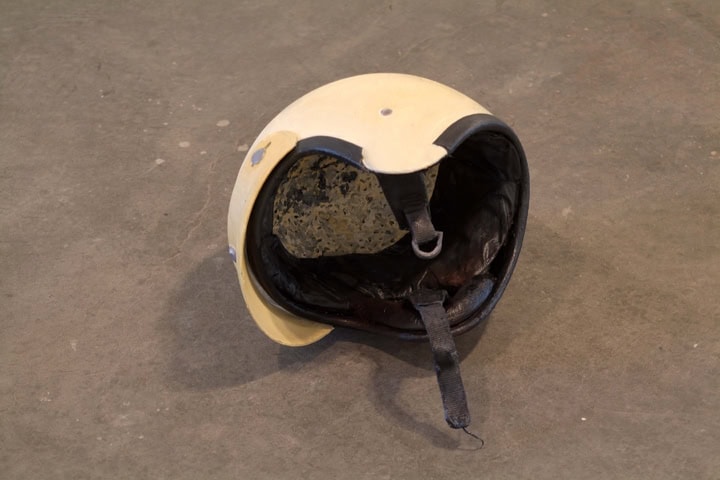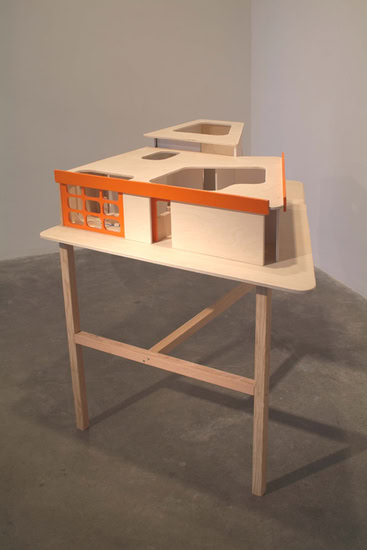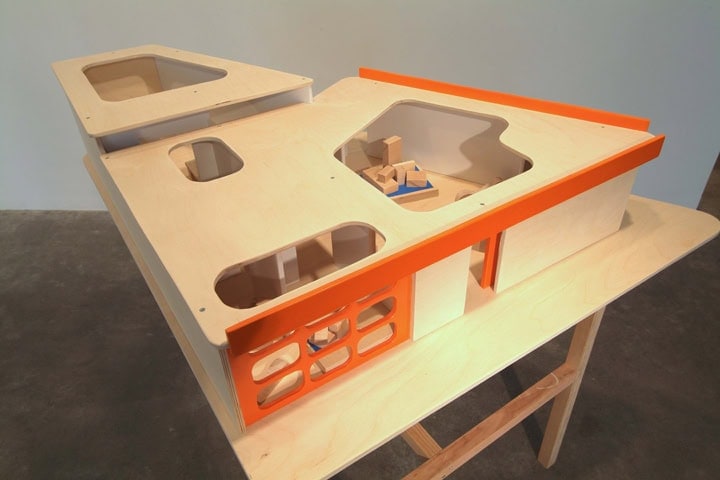 Press Release
Sean Duffys work of the last years has been informed by an intense interest in the cyclical reoccurrence of styles and movements in art as well as in popular culture. This interest has manifested itself in a strategy that borrows, recycles, appropriates, and fuses elements into layered sculptures and installations. Duffys interest in repetition is most apparent in his fused turntables which repeat a single record track with several tone-arms, thus creating intensely layered compositions that are familiar and strange, old and new at the same time.
In this exhibition, Sean Duffy inserts his own work from the last years into a cycle that starts and ends with Sean Duffy. Entitled Group Show, the exhibition is a riff on the artists concerns of the last years and splits them into a multi-personality affair. Some issues are making an appearance as album covers, other ideas manifest themselves in fusions of painting and sculpture. A multi-tone-armed turntable is one of the personalities present, as is a miniature sculpture of the gallery featuring Sean Duffys last solo exhibition. Blurring the line between zeitgeist and individual expression, Duffys work asks fundamental questions about both and proves that imitation can be as interesting as the real.
Sean Duffy received his MFA from the University of California at Irvine. His work has been shown in "Sean Duffy – Candida Hoefer", California 101, San Francisco, in Lost in Music", Johnson County Community College, Overland Park, KS, in "Realm of the Senses", James Cohan Gallery, New York, NY, in the "California Biennial", Orange County Museum of Art, Orange County, CA, in "kurzdavordanach", Photographische Sammlung / SK Stiftung Kultur, Cologne, Germany, in "Black Belt" at the Studio Museum, Harlem, and Santa Monica Museum of Art, at the Sean Kelly Gallery, New York, at the Museum of Modern Art, San Salvador, El Salvador, at the Robert V. Fullerton Art Museum, at the Santa Barbara Contemporary Arts Forum, the Irvine Fine Arts Center, at LACE, at the Museum of Contemporary Art, Denver, and at the Nevada Institute for Contemporary Arts, Las Vegas.