Images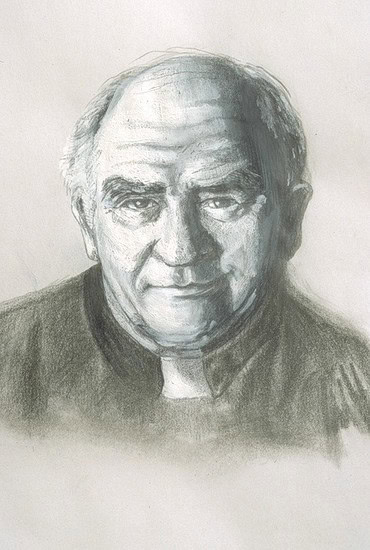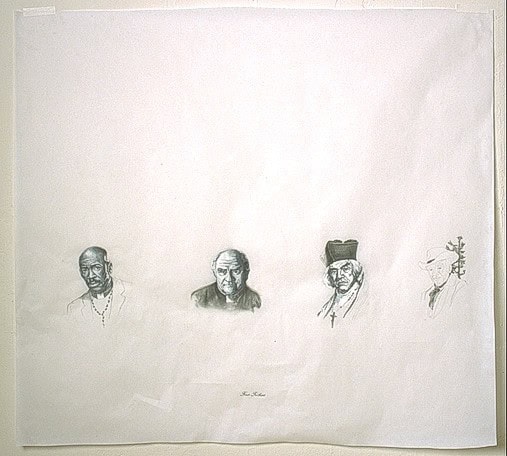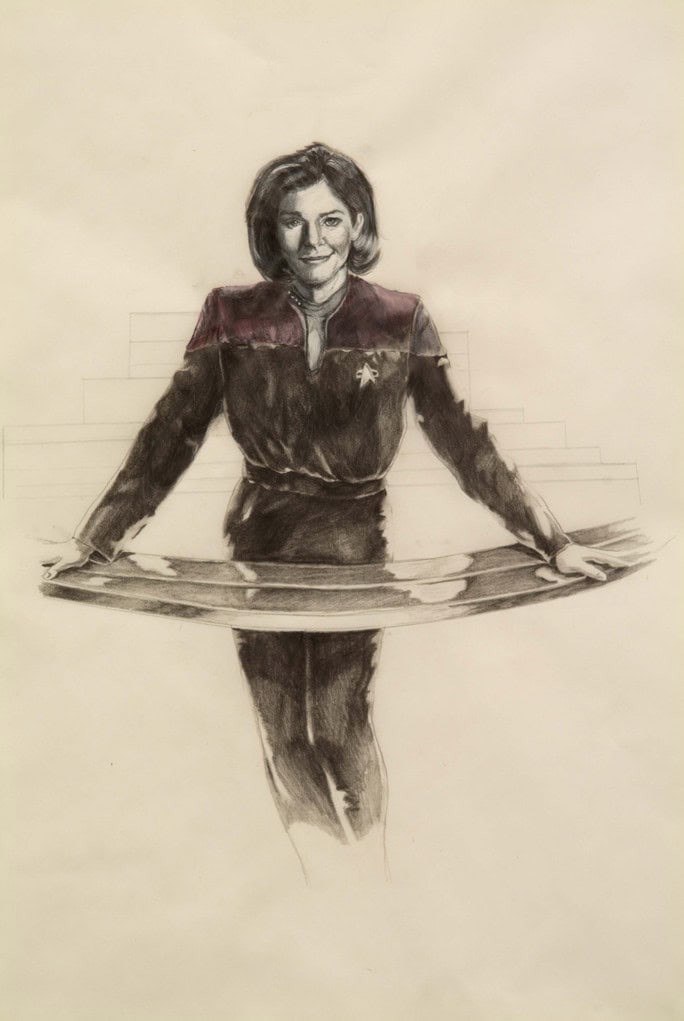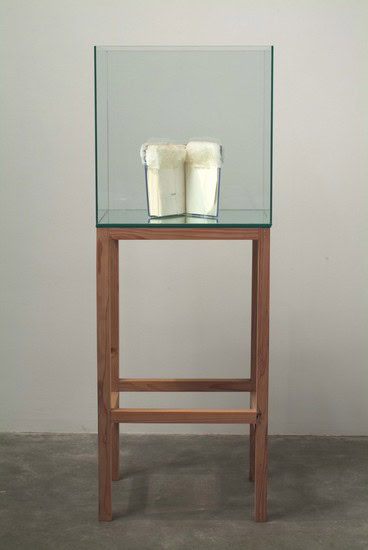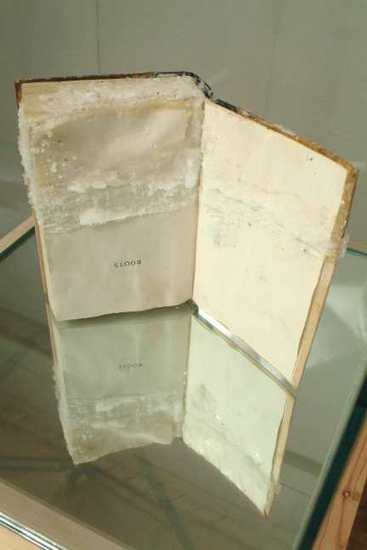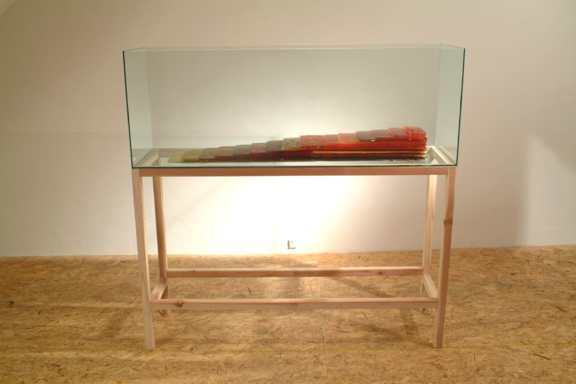 Press Release
Susanne Vielmetter Los Angeles Projects is pleased to present a solo exhibition of new work by Edgar Arceneaux.
Edgar Arceneaux's work is based on an intense interest in relationships. In his drawings, sculptures, and recent ambitiously sized installations Arceneaux employs an artistic strategy that draws connections and builds relationships where we don't usually see them: between similarly sounding names and words, between accidental places and events, between fact and fiction, high and low culture. Arceneaux's ingenious exploit of alliteration and association, his weaving together of connotational connections, has developed into an explicitly non-objective approach which is to no small extent intended to subvert rational order and disturb linear logic.
Entitled "Borrowed Sun", the current exhibition constructs relationships between the "sun", the star at the center of our galaxy, the enigmatic Jazz musician Sun Ra, and the work of conceptual artist Sol Lewitt. The leitmotif of the exhibition is the concept of the cycle, a metaphor used as a strategy to change rational concepts by experiencing them. The cycle as ever recurring event that is so diametrical opposite of any linear structure has particular meaning related to the three components of the exhibition. In an installation of drawings, films, and a large sculptural work referencing a drawing by Sol Lewitt, Arceneaux creates points of contact, a plateau of opportunities for the three elements in the exhibition to be experienced and changed in the process. Arching from a phenomenological approach to the actual physical experience of rational systems, the exhibition reflects an understanding of the world not from its facticity, but from the direct experience of the self in the world.
Edgar Arceneaux received his BFA at Art Center College of Design, Pasadena, and his MFA at the California Institute for the Arts, Valencia. His work has been shown in solo exhibitions at the UCLA Hammer Museum, Project Space, the Kunstverein Ulm, Germany, the Studio Museum Harlem, New York, and at the Pomona College Museum, Claremont. His work was most recently featured in "Quicksand" at the de Appel, Amsterdam; in "Fade" at the Luckman Gallery, Cal State Los Angeles; in "True Stories" at the Witte de With Museum, Rotterdam; in "Social Strategies: Redefining Social Realism" at the University Art Museum Santa Barbara; in the "The Fifth Annual Altoids Curiously Strong Collection" at the Atlanta College of Art, Atlanta, and at the New Museum, New York; in "Lateral Thinking" at the San Diego Museum of Contemporary Art, La Jolla; in Persoenliche Plaene, Kunsthalle Basel; in Prophets of Boom, Kunsthalle Baden Baden; and in One Planet Under a Groove at the Bronx Museum, New York, and at the Walker Art Center, Minneapolis.